Photographer Focus: Steven Morris Photography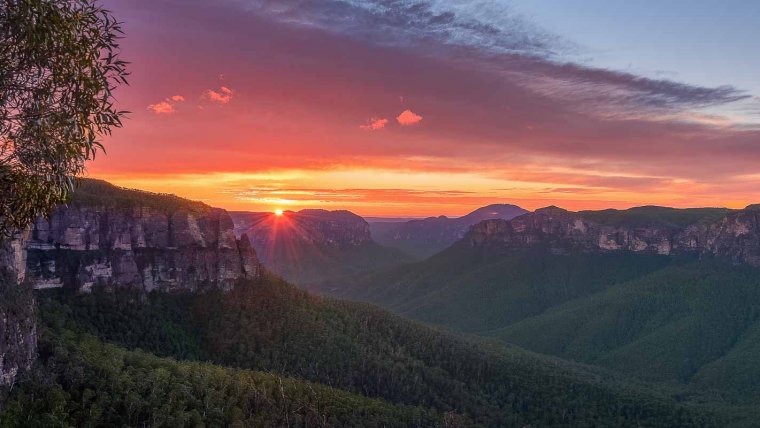 Photographer Focus: Steven Morris Photography
www.sleeklens.com
Want to be excited by truly inspiring Astrophotography and Landscape Photography images? Then check out this latest Photographer Focus article featuring Steven Morris Photography.
Who Is Steven Morris Photography?
My name is Steven Morris and I own/operate Steven Morris Photography. I am thirty-six years old and I live in Adelaide, South Australia.
When Did You First Take Up Photography?
In 2014 it was announced that my job was going to become redundant. I had worked for the company for twelve years. It was during these stressful times, working out how I was going to keep paying my mortgage, that I needed to find something to take my mind off things. So I decided to purchase a telescope and do some star gazing. Something I was always fascinated by but knew very little about.
A friend of mine was capturing and producing Landscape and Milky Way imagery. I became drawn to that and wanted to give it a go. I borrowed my dad's Nikon D300s and Tokina 11-16 2.8 wide angle lens. And I asked my friend if she would like to show me how to photograph the milky way. Well, my first images were mostly out of focus blobs. My friend was a Canon shooter and didn't know how to set the optimum Nikon settings. After this, I bought my first Nikon DSLR which was the Nikon D5100.
The telescope that I had at the time was a Celestron 6SE. I had found out that I could connect my Nikon DSLR to this telescope. So I did!
It was that first thirty-second exposure of the Trifid Nebula that made my jaw drop. At that moment my passion for Astrophotography began. And with it many sleepless nights researching and developing my own Astrophotography abilities.
Have you turned "Pro"?
I don't like the word "Pro". Mostly because I'm just like everyone else who has a passion for photography. However, I do get paid for my work and running workshops, so then the answer is yes I'm a professional photographer. I turned pro about one and a half years ago.
What styles of photography do you mostly shoot for yourself?
I shoot mostly Astrophotography and Landscape Photography. Well, that is basically all I shoot!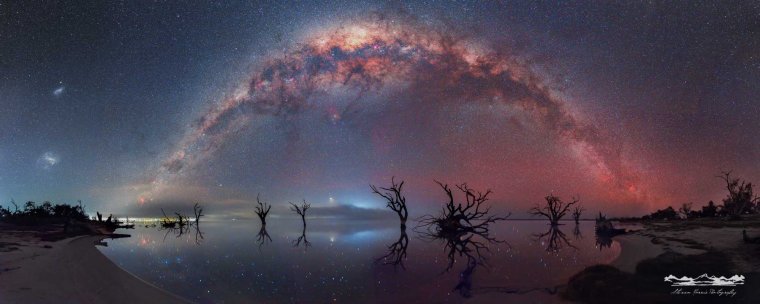 What styles of photography do you shoot for clients?
I get requested now and then to shoot a landscape for someone as they admire my work and have always wanted a photograph of a landscape that is close to them. Other than that, I don't have many clients as I consider my work to be art and sell it via very low numbered limited edition prints. I do have some people who keep coming back to purchase my prints to be framed for their houses though.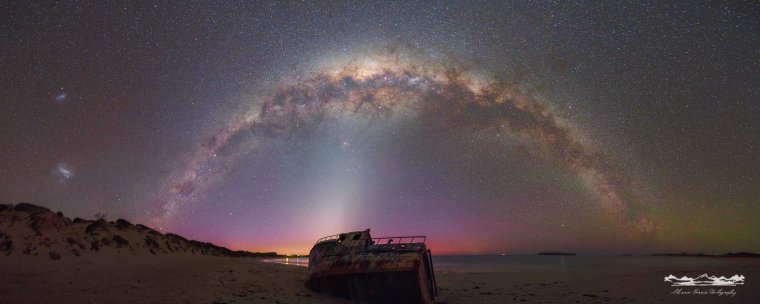 What was your first camera and what do you shoot with now?
My first camera was a Nikon D5100 DSLR. I now photograph with a Nikon D810a DSLR. I also use a Nikon 1 V3 for video footage for upcoming YouTube adventures I wish to create. An inspiration for this has been from Thomas Heaton. But it is strange being in front of the camera!
What is your favorite piece of kit in your camera bag?
My favorite piece of kit would have to be the Nikon D810a. It is Nikon's first ever dedicated Astro camera. It captures additional detail throughout the milky way by picking up the H-Alpha gasses in space. Also, I like the colors this camera produces for my landscape imagery too.
I would also have to say my favorite lenses so far are the Nikon 14-24 F/2.8, Nikon 35mm F/1.8G, Nikon 70-200 F/2.8, and Nikon 300mm F2.8. And let's not forget all my Haida Filters and Manfrotto Tripod. I guess I love all my gear!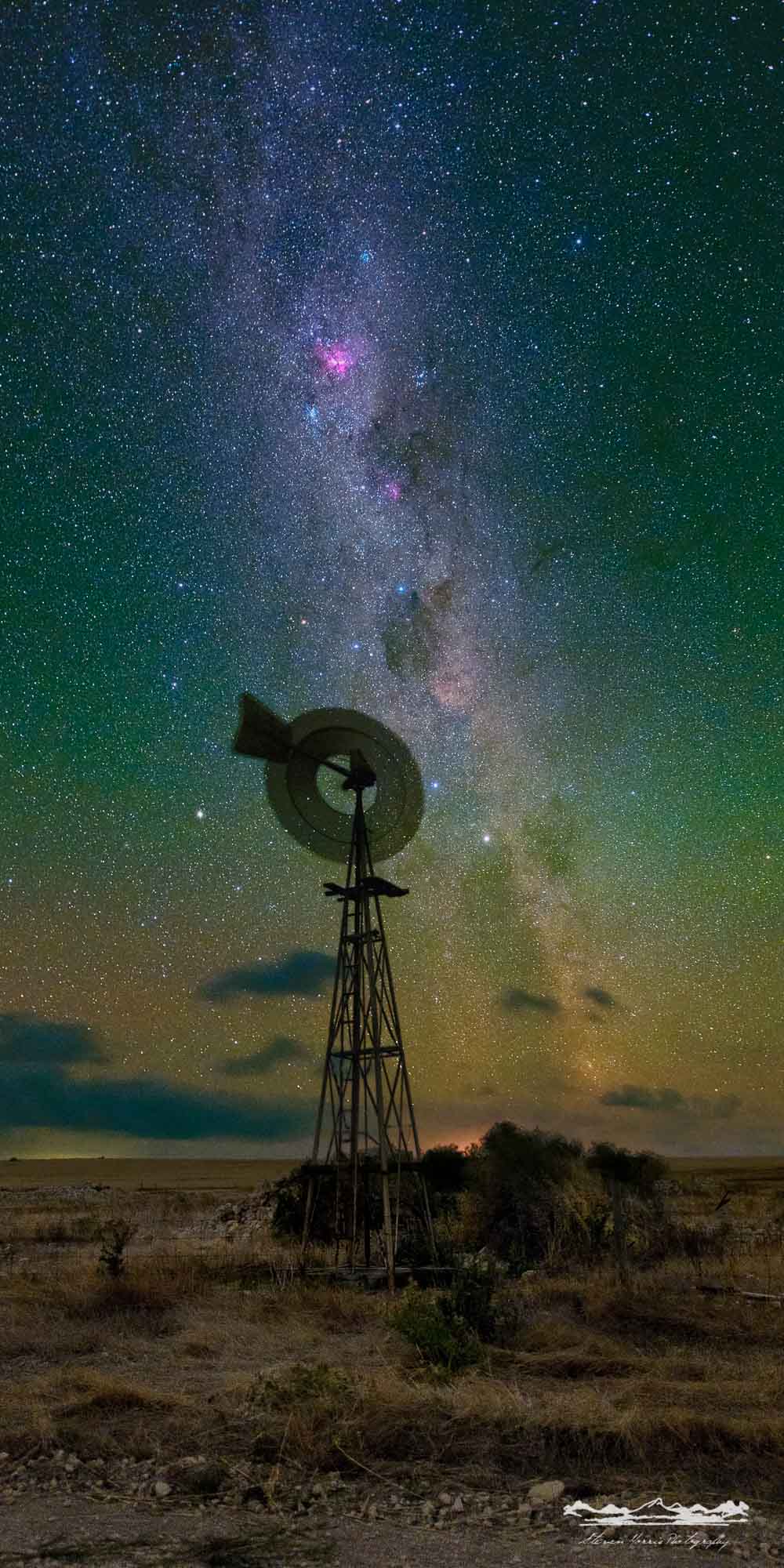 Any new gear on the horizon that you will be investing in?
Ultimately, I would love to own two 200mm F2 Nikon lenses with 2 x Nikon D810a for some wide field deep space imaging. That is a long-time dream and something that will have to wait for now.
I see you are sponsored by Nikon and by Haida. How did those opportunities come about and what responsibilities does a Brand Ambassador have?
I was introduced to Nikon when I was imaging deep space and they bought out the Nikon D810a Astro camera. It was through this relationship of sharing images that I had taken with my D810a of deep space and Nightscapes that lead to me now teaching Nightscape photography with Nikon through Nikon MySchool Australia in various locations around Australia.
Haida had seen my Astrophotography and asked me if I would like to test out the Haida Clear Night Filter. This is a filter which I absolutely love for Nightscape photography. I use it all the time regardless of dark sky locations because it can also protect the front element of the lens during those cold dewy winter nights. After sending them some images that I had taken, they were so impressed that I was asked to be an Ambassador for the brand here in Australia which I thoroughly enjoy doing because their filters are stunning.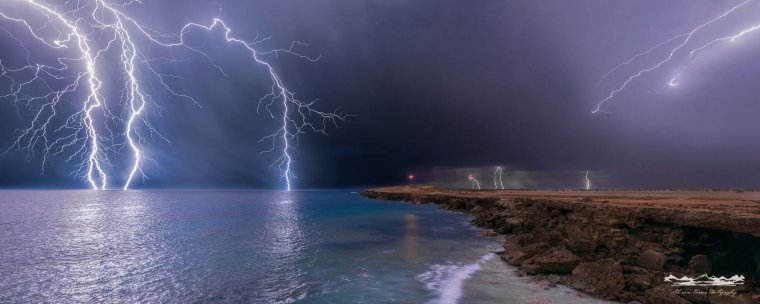 What has been your greatest photography achievement to date?
Greatest photography achievement…..That is a hard one because there are a few. Working with Nikon and Haida are two of my greatest achievements along with my most recent Nightscape image in which I had to wait one whole year for the right conditions to present themselves.
What have been your biggest photography challenges to date?
The biggest photography challenge was shooting a Nightscape image consisting of a hundred and fifty images stitched together. It was fair to say that my computer didn't like handling a 20Gb file. So the image was kind of scrapped. I also don't shoot with a robotic pano tool like a Gigapan because it just adds to weight. So in the dark shooting at 70mm focal length whilst trying to maintain a fifty percent overlap between image. It was very challenging.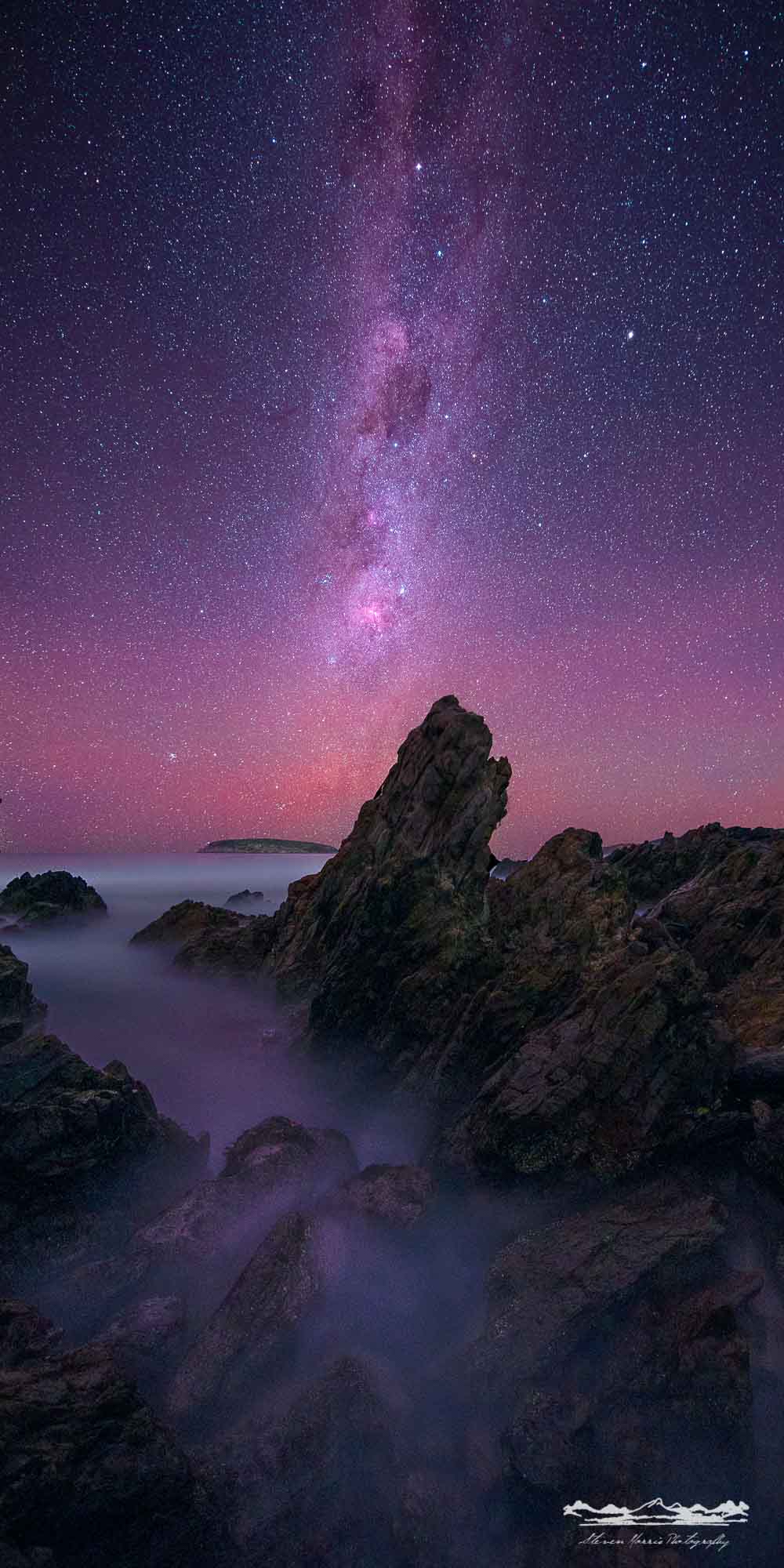 What photographic projects do you have planned for the rest of 2018?
I have a few images I would still like to capture before the Milky Way season is over. The next shot I'm currently planning is an image of the Milky Way rising above some large sand dunes. I have a location in South Australia I wish to shoot at. Now it is just a matter of scouting the location and waiting for the right moment.
I'm also very excited about 2019. In April I will be in the United Kingdom for a few weeks. My brother had moved to the UK a few years back and is now happily in love and getting married. So I hope to head up to Scotland and Wales (Snowdonia) to shoot some landscapes in my spare time. I don't know how if the weather will allow me to shoot some Astro. But it will be great if I can!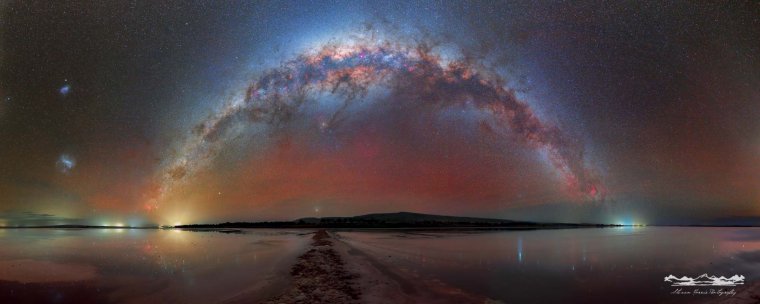 What advice or tips can you offer to anyone looking to make a career or a lifestyle switch to that of Professional Photography?
My biggest advice would be that it takes time. Don't rush into it. I mean, don't quit that job you may dislike and the next day begin your dream as a photographer. Build into it. Build up your portfolio and ask questions to those photographers that inspire you to live the dream you wish to live.
Where and how can people follow your work and keep updated with your photography adventures?
You can head to my website www.stevenmorris.com.au for my latest collections and print purchases. Also, you can follow my work or occasional live feeds on Facebook https://www.facebook.com/stevenmorrisphotographer or over on Instagram at https://www.instagram.com/stevenmorrisphotography.
The following two tabs change content below.
Graham Daly is a self-taught freelance photographer based in County Cork, Ireland. He has won several photographic awards over the past several years since becoming enthralled and amazed with the world of photography. In 2016 Graham went from being a super-obsessed hobbyist photographer to being a full time (and still obsessed!) professional photographer who has turned his passion into his career. When he is not out photographing amidst the beautiful landscape and shorelines of Ireland, he is lending his photographic knowledge and tutoring other photographers, who like him, have a love for the outdoor world and want to further their own photographic skills and progress their own photography journey. Graham provides photography Workshops & Training Courses all year round throughout the entire country of Ireland and caters for both groups as well as providing bespoke 1-2-1 sessions