Reasons for Data Loss Bug On Sony a7III and a7RIII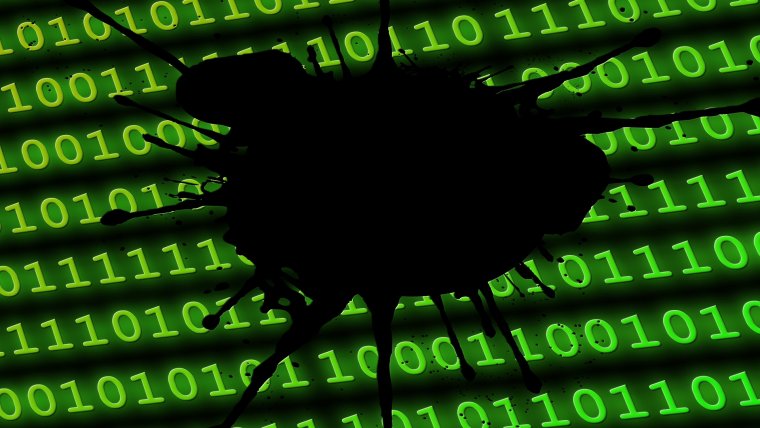 Reasons for Data Loss Bug On Sony a7III and a7RIII
www.sleeklens.com
On December 7 2018, Sony posted a notice on their websites regarding a data loss bug on Sony a7III and a7RIII models. You can view the notice here. Read on for details concerning this issue and my thoughts surrounding it.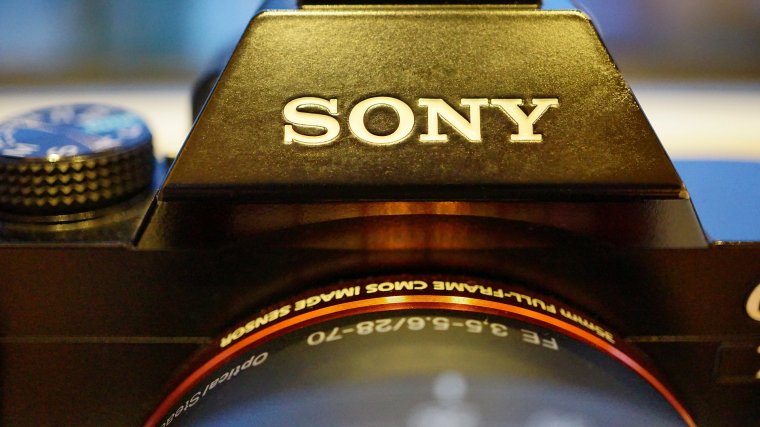 Data Loss Bug On Sony a7III and a7RIII – The Details
According to Sony on their site, users of the a7III and/or the a7RIII may experience some data loss issues. Apparently, these issues may only occur in rare cases. Sony outline two potential scenarios where these data loss issues might occur. These are as follows:
a7III or a a7RIII may stop functioning while writing RAW data onto the SD card which has already been used multiple times.
The a7RIII may occasionally stop responding when taking a picture using the Auto Review function.
For the first scenario they provided some additional notes. They mention that some abnormalities in the files managing the images might prevent the images from displaying on the camera. Also, they note that no image data in the memory card will be corrupted or deleted. At least none aside from data in the write process at the time the interruption occurred.
If you notice that images no longer display on the camera, Sony advise to follow these steps:
Use the "Recover Image DB" feature
Select MENU → (Setup) → [Recover Image DB] → desired memory card slot → [Enter].
Then, take a picture, back up your data on a PC or other device, and format the memory card on your camera.
Data Loss Bug On Sony a7III and a7RIII – The Solution
Sony stated that a system software update should be available later in December. Until the availability of the fix, Sony advise to take the following precautions.
Before taking new pictures, back-up your data and format the memory cards in both slots on the camera, or use a new memory card.
Ensure the Auto Review function is off when taking pictures.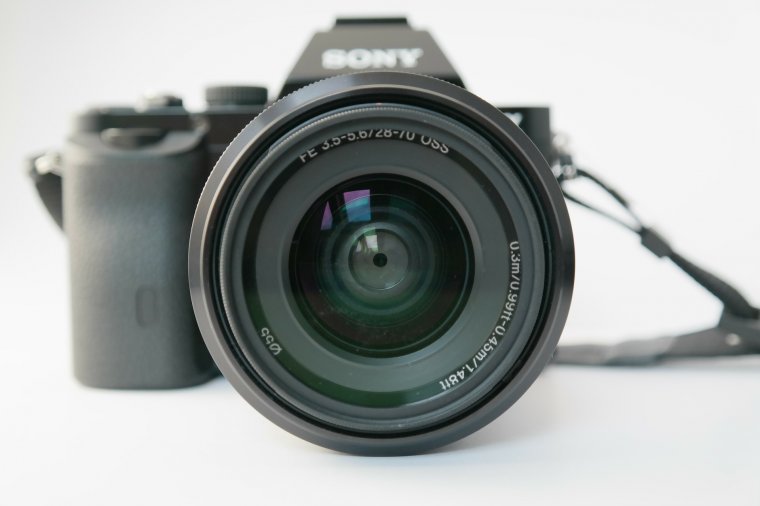 Data Loss Bug On Sony a7III and a7RIII – My Thoughts
The phrase Data Loss would frighten any photographer. The prospect of this occurring to a Wedding Photographer during a Wedding shoot is very alarming. You only get one chance to capture the moment during a Wedding. So any data loss could ruin the day for both the Photographer and the married couple. Shooting weddings can be stressful enough without having to worry about losing any shots.
It is due to the seriousness of any potential data loss that Sony were quick to release a statement and solution. Despite the fact that they mention this data loss bug may occur only in rare instances. While data loss is perhaps the worst kind of software bug to encounter, at least we can be grateful that Sony are aware of it and working to resolve it.
Are you a Sony a7III or a7RIII user? Have you encountered or witnessed this data loss bug yet? I am hoping that you have not and that it will never happen to you. However, if it has, then perhaps you can let us know in the comments below.
Stay tuned to the Sony websites for further updates concerning this data loss bug.
The following two tabs change content below.
Graham Daly is a self-taught freelance photographer based in County Cork, Ireland. He has won several photographic awards over the past several years since becoming enthralled and amazed with the world of photography. In 2016 Graham went from being a super-obsessed hobbyist photographer to being a full time (and still obsessed!) professional photographer who has turned his passion into his career. When he is not out photographing amidst the beautiful landscape and shorelines of Ireland, he is lending his photographic knowledge and tutoring other photographers, who like him, have a love for the outdoor world and want to further their own photographic skills and progress their own photography journey. Graham provides photography Workshops & Training Courses all year round throughout the entire country of Ireland and caters for both groups as well as providing bespoke 1-2-1 sessions