Photographer Spotlight: Interview with Martin Podt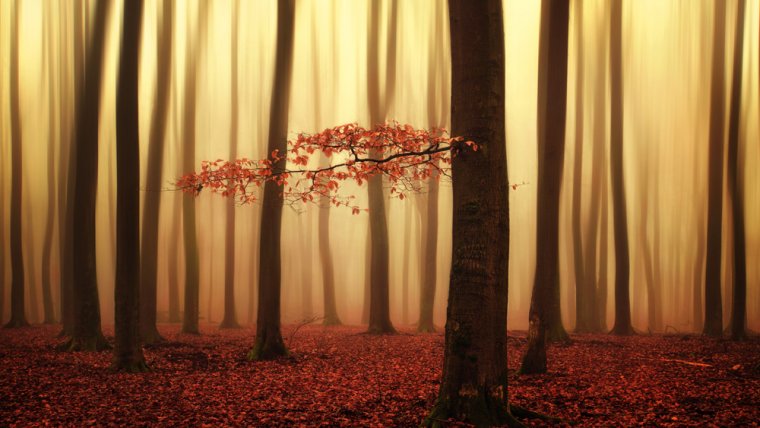 Photographer Spotlight: Interview with Martin Podt
www.sleeklens.com
Welcome to another episode of Photographer Spotlight, this time I'd like to welcome Martin Podt who is a very gifted photographer from the Netherlands, who shows astonishing & amazing landscape pictures. In this exclusive interview, you'll find out what it is that makes him so good in his field.

1) Tell us about yourself, where are you from?
I was born on a farm in the eastern part of the Netherlands, a rural area in which I still live with my wife and two sons.
I have a Ph.D. degree in applied physics. Next, to my job as R&D engineer, I have a passion for photography. My camera is almost always by my side. My main subjects are trees, forests and rural scenery. It is important for me that photos express a certain mood and evoke emotions and feelings. For this reason, photos of misty tree lined roads belong to my favorites.
I won several prizes in national and international contests and I am constantly working on improving my skills. Through photography, I have gained a great appreciation for the Dutch countryside and especially the forests in my area form a continuous source of inspiration for me.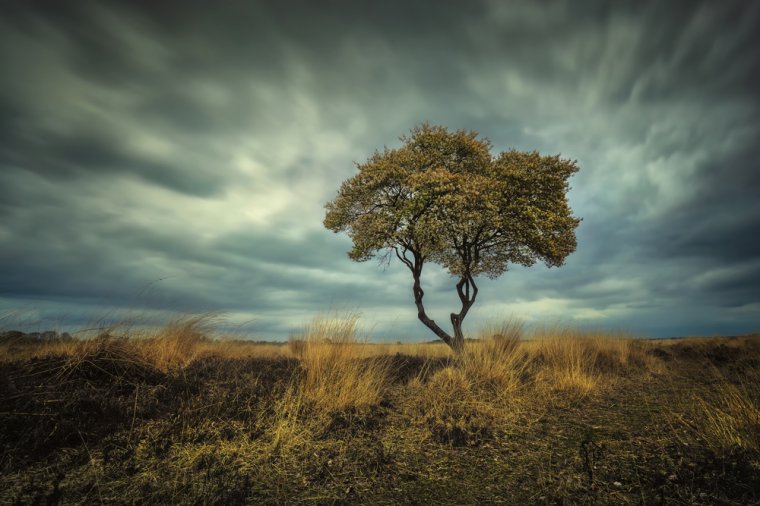 2) How and when did you get into photography?
I got involved in photography as a child through my father, who let me make photos with his SLR during our holidays. I think in that way I got interested in landscape photography. Ever since I was a child, I have been making photos. However, I got more serious into photo editing only less than 3 years ago, inspired by the work and workflow of Trey Ratcliff.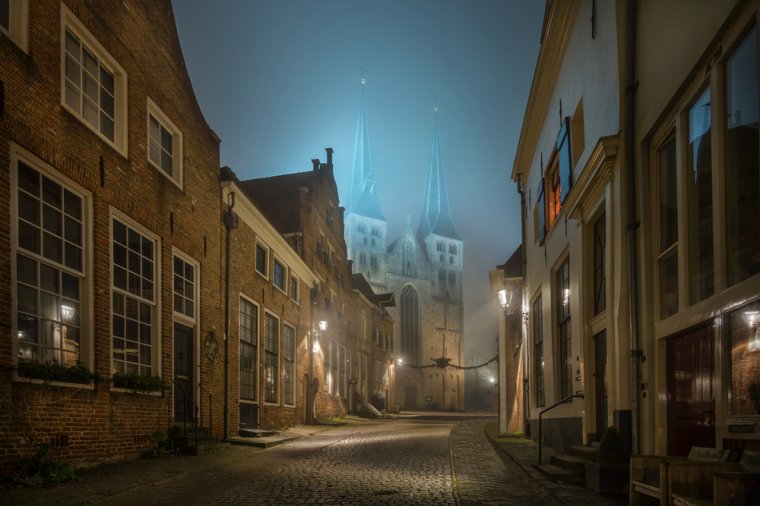 3) How much time do you spend on photography on average?
I spend a lot of spare time on photography. Especially during autumn, I go out often, but mainly during Fridays and on Sunday mornings. I like to process my photos during the evenings and do that many day of the week. It is a very relaxing process for me.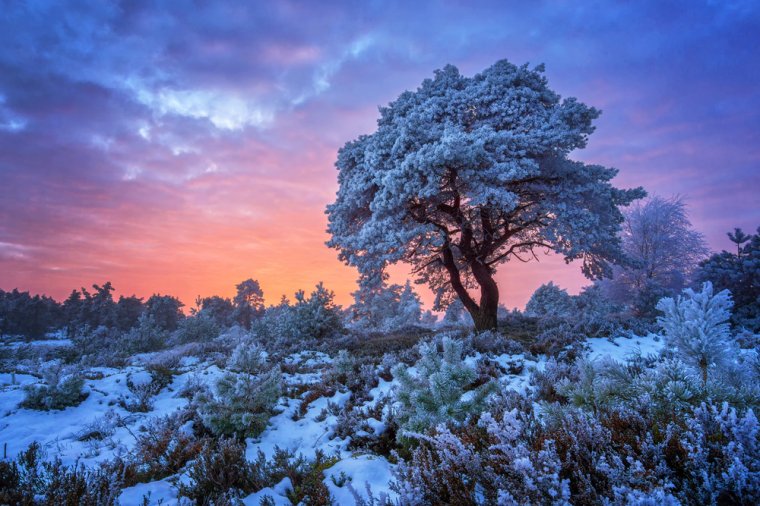 4) Do you have guiding principles that you follow when you're making pictures (image composition etc.)?
Yes, I have. For example, for forest photos, I always try to get the least amount of sky in the composition, as for forest photos, the sky is often distracting from the main subject and not so nice to post process.
5) Which gear do you mainly use / What is typically in your camera bag?
I prefer to travel light. For that reason, I use a simple Sony a5100 that I can also easily take with me during, e.g., mountain biking through the forests. In the forests, I almost only use an 18-200 mm lens and a lightweight tripod plus a remote control. For pure landscapes and cityscapes, I also use a 10-18 mm lens. I have several more lenses and filters, but I hardly use them.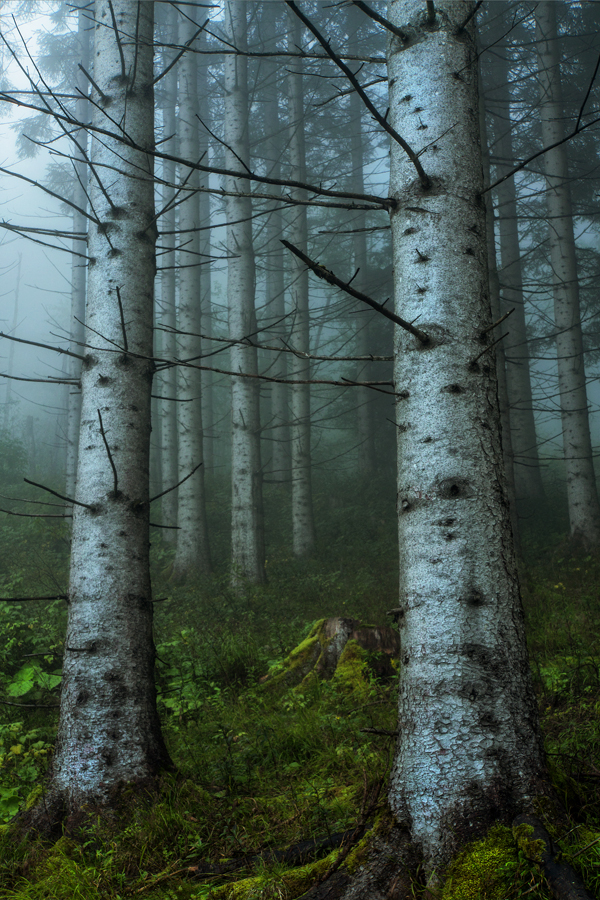 6) How do you prepare for an image?
If I plan to shoot at a location further from home, I carefully check the weather forecasts. But when it comes to shooting closer to home, I go and shoot when the conditions are nice. And I always take my camera with me to make sure to never miss a special moment.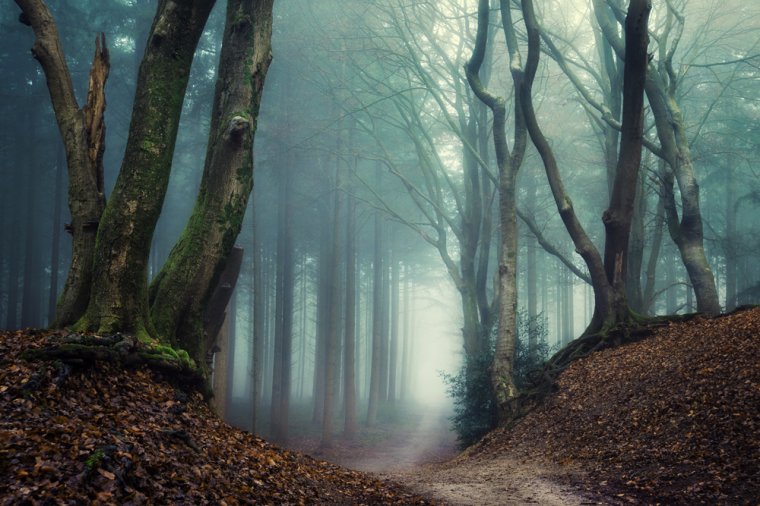 7) How important is post-processing for you? Can you tell us what kind of post processing you typically do?
Postprocessing is essential to me, as in that way you can give a photo that additional touch. I use Photoshop a lot. The editing differs per photo. Sometimes it takes hours to edit one photo.
8) What's the most challenging part about being a nature/landscape photographer?
Waking up early during summer time. J I like to shoot during the morning just after sunrise, as then the light conditions are often the best. However, in the summer I can have some problems waking up so early. That is one of the reasons why I prefer autumn and winter for forest photography.
9) What is the favorite photo you took and why?
My favorite photo is still 'Live Your Dream', as it has a special meaning for me.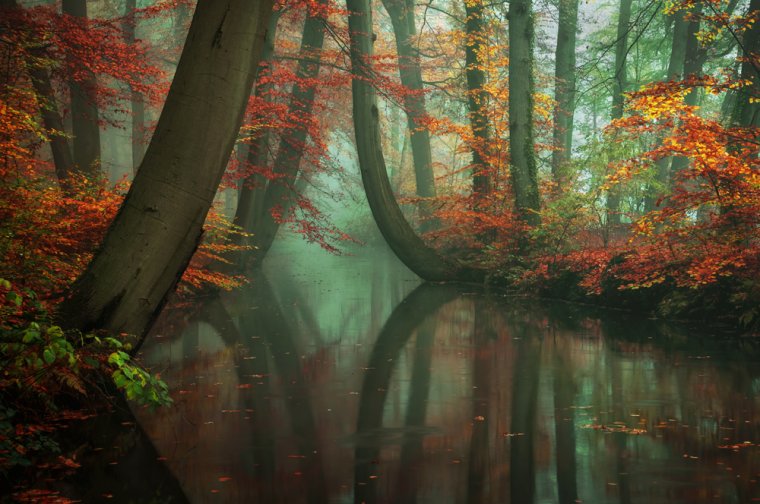 10) Who or what inspires you to do what you do and why?
Many photographers inspire me for different reasons. Those photographers include Trey Ratcliff, Max Rive, Jimmy McIntyre for their great photos and editing skills, but also fellow photographers with who I go out shooting photos and who, e.g., inspire me to explore new locations.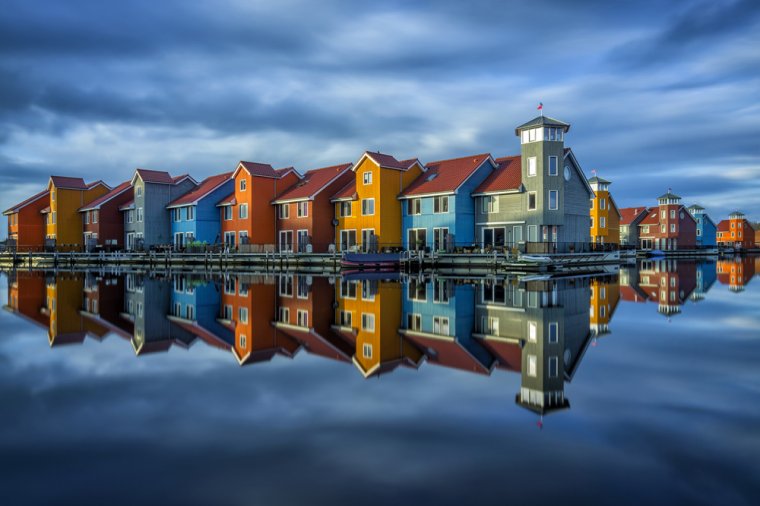 11) What has been your biggest photography Accomplishment (Awards, Cooperations, etc.)?
That might be winning a gold medal in the Trierenberg Super Circuit for my photo 'Reitdiephaven'.
12) What do you know now that you wish you knew when you started?
The best time to shoot photos in the forest is in the morning, just after sunrise.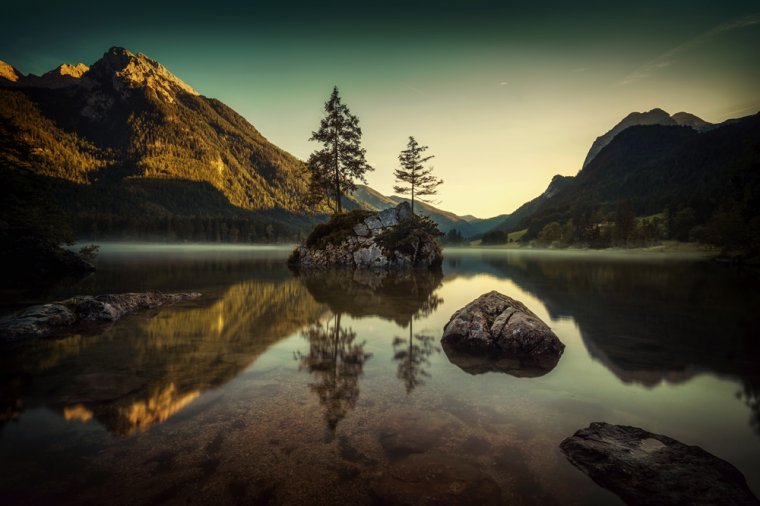 13) What are your future photography goals?
To continue learning and improving my skills.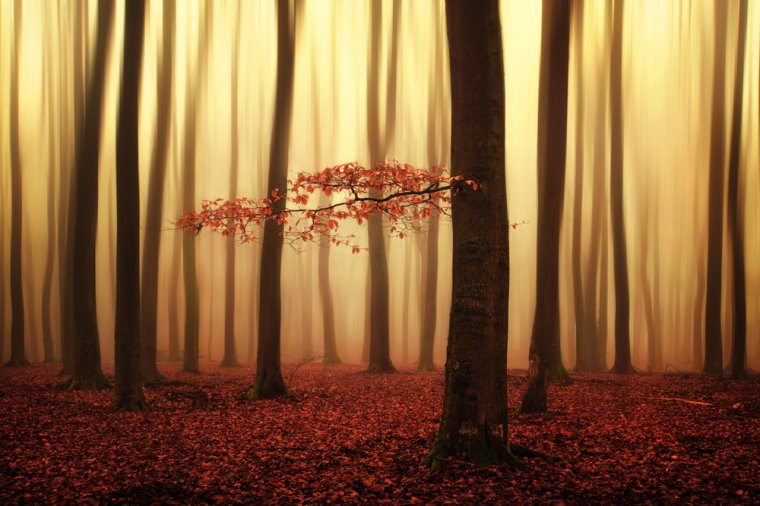 14) Is there anything else you want to tell us?
I would like to thank you for this interview and I hope that people will enjoy my photos.
Make sure to visit Martin Podts Website and to follow him on Facebook & 500px!
Website: http://www.martinpodt.com/
Facebook: https://www.facebook.com/MartinPodtPhotography/
500px: https://500px.com/martinpodt
The following two tabs change content below.
Julian Rad is a self-taught award-winning wildlife photographer, who was born in Vienna, Austria in 1991. When he bought his first camera at the age of 20, he found an expression for the fascination he had about nature & wildlife. He already had many publications in national and internation magazines and newspapers (New York Post, Daily Mirror, Daily Express, The Times, GEO, Digital Photographer Magazine...). He has won several photo competitions such as the comedy wildlife photography awards in 2015.