Photographer Spotlight: Interview with Marco Immervoll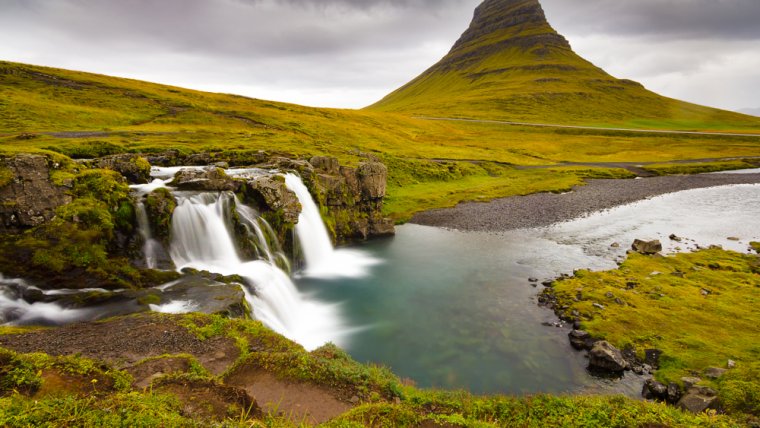 Photographer Spotlight: Interview with Marco Immervoll
www.sleeklens.com
Welcome to our second post of our interview series called "Photographer Spotlight" in which we will learn about tricks and techniques from gifted photographers from all over the world.
This time we had the chance to interview Marco Immervoll. He is a nature photographer from Austria, who mainly focuses on landscape and wildlife photography.
In this exclusive interview, you'll find out what it is that makes him so good in his field.
Tell us a bit about yourself, what do you do, and where are you from?

Marco: My name is Marco. I'm 25 years old and I work as an IT outsourcer for small and middle sized companies. I live in lower Austria, in the very north near the Czech border.
When I'm not at work or taking images, I read a lot, play computer games with friends or ride my motorcycle.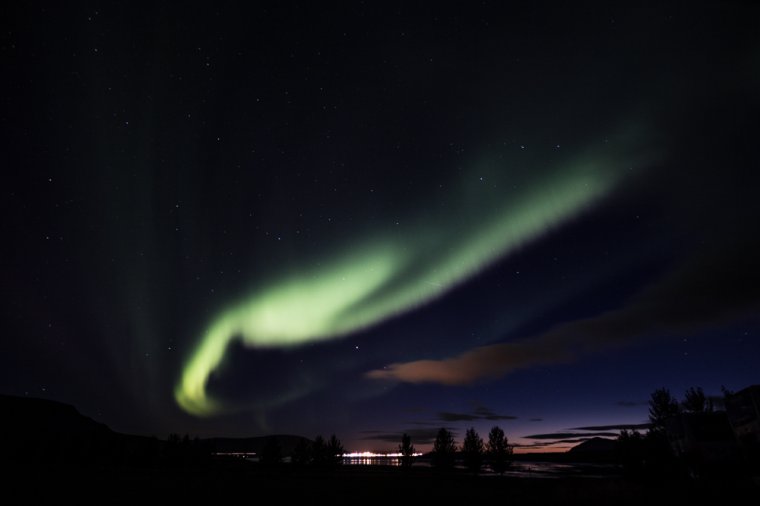 What got you into photography, and since how long do you do it?

Marco: I started with photography at the age of 17. Some colleagues from my apprenticeship as IT-Technician are sometimes talking about photography and once there was a photo contest for trainees about their Jobs. A colleague brought his Nikon DSLR and we took a few pictures of me working. Unfortunately, we didn't win, but it triggered my interest in Photography and soon after I bought my first DSLR.
What is the favorite photo you took and why?

Marco: I currently have two favorite pictures. 2016 was a good year for my photography. I was on Iceland for vacation, which is a really beautiful place for landscape-photographers. The first picture shows the "Seljalandsfoss" in the southern part of the island. One of the interesting things about this 66m high waterfall is that visitors can walk behind it into a small cave. If you take a closer look you can see a man standing next to the waterfall, it perfectly shows how mighty the waterfall is.
I took this picture twice, first I was there at noon, and one at sunset. I like the image which was taken at noon more, because of the rainbow and the blue/green/brown color contrast. This is one of the most impressing scenes I've ever seen and it wasn't easy to capture. You get pretty wet from this perspective. My camera isn't weather sealed. I used a freezing bag and a rubber band to protect my gear and I also had to clean the lens after every shot. Furthermore, this place is crowded with tourists. I took as many shots as I could, with and without ND filter to blend the pictures in post together and mask the tourists out.

My second favorite picture is one of my first wildlife shots ever. I have never used more than 70mm focal length. This year I purchased a second hand Sigma 150-600mm 5-6.3 Contemporary DG OS HSM Lens and used it at a wildlife workshop for the first time. I had a lot of fun shooting squirrels all day long with a wildlife specialist. I remember my neck hurt like hell, because of the odd posture and the low perspective in order to get on eye level with the squirrels. But it was worth it. I love the softness and colors of the background and this white spot on the squirrel's leg. It catches the attention.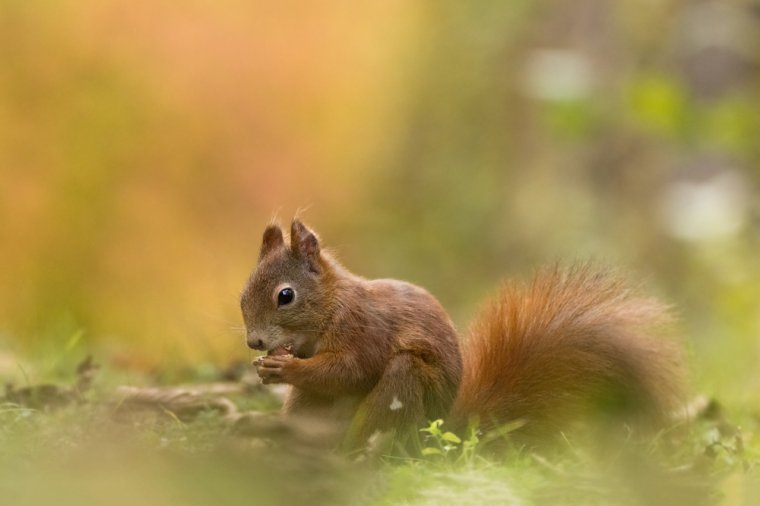 Which gear do you mainly use?
Marco: I mainly use my Canon 60D with the Sigma 10-20mm, a set of ND filters and a tripod for landscapes or the Sigma 150-600mm for animals.
How do you prepare for an image?
Marco: It depends. I don't have a fixed procedure for preparation. My Iceland trip for example, was planned as a photo trip. I researched the best locations and looked for travel agencies which cover most of them. For landscape photography, you also have to think about the direction of the sunlight. The "Seljalandsfoss" has no light in the morning, direct and hard sunlight at noon and very soft light an hour before sunset. For other genres, like animals in the zoo, I only think about what gear I will need and let me inspire by the scene.
What are you working on at the moment?
Marco: I would like to improve my wildlife skills. I love nature and animals, especially wildlife in the forest. My new year resolution for 2017 is to get up early and stay out late on my free days to photograph as many wild animals as I can.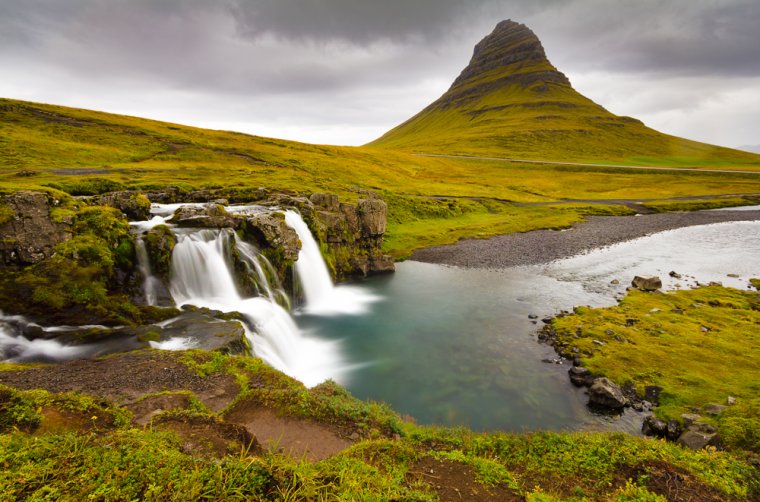 How important is post-processing for you? Can you tell us what kind of post processing you typically do?
Marco: I love post processing. I know, most photographers don't like it, but I'm a nerd and a power-user. I shoot every picture in RAW and use Lightroom for nearly everything. My typical workflow is to import and separate out the good images and to tag them. I guess image development depends on the genre. Wildlife pictures just need a little contrast, sharpening and noise reduction. For my landscapes, I put way much time in the processing. Typically I have 2 or 3 exposures to blend together to a manual HDR. Sometimes I try focus stacking, if it's necessary.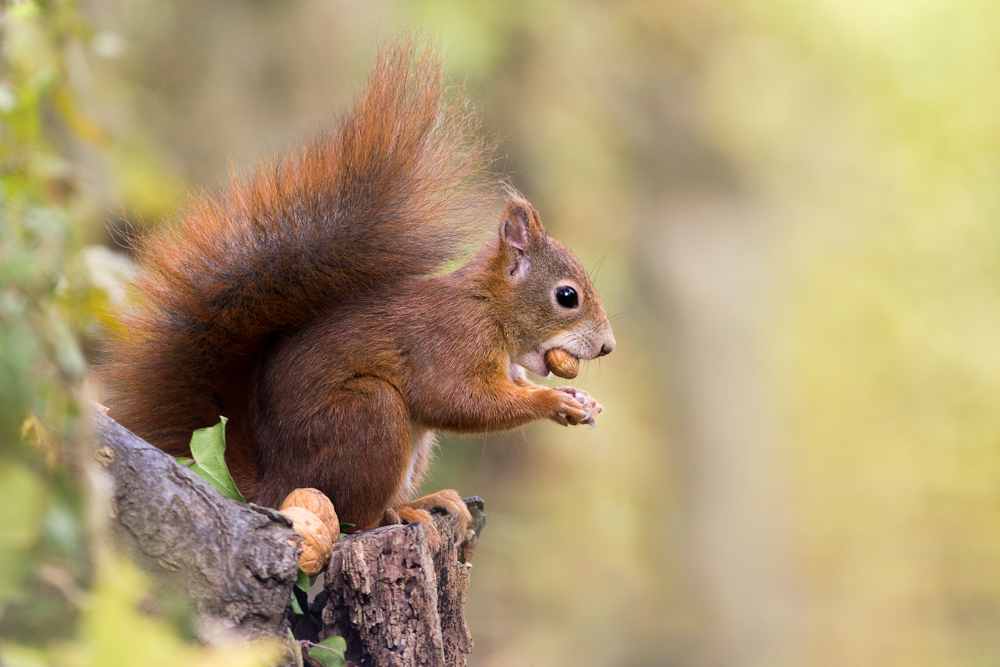 Do you have general advice and tips for other photographers?
Marco: Constructively and honest feedback from other photographers is the most valuable thing you can get. Even, if it hurts sometimes. Find yourself a community which can provide you this kind of feedback. Your family and friends are probably not honest enough. And even most big photo community's like 500px and Flickr are sometimes not very helpful. Join a local photo club or an internet photo forum and talk about your pictures and pictures of others. And practice as much as you can.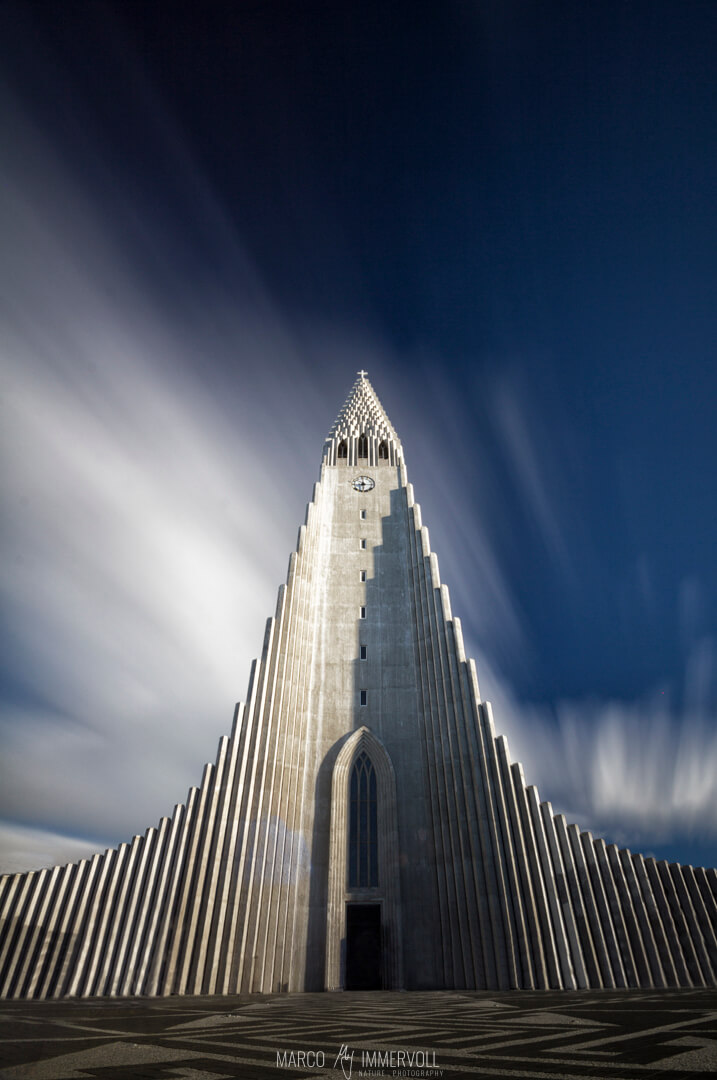 Find Marco Immervoll on the Web:
https://www.facebook.com/photomarco1
http://www.photography.immervoll.eu
All images by Marco Immervoll.
The following two tabs change content below.
Julian Rad is a self-taught award-winning wildlife photographer, who was born in Vienna, Austria in 1991. When he bought his first camera at the age of 20, he found an expression for the fascination he had about nature & wildlife. He already had many publications in national and internation magazines and newspapers (New York Post, Daily Mirror, Daily Express, The Times, GEO, Digital Photographer Magazine...). He has won several photo competitions such as the comedy wildlife photography awards in 2015.