Photographer Spotlight: Interview with Jasmina Brkic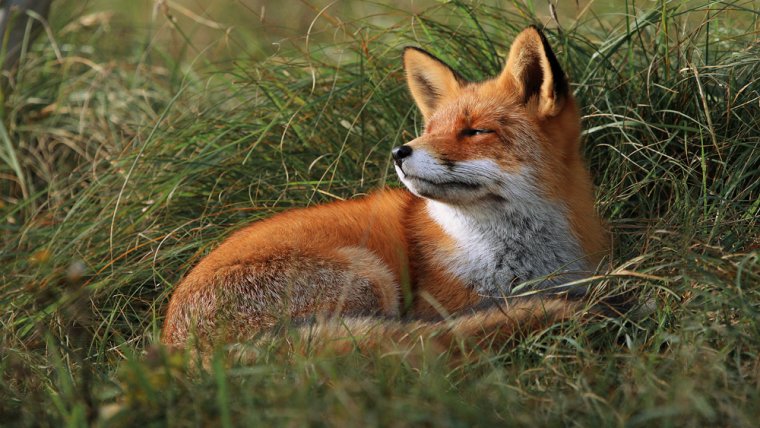 Photographer Spotlight: Interview with Jasmina Brkic
www.sleeklens.com
Welcome to another episode of Photographer Spotlight, this time I'd like to welcome Jasmina Brkic who is a very gifted photographer from Austria, who shows astonishing & amazing portrait and wildlife pictures. In this exclusive interview, you'll find out what it is that makes him so good in her field.
1) Tell us about yourself, where are you from? How, when and why did you get into photography?
My name is Jasmina Brkic, I was born in Bosnia, but I am living in Austria for 23 years now.
The interest in photography started really early by the age of eleven, back then I used to take pictures with analog cameras until I was 20 years old where I took photography more serious and bought my first DSLR.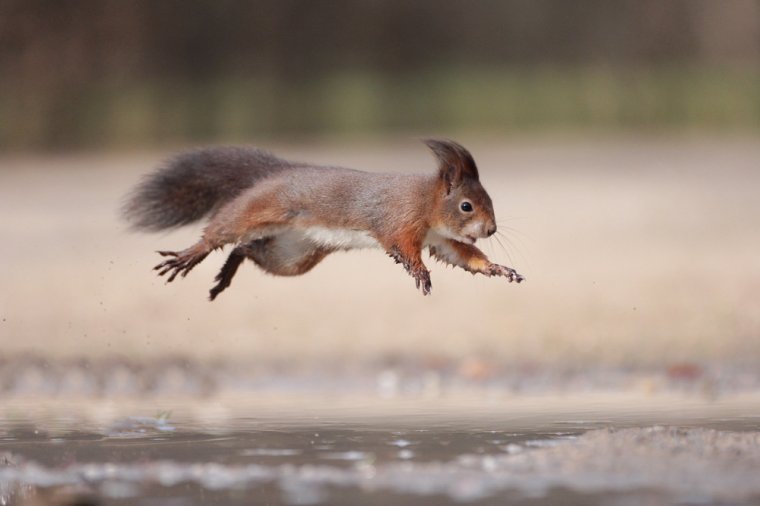 2) How much time do you spend on photography on average?
At the moment I am working full time as a kindergarten teacher, so I only to take pictures on the weekends.
3) Which gear do you mainly use or what is typically in your camera bag?
I use a Canon 60D camera body and a Canon 50mm f/1.4 and a Canon 85mm f/1.2
I also occasionally use a Canon 100-400mm when I am out to photograph wild animals.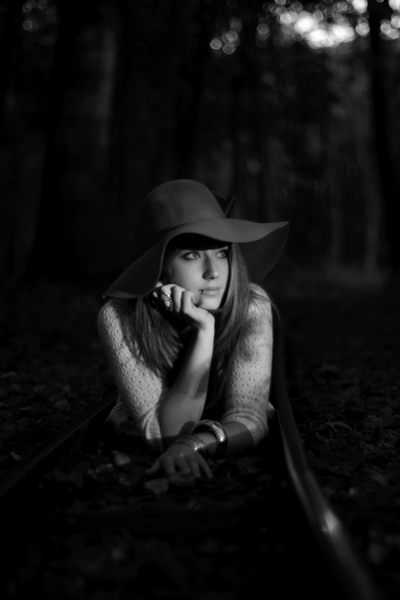 4) How do you prepare for an image?
Usually, I have an idea of a certain scene when I am doing portraits and it is also important to have the right accessories, like hats, jewelry, earrings, shoes and other stuff to dress my models before the shooting starts. Also, the location plays an important role, I always watch out for great to locations, because for appealing portrait images the right location is just a necessity.
And for wildlife photography, I spend many hours just watching the animal's behaviour to find out how they react to my presence and how near I can get to them.
5) Do you have guiding principles that you follow when you're taking pictures?
Sometimes I use a reflector to correct the light or to have a well-balanced light in my images, there is nothing worse than harsh light and unwanted shadows in an image, therefore I also use a sun bouncer to soften the light.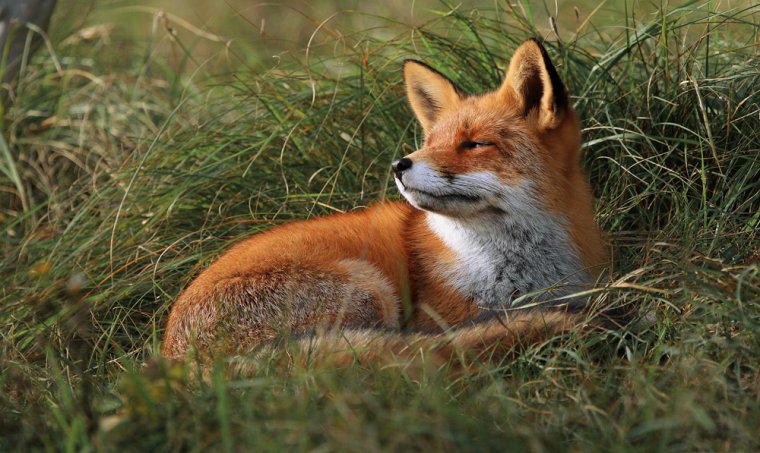 6) How important is post-processing for you or can you tell us what kind of post-processing you typically do?
I use Photoshop CS5 to post-process my images and I usually correct the lightning, then I correct the colors, after that, I add a bit of contrast and finally I sharpen the images if necessary. That's actually it.
7) What's the favorite photo you took and why?
The picture below is my personal favorite photo I ever took because I really like the mysterious, surreal and dark feeling of it.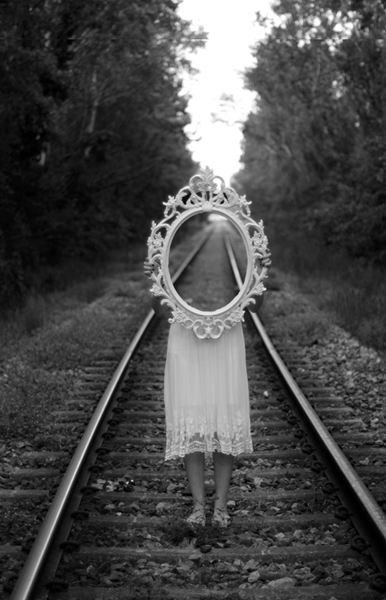 8) What's the most challenging part of being a nature or portrait photographer?
The most challenging part being a portrait photographer is to have the perfect lighting situation, I always try to take pictures in the morning or in the evening where the light conditions are generally always perfect. For me it's also important that the model I photograph acts natural, also it's important that they cooperate and follow my instructions.
For wildlife photography the most challenging part is to capture to the right moment, wild animals are unpredictable and that makes everything so difficult. Also, the light plays an important role of course when doing wildlife photography.
9) Do you have general advice and tips for other photographers?
Be yourself and don't try to copy other photographers. If you want to become a professional photographer work hard under every condition no matter if its freezing cold or searingly hot.
10) Who or what inspires you to do what you do and why?
Tim Walker inspired me a lot. I really like his style and how he works.
11) Where can we find your images?
www.instagram.com/cosmicgarbagee
12) Thank you so much for giving us this interview. Is there anything else you want to say?
Thanks a lot for the opportunity, I really appreciated being interviewed by Sleeklens!
SaveSave
The following two tabs change content below.
Julian Rad is a self-taught award-winning wildlife photographer, who was born in Vienna, Austria in 1991. When he bought his first camera at the age of 20, he found an expression for the fascination he had about nature & wildlife. He already had many publications in national and internation magazines and newspapers (New York Post, Daily Mirror, Daily Express, The Times, GEO, Digital Photographer Magazine...). He has won several photo competitions such as the comedy wildlife photography awards in 2015.