Photographer Spotlight: Interview with Billy Dodson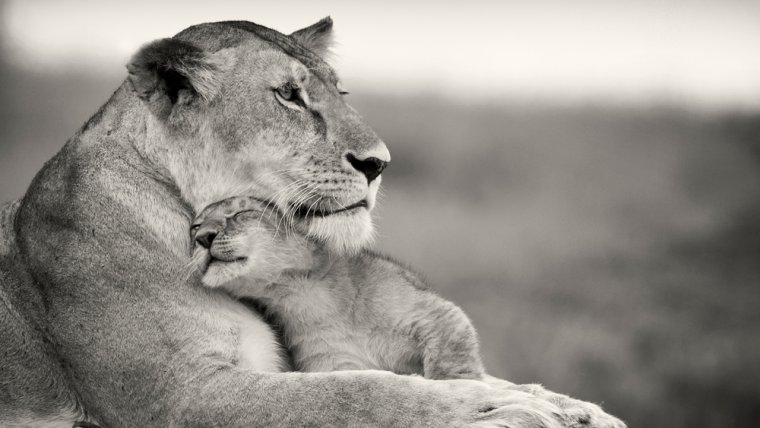 Photographer Spotlight: Interview with Billy Dodson
www.sleeklens.com
Welcome to another Episode of Photographer Spotlight, this time I had the honor to step inside the world of Billy Dodson who makes brilliant wildlife images.
In this exclusive interview, you'll find out what it is that makes him so good in his field.
1) Tell us about yourself, where are you from? How, when and why did you get into photography?
I'm originally from the southeast corner of Missouri in the United States, but now I reside in Williamsburg, Virginia. And I haven't been a photographer all my life. In 2001 I did a Kilimanjaro climb and stayed in Tanzania for 10 extra days to see the wildlife in the Serengeti and Ngorongoro Crater … since this was supposed to be a "once in a lifetime" trip. When I returned to my home I realized I'd been bitten by the Africa bug. I began to obsess about returning to Africa and finding a way to defray some of the travel expenses. So I thought I might try photography even though I had no previous experience or interest in it. In 2005 I purchased a used Sigma 500mm lens and my first digital SLR, a Nikon D70. I went back to Africa armed with that gear and wound up taking about 5000 photographs over the course of about three weeks. That seemed like a lot but now I generally return from a trip of that duration with about 25,000. I still sell some of the photos from that initial trip, and many of them have been published globally.
I also used that first batch of images as an introduction to the African Wildlife Foundation. I donated several for their use in support of the conservation effort, and now, 12 years later, the first thing I do after a trip is to segregate those pictures AWF might be able to use. That actually pretty much defines what I'm all about at this point … my real purpose is wildlife conservation. I also have a connection with the Giraffe Conservation Foundation and will help any wildlife NGO that asks for my assistance.
I should also mention that I've made about 24 trips to the African continent now. So much for "once in a lifetime."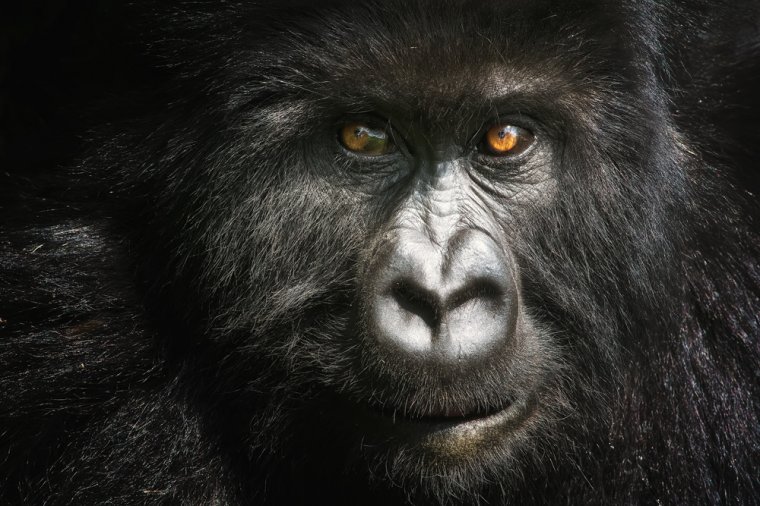 2) How much time do you spend on photography on average? Are you professional or is photography a hobby of yours?
I'm a part time professional. I don't make a living at it but I make enough money to support my travel and equipment purchases. I usually spend about 10 weeks a year in Africa and take a trip or two here in the U. S. for landscape photos.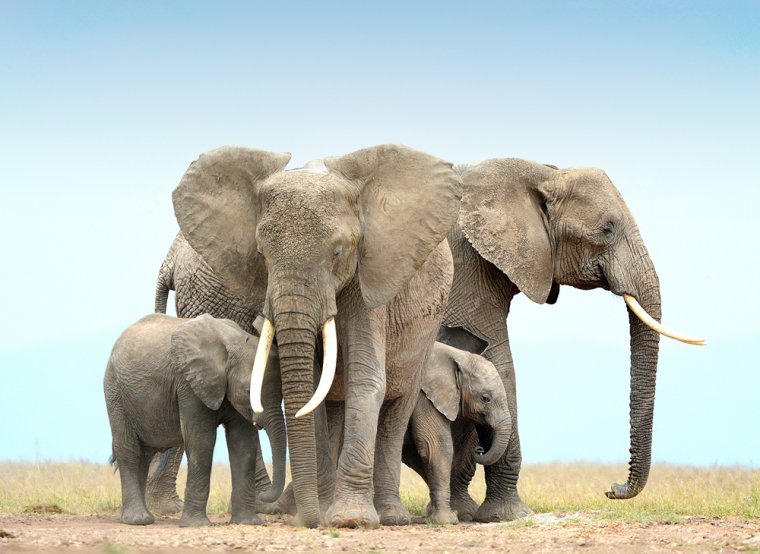 3) Which gear do you mainly use / What is typically in your camera bag?
The contents of my camera bag are dictated by my destination, weight constraints, and anticipated subjects. As of this writing, I have a Nikon D800, two D7100s and a D90 converted to infrared. My lenses are Nikon 600mm, Sigma 500mm, Nikon 200-400mm, Nikon 80-400mm, Nikon 24-70mm, Nikon 105mm and 85mm F/1.4. The latter two I use for portraits. I also have a Pentax 645Z with a full suite of lenses that I use for landscapes and portraits … it is a fantastic system.
I just came home from Namibia and Botswana and took photos of people, wildlife, and landscapes. I used all my Nikon cameras, the 200-400mm, 80-400mm, 28-70mm and 85mm. For an East Africa trip, I would usually take one of the longer lenses because I usually have a little more maneuvering space.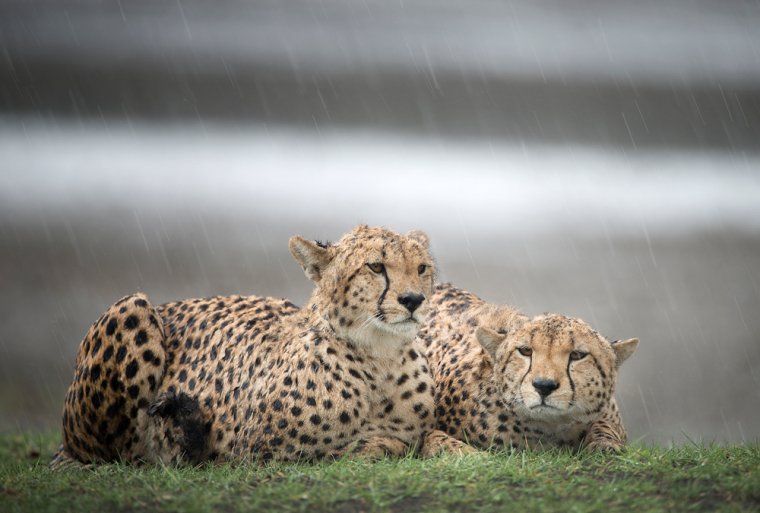 4) Do you have guiding principles that you follow when you're making images (image composition, do you prefer to shoot in the morning/evening)?
Like most wildlife photographers, I prefer early morning and late afternoon. But if I time my trips well I can get overcast skies which mean I'm in business all day long. I also like photographing animals in the rain when I can.
5) How important is post-processing for you? Can you tell us what kind of post processing you typically do?
Post processing is incredibly important. There are so many good wildlife photographers nowadays. Skillful editing is what separates the really great ones. I see a lot of images these days that suffer from oversaturation or contrast issues. I'm not an expert at photoshop but I can usually achieve what I want although I'm not very efficient. I usually tweak the blacks in camera raw and adjust the exposure slide a little if necessary. In Photoshop I check the levels and contrast and that's really about it.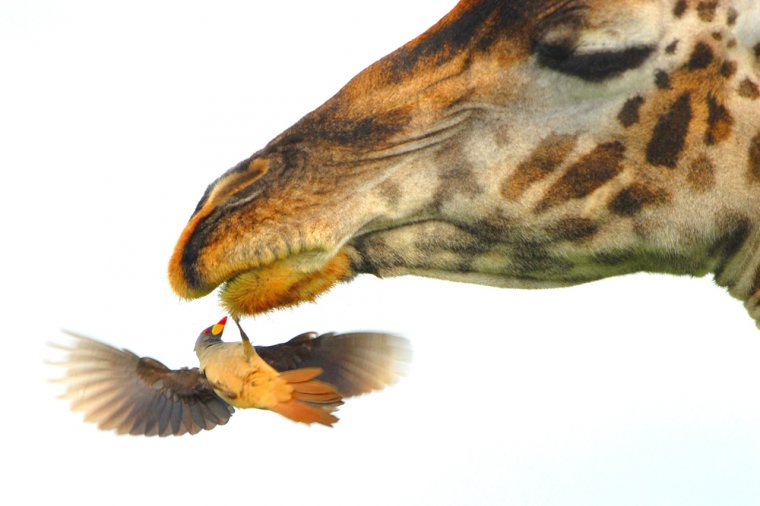 6) What's the most challenging part about being a wildlife/nature photographer
This is a tough question. I think for me it's being patient enough to wait for a great opportunity after going for hours without seeing much of anything that's photo worthy. You can't lose concentration regardless of your level of physical discomfort. Africa never fails to surprise, and you must be ready when that surprise comes.
7) Do you have general advice and tips for other wildlife/nature photographers?
It's important to stay smart on technology. Don't be afraid to experiment with new software or learn more about what you already have. This is a weakness with me. In the field, you should always assume that there's a great photo opportunity just around the corner… and you must be ready. That means changing your settings with the light. If you wait until your subject is in the viewfinder to make your adjustments you risk missing the shot.
8) Is there a wild animal you would love to photograph?
I visited Africa 23 times before I finally saw and photographed a baby leopard. Now I want to photograph a pangolin, but they're just so rare to see much less photograph. I'm not giving up though.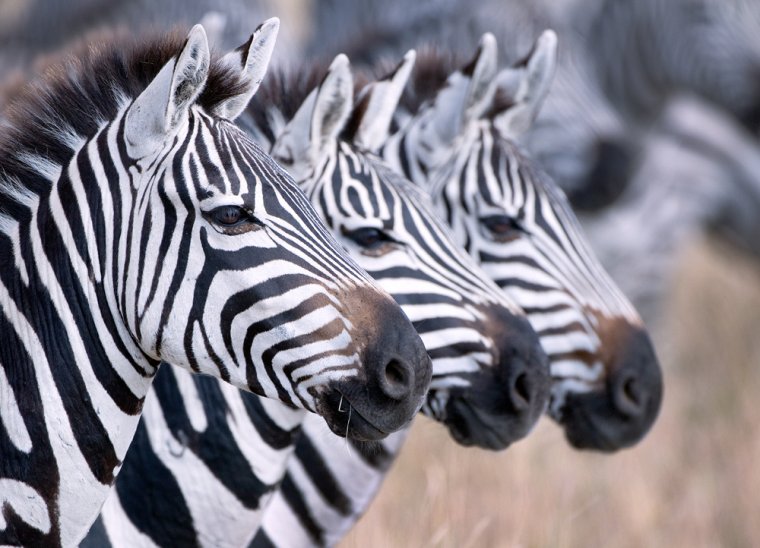 9) What are your future photography goals?
I've written a book which will be published in about a year, it's called "From Desert to Desert: A Journey Through the Heart of Southern Africa"
It will be a coffee table sized photo book, with images from Namibia, the Zambezi River Valley, the Democratic Republic of the Congo, Rwanda, Tanzania, and Kenya. Publication is scheduled for next August or September. The theme and focus of the book will be my personal perspective on the state of African wildlife and my perspective on conservation efforts in progress.
Furthermore, I want to continue to support conservation with my images to the greatest extent possible. I would also like to return to India to take some more street photos in the urban areas.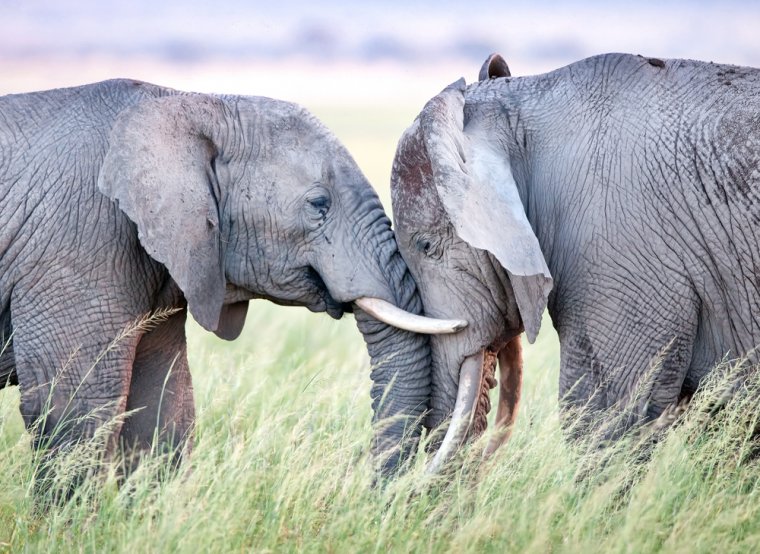 10) What's the favorite photo you took and why?
I actually have two favorite images. The ones I like best are those that go beyond simple portraiture. One is from the Maasai Mara in Kenya. It depicts a lioness on a termite mound with a cub under her chin. I like it because it's impossible to look at the photo and deny that the animals feel real and deep affection for each other. The other shot is from Namibia. I was with one of my best friends in the world at a waterhole in the Etosha game reserve at sunset. My mate saw dust rising over the bush and knew immediately that elephants were on the way. As each family cleared the trees they broke into a run at the sight of the water. I captured a series of one group rushing to drink. I like the light in the image and the sheer determination of a baby Ellie that did not want to be left behind.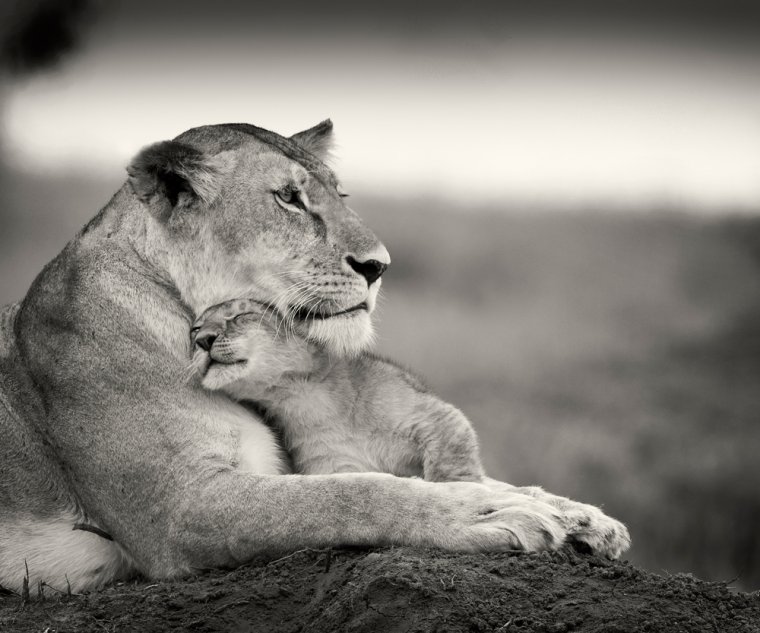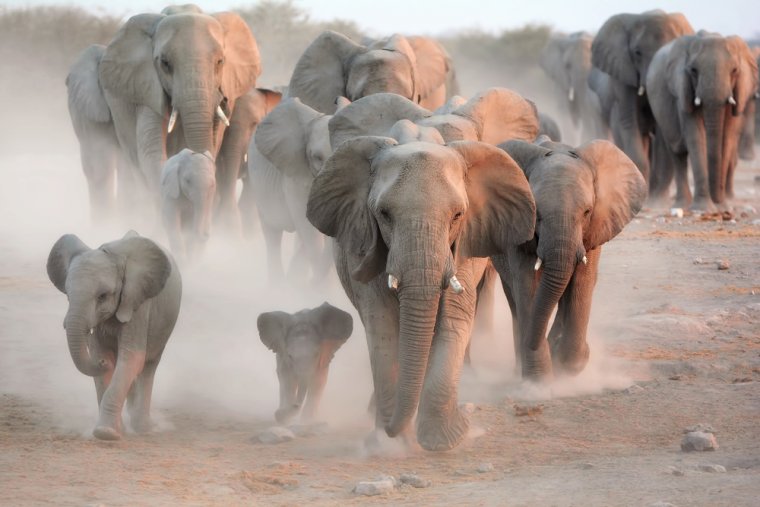 11) Who or what inspires you to do what you do and why?
I'm inspired by any photographer who makes me think. These days, there are so many good ones and more emerging all the time. There are more great South African photographers than I can even name. But I have admired Spanish photographer Marina Cano for a lot of years now. I also have the deepest respect for Margot Raggett of the UK. Not only is she one of the very best in the field, her conservation work should inspire anyone with an interest in wildlife.
Make sure to visit Billy Dodsons Website and to follow him on Facebook & 500px!
Website: http://www.savannaimages.com
500px: https://500px.com/savannaimages
Facebook: https://www.facebook.com/Billy-Dodson
The following two tabs change content below.
Julian Rad is a self-taught award-winning wildlife photographer, who was born in Vienna, Austria in 1991. When he bought his first camera at the age of 20, he found an expression for the fascination he had about nature & wildlife. He already had many publications in national and internation magazines and newspapers (New York Post, Daily Mirror, Daily Express, The Times, GEO, Digital Photographer Magazine...). He has won several photo competitions such as the comedy wildlife photography awards in 2015.