Photographer Spotlight: Interview with Barb D'Arpino
Photographer Spotlight: Interview with Barb D'Arpino
www.sleeklens.com
It's time for another Photographer Spotlight Interview. This time i would like to welcome Barb D'Arpino, a wildlife photographer from Canada. Barb shows truly amazing images of wild animals. In this exclusive interview, you'll find out what it is that makes Barb so good in her field.
Tell us about yourself, where are you from, what got you into photography and how long do you have done photography?
Barb: My name is Barb and I am a nature and wildlife photographer based out of Wasaga Beach, Ontario, Canada. I have been photographing all of my life, starting with film cameras at family events. My interest in animal rights and conservation led me to wildlife photography approximately 10 years ago. I am hoping through my images I can help foster awareness and caring of the creatures we share the world with that do not have a voice of their own. My wish is that everyone will have the opportunity to see wildlife in their natural habitat and not just on a photo or in a zoo.
"Take nothing but pictures. Leave nothing but footprints. Kill nothing but time." Words I live my life by.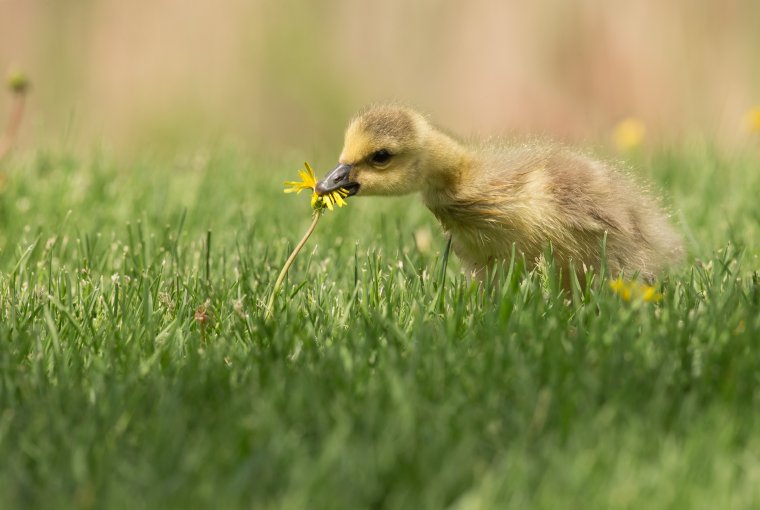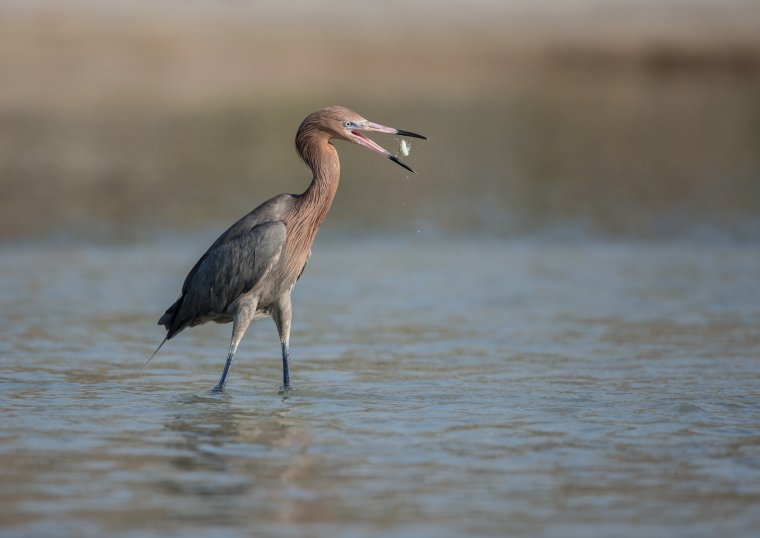 Which gear do you mainly use / What is typically in your camera bag?
Barb: My gear of choice is Canon. My main body is the Canon EOS-1DX and my main lens is the Canon 500 F4. I also love macro work and have the Canon 100mm 2.8 and for landscape I work with the Canon 17-40mm F4.
Do you have general adivces and tips for other wildlife photographers?
Barb: First and foremost, when photographing wildlife, you should follow strict ethics. Never disturb birds or wild animals. Never bait wildlife (controversial subject) although I do feed my backyard birds (during the winter) and chipmunks. Never disturb a bird's nest or call birds during mating and nesting season. Many times, I will use my car as a blind so I do not disturb the birds or animals and that way they will go about their natural behaviour. I also have a tent blind that I have set up for photography.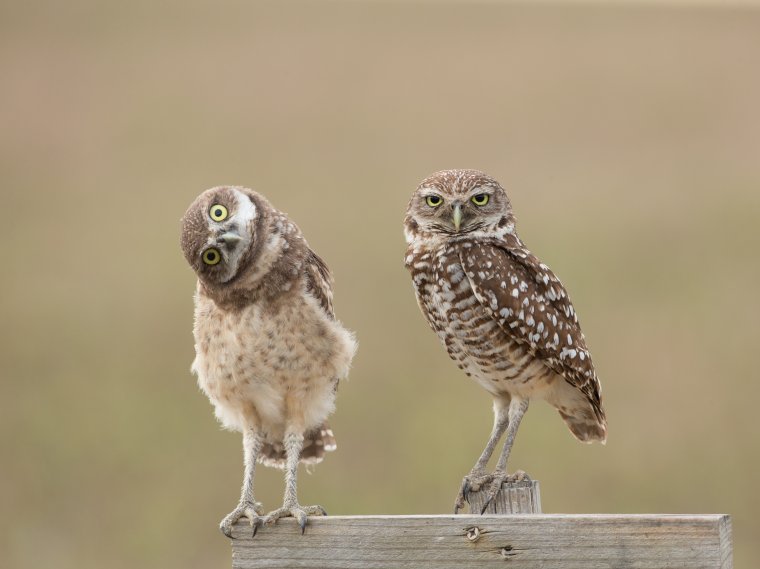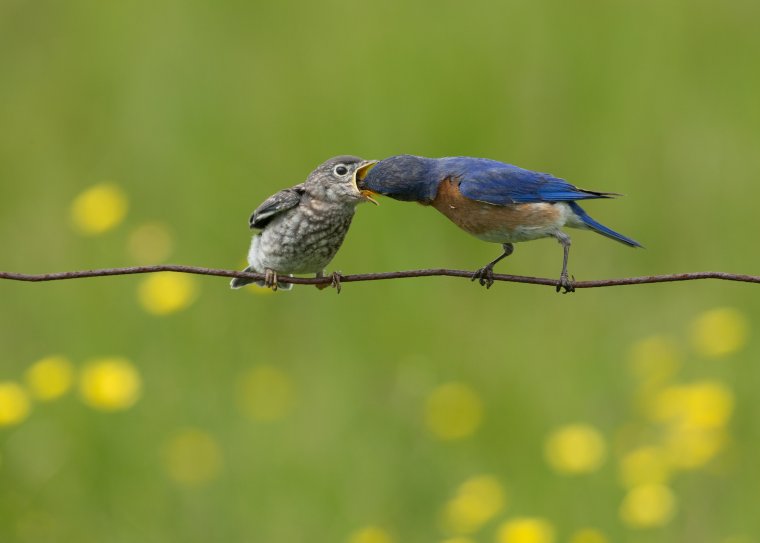 Do you have guiding principles that you follow when you're making pictures?
Barb: Best times to photograph wildlife are early morning and late afternoon just before sunset. When photographing birds or animals I always try to be at eye level with my subject, this makes for a more intimate image. That may mean laying flat on the ground photographing shorebirds. It's always a bonus to have eye contact with your subject. Try to place your subject off centre (rule of thirds) in the frame. Your depth of field will depend on how close or far away you are and how close the background is to your subject. It takes a lot of experimenting to get everything just right depending on light, background, etc. Have fun and practice, practice, practice. Because I mostly shoot birds and wildlife I shoot on al servo, high speed continuous 99% of the time. I always shoot RAW which allows me to set my white balance when editing. I tend to shoot at +3/4 exposure compensation so I don't lose the detail in the dark colours.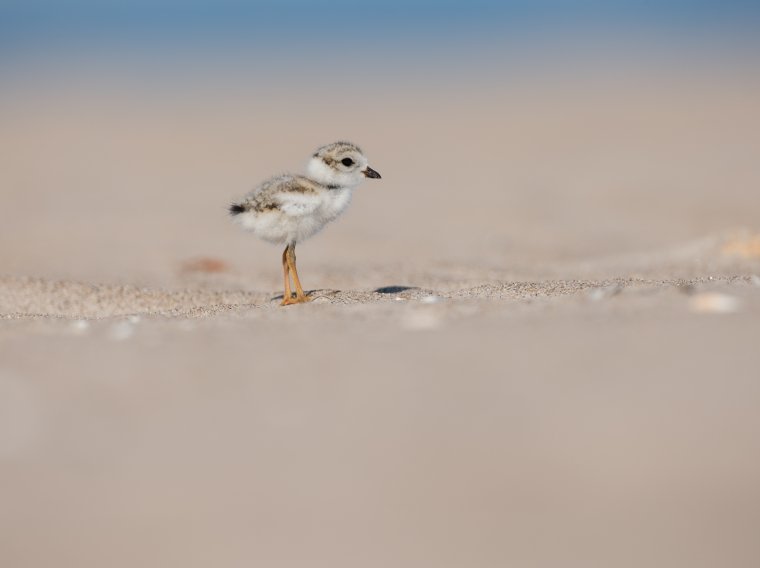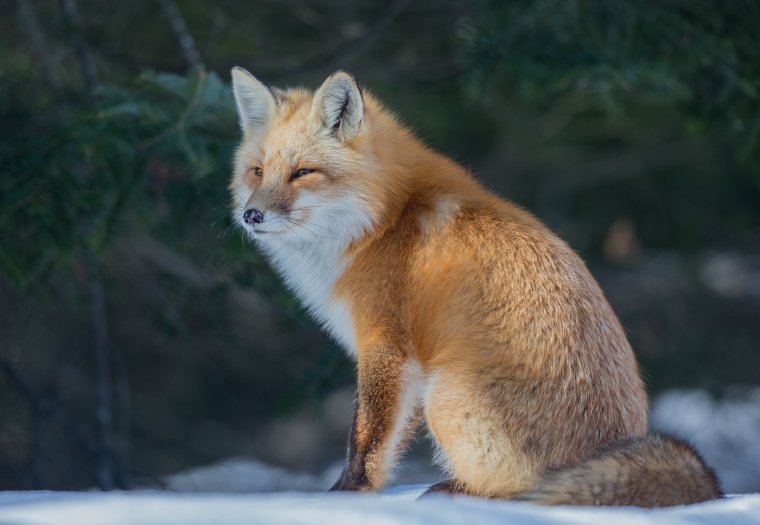 How important is post-processing for you? Can you tell us what kind of postprocessing you typically do?
Barb: I use Lightroom as my go to editing program. I will crop, clone out dust spots and occasionally distracting branches. This is where I set my white balance to day/cloudy, etc. You can also adjust your whites and hi-lights. If you capture one keeper a day you are lucky. Out of 200 images I may keep one.
See more of Barbs work here:
Website: www.naturethroughmyeyes.com
Facebook: www.facebook.com/people/Barb-Dearden-DArpino
500px: www.500px.com/barbaralynne
Flickr: www.flickr.com/photos/barbaralynne/
The following two tabs change content below.
Julian Rad is a self-taught award-winning wildlife photographer, who was born in Vienna, Austria in 1991. When he bought his first camera at the age of 20, he found an expression for the fascination he had about nature & wildlife. He already had many publications in national and internation magazines and newspapers (New York Post, Daily Mirror, Daily Express, The Times, GEO, Digital Photographer Magazine...). He has won several photo competitions such as the comedy wildlife photography awards in 2015.