Photographer Spotlight: Interview with Sandi Bertoncelj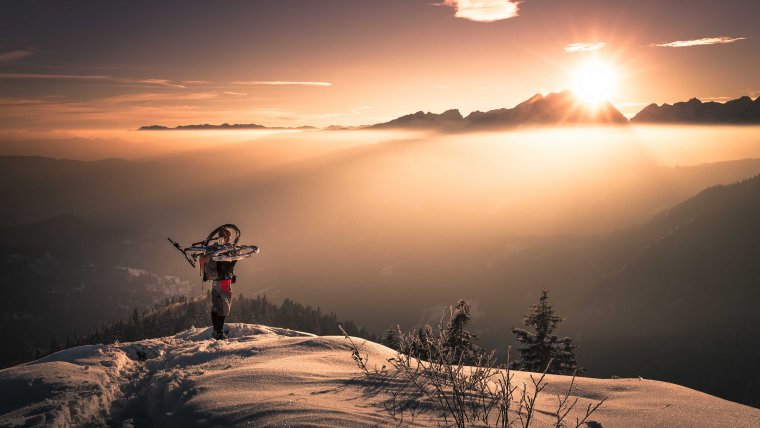 Photographer Spotlight: Interview with Sandi Bertoncelj
www.sleeklens.com
It's an honor for me to introduce Sandi Bertoncelj to you today !! Sandi Bertoncelj is a landscape and adventure photographer from Slovenia who shows absolutely stunning photographs.
Step inside the world of Sandi Bertoncelj to learn what it is that makes him so good in his field.

1) Tell us about yourself, where are you from? How, when and why did you get into photography?
I'm a mountain landscape and adventure photographer based in Slovenia. As long as I can remember I have had a passion for photography. I have been very fortunate to live in beautiful country, and been surrounded by some amazing places, which provides me with excellent opportunities to practice my interest in photography. I am self-taught & always looking for new ways to better my knowledge.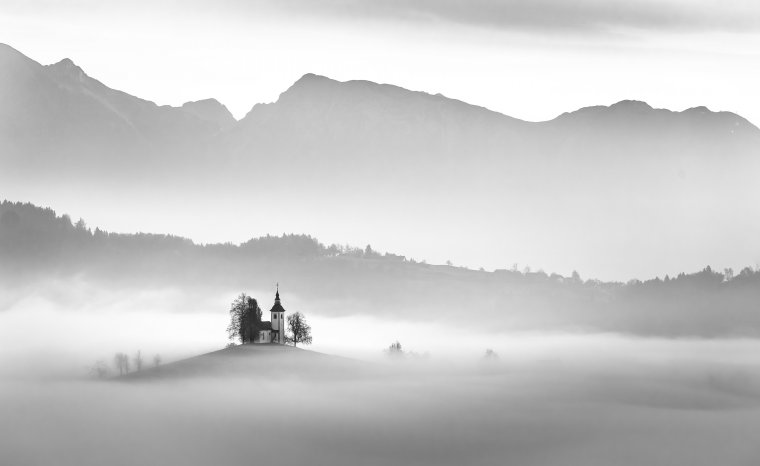 2) Which gear do you mainly use / What is typically in your camera bag? (Camera body, Filters, Lenses, Tripod, Accessories, etc.)
I've been using Canon cameras. It's not the smallest or the lightest, but the 5DmkIII is a great body for action pics and that's what I use most of the time. My go-to lenses would be the Canon 16-35mm f/4L.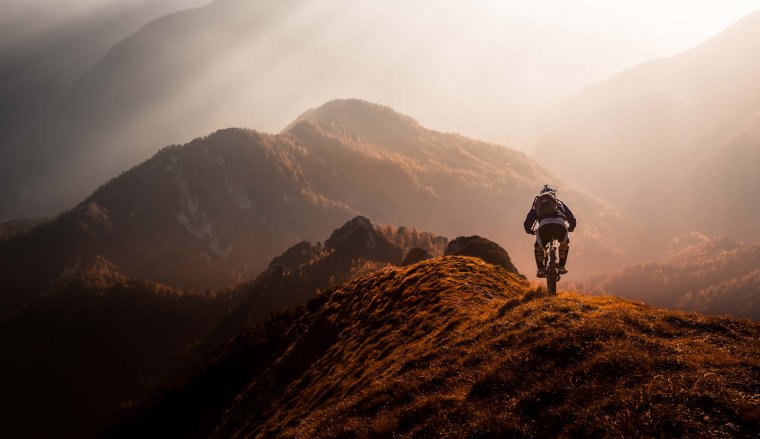 3) What's the favorite photo you took and why?
My favorite photo is Silent moments before descent. It's most popular and best-selling photo.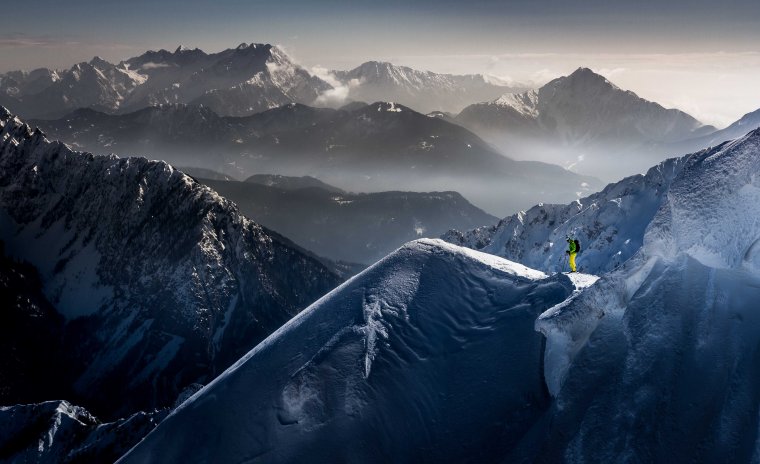 4) Do you have guiding principles that you follow when you're taking pictures?
Many times I shoot in extreme light conditions that allow me to reach unique results. Only extreme situations with light, background, and motion make your shot special. This is, of course, a bigger risk, where the photos can turn out like trash, but I think that the fortune favors the bold.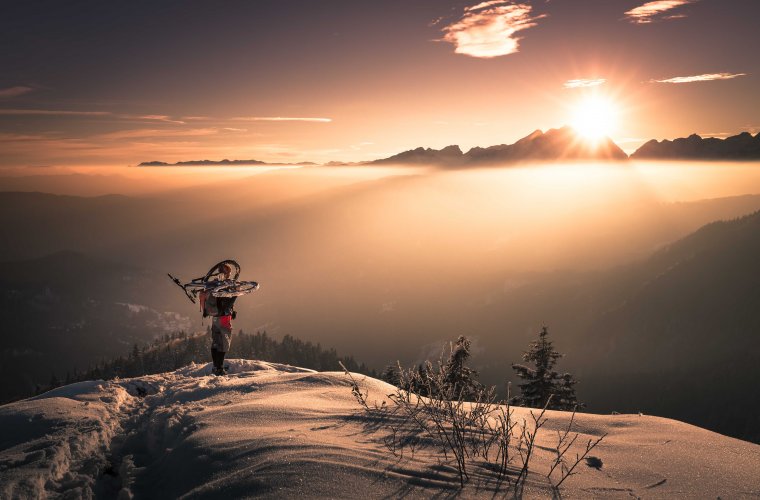 5) Do you have general advices and tips for other photographers?
Shoot as much as you can, learn from your mistakes and push yourself to improve next time. Don't be scared to try things – new techniques, difficult shots, unusual viewpoints, etc. Put creativity ahead of everything else. It's the only thing that will keep you excited in a sustainable way. Have fun and shoot what you like. Don't stop practicing and believe in yourself.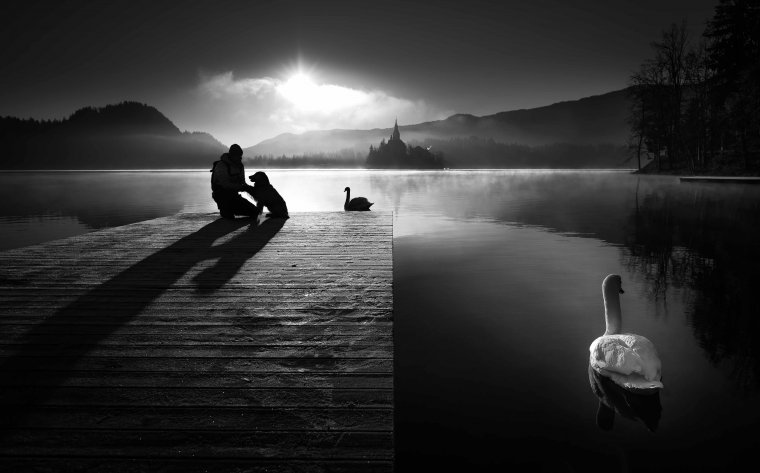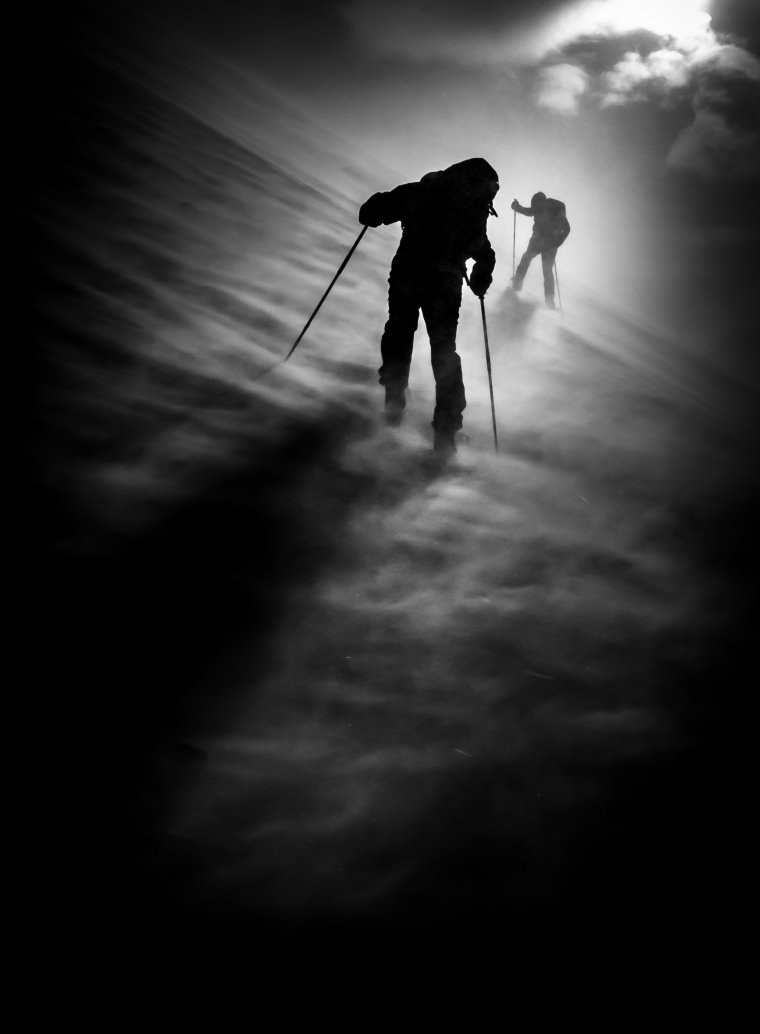 6) What's the most challenging part of being a nature/landscape photographer
Searching for a great location, finding the perfect light, waiting for the decisive moment, and capturing a great frame is a thrilling process for many of us. An image on a memory card, however, is only half the battle, and what remains can be intimidating. We're talking, of course, about post-processing. Most, if not all, digital photos require a bit of work to bring them to life and reflect the scene as you saw it.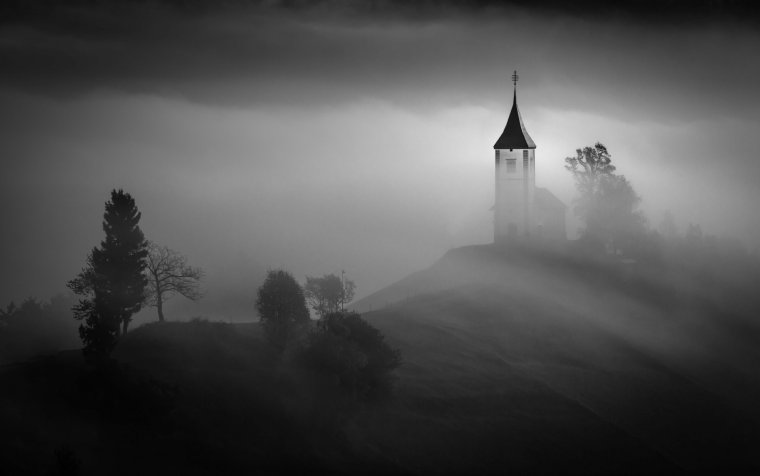 7) Is there anything else you want to say?
The best way to bring back almost nothing from an adventure is to have a camera in a hard-to-reach place. At all costs, avoid putting it in your backpack! I personally use ThinkTank Digital holster with a harness.
8) Where can we find your images?
https://500px.com/berto
https://1x.com/member/berto
https://www.facebook.com/sandi.bertoncelj
https://www.instagram.com/sandi.bertoncelj/
SaveSave
The following two tabs change content below.
Julian Rad is a self-taught award-winning wildlife photographer, who was born in Vienna, Austria in 1991. When he bought his first camera at the age of 20, he found an expression for the fascination he had about nature & wildlife. He already had many publications in national and internation magazines and newspapers (New York Post, Daily Mirror, Daily Express, The Times, GEO, Digital Photographer Magazine...). He has won several photo competitions such as the comedy wildlife photography awards in 2015.