Photographer Spotlight: Interview with Niilo Isotalo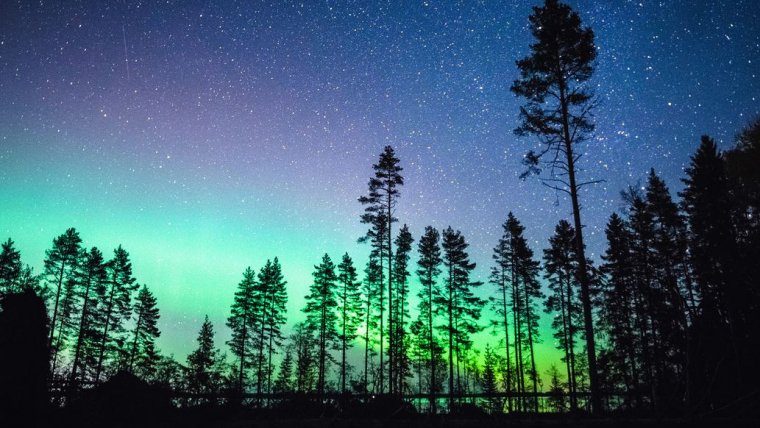 Photographer Spotlight: Interview with Niilo Isotalo
www.sleeklens.com
Welcome to another episode of Photographer Spotlight, this time I'd like to welcome Niilo Isotalo, a very gifted photographer from Finland, who I recently met on Instagram. He shows absolutely astonishing & amazing wildlife and landscape pictures. In this exclusive interview, you'll find out what it is that makes Niilo so good in his field.
1) Tell us about yourself, where are you from? How and when did you get into photography?
I'm a 19-year-old nature photographer from Kuopio, eastern Finland. I got into photography three or four years ago when I bought my first camera to shoot skateboarding. I quickly realized I really liked to take photos and I've also always liked everything outdoors – fishing, hiking, animals, birds – so it was natural for me to start photographing those things. Finnish nature is amazing with a wide variety of wildlife and landscapes. The stark contrast between the four seasons gives photos some unique character. Winters are dark, cold and filled with snow and when the ice finally melts and summer colors take over, the sun hardly sets at all. There aren't many countries in the world where the golden hour lasts through the entire night in the summer…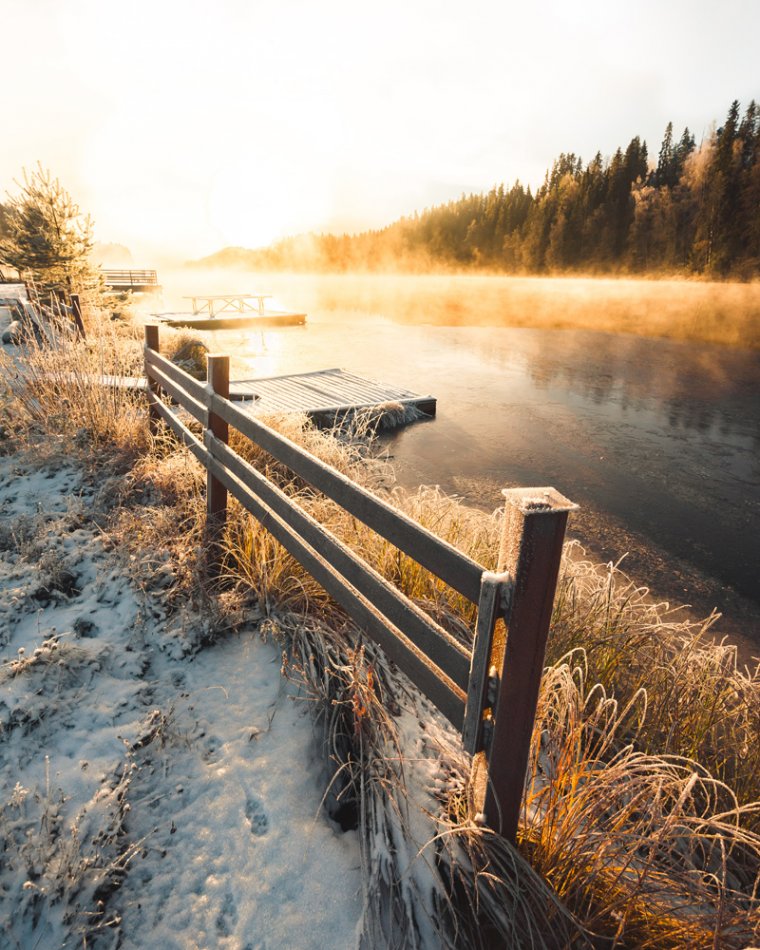 2) How much time do you spend on photography on average?
I shoot a lot. Last summer I spent most nights out shooting and went to bed late afternoon, but lately, the weather has been bad and I haven't really shot anything, but that should change when we get some snow in a week or two. It all depends on the light – if it's good, I'm out there! I think some of the greatest landscape photos display something that's not often seen – may that be a thick fog, the Northern Lights, storm clouds and thunder rolling in, anything extraordinary or abnormal. The more you spend time out, the more likely you are to be at the right place at the right time. Spending lots of time outdoors helps with finding wildlife as well. Don't be afraid to shoot in harsh conditions!
I also shoot food and portraits for clients so there actually isn't much time that doesn't have something to do with photography, to be honest. If I'm not out shooting, I'm probably editing photos or planning the next shoot.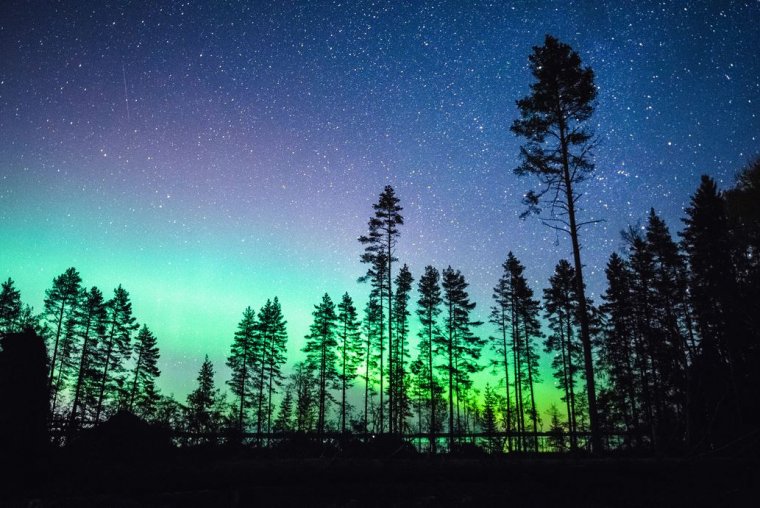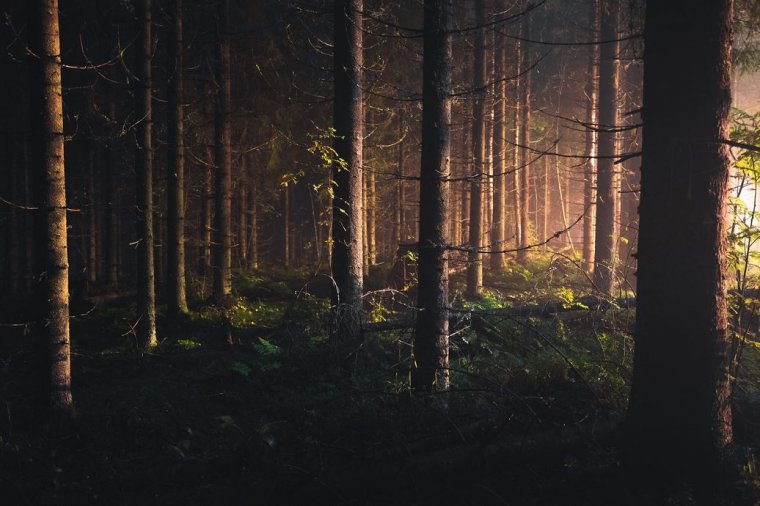 3) Do you have guiding principles that you follow when you're taking pictures?
Quite a few! I always keep an eye on the weather forecasts. If I'm going to shoot fog, for example, I make sure the weather is clear and windless and go out early before the sun rises. Most wildlife is also active in the morning so that's the best time for me to take photos. I'm also a member of a local bird club – that helps me find more uncommon species of birds and new locations. Owls and other birds of prey have always intrigued me.
As far as composing the actual image goes, I usually like to keep it very simple. The viewer's eye gets easily lost in the image if you have too much going on in it. One main subject, basic rules of composition and a simple palette of colors go a long way!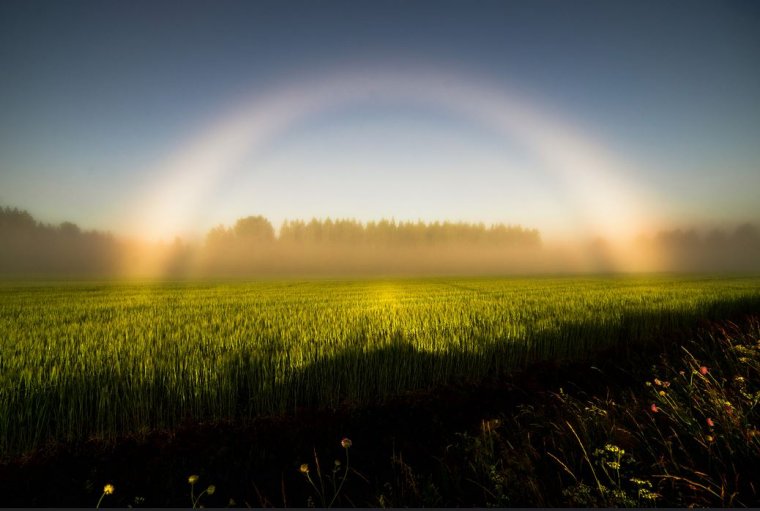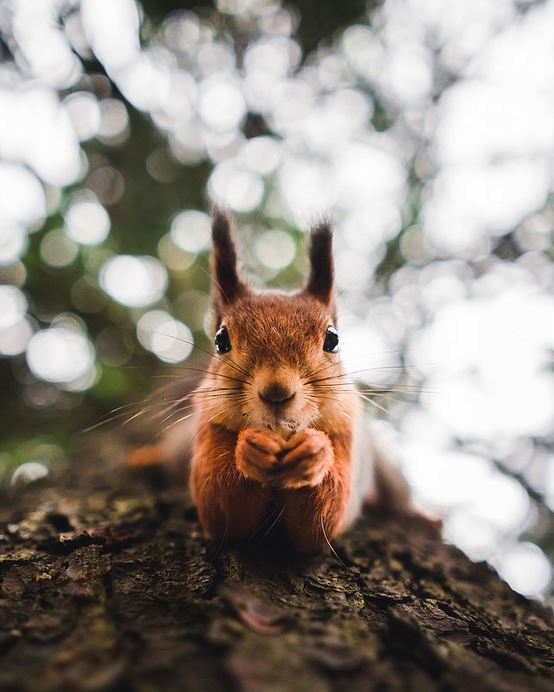 4) Which gear do you mainly use / What is typically in your camera bag?
My main camera is the Sony A7ii. I love the dynamic range and in-body image stabilization but the most important thing for me is the electronic viewfinder. The EVF allows for perfect exposure every single time without having to preview the image from the back LCD screen. Using an optical viewfinder feels obsolete after using an electronic one for a few years but I know a lot of people who don't like EVFs at all.
My most used lens is the Sony Zeiss 16-35mm f4. I also use a Samyang 14mm f2.8 for Northern Lights and stars. I used to carry a bag of primes but got tired of swapping out lenses in the rain and snow. I also have some old vintage lenses that I use for portraits as they work great with the Sony's in-body stabilization, are easy to focus with focus peaking and are dirt cheap.
There are some downsides to using Sony as well, mainly the short-ish battery life and the lack of long telephoto lenses. I currently use a Nikon D7000 with a Sigma 150-600mm lens for telephoto work for that reason. I very seldom use a tripod unless I'm shooting the night sky, it's just in the way most of the time and a pain to carry around when I'm hiking.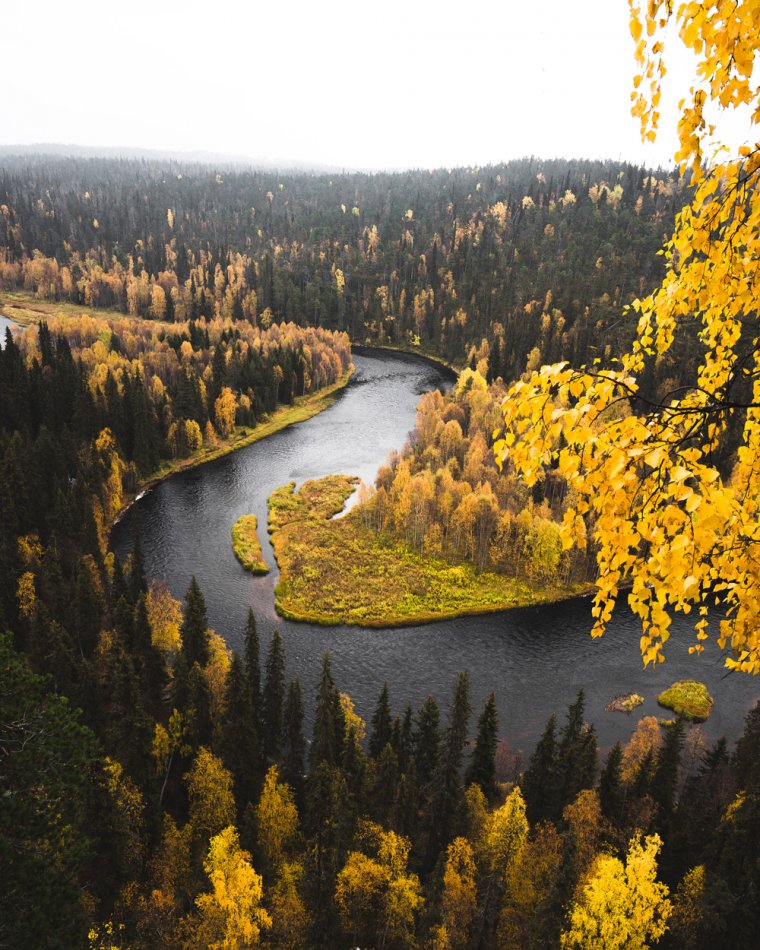 5) How important is post-processing for you? Can you tell us what kind of postprocessing you typically do?
Very important! I edit my photos quite a bit, some are ready in minutes but some landscape photos take hours to get right. Post- processing has been essential in developing my own style and 'feel' to the images. I especially like adjusting the hue and brightness of individual colors. I edit all my photos in Lightroom.
6) What's the most challenging part of being a nature/landscape photographer?
Getting great results consistently while still keeping every photo different and not to repeat me. Taking one stellar photo is easy, but getting great shots on a regular basis is very difficult. Finding new locations is tough. I can't even count the times I've spent all night out shooting and gone back home without a single image I'm satisfied with. At least I've spent time outside and got some fresh air.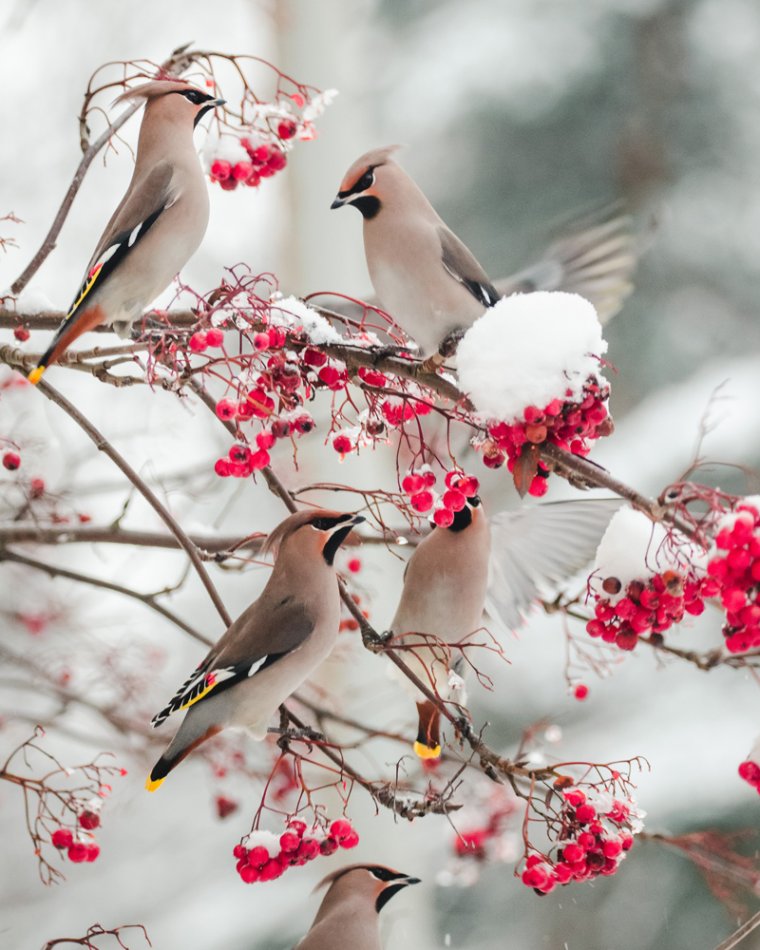 7) What is the favorite photo you took and why?

Hard to pick one since there's so many haha! This photo of a Eurasian Lynx is one of them. They are extremely difficult to find let alone take photos of. I heard one had been seen pretty close to where I live so I thought if I ever wanted to get a photo of a wild lynx, now was my chance. It took me about two weeks of going out to possible locations every night and morning to find it. The moment when I finally saw the animal on an early morning was incredible. I waited for a while nearby, hiding behind my car once I had seen it and then it appeared from the bushes, staring at me only 3-4 meters away.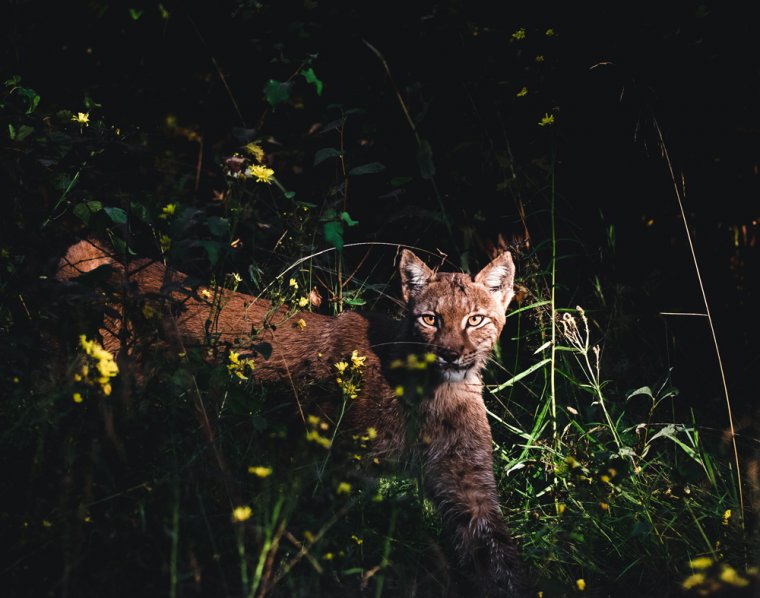 8) Who or what inspires you to do what you do and why?
I get inspired by spending time in nature and looking at other people's work. I like photographers with a very distinct look, I love how it's possible to tell who took the image just by looking at the composition, colors etc. Finnish bird photographer Markus Varesvuo is probably the one who initially got me interested in wildlife photography and his work still amazes me every day. There are so many great nature photographers out there these days, Joni Niemelä and Antti Keränen are some of my favorites from Finland to name a few. There are times when I feel very uninspired and don't have any idea or vision what to shoot next, those times I simply do something else for a day or two. The ideas will follow.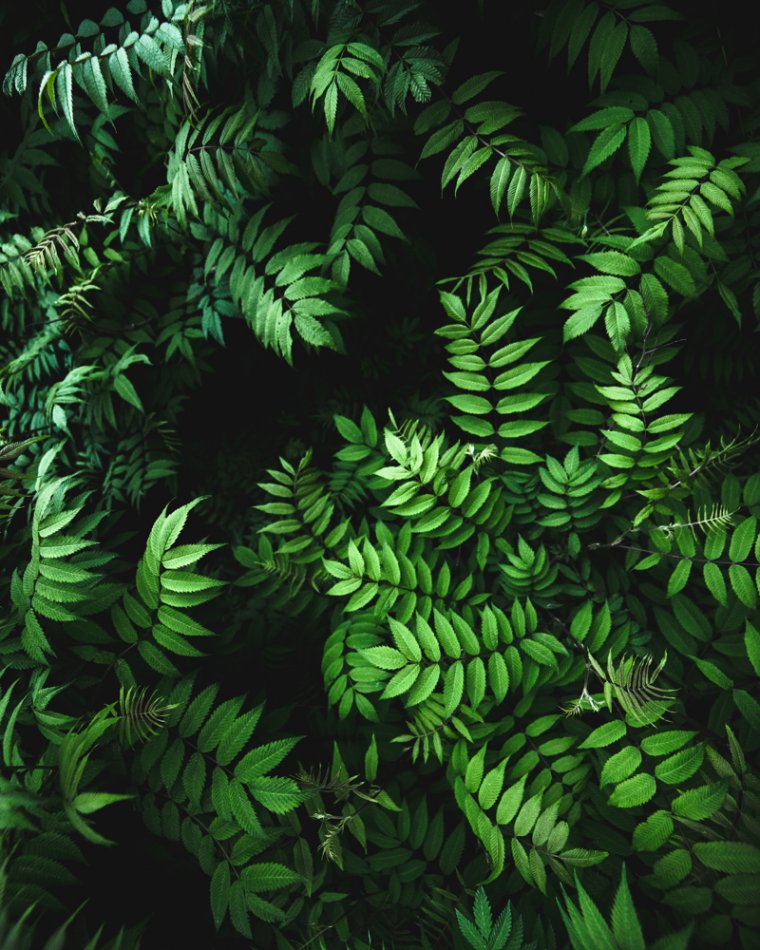 9) Do you have general advice and tips for other photographers?
If you want to stand out from the masses, you have to do something unique, something that no one else is doing. There's nothing wrong with shooting well known locations or "clichés" and they're also a great way to get started and learn, but you have to bring your own twist to it. I also think it's better to be really good at one thing than mediocre in three. If you don't feel like you're getting better over time, simply ask for advice and constructive criticism from others. But the most important piece of advice is this: it doesn't matter if you have the best and most expensive camera in the world if you aren't there when the action is happening!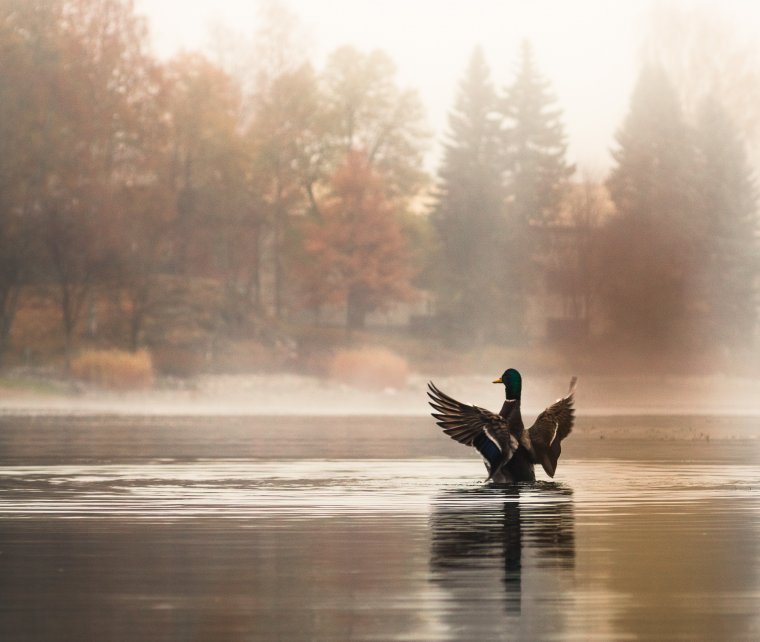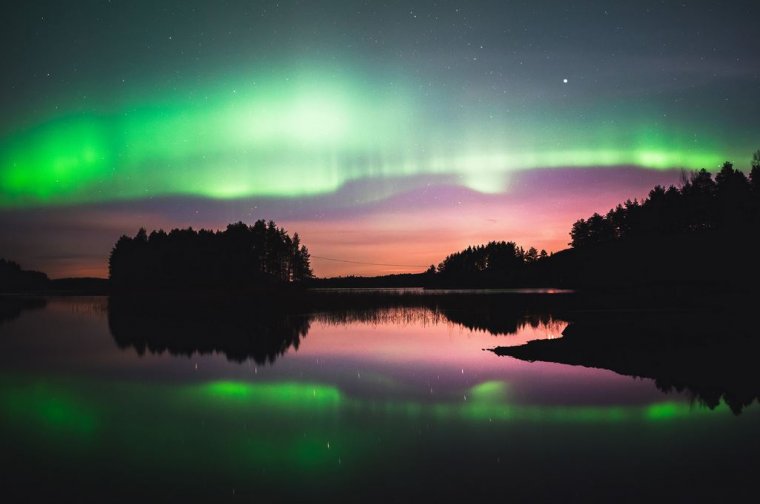 10) What are your future photography goals?
This one is obvious… I'd love to turn my passion into a full-time profession some day.
11) Where can we find your work? (Instagram, Facebook, Website, 500px, etc.)
I mainly post on my Instagram: @niiloi.
I also have my photos on Flickr if I sometimes want to watch them on larger screens and it also works as a backup for my files. https://www.flickr.com/photos/131482934@N03/
Thank you so much for this opportunity!
SaveSave
The following two tabs change content below.
Julian Rad is a self-taught award-winning wildlife photographer, who was born in Vienna, Austria in 1991. When he bought his first camera at the age of 20, he found an expression for the fascination he had about nature & wildlife. He already had many publications in national and internation magazines and newspapers (New York Post, Daily Mirror, Daily Express, The Times, GEO, Digital Photographer Magazine...). He has won several photo competitions such as the comedy wildlife photography awards in 2015.