Photographer Spotlight: Interview with Claudio Piccoli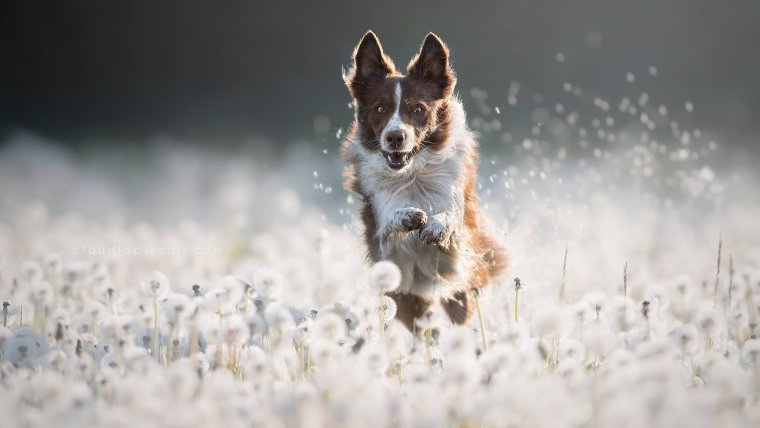 Photographer Spotlight: Interview with Claudio Piccoli
www.sleeklens.com
Welcome to another Episode of Photographer Spotlight, this time I had the great honor to step inside the world of Claudio Piccoli from Italy, who shows excellent action shots of dogs. In this exclusive interview, you'll find out what it is that makes him so good in his field.
1) Tell us about yourself, where are you from, what got you into photography and since how long do you photograph?
I'm 45 yo and I live in Piverone (in the north west of Italy) with my family and 4 dogs (all border collies). I don't remember when I started to take photos. I always liked the photography in each part because it's a way to communicate something difficult to explain with words most of the time. But the real passion with the Dogs in Action Photography started when I discovered the world of the Discdog several years ago attending some competitions. Now the passion for dogs in action is so big that I travel also around the world discovering action dogs and it's amazing to see how much dogs can be real athletes.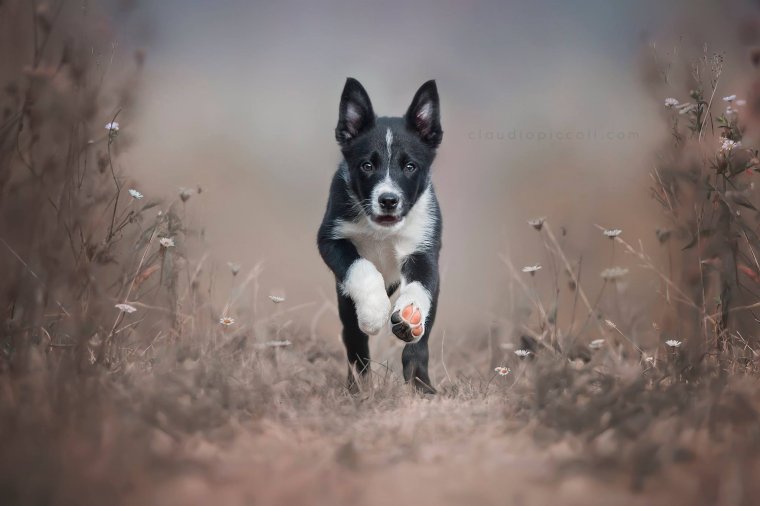 2) How much time do you spend on photography on average?
I spend 24/24h thinking about photography, about new locations, new shooting, new technics, and tricks to have fun with the Dogs in Action photography. I spend a part of a day having shooting or trying something new and another part for checking pictures and post processing them. Then another third part is dedicated to planning workshop, answering people and their requests. I spend a lot of time thinking about how to do something different every day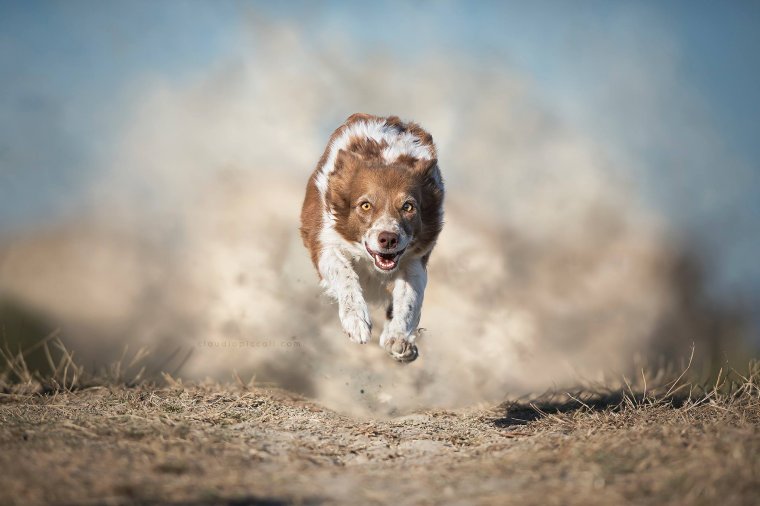 3) What is the favorite photo you took and why?
There is a picture that I took some years ago to a friend's dog during a competition and that Nikon used as advertising for a camera. That photo represented my entrance ticket to the Dogs in Action photography in my mind. It's a picture that each time remind me something strong about these great dogs.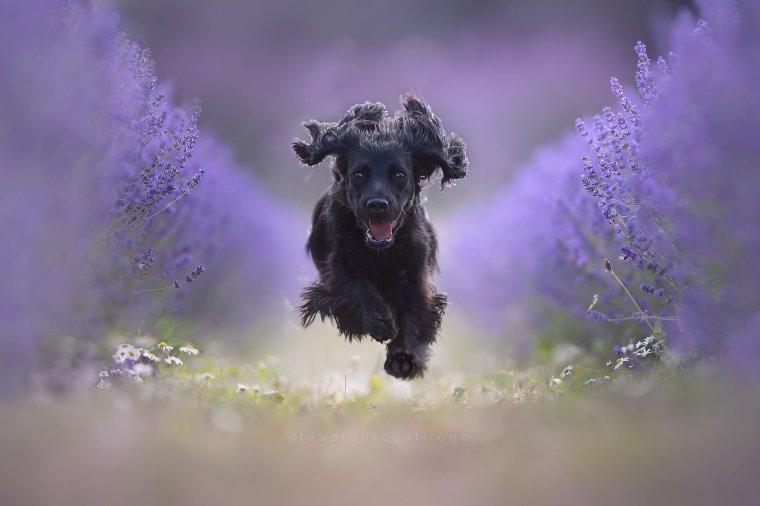 4) Which gear do you mainly use / What is typically in your camera bag?
My bag is so big and heavy even if I have to hike a mountain because I want always to have my favorite lenses with me. So, I bring my two cameras Nikon D5 and Nikon D750 (back up for landscapes with wide lenses). Then my favorite lenses only: Nikkor 300mm f/2,8, Nikkor 200mm f/1,4, Nikkor 105mm f/1,4 and the Nikkor 14-24mm f/2,8. My favorite match for action is the Nikon D5 with the Nikkor 300mm f/2,8 even if I think it's not an easy gear to use.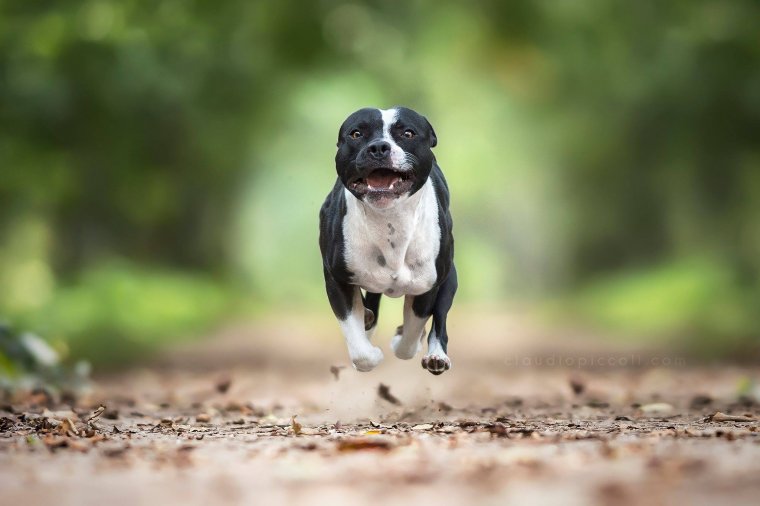 5) How do you prepare for an image?
If I want something that I've got in my mind I try to prepare myself checking and cleaning the materials to use. The I think about the conditions I want and I try to put myself in those conditions even if it's a competition where nothing could be planned by me before.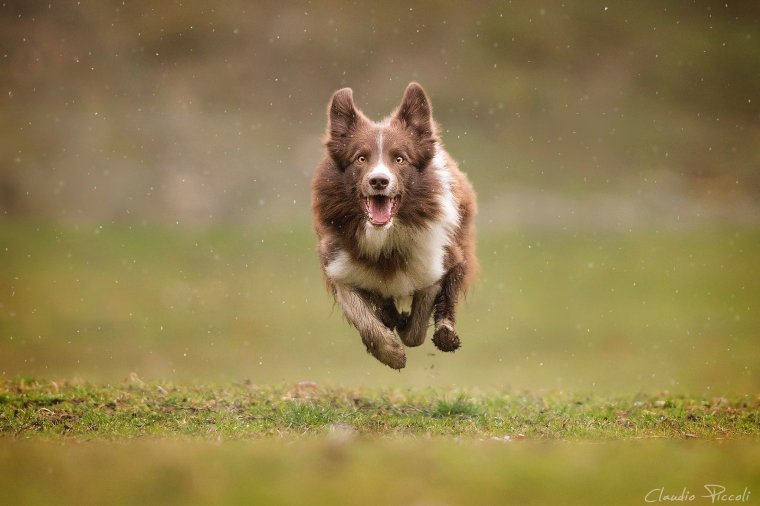 6) Do you have guiding principles that you follow when you're making pictures?
I have some guiding principles that I teach to all participants that join my Workshop around the world.
7) How important is post-processing for you? Can you tell us what kind of post processing you typically do?
The post processing is important but only after having had the best picture during the shooting time. For me, the post processing is something that shouldn't change the things adding a different background or an overlay (butterflies, etc.) but something to be used smartly like a good makes up for a pretty girl. I want people to think how much could be nice a photo before and not how much is nice the post processing. I want people to appreciate for first the shooting time and then the post processing like a good makeup that even if it needs a lot of time is quite not visible most of the time.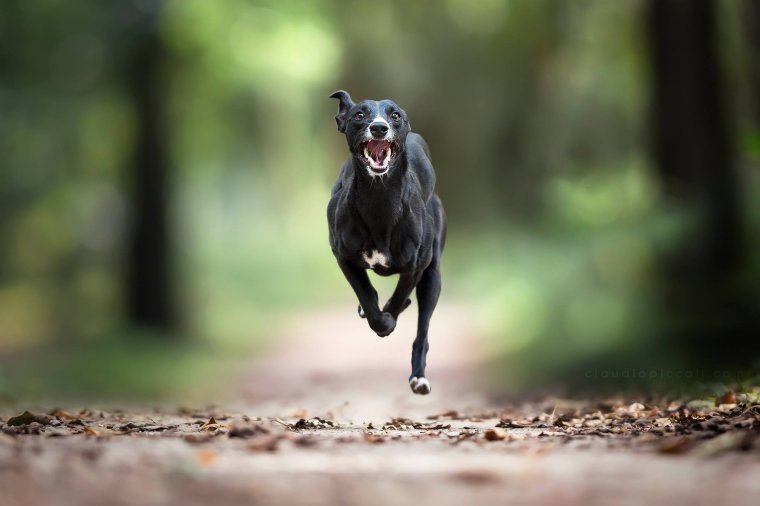 8) What's the most challenging part about being a photographer?
I think the most challenging part is to create something different and to think different. People love to get inspired copying but I prefer to think about my mood and my communication. This is not easy and I spend a lot of time thinking about that. Then another challenge for me is to make people be great action photographers after only two days of Workshop. It's a great gratification see how much can people reaching these results.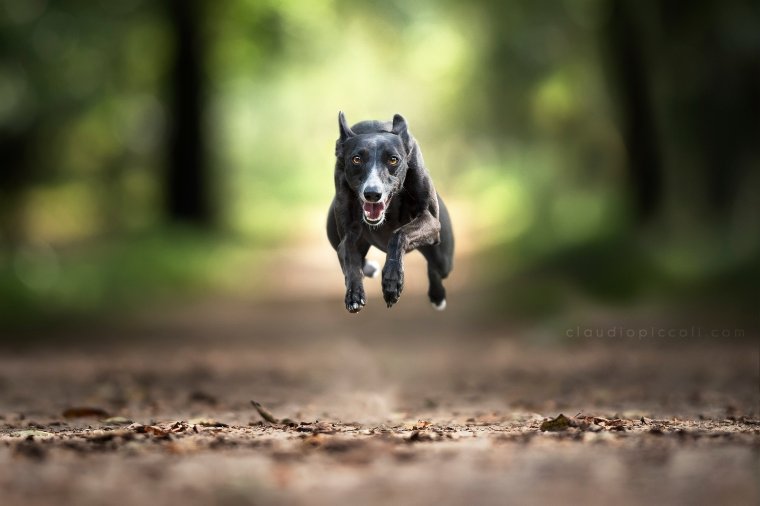 9) Who or what inspires you to do what you do and why?
I look for inspiration everywhere. Most of the time in another field of the photography or seeing things in the real life, meeting people. I often spend a lot of time only thinking about things and events. I think the most important thing that inspires me is seeing things that make me think and dream. Then I start figuring something new in my mind and start to think about something new for my photography.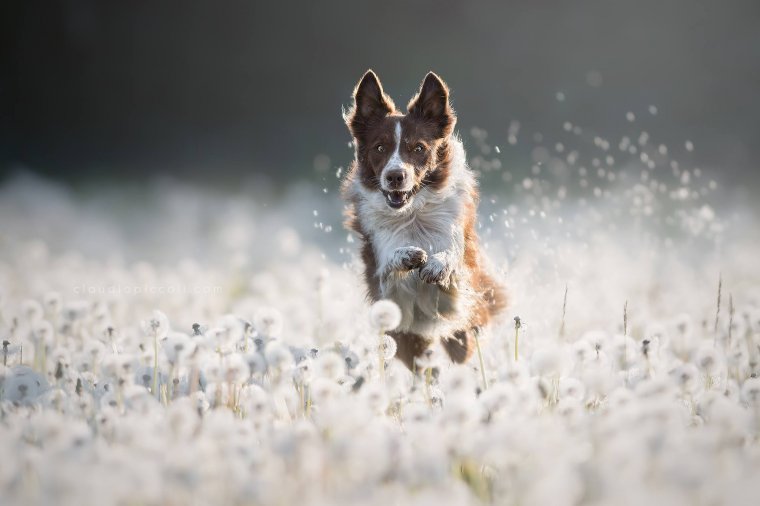 10) What do you know now that you wish you knew when you started?
When I started, there weren't any serious guide lines for Dogs in Action photography. Everything was so easy and banal so I decided to create something for people preparing and sharing my Workshop.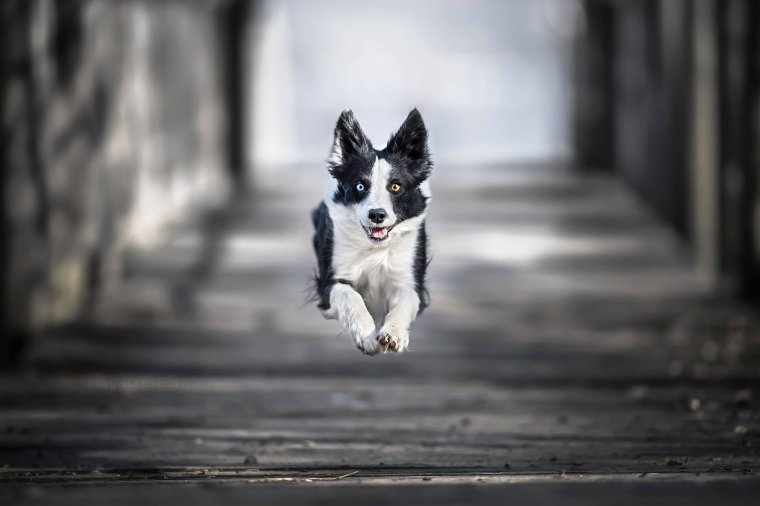 11) Do you have general advice and tips for other photographers?
I have got a lot of advice and tricks/tips for other photographers but I prefer to share them seeing them during my Workshop because I think the real communication pass with the real meeting even if many photographers think that everything is possible using the internet only. The human's relationships are essentials and mandatory.
12) What are your future photography goals?
I'm preparing something new and really strong for the end of the summer that I hope people and photographers will appreciate. This is my goal at the moment even if I continuously thinking about something new to do.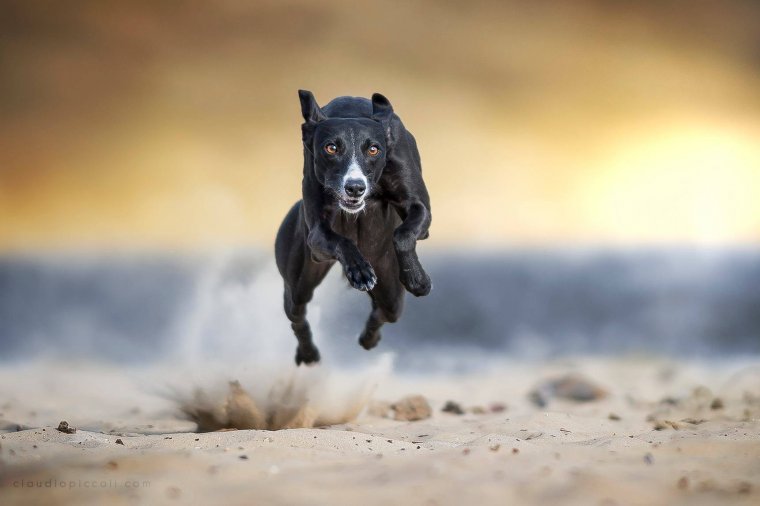 13) Is there anything else you want to tell us?
I would like to underline how much is important to me that people that attend my workshops will improve their photographic capabilities making their life to be better! I want all of them to live better also. This is really important for me and makes me very happy.
Make sure to visit Claudio Piccolis Website and to follow him on Facebook & 500px!
Website: http://www.claudiopiccoli.com/
Facebook: https://www.facebook.com/claudio.piccoli.photographer/
500px: https://500px.com/claudiopiccoli
The following two tabs change content below.
Julian Rad is a self-taught award-winning wildlife photographer, who was born in Vienna, Austria in 1991. When he bought his first camera at the age of 20, he found an expression for the fascination he had about nature & wildlife. He already had many publications in national and internation magazines and newspapers (New York Post, Daily Mirror, Daily Express, The Times, GEO, Digital Photographer Magazine...). He has won several photo competitions such as the comedy wildlife photography awards in 2015.