Photographer interview: Isabela Mayer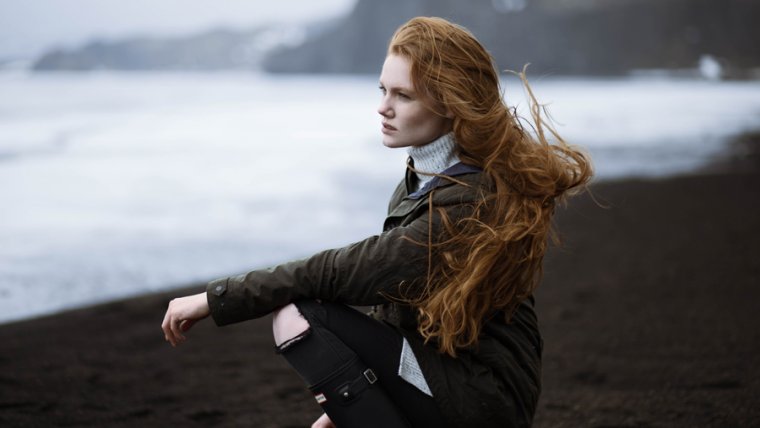 Photographer interview: Isabela Mayer
www.sleeklens.com
Isabela Mayer is a talented portrait photographer from Londrina, Brasil. Using all kinds of creative techniques, Isabela gracefully captures her models' inner and outer beauty. In this interview, we talk about inspiration, how she fits photography into her busy schedule, and more.
What inspired you to start taking photographs?
I've always liked taking pictures since I was a child, but I think what really inspired me to go after a photography career were book covers. I love reading and even though we're not meant to "choose a book by its cover" I've always done that, the books with beautiful and interesting photos on the cover caught my eye every time.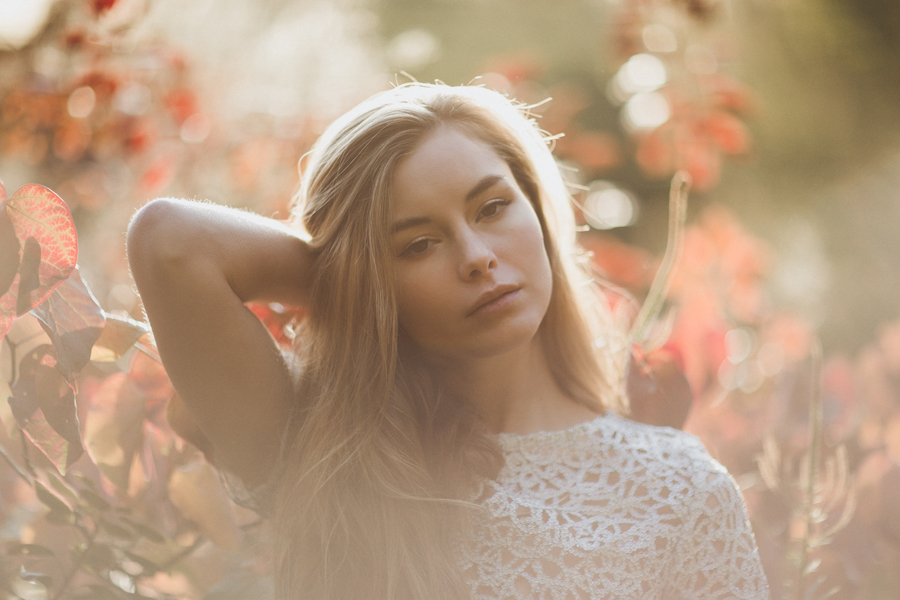 You have a great variety of stunning portraits. How do you make your models feel comfortable in front of your camera?
I feel like I'm a bit of an awkward person, I've always been really shy so working with models was a big challenge for me in the beginning. Nowadays I try to relax, make conversation and get to know them. The shots always turn out to be a lot of fun!
Judging by your gorgeously edited photographs, you seem to be very familiar with post-processing. What do you love most about editing?
I love choosing the colors I'm going to use for each shot. I feel like that's a big part of how I make my images look my own.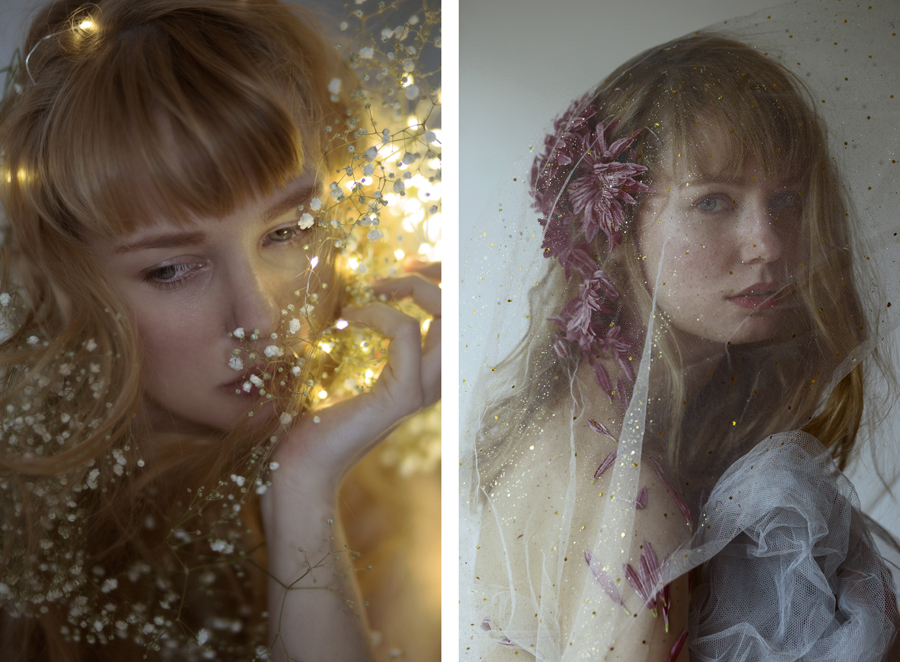 In relation to the previous question, what's your favorite editing program?
If I could only choose one I'd say Lightroom, it is so versatile! But I don't think I could live without Photoshop. I usually combine both.
Since your portfolio is rich with portraits, what's one piece of advice you'd give to someone who's about to have their first client shoot?
I'd say take your time. Don't be nervous and rush things, check your camera a couple of times to make sure you are happy with your images, the important thing is the final result and not how fast you end the shoot!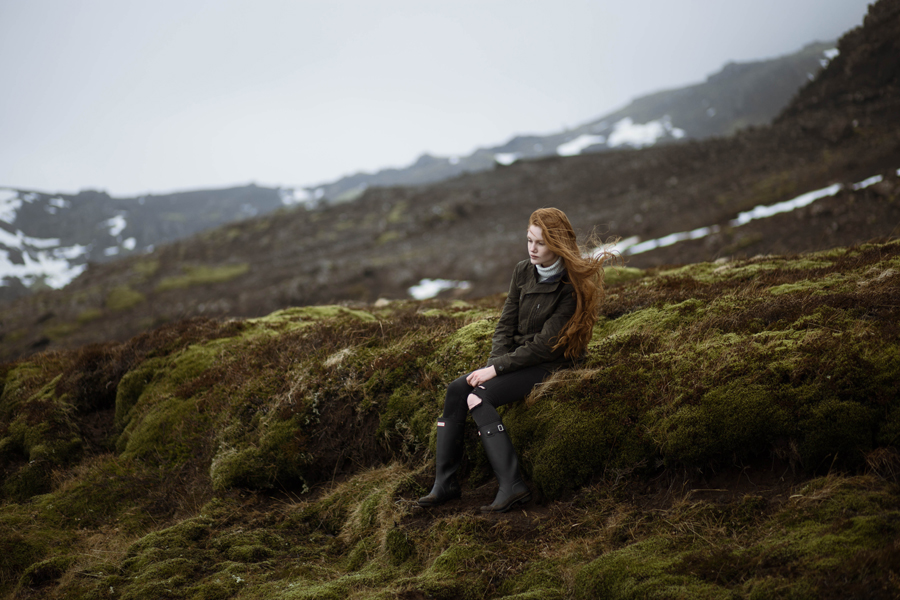 What parts of the photo-taking process do you find most challenging?
Finding locations. I live in a region where everything is green and not that interesting and the buildings are not that pretty either… I have to improvise and choose my angles well to make it work.
What do you wish you had known when you first started shooting?
I wish I had known more about photography equipment. When I first started out I spent all my money on the wrong things and later had to change all my equipment so it fit my purposes better.
You've grown so much as an artist over the years. What has been the biggest obstacle in your journey so far and how did you overcome it?
Thank you! My biggest obstacle is definitely university. I study architecture full time, so it's a struggle to find time for photography. I think I'll only overcome it when I graduate, haha, but as of now, I do my best to fit shoots into my crazy schedule, even if it means not sleeping much!
Is there any type of photography genre you'd like to experiment with more?
I think wedding photography. I've started taking photos of couples lately and it's so captivating! I like the idea of telling stories through my photographs and there's nothing quite like a good love story. Also, I love capturing feelings.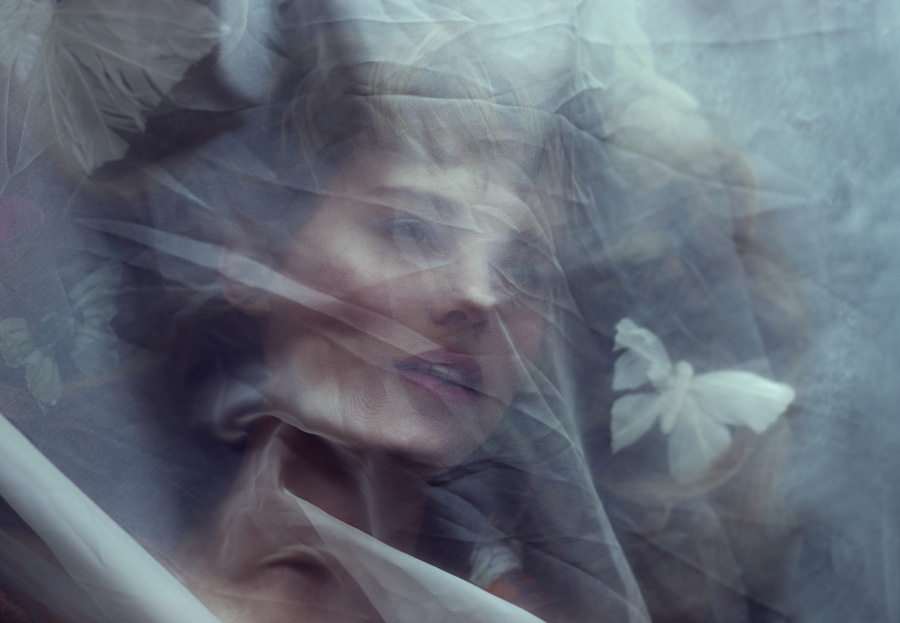 And finally, what do you tell yourself when you feel insecure about your work?
When I feel insecure I usually just take a break, watch films, distract myself for a bit so I can start having ideas and getting excited to photograph again. I try to always keep in mind that photography is a never ending learning experience, you are always learning new things and improving and sometimes that involves making mistakes or criticizing your own work.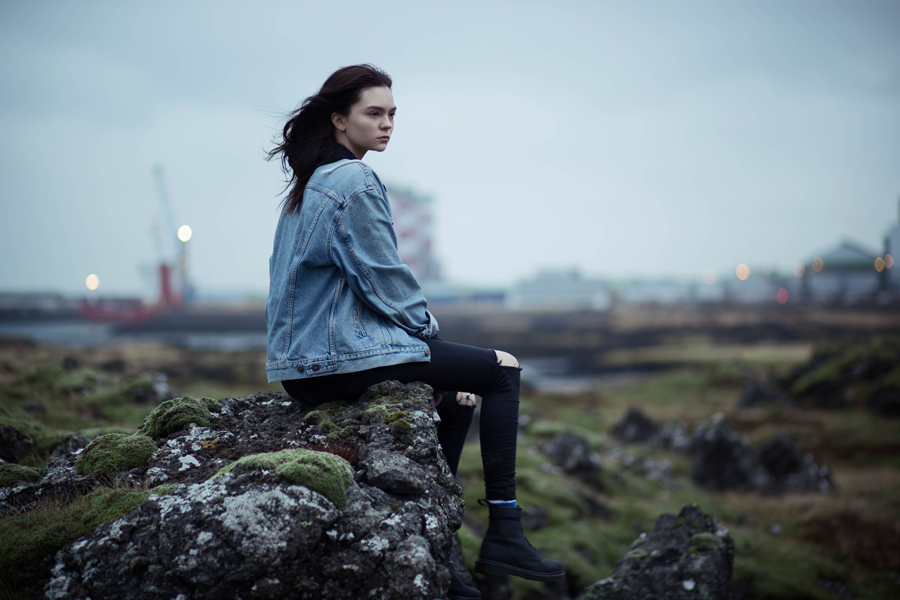 You can find more of Isabela's work on Facebook and Instagram.
The following two tabs change content below.
I'm an admirer of nature, a photographer, and a curious reader. Writing about photography and helping others improve is a growing passion of mine. My constant wish is to inspire others to be creatively fearless and endlessly curious. "Always dream bigger is my advice to you, because you can have whatever your heart desires" - Ashley Graham