Urban Exploration and Beyond – an Interview with Urbex Photographer James Kerwin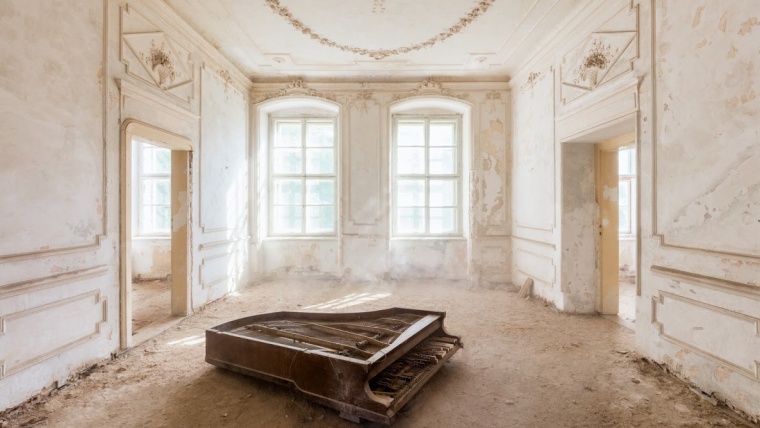 Urban Exploration and Beyond – an Interview with Urbex Photographer James Kerwin
www.sleeklens.com
The exploration and documentation of old and abandoned places are something that has thrust into prominence over the last few years. With the easier discovery, research and navigation available via the web, many photographers are giving this exciting world of Urban Exploration, a try.
James Kerwin is a 34-year-old Urbex photographer from Norwich, England. I caught up with James to find out more about his love for abandoned places and a potential move into landscape photography.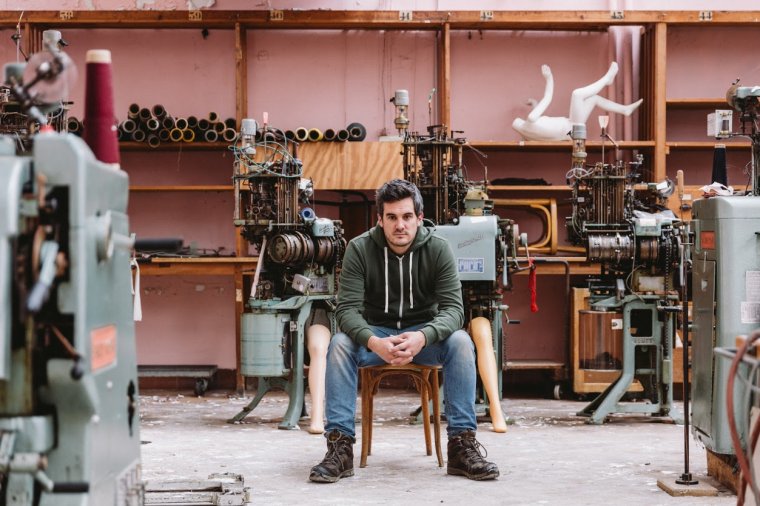 How long have you been shooting Urbex photography and how have things changed since you started?
In 2013, I'd been into photography for about 4 years when I spotted some images on the internet of a former mental institution in England; I was instantly drawn in and wanted to see more.
Since then, I've traveled widely to undisclosed sites, capturing the decay and neglect of these often stunning locations. These include derelict asylums, deserted châteaus, former power plants, underwater structures and even entire cities such as Pripyat near Chernobyl.
Once inside an abandoned structure, there's is no noise, no people shopping, commuting, driving or talking on their mobile devices; it is tranquil and peaceful; it's very appealing.
I feel that in three years, my editing style and compositions have improved a lot. I try to hit the locations with good compositions, getting them right in camera before using post processing later to produce each completed image. I feel really frustrated with myself if a shot I took a lot of time over comes out anything other than how I envisaged it.
When editing, I always look to improve in terms of technique and style. In some ways, I feel that I try to add an artist's touch to my work and I'll always look to give things my own "twist" or touch to them. It can be hard to make your work stand out from someone else in 2016.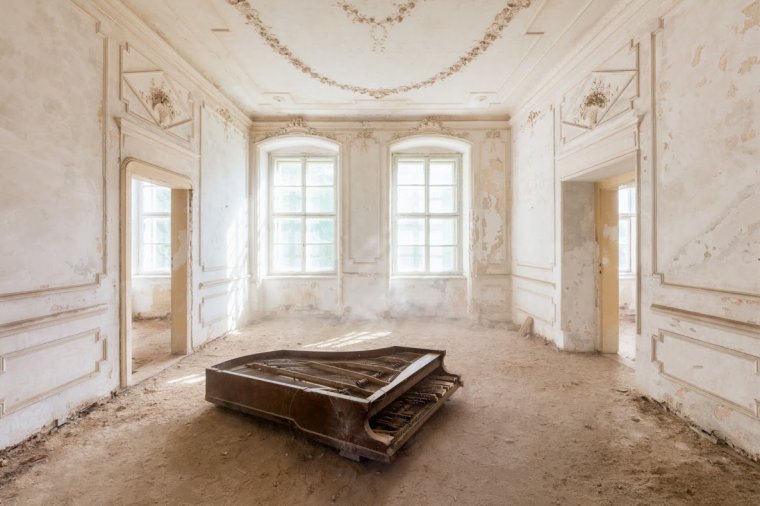 It seems like Urbex has seen a rise in popularity?
Urbex has become over-run in the last 18 months, with people from all walks of life taking even just a phone camera into these locations. I rarely share locations with anyone other than my trip partners but unfortunately, that's not the case with everybody doing it.
In Eastern Germany for example, some places last only a matter of weeks from discovery to becoming totally trashed and not worth shooting. It's a shame, especially as some have been sitting there year on year. I believe locations that have sat abandoned for 20 years are now becoming a thing of the past.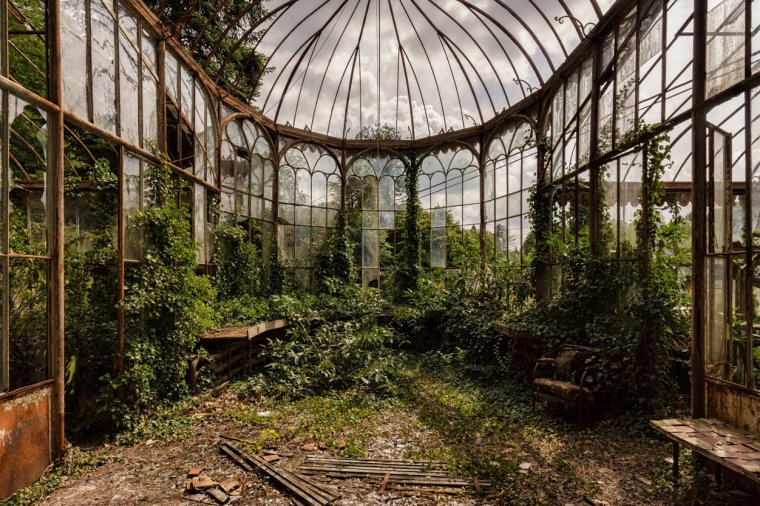 How often do you look for new abandoned places to shoot? Have there been any recent discoveries?
I always keep my eyes open for new places, both online and through research. The likelihood of finding a new 'gem' in Europe is rare, though; with so many people shooting urbex now, chances are someone else will have been there first.
I just try to make sure that I shoot places that interest me or that look visually appealing, that I can photograph my own way. Recently I've photographed in the South of France, Poland, and Germany – I even found an abandoned cottage in Iceland during a trip in March. It was a little beauty.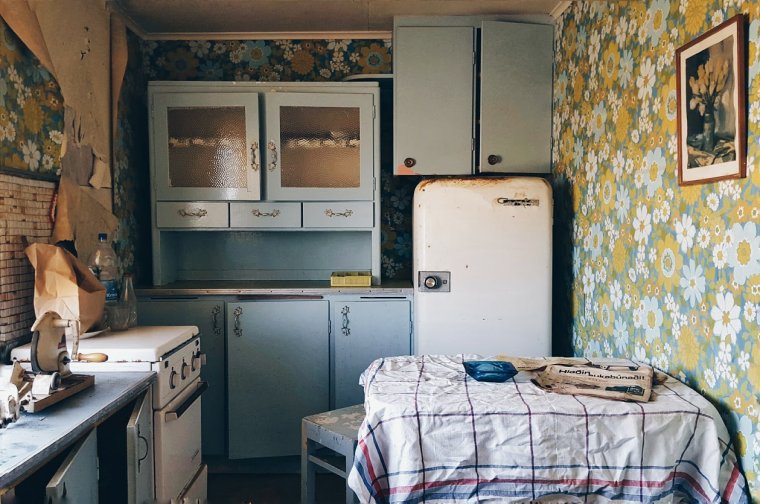 You've recently started shooting with your girlfriend Jade, a model, at some of these sites?
Jade had visited and photographed inside an asylum near her house many times before I met her, in fact, I've had to up my climbing skills since meeting her as Jade was a lot better at climbing things than me!
I advertised for a model to shoot in a set of locations in the UK for a small series I was doing at the start of 2015 and Jade applied. We got on really well and during May last year had a trip to Italy together exploring and shooting places across the country. Her understanding of the work I do and the constant traveling is how it works. Not many people would put up with me going away all the time but Jade understands all of this and the dynamic is great!
The model series was an experiment, so I won't be doing much of that in the next year. I need to concentrate on shooting locations while they're still relatively unknown and in good condition.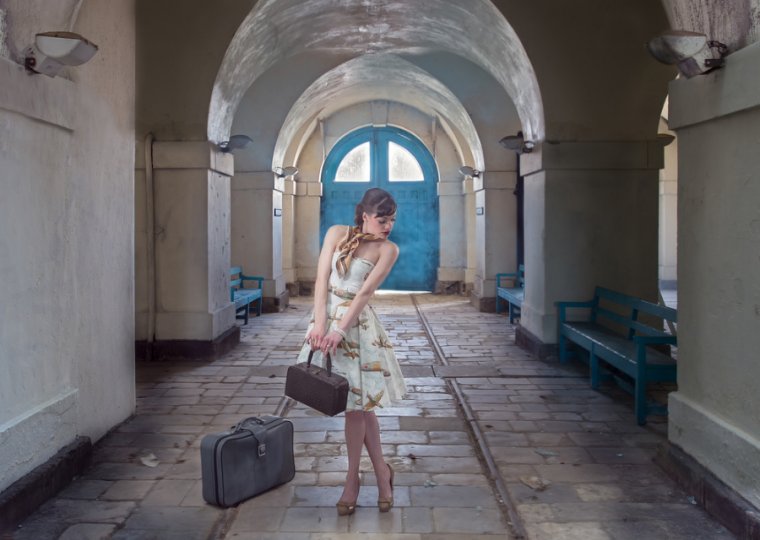 You mentioned sometime in Iceland, was it hard to move to landscape photography after mostly shooting buildings?
I loved Iceland, it's a beautiful country that I'll go back to at some point. I really admire landscape photographers, as it's really difficult. All of the aspects have to be right, as well as the location, to make a stunning piece of imagery.
One morning in Iceland I was taught a harsh lesson. I got up very early after my photography app predicted an amazing red sky. I set off in the hope of catching it over a gorgeous waterfall in the North of the country. After a battle with snow and the roads, we had to ditch the car and hike the last 3 kilometers… while the stunning red sky took place right in front of us. It was disheartening when we arrived in gray skies; the sunrise was over!
I'll be shooting a lot more landscapes towards the end of this year and throughout 2017. I still have a catalog of really good work from Iceland to get through – but I want more, I rarely give up!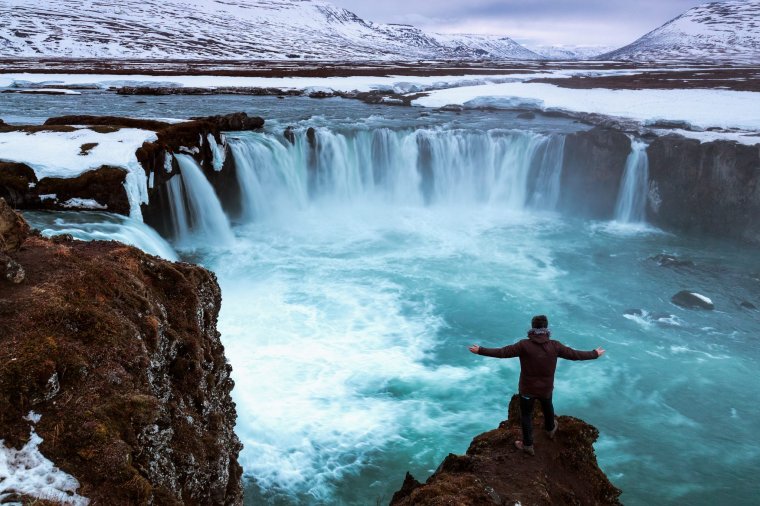 What can we expect from you in the future?
I'm planning a trip to Portugal at some point to shoot more urbex and Jade really wants to return to Italy again for a mixture of locations including the Dolomites. I'd love to visit somewhere further away when the budget allows as well, like America or Japan for urban exploration and maybe some landscapes photography in places like Arizona.
My immediate future is focusing on my backlog of images and working on my blog for weekly updates, so keep an eye out for that and my future work. I'm going to start splitting my time up a little more in late 2016 and throughout 2017 to concentrate more on landscape work; I find it both challenging and rewarding, and it will enable me to take my portfolio up a level and appeal to more people. Urbex, though, is in my blood now!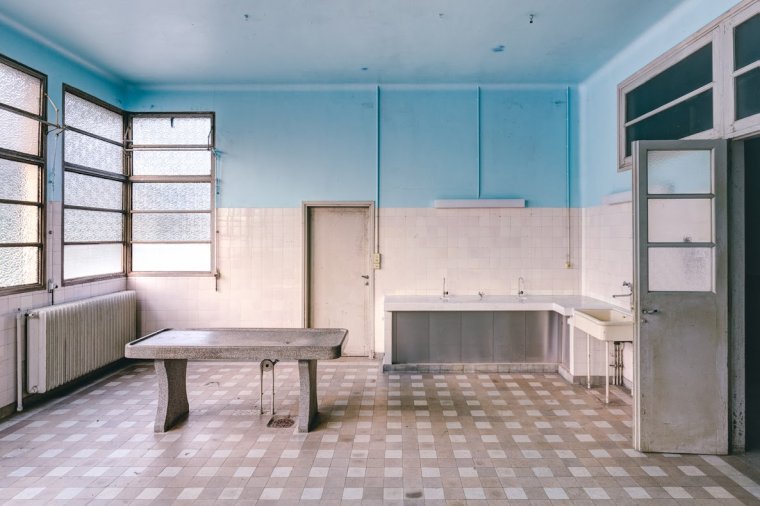 You can catch up with James Kerwin on his website, James Kerwin UK, his Facebook Page and via Twitter.
Further Resources
If you enjoy shooting architecture and landscapes, check out our Great Exploration Essentials pack.
Our article, Finding The Light will help you get the very best from your location, by helping you choose the best time of day to shoot.
The following two tabs change content below.
I'm a photographer and writer living and working in England. I love travel, adventures and coffee... Lots of coffee. I'm also part of Lonely Tower Film and Media where we make documentary films.