Interview with Tobias Delcroix: Cinematography, Fine Art and Fashion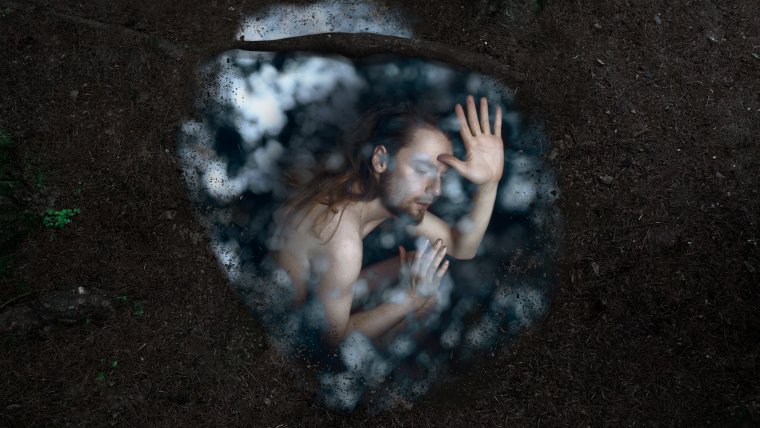 Interview with Tobias Delcroix: Cinematography, Fine Art and Fashion
www.sleeklens.com
Tobias Delcroix is a French photographer with a passion for cinematography, fine art, and fashion. His work has been featured on
From States Away's
album cover, Vogue Italia's photography platform, and more. He's currently based in Scotland where he studies film, television, and photography. In this interview, you'll find out about his photographing process, what he'd tell his 15-year-old self, why he loves cinematography, and more.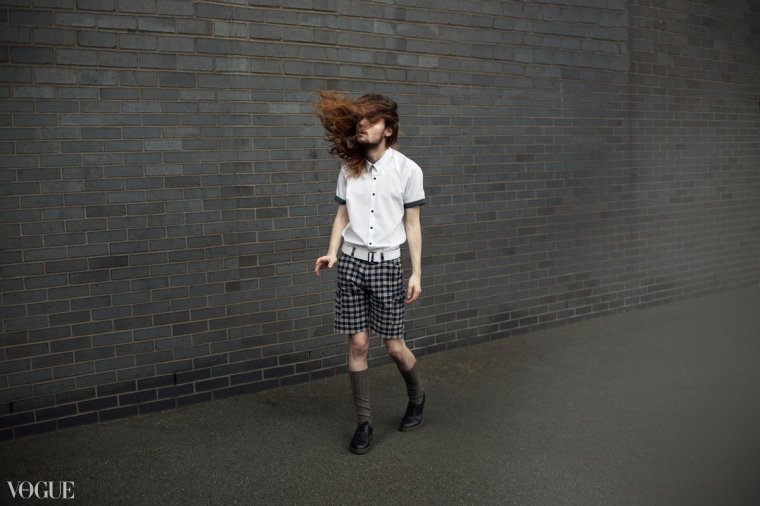 What drew you to photography?
I started to be curious about surreal and conceptual photography when I was fourteen. I remember researching the web and ending up on a portfolio of a photographer called Tasha Palmer. Her photography really inspired me and still does. A year after, for my birthday, my parents bought me a compact Olympus camera. I have really enjoyed experimenting with it for a year. I started with taking portraits of my friends and myself but shortly after that, I felt very limited in my creations. I wanted to play around with depth of field and the camera that I had did not allow me to photograph things as I wanted. A year after, I bought my first DLSR camera – a Nikon D5100 – and I started to explore more my creativity. I learned to use a couple of free editing programs and I worked with them for a few years. I started using Photoshop three years ago and I updated my equipment step by step. Since then, I've been shaping my photography more into fashion and conceptual.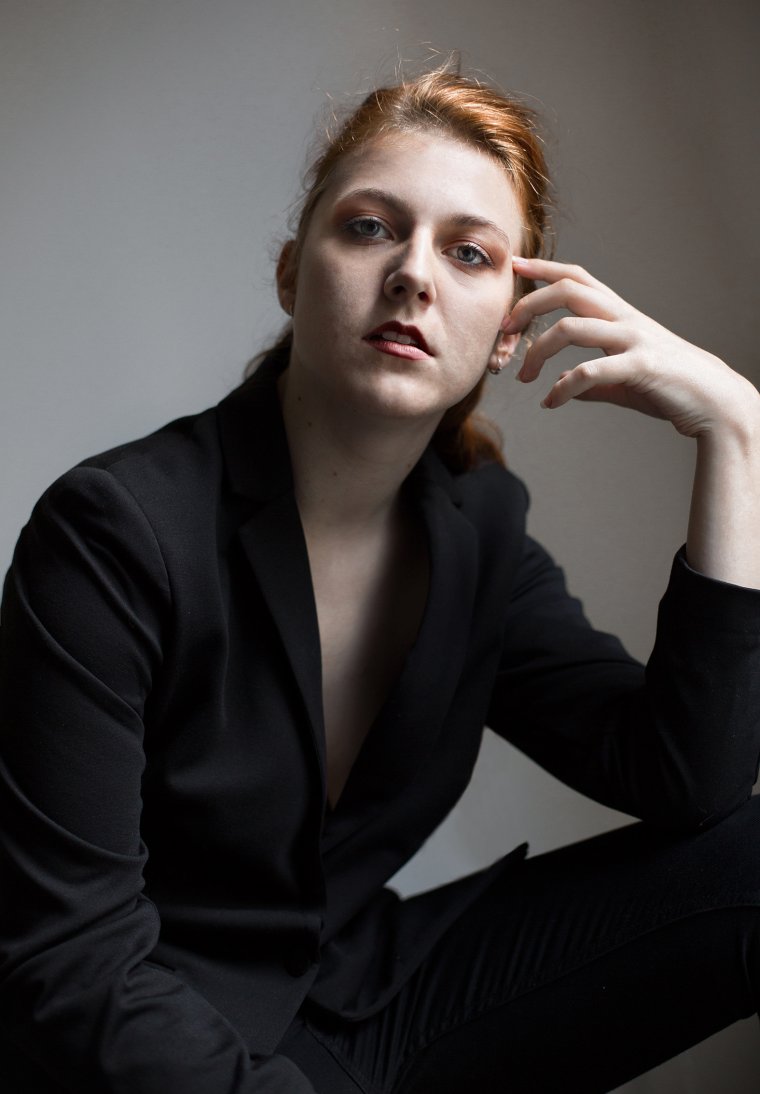 You started taking photos when you were 15 years old. What's the most important lesson you've learned throughout this journey?
This is a very good question. I think it is that I realized that it is okay to feel uninspired and be disappointed about my work and that the most important thing is to keep shooting and experimenting with what I have. That is how I have improved my vision and my photography without mentioning my editing skills. I have never given up on my photography and that is the thing I am the proudest of.
What is your greatest accomplishment?
I would say that my greatest accomplishment was moving to the United Kingdom, studying what I am passionate about, getting an award and building a life here, in Scotland.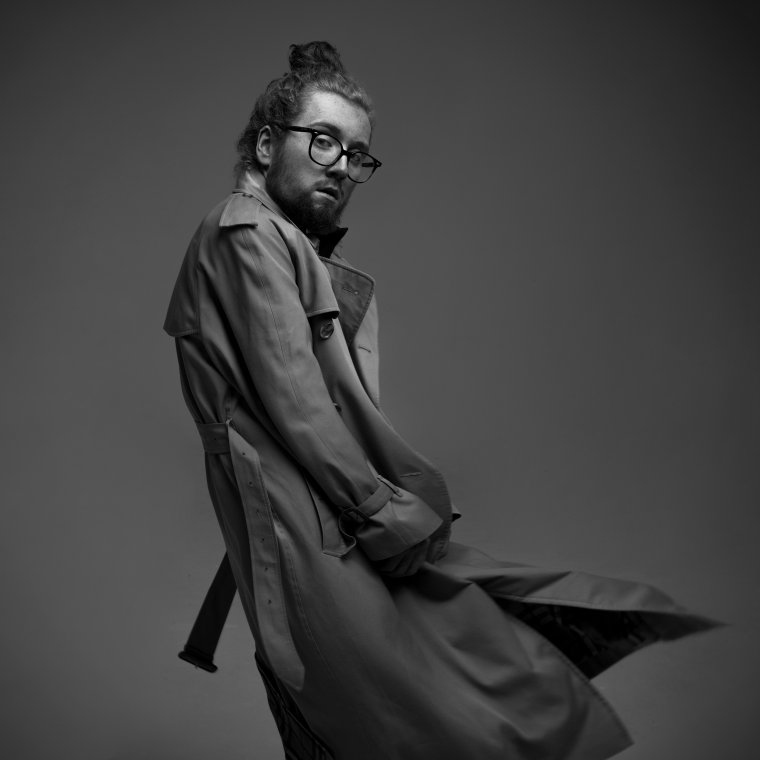 Your conceptual photos are detailed and meaningful. Where do you go to find inspiration for such concepts?
I use photography to express my feelings. I have always found my way creatively to reveal parts of myself. I would say that my inspiration is mostly (not to say exclusively) coming from my life. Nevertheless, I am always influenced by a good moody/surreal scene in a movie or by other artists/photographers such as Joel Robison, Jessica Kobeissi or Marta Bevacqua, but the list is not exclusive.
If you could meet your 15-year-old self, what advice would you give him?
Keep doing what you do, and don't worry so much about everything, including your photography. You are passionate about it, and you will find a path in which you are happy. Give yourself time to experiment and try new things. There are a lot of things that need to be explored!
You take very natural photos of people. How do you make your models feel comfortable in front of your camera?
I think it is because I can easily relate to the feeling of insecurity and vulnerability they may feel in front of me. Most of the time, I know my models very well. They are either family or good friends. That said, it is not for everyone to be comfortable in front of a lens. Sometimes, I tell them stories about how much I struggled to be confident and how stuck I feel sometimes. I think everyone can relate to this. I also tell them that we need to at least try and give a chance because it might turn out very good. I give them the opportunity to tell me their stories and they have always seen it as a relief. In the end, we can't go wrong with some laughs. After a couple photos, I show them and communicate with them about what I love in the images. I think it helps build their self-confidence and makes them more comfortable.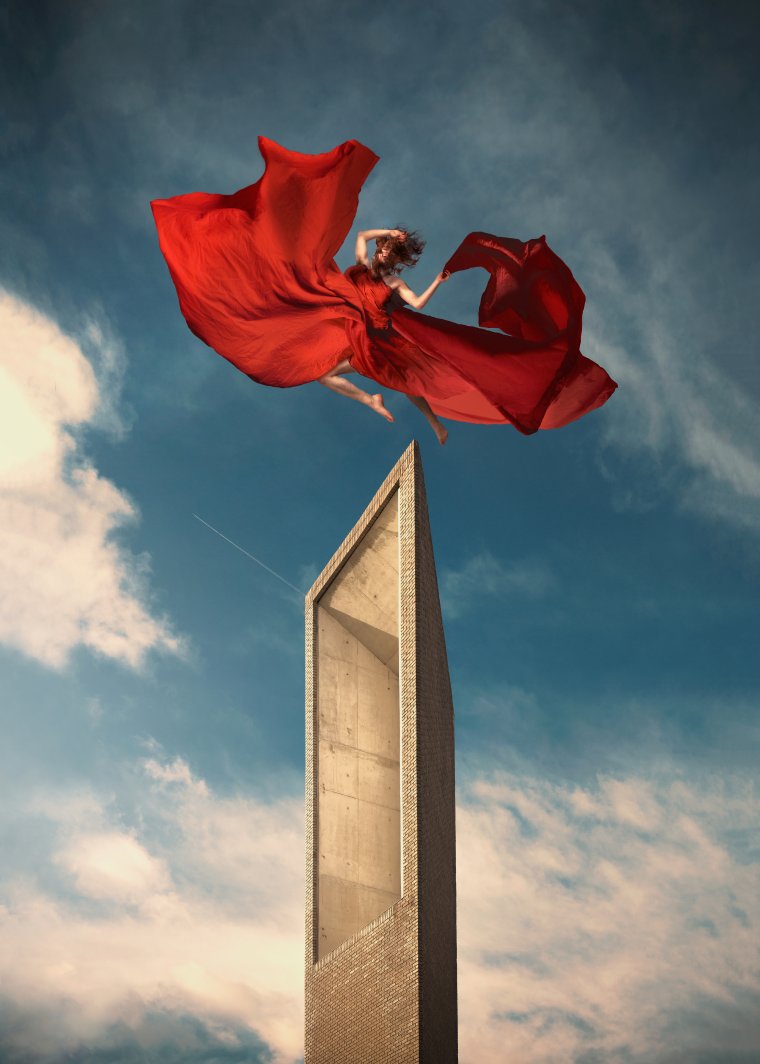 You study film and photography. What do you love most about cinematography?
What I love about cinematography is directing/composing, and I love photography for the exact same reason. Cinematographers are visual storytellers as photographers are with their skills. I get to decide how I want to tell my stories. I think that is why photography works like a therapy session for me.
Your "Doubt in Love" series gracefully focuses on the fears that come with falling in love. Could you tell us more about this project?
I made this project is inspired by a strange but lucky event that has occurred in my life. The series explores the feeling that we can have when we are scared to commit to something such as loving someone. Being myself the one having all those doubts and fears put me in a situation in which I have been able to make something creative out of it. I have considered every single shot very carefully, that is why 'Doubt in Love' remains my favorite body of work that I have ever done so far. I would say that the best way to describe my work on this series is to have a look at it. I have put so much into creating these images that they carry an important emotional value to me.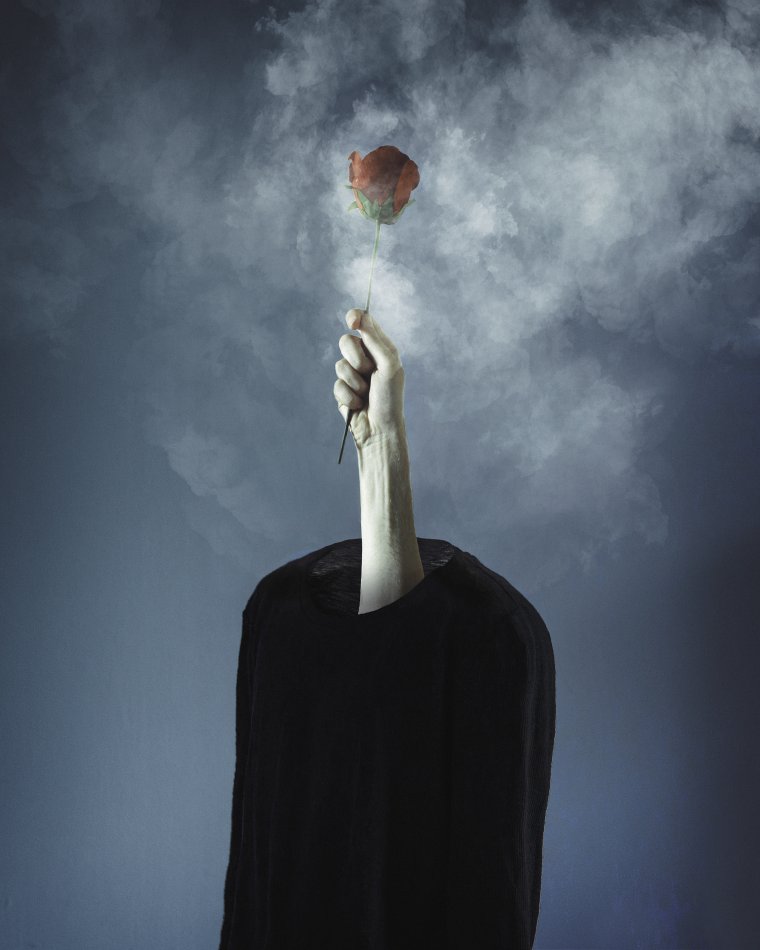 How do you deal with insecurities and creative self-doubt?
As I said previously, I use my photography as a communication medium to visually express and deal with insecurities and self-doubt. It is something I really enjoy as it challenges me not just as an artist but also as an individual that has weaknesses.
If you could interview any artist, what would you ask him/her?
I would ask Bella Kotak if she has any advice that I could use to make a real and prosperous business out of my photography. I admire her work and her success inspires me a lot.
​
SaveSave