Photographer Spotlight: Interview with Patrick Monatsberger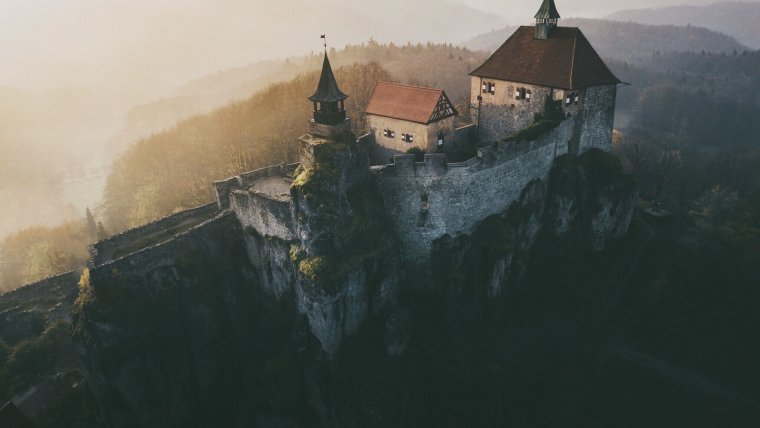 Photographer Spotlight: Interview with Patrick Monatsberger
www.sleeklens.com
Time for another Photographer Spotlight Interview!! This time I had the great chance to talk to Patrick Monatsberger, a landscape and portrait photographer from Germany. Step inside the world of Patrick Monatsberger to learn what it is that makes him so good in his field.
1) Tell us about yourself, where are you from? How, when and why did you get into photography?
I am a 33 y/o self-taught photographer from Nuremberg Germany. With the Franconian Switzerland I have one of Germany's most beautiful outdoor regions right in front of my door. As long as I can remember I always loved it to take pictures. Even my grandpa used to have a very old analog camera and let me play around with it when I was a little kid. However, I only got my first DSLR camera 4-5 years ago.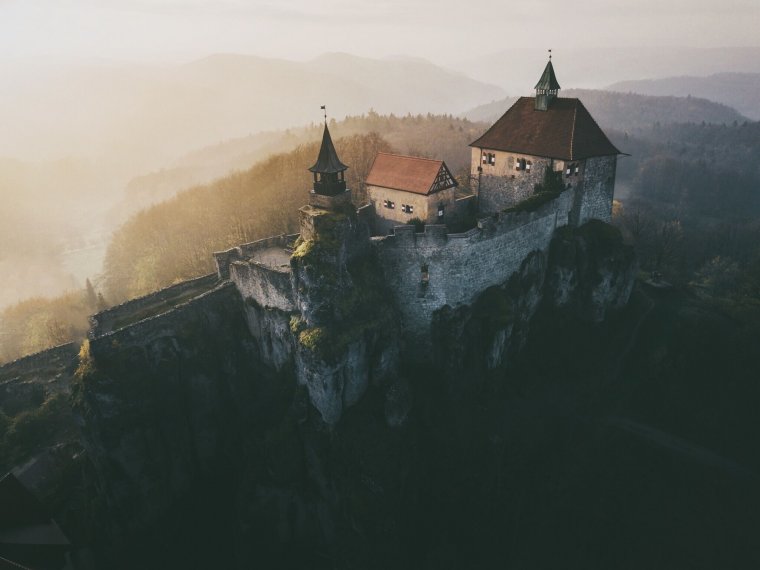 Image by Patrick Monatsberger: Facebook – 500px – Instagram
2) How much time do you spend on photography on average?
As I am a working as a full-time Sales-coordinator in export sales there is not much time for taking photos. That is why I try to spend every free minute on the weekends or when I am on vacation.
3) Which gear do you mainly use / What is typically in your camera bag?

As written above I started taking photos with a beginners DSLR camera but switched to a mirrorless interchangeable lens camera system approx. 2 years ago. Today I am shooting with a SONY A7rII. My fav lenses are the SEL1635GM, SEL70200G, SEL100400GM and the SEL35F14Z. I am rarely using filters. Sometimes when doing a long exposure I am using an ND1000. As for the tripod I am using a very small and light Rollei travel tripod. Of course in my bag, you will find some extra batteries, SD cards, and a lens tissue just in case the lens gets wet or dirty.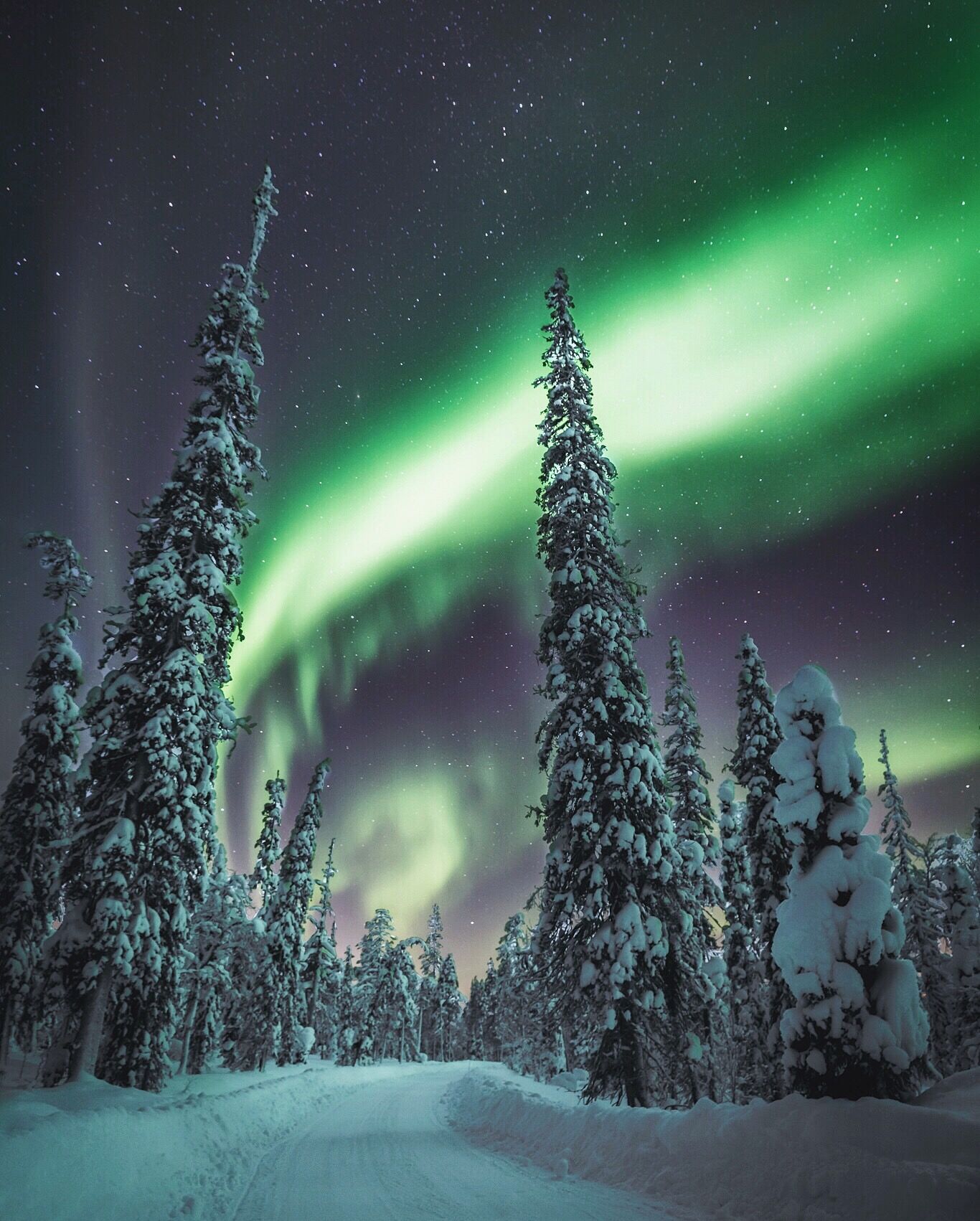 Image by Patrick Monatsberger: Facebook – 500px – Instagram
4) How do you prepare for an image?
Really depends on the image. Sometimes and when I have a special image in my mind it can mean a lot of planning. You have to scout of the perfect location, have to wait for the best weather condition you wish for etc. In the end, it is landscape photography and there never will and is a guarantee to get the perfect photo.
5) Do you have guiding principles that you follow when you're taking pictures (image composition)?
No, not really. When it comes to animal portraits I always try to get as close as possible and I think it is very important to get on the same eye level and I also like it when the animal looks straight into my lens. Make the portrait very personal.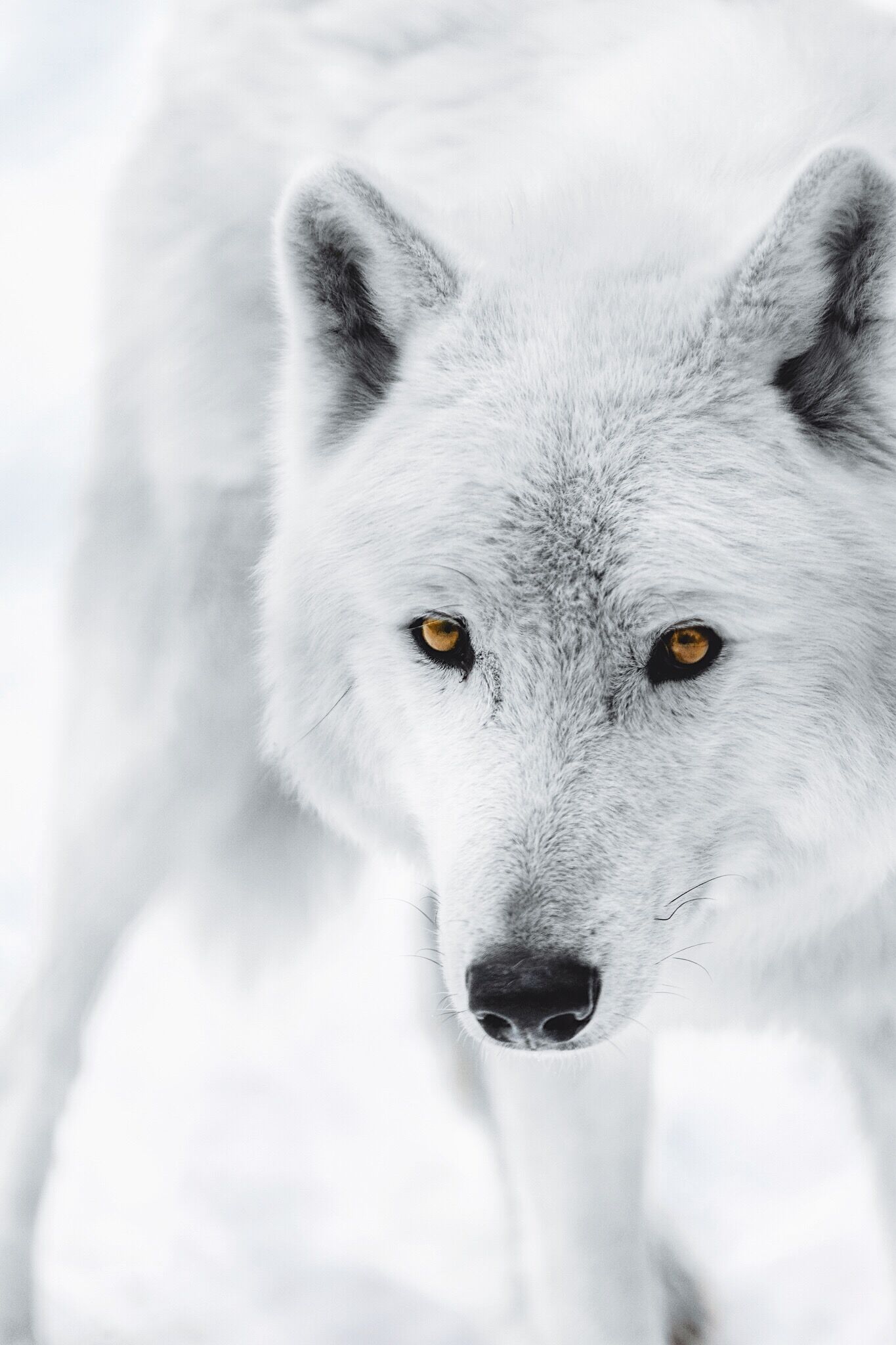 Image by Patrick Monatsberger: Facebook – 500px – Instagram
6) How important is post-processing for you? Can you tell us what kind of postprocessing you typically do?
In my beginning, I didn't like the idea to post-process an image. I thought it is kind of manipulating an image. Today I know that it is very important to post-process an image. I don't compose of fake any of my photos but I think it is very important to tweak the photo just a little bit to give it a special feel or look.
7) What's the favorite photo you took and why?
That might be the portrait of the deer/stag I took (https://www.instagram.com/p/BN485PVAxM7/?taken-by=moners) back on Jan. 2016. It was on a Monday, national holiday in Germany but I had to work due to a new computer system we have implemented a few days before. After work, I wanted to clear my head. I got my hiking boot on and took a stroll around my local woods when this fella showed up. He was very calm and after taking like 200 photos of him this one was my favorite.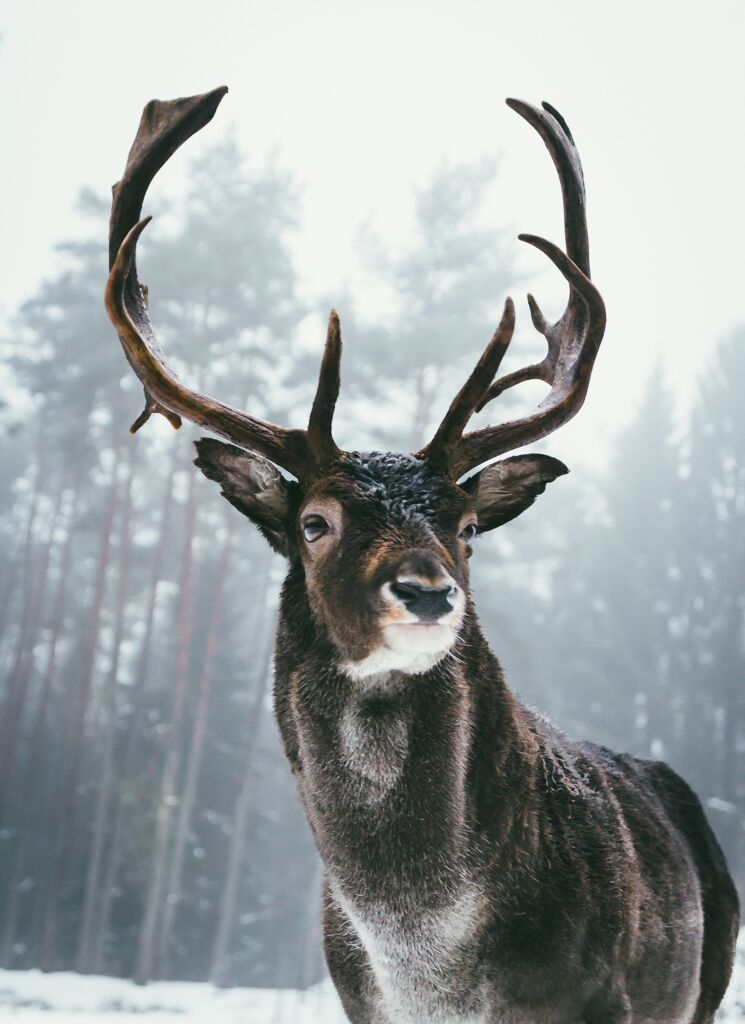 Image by Patrick Monatsberger: Facebook – 500px – Instagram
8) What's the most challenging part of being a nature/landscape photographer?
The weather! It is one of the most important factors when taking a photo and you can not predict it.
9) Do you have general advice and tips for other photographers?
Go out and have fun! Don't be too eager. Give it a little time and practice and you will soon see an improvement.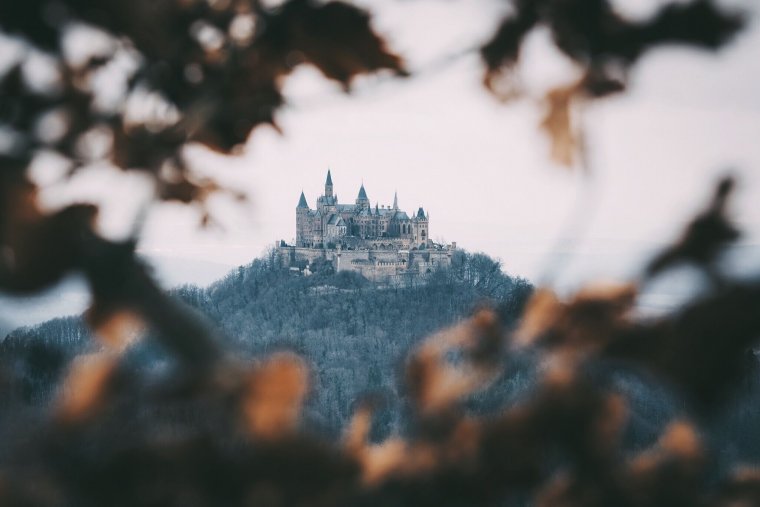 Image by Patrick Monatsberger: Facebook – 500px – Instagram
10) Who or what inspires you to do what you do and why?
There are so many people out there that inspire me. Would be unfair to just name a few of them. Sometimes it is other peoples photos that inspire me and sometimes when I am out and travel around it is nature that inspires me. It is that simple.
11) What was your biggest accomplishment? (Awards, Publications, Exhibitions, Cooperations, etc.)
I am very grateful to be able to do what I do. Being healthy and get support from a lot of beautiful people.

Image by Patrick Monatsberger: Facebook – 500px – Instagram
12) What do you know now that you wish you knew when you started?
Oh, there are so many things! I am still learning! Its an ongoing process and its fine that way.
13) What are your future photography goals?
Travel to more beautiful places and get to know more interesting people.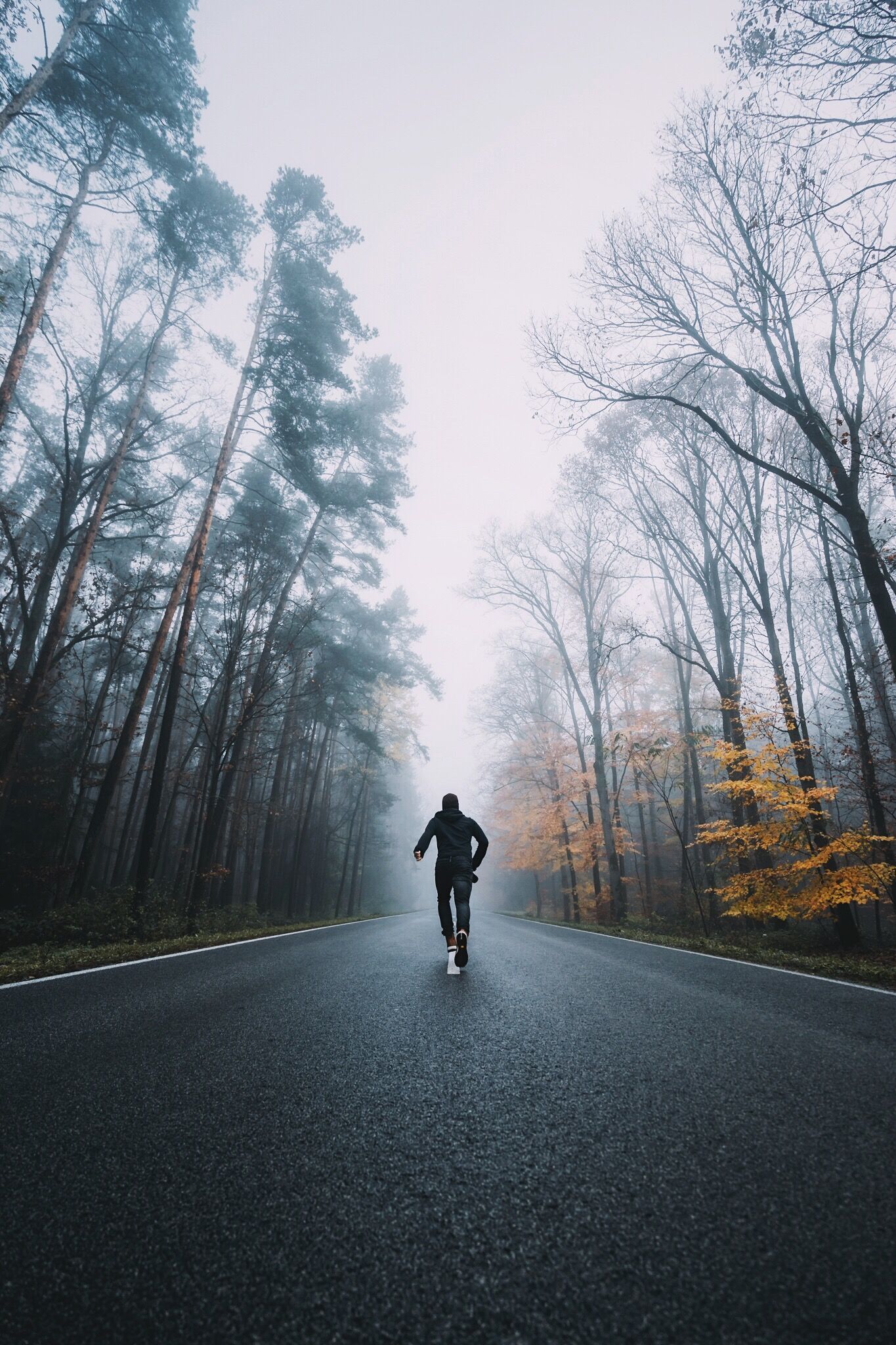 Image by Patrick Monatsberger: Facebook – 500px – Instagram
14) Is there anything else you want to say?
Now I am hungry : )
15) Where can we find your images? (Homepage, Facebook, Instagram, 500px, etc.)
I am on Instagram, 500px and Facebook. You can find me here:
www.instagram.com/moners
www.500px.com/moners
www.facebook.com/monersphotography
The following two tabs change content below.
Julian Rad is a self-taught award-winning wildlife photographer, who was born in Vienna, Austria in 1991. When he bought his first camera at the age of 20, he found an expression for the fascination he had about nature & wildlife. He already had many publications in national and internation magazines and newspapers (New York Post, Daily Mirror, Daily Express, The Times, GEO, Digital Photographer Magazine...). He has won several photo competitions such as the comedy wildlife photography awards in 2015.