5 Tips for Taking Eye-Catching Bike Photos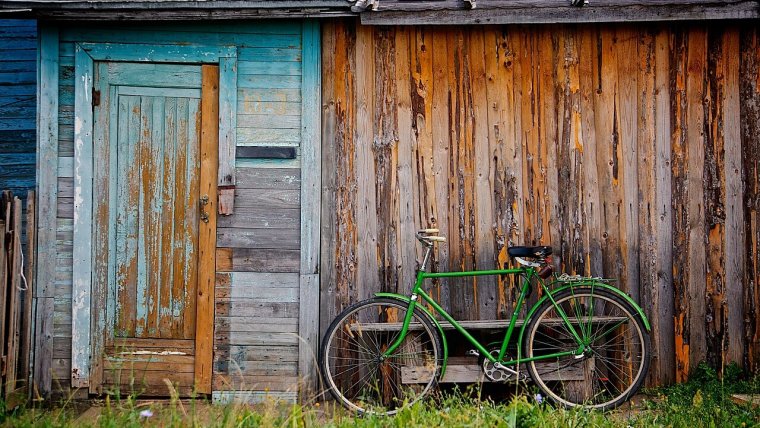 5 Tips for Taking Eye-Catching Bike Photos
www.sleeklens.com
Whether you ride a mountain bike or a motorcycle, you want to show it off. One of the best and easiest ways to do that is through bike photography – but before you lean your bike against a wall and start snapping, there are some tips and tricks you can keep in mind to take your photos from basic to beautiful.
Often, bike photographers are so focused on capturing the moment and sharing their prized investment that they neglect some important details, but by taking just a few minutes to work through this list of suggestions, you'll end up with the kind of high-quality bike photo that you can frame and hang on your wall. Or, maybe you want to get into the bike photography profession, in which case, these tips will definitely help you build a great portfolio!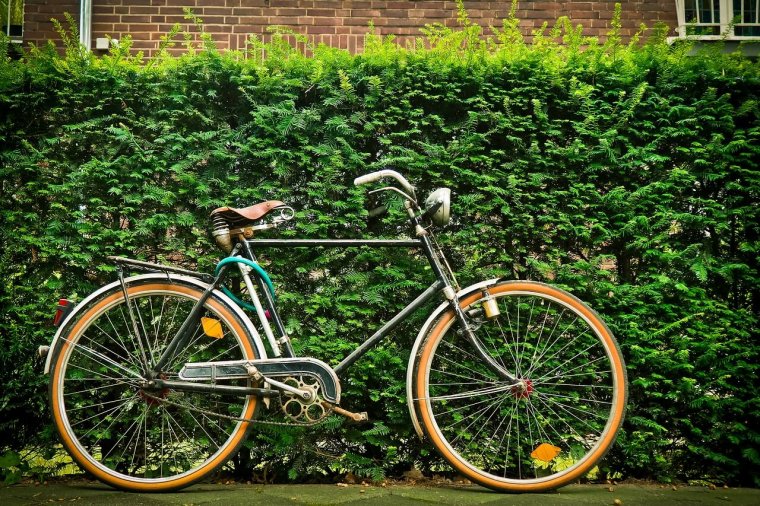 1. Prepare Your Subject
If you're doing a product shot, you'll need to spend a bit of time getting the bicycle or motorcycle ready before the shoot. Make sure tire logos and tube valves are lined up, to keep a nice, symmetrical appearance in the photo. Check that the seat isn't tilted up or down – even if you don't ride with the seat flat, any kind of tilt will distract from the beauty of your bike. One small adjustment and your seat won't be the focal point of the picture. Lastly, keep it clean. Your bike won't look nearly as impressive if it's covered in dust, dirt, or mud, or has grease build-up in the chain or cassette. Before you show it off with a stunning photo, polish your bike up and make it shine.
2. Scout the Perfect Location
Find spots that boast some special features. Old, abandoned buildings, overgrown trails, or unique parts of town are some great places to start looking for the perfect background for your bike photo. Look out for eye-catching patterns, vibrant colors, and interesting textures that will make your bike pop. Keep in mind some of the basic photography color theories – how warm and cool colors will affect the mood of your photo, how complementary colors like blue and orange can make for a more striking combination, and how analogous colors like blue and green can provide a sense of calm or harmony.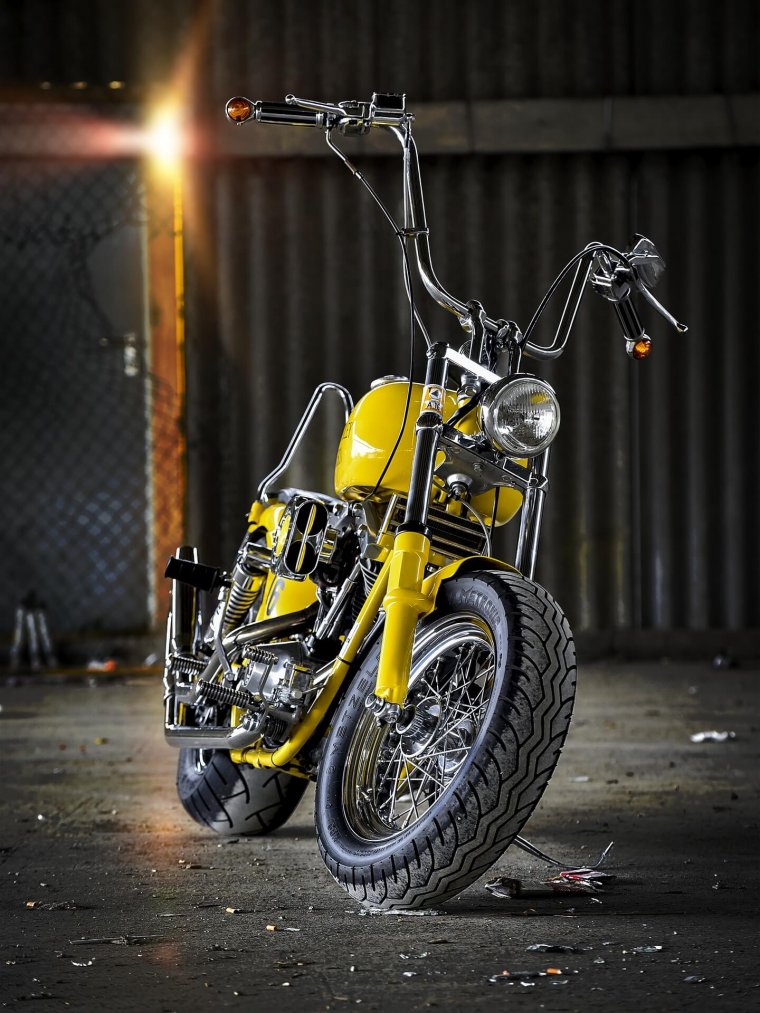 When you're on location, you'll need to figure out how to prop up your bicycle if it doesn't have a kickstand. If you're shooting in front of a wall, a fence, or anything else that you can lean the bike on, great. But if not, you'll need to get more creative.
Some bike photographers shoot in pairs, and you can have your partner hold the bike in place and pull their hand away at the very last second while you snap a shot of the bike seemingly standing on its own, but that's not always possible if you prefer to work alone. And, it definitely doesn't work if you're shooting a motorbike or heavier bike since you don't want it to go crashing to the ground. Sometimes, the best thing you can do is find a stick and prop it up that way – it's subtle but effective.
3. Find Your Light
Think about how the light is impacting your location. If possible, try to arrange your ride for early morning or late afternoon, to take advantage of the beautiful light during those times of the day. If you can't, make the most of the light you've got by making sure there are no distracting shadows falling across your bike, and shoot with the sun behind you. Unless you're going for a spectacular sunset silhouette shot, you want to use the light to make your bike look great – and the best way to do that is by letting it shine directly on your subject.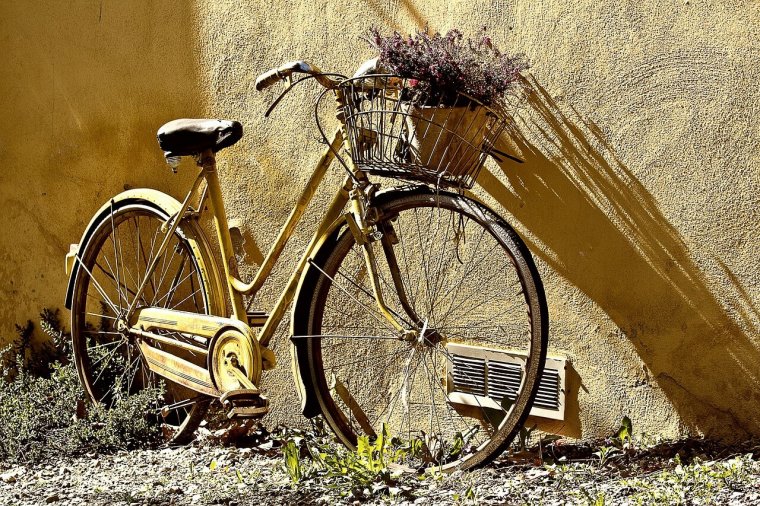 4. Add Context
The most interesting photographs of bikes give you an idea of where they're going and how they got there. If you want your viewers to feel something when they look at your photos, you need to give them some clues, so step back and include more of the environment with your photo. While close-up shots of bike parts can be striking, you'll inspire a greater sense of adventure and exploration by backing up a bit and making your audience feel included in the shot.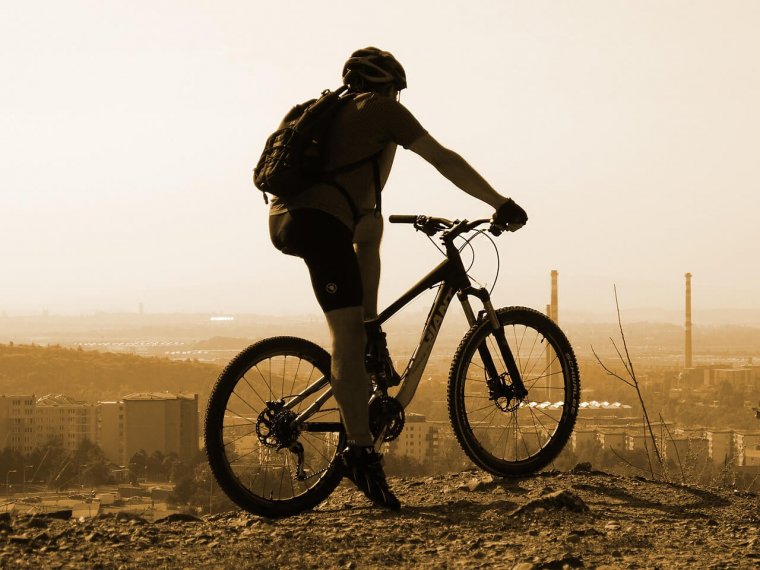 5. Keep Your Editing Minimal
Editing is an important part of any kind of photography, but you don't need to go overboard for a simple photo of a bike. Crop it down to a solid composition, adjust the white balance, make sure there's enough contrast, and if needed, boost the saturation just enough to make those colors pop. Just these little tweaks are enough to grab the viewer's eye – too much, and you'll risk losing their attention with an image that looks surreal. They want to feel like they're right there with you.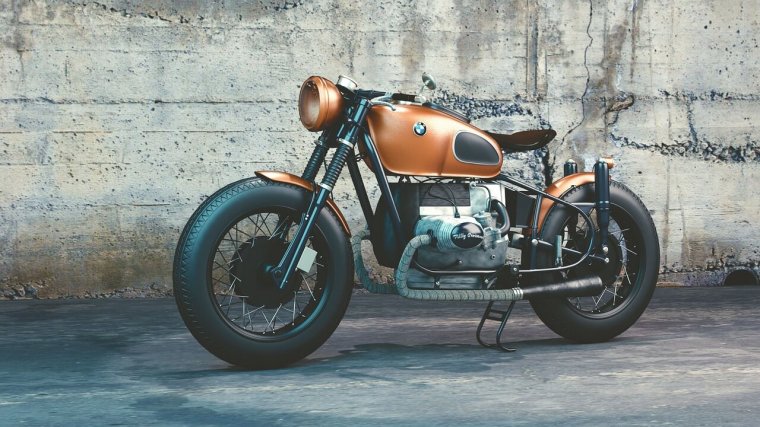 There's a feeling of adventure that goes with riding that people can get just by looking at a well-done image. There are tons of bike photos out there, but you can easily take yours up a notch and grab some attention if you follow these tips the next time you want to show off your bicycle or motorcycle.
The following two tabs change content below.
Before I became Editor-in-Chief of PHLEARN Magazine, I spent over five years specializing in Photography Writing and contributed articles regularly to sites like PictureCorrect, Sleeklens, and PhotoWorkout. Photography has always been a huge passion of mine; I may not be professionally trained in the art, but the knowledge and experience I have gained writing about photography techniques, interviewing some of the biggest and most inspiring photographers out there, and covering industry events has been invaluable!