Three Kinds of Photography: Bresson, Adams, and Picasso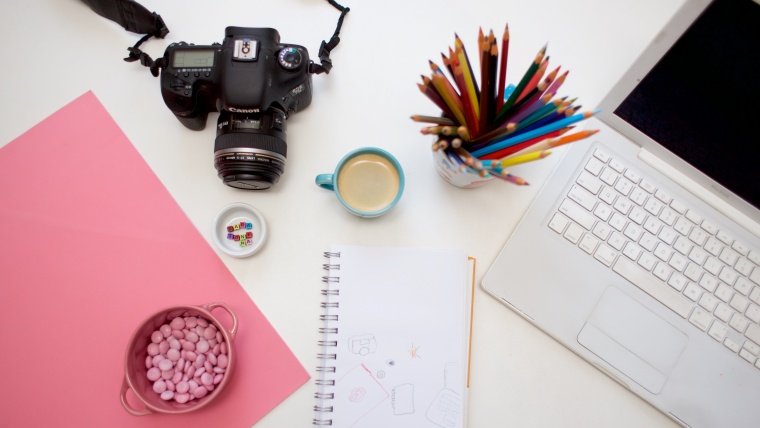 Three Kinds of Photography: Bresson, Adams, and Picasso
www.sleeklens.com
For me, there are two kinds of photos: unplanned or planned. And I don't think one kind is better than the other. I believe we just get more adapted to one or another. In common, planned and unplanned photographers have the love for photography and knowledge about the light and the photographic gear.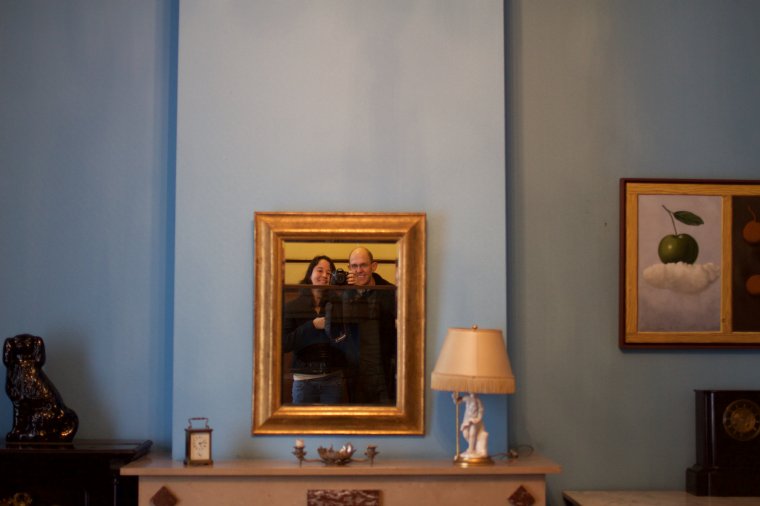 The unplanned photograph just happens in the front of the photographer. He or she needs to be prepared to make the best with the equipment he has in hands. She needs to be sensitive enough to feel what is going to happen and be placed and prepared to shot in the right moment. If the bride will arrive in the church, why not point the camera to the groom and shot the tear of emotion in his face? Or like one of the most famous street photographers in the world, Cartier-Bresson, would say: you have to be prepared for the 'decisive moment'. This is like a lottery between the moment you choose the camera you will have to you and the moment you open the door of your house and go to the street: the scenes you will find and how you will shot them is a surprise, almost impossible to happen again! And you probably will work on these photos in Photoshop or with Lightroom Sleeklens Presets.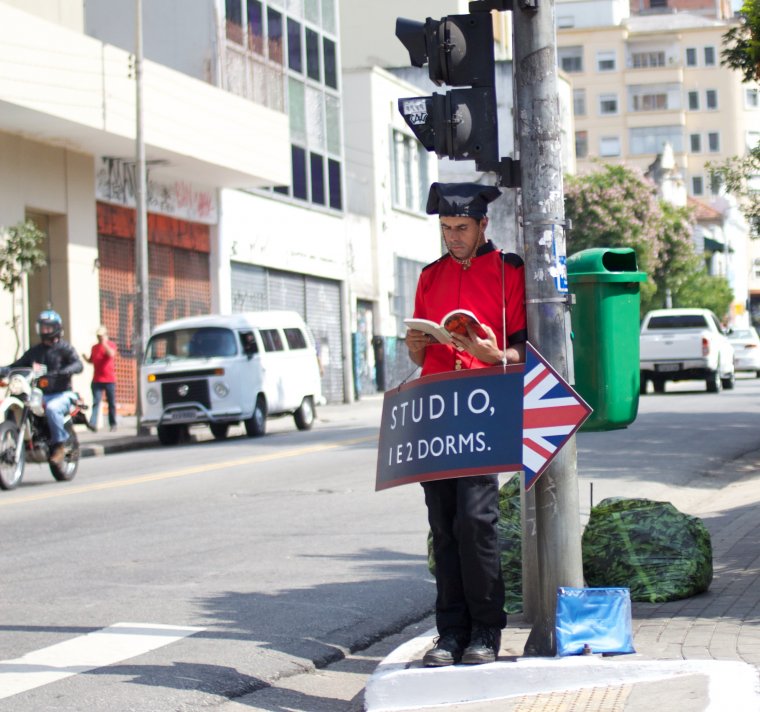 And there are two types of planned photograph: the hard and the harder. Just a joke. I mean, one of these types allows you to be more close to the originality. I know, it may sound very complicated so I will try to explain better.
A good example of the hard type is a landscape photography. You know a fantastic place to shot and decide to go there. As another great photographer, Ansel Adams would say, "you don't take a photograph, you make it." So, you need to plan a travel or convince your family/spouse to go with you and promise a good reward. Of course, singles have some advantage at this point. Please, don't do that for the birthday of your mother-in-law, check the calendar first. You have to make some cash and do the best in your budget. Buy travel tickets in advance, recharge your batteries, check if your tripod is working fine, clean again your polarize filters, and also check the other 17 gadgets you will need. Maybe you also need to find a room to spend the night, have patience and wait for the perfect sunlight in the morning or in the evening or even wait for the best season to take the most interesting picture you can. Don't forget your coat and your umbrella. Be safe.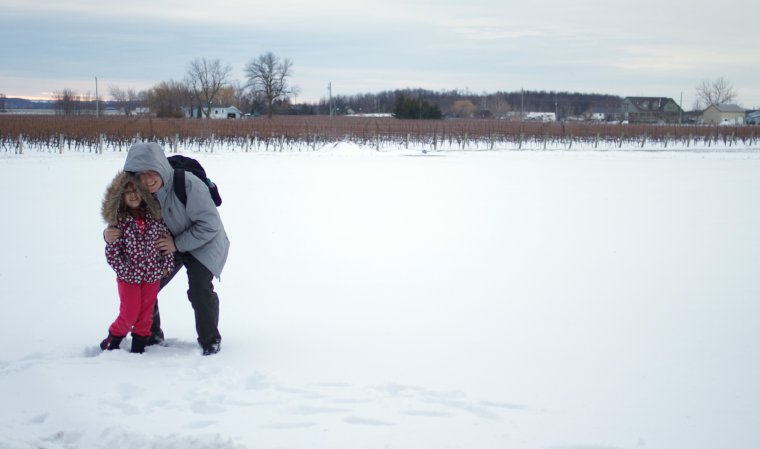 But with this type of planned photo, it is hard to be original. Search for "grand canyon" in the google and you will understand me: all photos are very similar because you and many others photographers can go to the same place and take a picture in a very similar light and in a very similar point of view. That is why it is hard to recognize the author just by looking at a landscape photo. Again, you can use Lightroom or Photoshop presets to enhance your photos.
And there is another kind of photo: the harder type is a much more complicated. First, you need to have an idea or an inspiration. And to have an idea is complicated because we can't control our mind at all. Just like a picture that blows in your mind and you have to sweat to make it come true. How? I don't know, it is your problem. Just a joke. I use to make some draws in order to organize my ideas.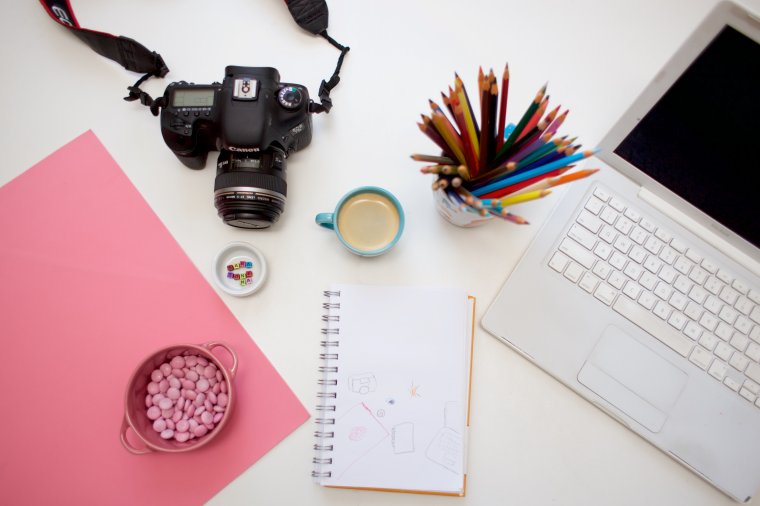 Maybe you need to make the perfect light to materialize the image of your head. Or maybe you need to hire a model or need to collect some objects and construct a scenario, maybe you will need to have a perfect place or will need many hours of post production. Maybe you need to hire an assistant to control the fire. Ops, in this case, I also recommend you have a fireman to ensure your security. With this type of photo, you can develop your own artistic style and learn to explore your creativity. This is the hardest thing a photographer can do, but it also helps to make his work original and recognizable. Most of the times I have new ideas while working on an idea and have to "recalculate my route". As one of most famous painters of the last century, Pablo Picasso, should say, "Inspiration exists, but it has to find you working." As with the other kinds of photo, you can use Lightroom presets and Photoshop to find a way to express your originality. Check the Sleeklens Blog for more ideas and tutorials.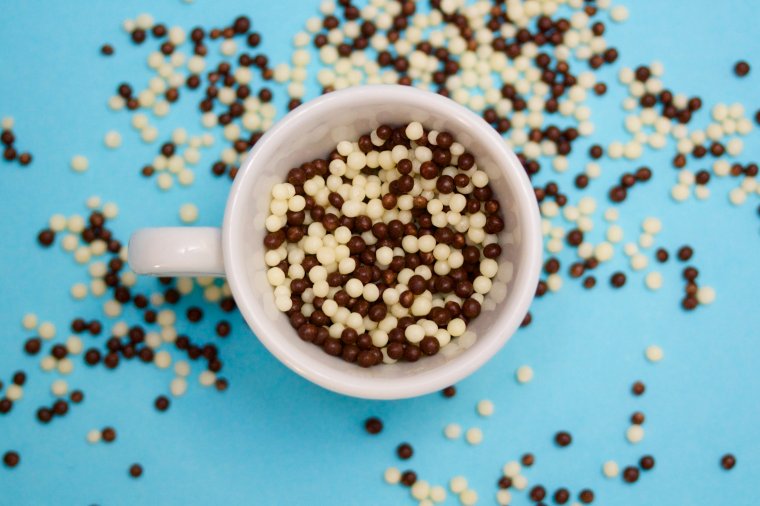 I have to confess, I am completely crazy about arts and creativity and I plan to write more about it in my next posts in this blog. I would love to know what you think about it, so please feel free to contact me through the social media. And you can see more of my creative work on 500px and make me happy leaving a meaningful comment there!
I would like to thank the Sleeklens team for this kind space to write about my favorite subject: photography!
The following two tabs change content below.
I've studied photography in a one year vocational course in 2011 at Fullframe Escola de Fotografia, in Sao Paulo. And I also studied in a photography lato sensu post graduation course between 2013 and 2014 at Senac São Paulo. I'm working as a freelancer photographer since 2012.