Picking a Theme for your Shoot: Capturing Interests
Picking a Theme for your Shoot: Capturing Interests
www.sleeklens.com
There's always a few things we need to do before we actually get behind the camera to capture our subject or subjects. One of these things would be actually having a theme for your Photoshoot. It might sound easy but sometimes if you're having what I call a "creative block" it can indeed be quite tedious and mind bobbling. In this article, I'll give you just a few tips that can make this process so much easier for both you and your subject/model.
Your theme is basically the vibe or mood you're trying to portray through your Image, so your viewers can easily point out what exactly you created or was trying to create. Your theme can be absolutely anything from a culture based on lifestyle and so on. It's not limited in creative nature but more like a guiding rule you use in your creative process. It can also become something that establishes you as Photographer. For example, you may try a Lifestyle based theme and after being viewed by others, they establish you as a great Lifestyle photographer, thus creating a "photography Identity". So in many ways creating a theme for your shoot can be very beneficial in helping you as a photographer or a creative.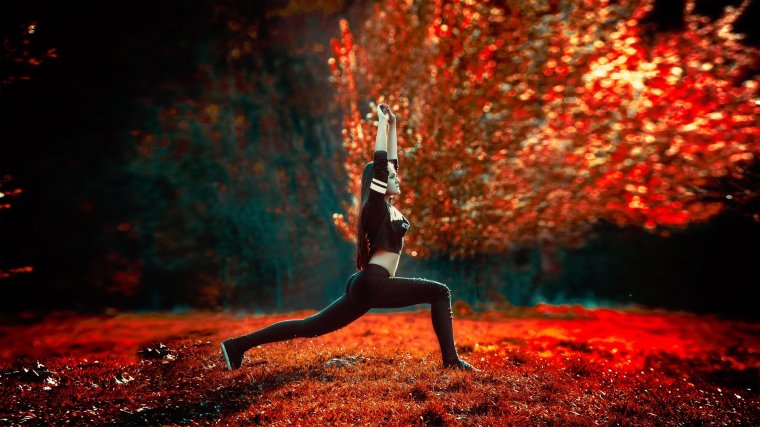 If you want to do a Photoshoot and realize you're having what I call a "creative block", the first step that might just help to get the ball rolling would be getting to know your client or model. Try to initiate a conversation that gives you an insight as to who they are, what they do, what are their passions and so on. Of course, try not to get too personal and if they seem reluctant to give information about the thing they may consider indeed personal, try to play it safe and just ask vague questions and observe how they respond to certain creative topics. This helps to give you an Idea about what their personality is like and use that to your advantage creating a theme that would be easy for them to fall into.
After a few casual conversations, you should be able to draw a conclusion of what would be a relatively good theme to amplify their personality. You may find your model or client even becoming more excited about the shoot because it's now something that they can relate to and become comfortable with. This makes the process so much easier because they are now helping you to decipher what would be a "Yes" and what would be a "No".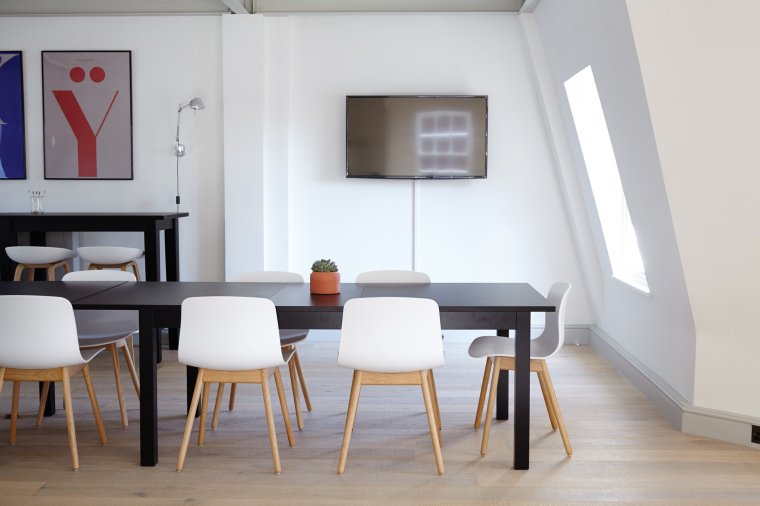 Once the main theme is agreed upon, you can then put together what I call an "Inspiration Board". This would be personally for you as the photographer, however, you can share it with your client or model. The Inspiration Board is basically a creative Cork Board where you pinpoint the visual Ideas you have in your head. This helps to make the Idea or theme more clear to both you and the client or model. Therefore you can draw Ideas for props from other Images you see on Instagram or any other Social Media platforms. What I recently found that have been of great help is Pinterest. If you're not Familiar with it, I advise you to check it out. It's an app that
What I recently found that have been of great help is Pinterest. If you're not familiar with it, I advise you to check it out. It's an app that essentialy helps you to clarify your ideas, giving you examples and references. You simply type the keyword of your theme or Idea in and it will then bring up a series of Images relating to your keyword. You can then share this with your subject and bring more clarity to the theme you both agreed upon and fine tune what is okay and what's not okay. Remember taking pictures is like telling a story or writing an essay. You want your work to be organized in such a way that it's understandable to the general public. Like a writer, a photographer is a storyteller.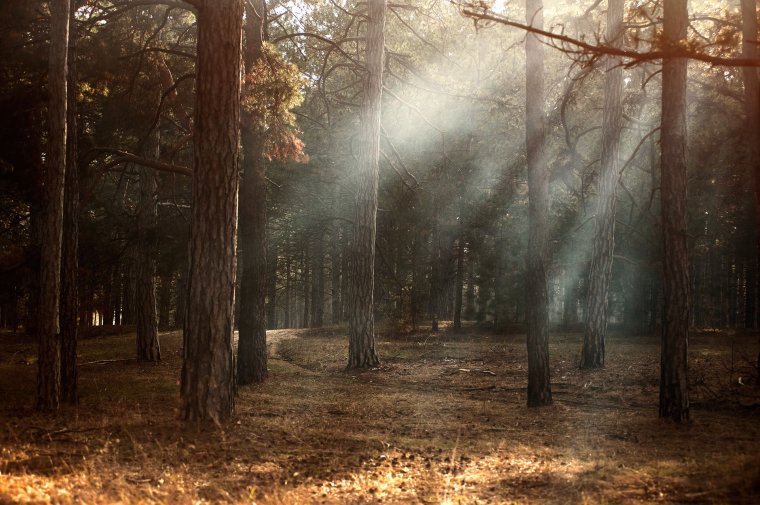 Another option that might help is giving the client/model the option of looking through your work. Keep in mind there might be a reason why they chose you as their Photographer and not someone else, why not find out? Your archives might just save you a lot of work in per planning or props. After looking through some of your work, you may just find that they like a particular theme or shot you've done and would like to stick to that theme but make a few minor alterations just so the images don't look the same they are more personal and not just copies. If you have a printed portfolio, website or even an Instagram profile showing off your work, if the first two options don't work then you can try referring them to your past work and see if they pick anything that would be their style or appeals to their personality. After they've established what they like from your past work, you then have a foundation allowing them to put their own creative spin on to it.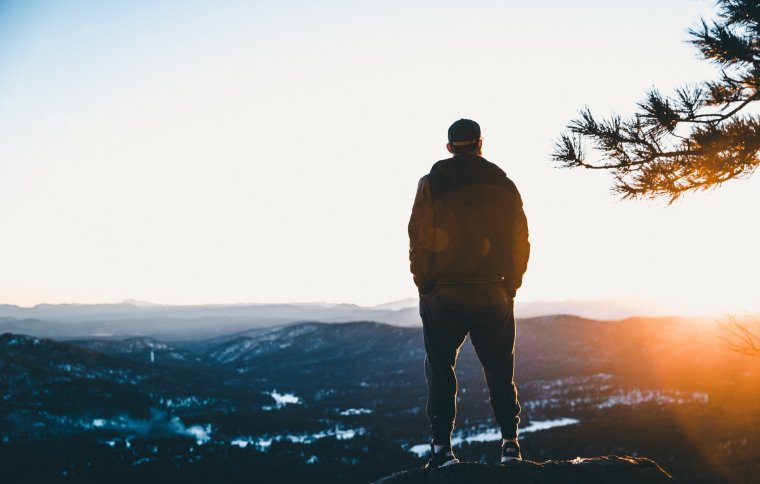 I hope these tips helped to make it easier for you to pick your theme for your upcoming shoots and new clients. Stay creative and Happy Shooting!
The following two tabs change content below.
Michael Moodie is a Freelance Photographer and Photojournalist. He Enjoys Lifestyle Photography and Traveling while doing all things creative!