Photographing Celebrities: Tips and Techniques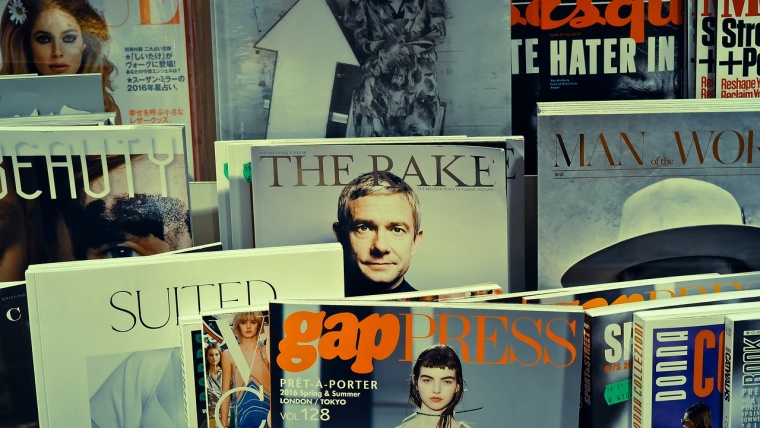 Photographing Celebrities: Tips and Techniques
www.sleeklens.com
While some dream of fame and fortune, others dream of capturing it. Behind every amazing photograph of a celebrity is a photographer who knew exactly how to bring out the confidence and personality of that particular person.
However, landing photography gigs to spend even a minute with high profile celebrities is no easy feat. When it does happen, you need to be prepared to be professional, work quickly, and be sure of your own ability. That goes for celebrity profile shots done in studio, music photography backstage and up close at concerts or event photography where you need special access.
If you're looking to break into celebrity photography, here are a few things you should keep in mind to get you ahead of the game.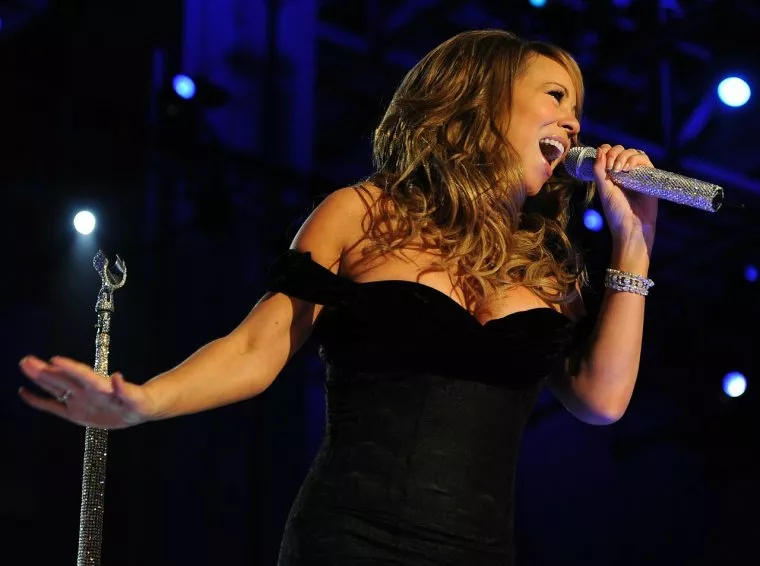 Professionalism is Key
Celebrities are bombarded daily by screaming fans in person and on the Internet. Even if you find yourself wanting to gush about how much you love their work, hold back. Before you get to sit down face to face with a celebrity and capture their portrait, you will have to work through many others to get there. Acting calmly and displaying how professional you can be will gain you more entrance than others. Treat everyone with respect and give him or her the space you would any normal individual.
Along with being professional, you need to be confident in yourself and you work. Approach magazines and PR companies that you're interested in working with. This may be the first step in getting big name clients.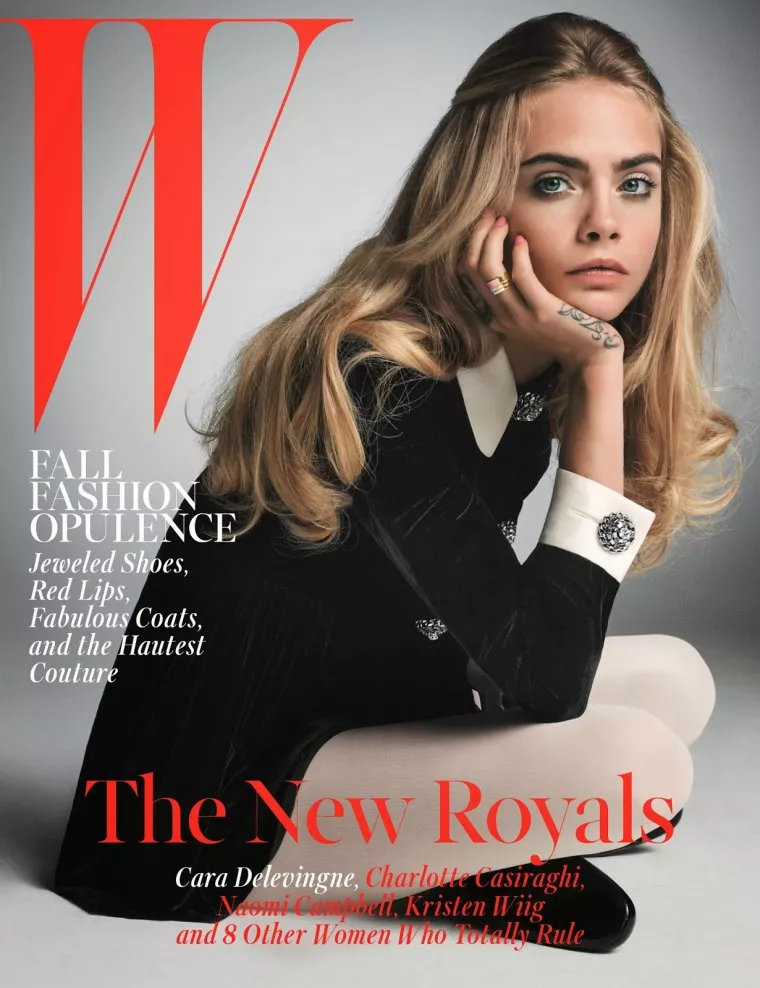 Be Personable
You can't take a good portrait if your subject isn't comfortable. Celebrities are no different than other individuals in this regard. Your social skills and ability to connect with people on a personal level help land you gigs.
Your ability to be warm, welcoming, and personable will also help produce the best quality photograph. Find ways to engage your client in conversation. Read their body language and try not to ask anything uncomfortable or pry into their private life. Keep it lighthearted and use these conversations as a way to capture a relaxed side.
Be Prepared: Practice and Know Your Gear
With knowledge comes confidence. Before you approach any magazine or PR company to seek out high profile photography work, practice as much as possible. Take lots of pictures of everything—strangers on the street, friends, family, whatever you can.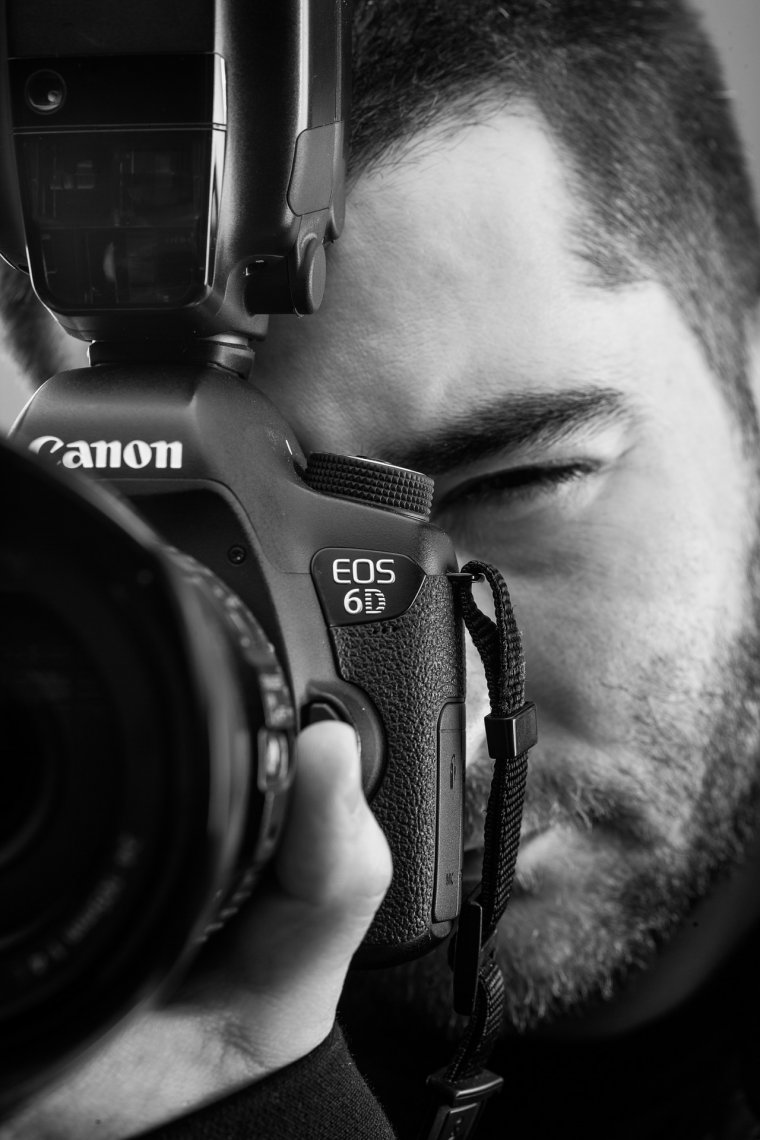 You should know your camera and how to use it without a second thought. Lighting is also huge, whether it's studio or natural. A celebrity should walk into a shoot with you and not question whether the lighting will highlight their best features.
If in a studio setting, everything should be ready to go before the person being photographed walks in there. Research who your client is, what their facial structure is like, and how to make them look their best. Have a game plan in mind of the type of message you're trying to send through your photograph so your lighting is ready. You may only get a few minutes with a celebrity before they have to move on. This won't give you much time to re-shoot if something didn't go right the first time.
Find a Mentor and Start Small
One of the best ways to learn is to work alongside someone further along in their career than you. Reach out to other professional celebrity photographers and see if they need help editing, shooting, or even in administrative work. Through having a mentor, you'll be able to learn the best way to market yourself to PR companies and magazines, how to carry yourself around high profile clients, and maybe even get on a first name basis through their own connections.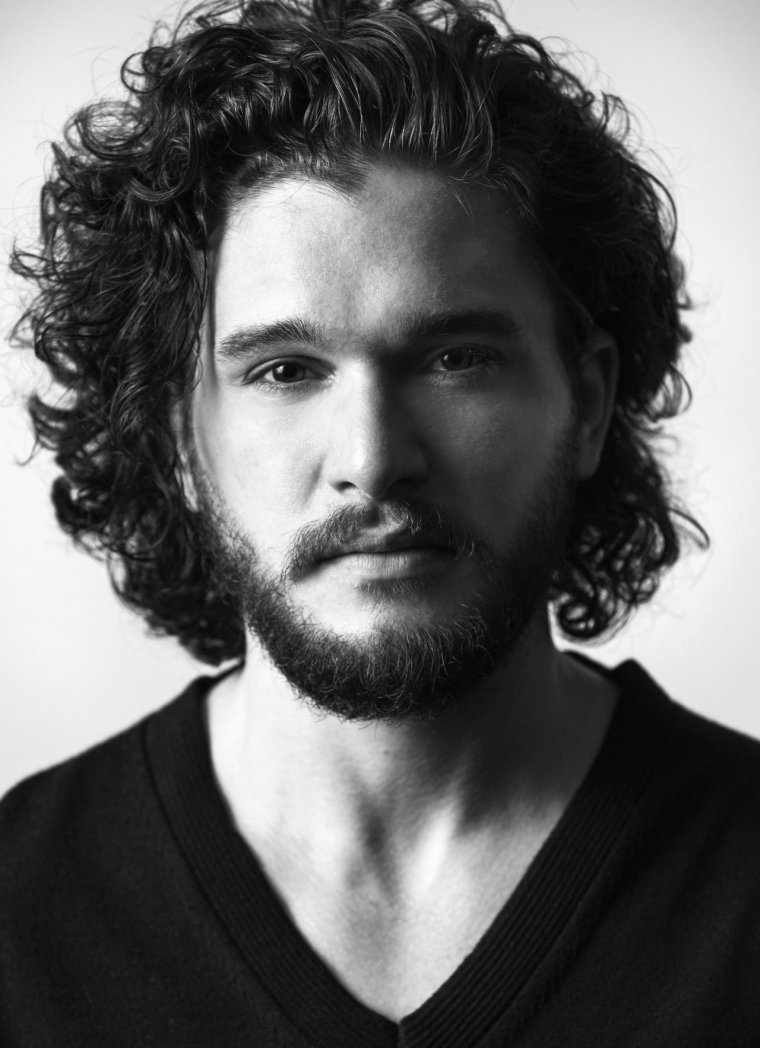 Sometimes it's easier to reach out to potential clients, up and coming celebrities, who are beginning their own career and offer portfolio building PR work. They need professional promotional material more than anyone and will be appreciative to have someone represent them. This, in turn, will provide you with more experience, portfolio pieces, and potential connections down the road.
Whatever your career goals are, aiming to be a celebrity photographer is a tough road. You will be up against the very best who have carved out a name for themselves. However, a professional attitude and a creative eye will get you far. Don't be afraid to put yourself out there and promote your work. If you show you're committed and persevere, you will land the jobs you want to and start earning money as a professional photographer.
The following two tabs change content below.
Before I became Editor-in-Chief of PHLEARN Magazine, I spent over five years specializing in Photography Writing and contributed articles regularly to sites like PictureCorrect, Sleeklens, and PhotoWorkout. Photography has always been a huge passion of mine; I may not be professionally trained in the art, but the knowledge and experience I have gained writing about photography techniques, interviewing some of the biggest and most inspiring photographers out there, and covering industry events has been invaluable!