How To Scout Shoot Locations At The Last Minute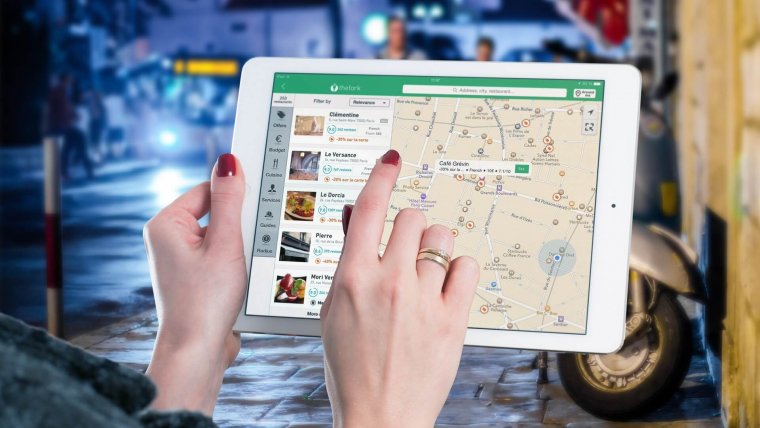 How To Scout Shoot Locations At The Last Minute
www.sleeklens.com
Many of us can probably agree that the hardest parts of doing photography are finding your own editing style and finding locations to conduct your photography sessions. Finding the right location to match the theme or vibe of your photography session is very crucial to every photographer. Failure to successfully find the right location for your shoot may result in things such as having negative energy towards the session or having to reschedule the session overall. Both of these things can be rather inconvenient not only to the photographer but also to the client as well. Most clients don't always have the time out of their busy schedule to have a shoot rescheduled or even you as the photographer don't have many dates available to work with your client's schedule. Sometimes we find ourselves in this little jam where we are forced to think on our feet and thing very quickly to make the impossible, possible. In this article today, I will be sharing with you a few ways as to how you can quickly scout a location for any shoot at the last minute. Some of these tips may seem very convenient but I urge you to not make it a habit as it might not always work out for the best but will come in handy if needed.
1. Use Social Media
We are all guilty of spending probably what is to be considered an unhealthy amount of time on our smartphones. Some of us might be doing some quick editing, responding to emails or checking the latest gossip. We sadly end up forgetting not only the power that social media has but how much it can be used as a tool in our day to day lives professionally. I have mentioned this a few times in previous articles that these platforms can be used for much more than the face value it's being used for. A perfect example of this is the most popular app that is probably on everyone's smartphone which is Instagram.
At face value, Instagram seems like an app that is used simply to keep up to date with the lives of close friends, family, and celebrities. This is a very common mistake made even today by some of its users who are also creatives. Instagram is a great way to find out more information on a specific location based on the different post and opinions of thousands or even millions who have visited that exact location. If you make it your duty to search a specific hashtag or even a specific location, you are guaranteed to see content that will spark your interest. Upon moving to Toronto, I was not exactly sure to tell models or talents who wanted to work with me, the location I would like to shoot in. Of course, being completely new to an area, I knew so much and no more. I would put off various sessions just because I was uncertain or nervous as to the location that would work best for my theme. Eventually, I started to invest more time into using these mini search engines in apps to give myself a better idea and understanding of where it is I'm going and what to expect.
You can also try taking a look on Twitter or even Snapchat to see if there have been any recent post made about a particular location or even just in areas nearby. Social media platforms can easily be our friend as creative to help us out of a tough spot.
2. Pinterest
Using Pinterest is also very helpful in regards to quickly finding a shoot location at the last minute. It can be considered a search engine as well that once you've entered a few keywords, you will see images or references relating back to that keyword or words. Some of these posts will lead you to more information as well which could prove very useful depending on what it is exactly you're looking for. All of these things can be done quickly at home or even on the go and helps to eliminate having to designate a whole day into traveling and finding a location in your local area.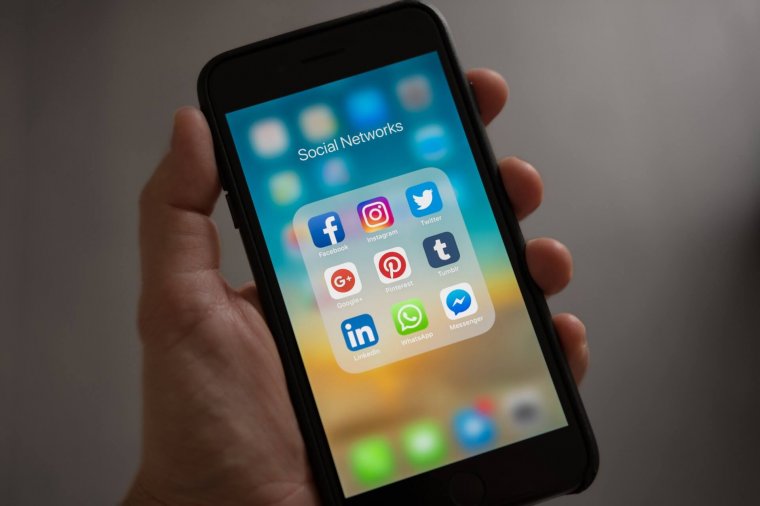 These methods will also prove useful if you will be visiting somewhere completely unfamiliar to you but you would like to conduct a session there as well.
3. Use Flickr
This is a very popular platform used by photographers to share their work. Millions of photographers around the world share their images there with the location and sometimes everything else you need to know. You can easily search a location on the website or in the app on your smartphone as well to help speed up the process of you finding a convenient but useful location for your next photography session at the last minute.
It sometimes becomes so easy to forget the important things we need to do as photographers that we end up making a little mistake. I always say its best to be prepared than to be sorry but also I understand that we can sometimes be so busy that we forgot to prepare. I hope these quick and short tips will be of great help to you in a time that you may need it the most. Until next time, thank you for stopping by.
The following two tabs change content below.
Michael Moodie is a Freelance Photographer and Photojournalist. He Enjoys Lifestyle Photography and Traveling while doing all things creative!