How Improving Yourself Can Help To Improve Your Photography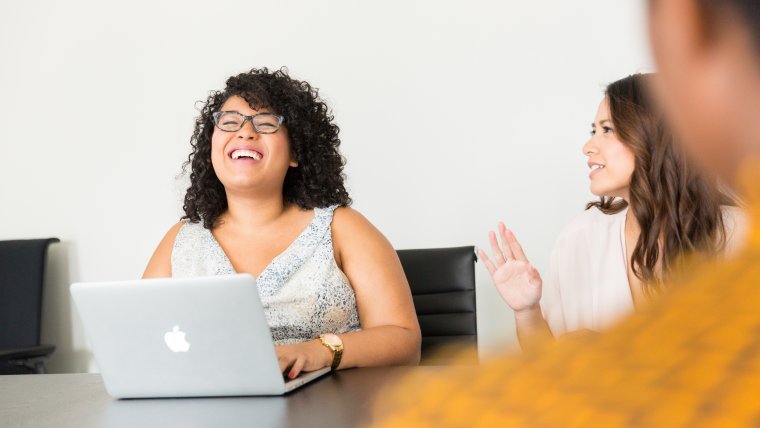 How Improving Yourself Can Help To Improve Your Photography
www.sleeklens.com
It is sometimes so easy as creatives to be caught up in our craft and forget some of the most important things that make a good photographer or a good creative. Before some of us established our passion for photography, we were just normal people going about our daily lives and then we found something that made each day worth it. We all eventually picked up a camera and started to see the world differently and capture it in the way we see it as different individuals. Sometimes it's so easy to get lost or caught up into this cycle of creating especially once you've developed an established business that you can begin to lose a sense of who you truly are and pretty much turn into a machine. I have suffered through this and would like to share some very useful tips that will come in handy for improving yourself to, later on, improve your photography as well. A photographers work is pretty much a part of them in many ways more than one. Some of us could even say that a photographer is pretty much one with his work so his or her work is a reflecting of him or herself. Once this is taken into consideration then we can start to see the importance of improving yourself as a person to also improve yourself as a photographer. Let's begin.
1. Don't Be Lazy
The first step to improving yourself as a person and as a photographer is to stop being lazy and go for the little things you want. Sometimes we can get so complacent or comfortable when we've gotten to a certain point in our life or career that we forget to push harder or try to accomplish more. If you've been having a nagging Idea in your mind to try out then you should go out and do it.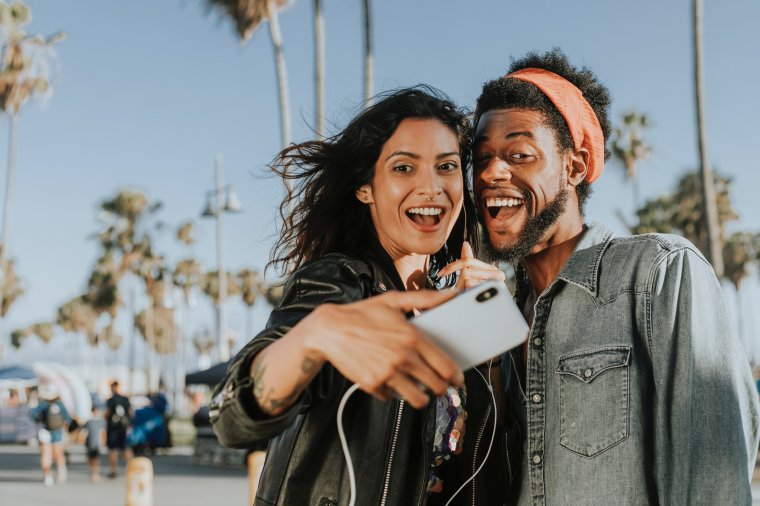 What I always tell myself is that if it was easy then everyone would be doing it but the things that really matter are never truly easy. The time we sometimes spend scrolling through our social media looking at the work of other photographers, mildly lusting at how amazing their shots are, you can create some of those same shots or even better yourself. Invest time into accomplishing something you've wanted to do at least every two weeks or every month depending on what this thing is and that will motivate you to pump the same energy into your photography.
2. Take A Break Sometimes
It's always healthy to take a step away from everything for a little bit and make some time to relax or do something you genuinely enjoy. We eventually get caught up into a cycle that we turn a blind eye to the things we used to enjoy and appreciate but now we are robots. This can sometimes make us very antisocial as well which is unhealthy. Pay attention to other things important in your life such as friends and family who will value your time and company. It's too easy that we forget about the ones around us that have always been there before we even knew what a shutter was. Explore and cherish these relationships to the point they will spill over into your work and help to give each image you take a deeper meaning.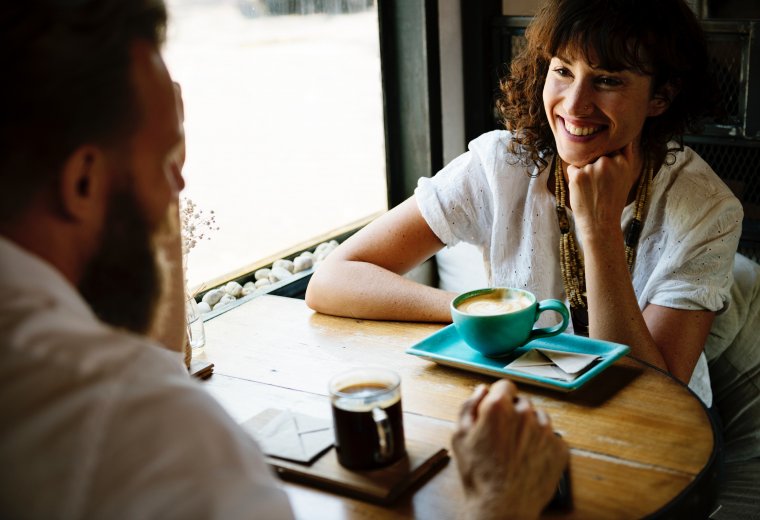 Cut back on your daily task at hand that is not essential or important to your business, craft or work. Invest your time wisely into the things you cherish and not waste it on the thing you don't. Time holds much value and once it is wasted, it is not easily regained.
3. Get Yourself Organized
Being organized as a person can be very beneficial to your craft as well. Taking a few hours out of your busy schedule to declutter and reorganized can play a huge roll in being organized in your photography. I often find that when I clean my room or my office it helps to not only get me mentally focused but put me in a state of mind to be organized in whatever I am doing. For example, being organized in your personal life will encourage you to take a look through all those old pictures you have stored in the cloud or on your external hard drive and organize them a bit more. If you're the type of photographer to just dump your photos onto your hard drive then you should really take the time to get some organizing done before its too late.
4. Socialize
This pretty much adds to my second point with taking a break. Apart from family and friends, you should also feel free to go and socialize and try to meet some new people as well. There might just be other photographers or creatives like yourself who are looking to take a break and just meet some new people. Sometimes meeting new people can give us a sense of refreshment in our lives or even a new perspective on many things.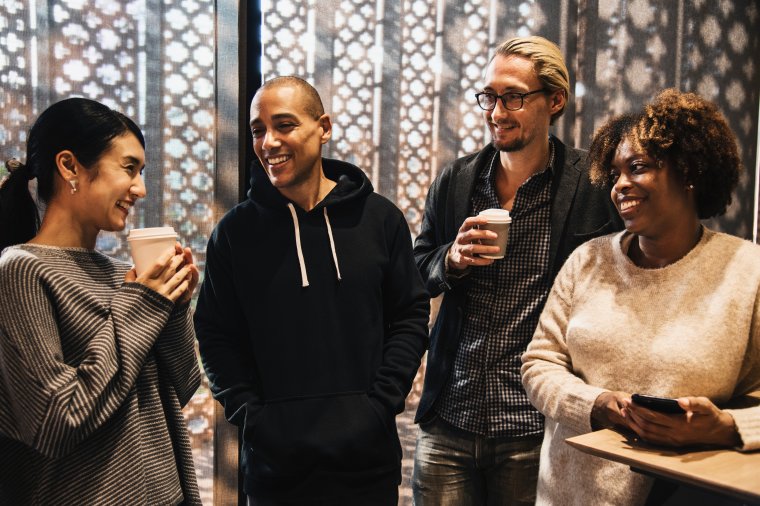 I hope this article has helped to improve yourself as an individual and even more as a professional photographer as well. It's always a pleasure to help and give some useful tips to my fellow creatives. Until next time, take care
The following two tabs change content below.
Michael Moodie is a Freelance Photographer and Photojournalist. He Enjoys Lifestyle Photography and Traveling while doing all things creative!