How Photographers Can Find Inspiration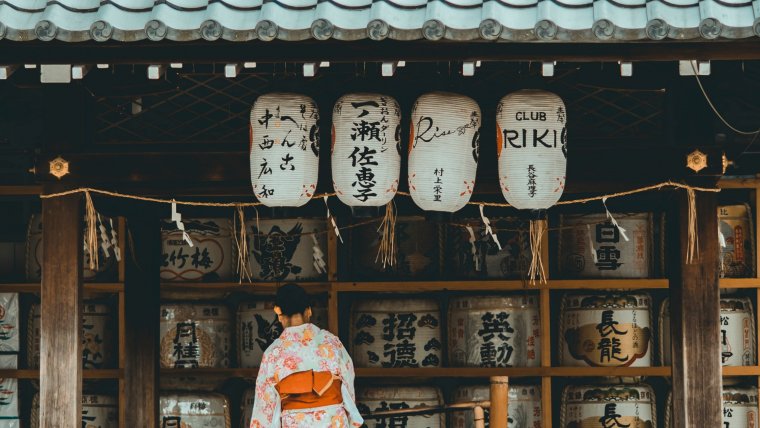 How Photographers Can Find Inspiration
www.sleeklens.com
As most photographers know, inspiration is a key to success in the field of photography. Without inspiration, a photographer can lose motivation to continue shooting. Without motivation, the photographer gradually loses his love for photography and moves on to other hobbies. Inspiration comes in different forms and is different for every photographer. Ask ten photographers what inspires them and you will more than likely receive ten different answers. Nevertheless, it is important to point out some common places to find inspiration if you feel like you are starting to lose the motivation to continue shooting. This article will discuss different ways or different places of finding inspiration.
Look Inside Yourself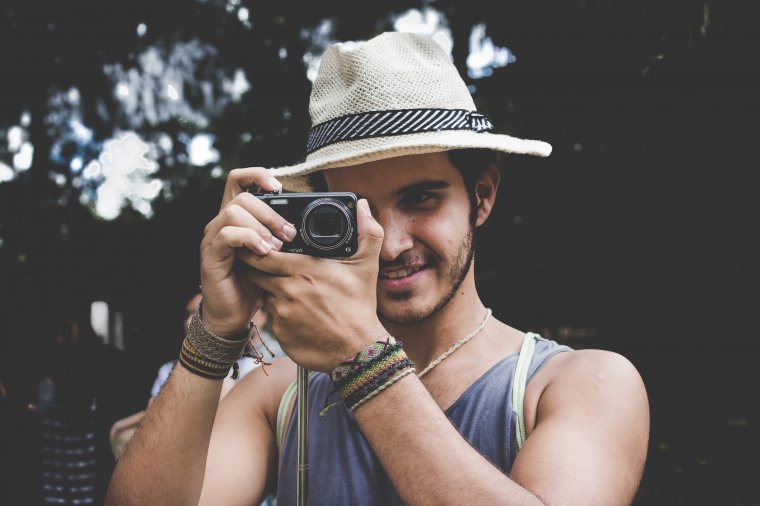 The first place you may be able to find inspiration is inside yourself. Ask yourself, "Why did I start learning photography? What makes photography something that I really want to pursue? Is it just a hobby or something more, maybe a passion or possibly a way to support myself financially in the future?" By reminding yourself the answers to these questions, you may find the inspiration that you were looking for. This is especially true if photography is not just a hobby for you. It may be a way of expressing your thoughts, feelings, and motivations in life. It might be how you have learned to capture the beauty around you and hoped to preserve those for future generations after you. Or it may be a way of making money to support your family. Whatever the case may be, be determined to continue striving for the goal that you originally set for yourself when picking up a camera for the first time.
Try Something New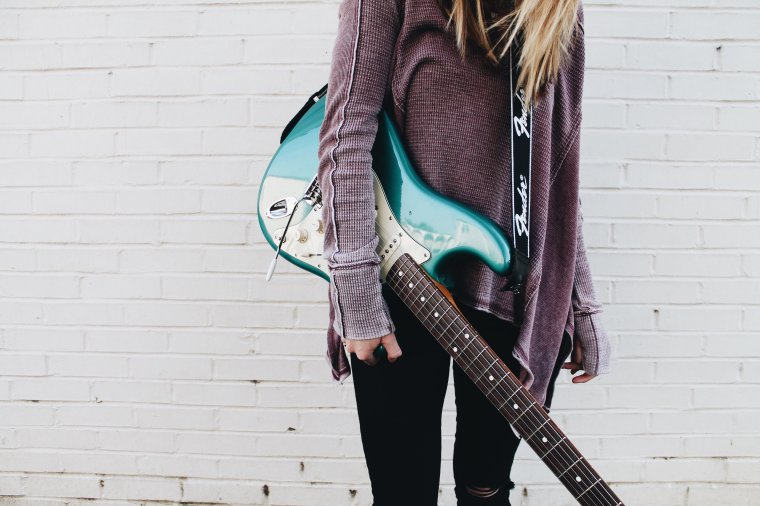 Another way to find inspiration is by trying something new, either in imitation of another photo you saw or by coming up with it on your own. When trying something new, sometimes a photographer just finds that something clicks in their mind. For example, if a photographer discovers a new technique or style that they like, it can propel them to great lengths. The inspiration that they find can help fuel their desire to continue progressing and improving their work. An example of trying something new is the photo above. Instead of capturing a regular portrait, the photographer can try taking a portrait without the subject's head in the frame. This places emphasis on their body, clothing, and any props they may be holding.
Travel to a New Location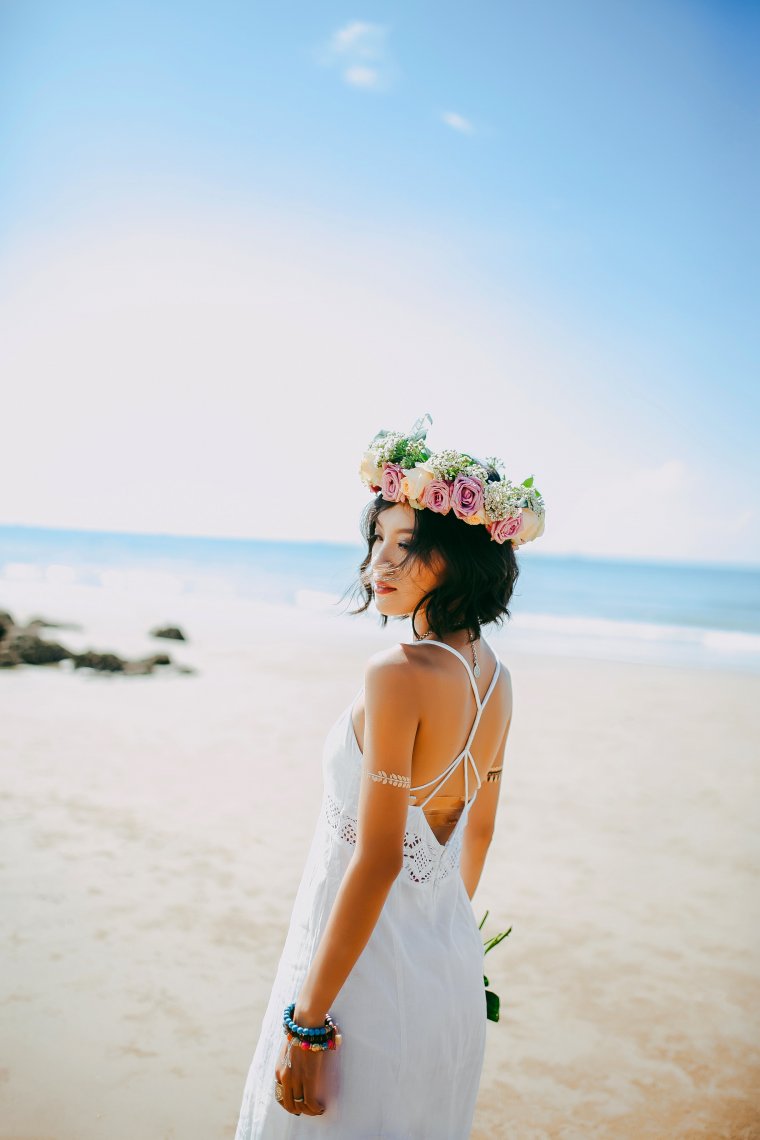 A photographer that only takes photos at the same places all the time will quickly get bored and lose inspiration. For this reason, finding new locations for photo shoots are an essential ingredient in finding inspiration. New locations can give the photographer new ideas. With these new ideas comes excitement to try them out. At the core of inspiration is this strong motivation. Some examples of locations to try out our beaches, parks, waterfalls, lakes, urban areas, bridges, and fields. Try looking up some local areas online or asking local photographers where they like to shoot and explore those locations yourself. Who knows, maybe you'll find a new favorite place for photo shoots!
Look Online for Inspiration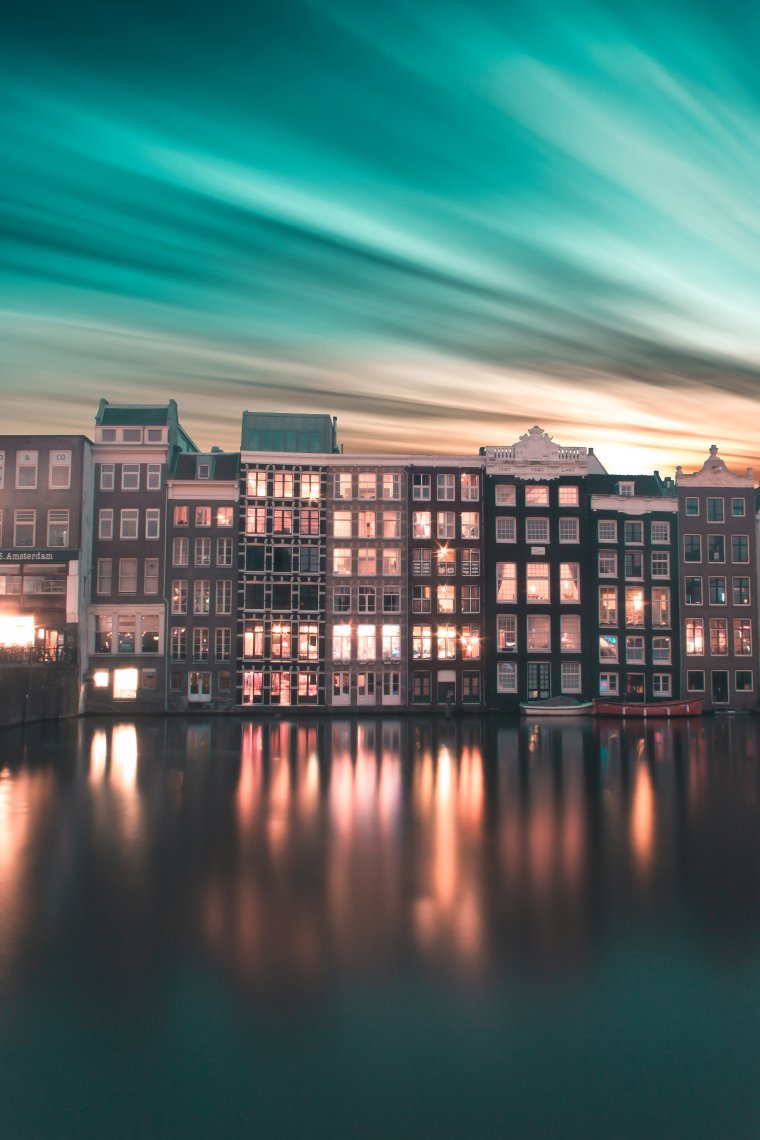 Today, it is easier than ever to find photos online. There are collections on many social media sites, photography sites, forums, etc. This can be used to a photographer's advantage to look for inspiration. Instead of just browsing these photo sites with no real purpose, try searching by tags. Look for photos that you are actually drawn to, photos that are especially meaningful to you. For example, if you like animals – search for pictures of your favorite animal. You may find the inspiration to go out and take pictures of that animal on your own. Or if you like long exposure photos like the one above then search for that type of photo. Save a collection of photos that inspire you. When you get a chance, go out and imitate the style that you like. You'll learn new skills along the way and inspire yourself to do what you love, take photos.
While it is evident that no two people will find inspiration in the exact same way, we've discussed some common places for photographers to find inspiration. Hopefully, this will help you to continue doing what you love most, take photos.
Happy shooting!
SaveSave
The following two tabs change content below.
Jonathan Ma is a freelance writer and professional photographer. He grew up in the beautiful Pacific Northwest of the United States. The natural beauty that surrounds this area has helped him to learn to appreciate art and photography. Jonathan's favorite styles of photography are nature and sports photography. He enjoys learning and teaching others what he knows.