Finding spellbinding inspiration in films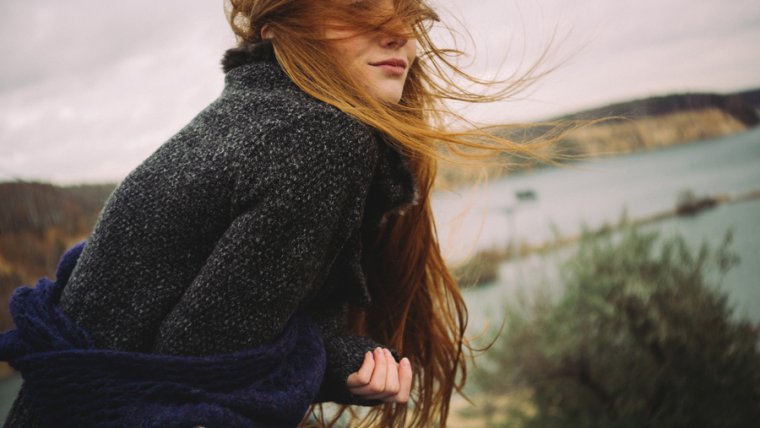 Finding spellbinding inspiration in films
www.sleeklens.com
Films can be thought of as the equivalent of moving photographs. Seemingly endless, these timeless images reveal an array of interesting emotions, places, and people within just a few hours. The stories they tell often touch our hearts and remain with us for a long time, teaching us more about ourselves, the world, and what it really means to be alive. It's not surprising, then, that the basic blocks of filmmaking – millions of stunning images – have the power to provide us with inspiration. Using movies as an opportunity to take more effective and meaningful photographs will lead you to a future filled with far more creative potential than you can imagine.
But how can you be inspired by films? Any story, whether it resides in the azure skies of a painting or in the mind-boggling plot twist of your favorite TV show, can serve as a source of valuable ideas. If you feel you've reached a creative block, or if you simply want to explore other ways of photographing people and places, here's a list of things to look out for when you're enjoying your favorite film: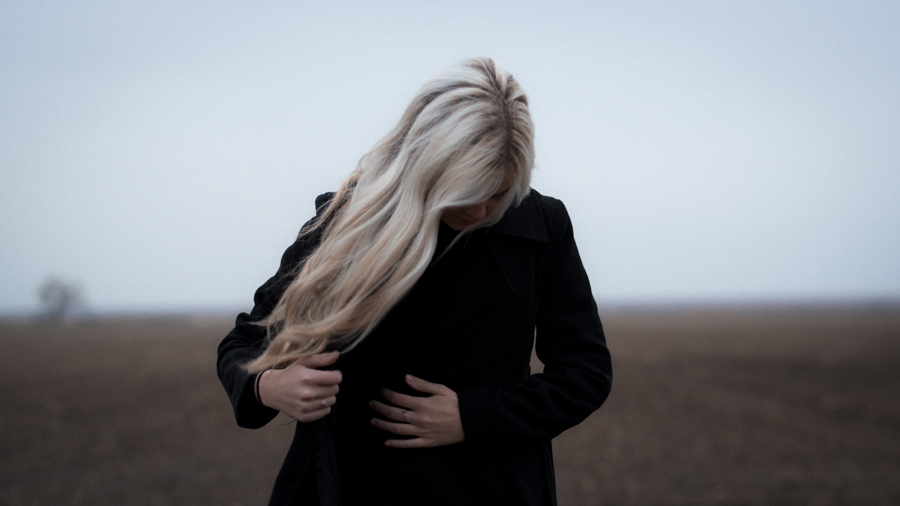 Since an indescribable amount of effort is put into the making of a film, each scene is guaranteed to have hints that will allow viewers to understand the story on a deeper level. Symbolism – which can be both obvious and subtle throughout a film – can be found in the way light hits the character's face, for instance. Films revolving around mystery often include characters who are barely lit by car headlights, or who are overshadowed by a mess of clothing in a dark room. Heartwarming scenes in movies are often accompanied by light that reflects the characters' sunny dispositions – golden light that makes their eyes glow and their hair shine.
Even if you're not planning to take cinematic photographs, it would greatly help to understand the importance and beauty of light. The more you look at visually stunning compositions (of which there is an abundance in films), the easier it'll be to find similar compositions during your own shoots. With time, you'll be so accustomed to finding both unusual and striking light that you'll find potential everywhere, even if you live in a tiny apartment in a city that barely gets any light. Even shadows and darkness will cease to intimidate you – they, too, will become your artistic tools.
Films and shows with breathtaking visuals:
The Light Between Oceans
Carol
Riverdale
Her
An Education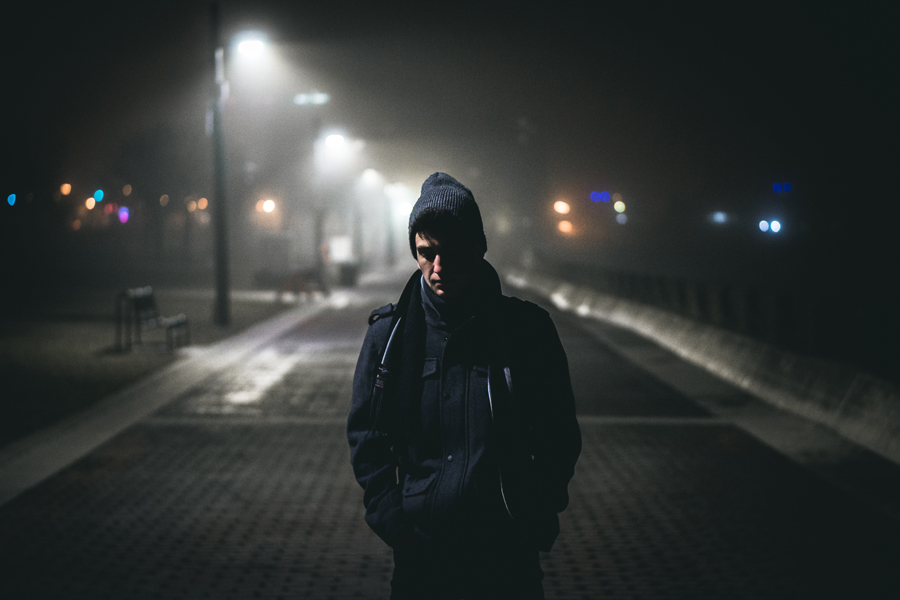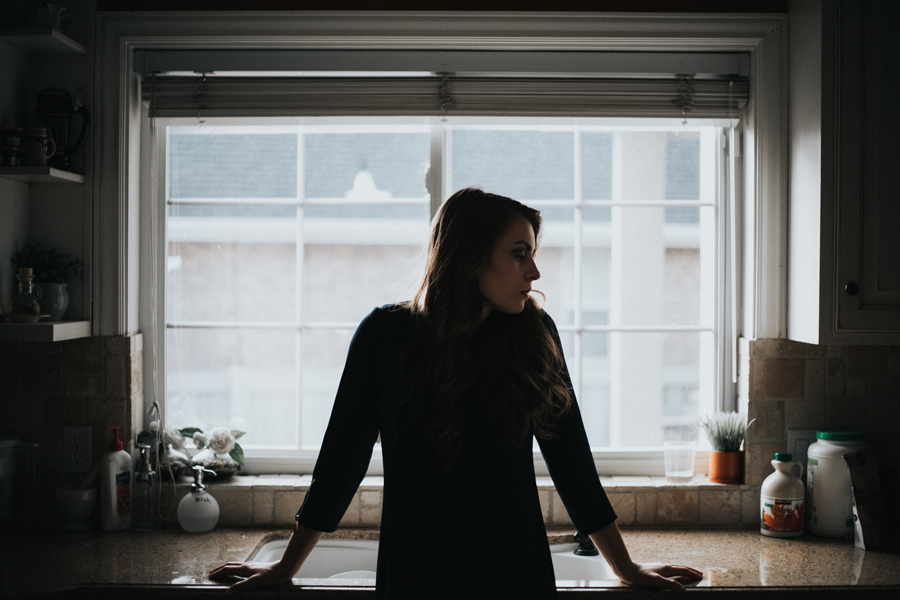 Characters often do much more than speaking in a film. Bits and pieces of an entire story can be found in expressions, postures, angles, and more. To create a photograph with a deeper story, pay attention to your subject's movements during a shoot. If you want to get even more creative, come up with a story beforehand to intensify the emotional aspect of your shot. This will make the shooting process fruitful in numerous ways; you'll get brilliantly emotive results, and you'll find your path to becoming a more advanced storyteller. The more you practice, the incredible your results will be.
If you'd like to work with more than posed photographs, go on a trip with someone, even if it's a short walk to the local bookstore. Photograph their movements as they observe the world around them. There will be moments of oblivion – fleeting seconds when they'll forget there's someone photographing them – which, if captured, will result in honest and unique portraits. If you'd like to experiment with raw emotions and poses, be spontaneous during your next shoot.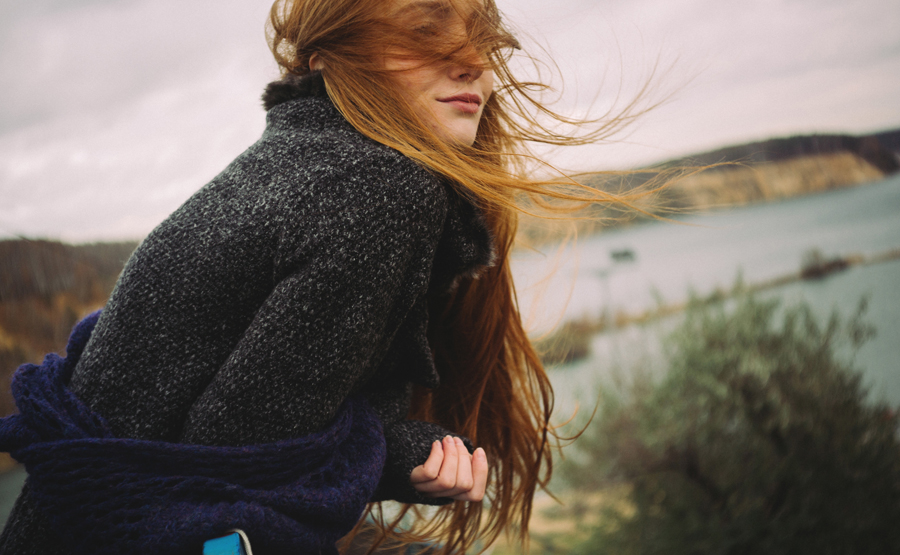 Close-ups are common in films. They reveal parts of a character that the viewer would've ignored in more distant scenes. In the movie Carol, the main character's (Therese) love interest is often shown up close to reveal exactly how much Therese admires her. As you explore locations with or without your model, find details that catch your eye. If you go out for a morning walk, notice the way light hits a leaf, for example. Find potential everywhere, and the ideas will gracefully swim to you.
So take advantage of the many brilliant films that exist today. Take notes as you observe movements, emotions, light, and details. Inspiration could be hiding in the least likely places; it's your job to find it and use it. Using this inspiration, you'll be able to add an abundance of light into your portfolio and improve significantly as a photographer.
Happy shooting!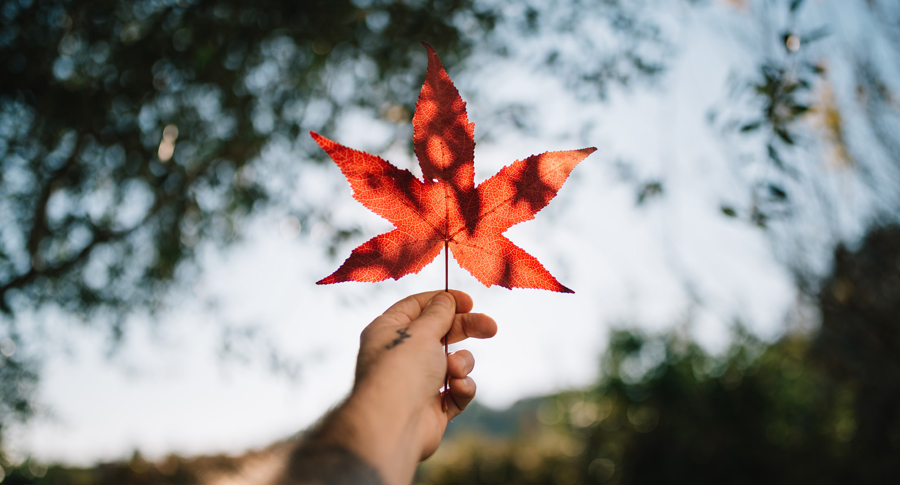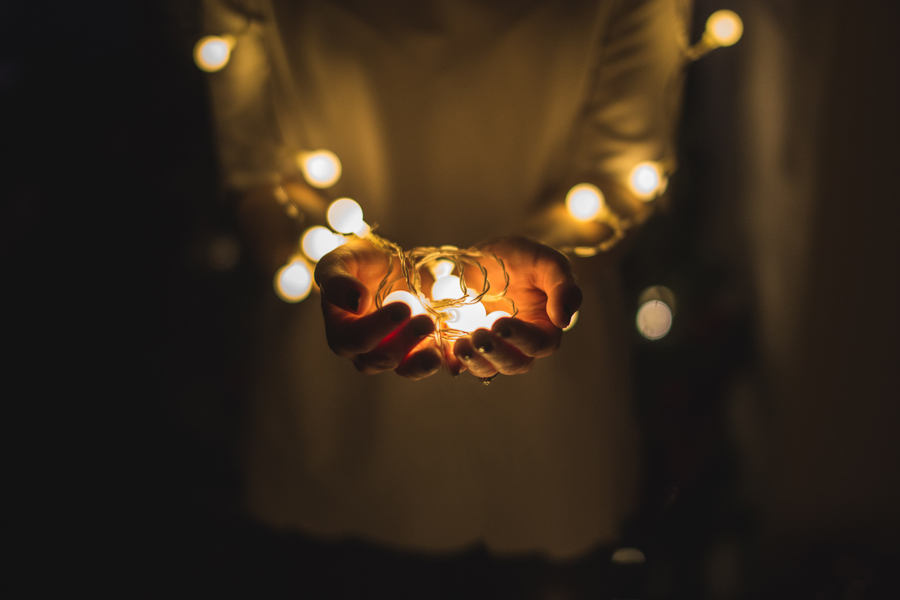 The following two tabs change content below.
I'm an admirer of nature, a photographer, and a curious reader. Writing about photography and helping others improve is a growing passion of mine. My constant wish is to inspire others to be creatively fearless and endlessly curious. "Always dream bigger is my advice to you, because you can have whatever your heart desires" - Ashley Graham