Creative Ways To Use Water In Photography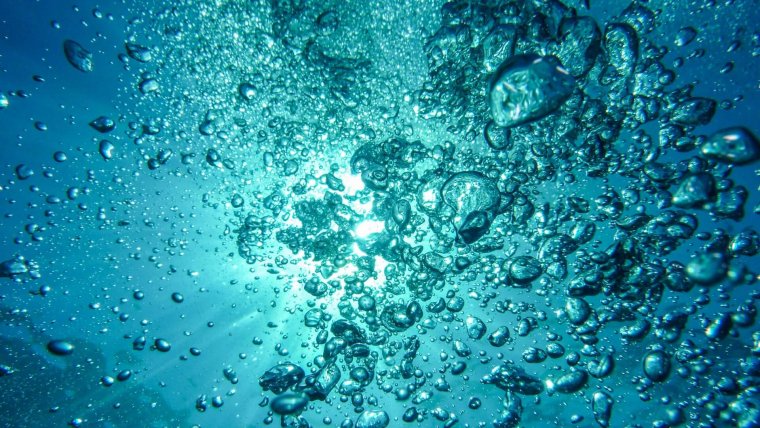 Creative Ways To Use Water In Photography
www.sleeklens.com
Our beautiful planet is filled with so many natural resources that can be used to our disposal but also appreciated. Many of these resources are capable of playing a role in photography or even videography, to be honest. However, the natural resource that stands out the most and is available to all of us is water. Water is life and basically occupies a large percentage of the earth's surface that is also used day today. Water doesn't only help to bring life to us and keep us hydrated but also can bring life to our images as well if used correctly. Water can be such a patient and majestic subject in the various forms it comes in. In this article, I will be sharing with you some of the creative ways in which we can use different bodies of water around us to help make our images stand out a bit more or just speak for themselves through their beauty. Let's begin!
1. Reflection
One of the first creative ways to use water in photography which I learned is using its reflection. Still, water can act as a perfect mirror for any subject but it is mainly used in landscape photography the most. With a reflection from the water, you can easily go for a very symmetrical composed shot or do otherwise. It works perfectly with sunset photography or even in architectural photography as well.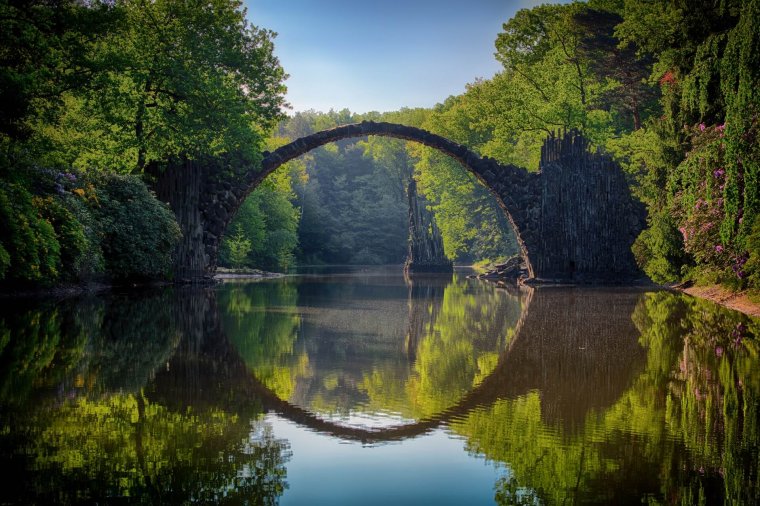 Some photographers and videographers tend to hate this reflection and try to eliminate it as much as possible through using various ND filters. However, if you're looking to create stunning shots with a body of water then this is one of the most popular and relatively easy ways.
2. Long Exposure Shots
This is another popular creative method of how you can effectively capture water in photography. I usually give this a try by a river or a waterfall but it can practically be done anywhere a body of water is and the preference is completely up to you. Long exposure shots make for great images once composed properly and done well.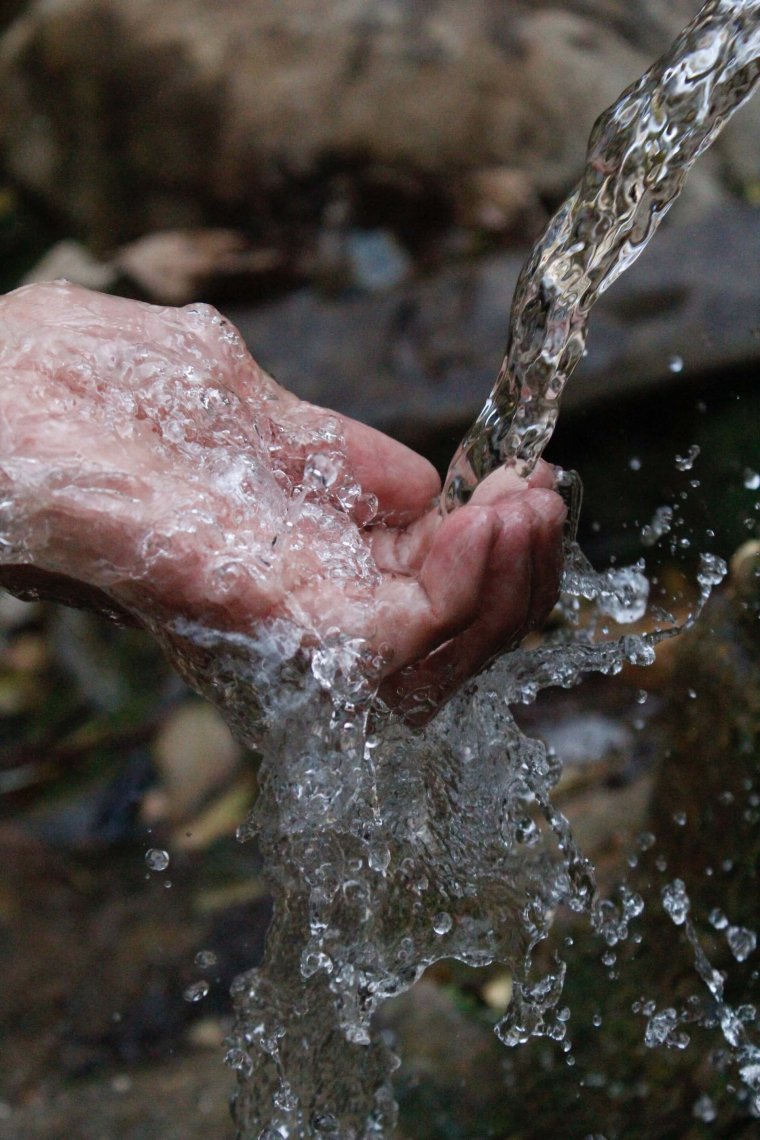 The Idea behind it is to have your aperture and ISO at a reasonable value that matches your environment and slow down your shutter speed. With slow shutter speed, you will able to capture motion blur in your image that leaves for a very artistic and creative shot once done.
3. Mist & Fog
Mist and Fog have obviously been given a bad reputation in regards to driving or even in regards to photography as well. However, mist and fog can also be captured in a creative manner and not seen as an obstacle. Both these things combined can help to create a rather dreamy but rather elegant atmosphere depending on your perspective. Regardless of how unappealing the appearance of the scene might look, it is still worth capturing or giving a try.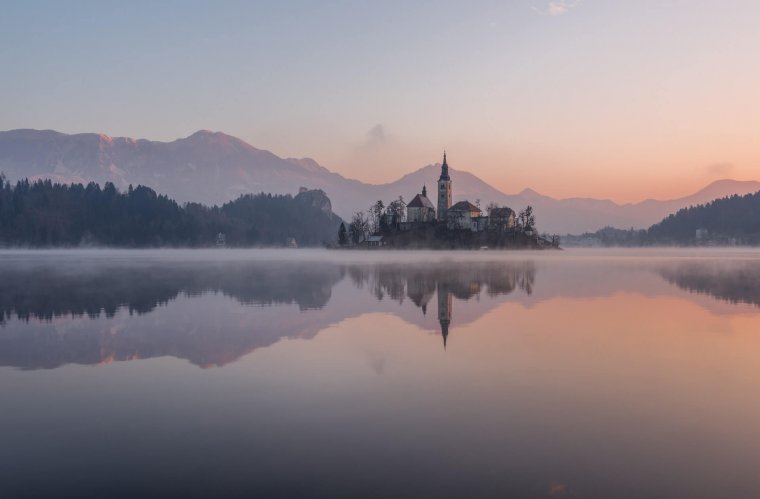 4. Rain Photography
Try not to limit yourself to only various bodies of water but explore other options that Involve water as well. Rain photography is another great way to use water as a creative tool. In a previous article, we've spoken about the various tools and techniques needed to properly perform rain photography.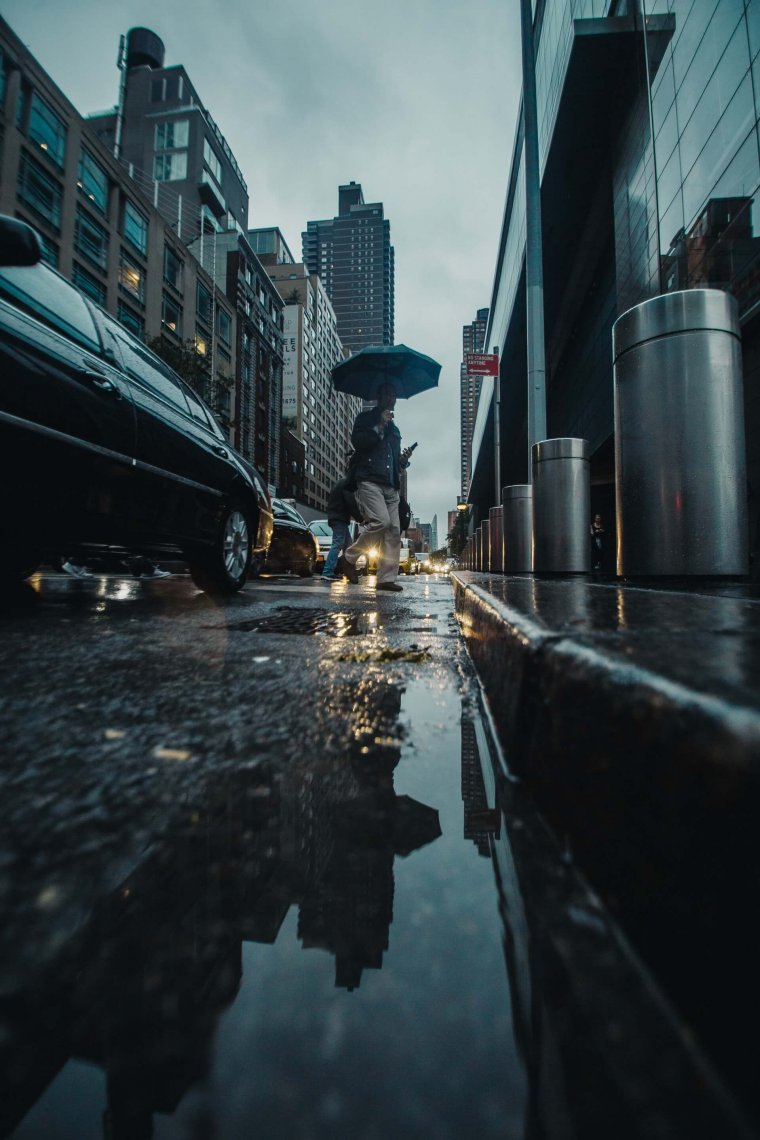 Rain photography itself is very fun and can yield some very rewarding results once you make your creativity or ideas to take control.
5. Water Puddles
This creative method carries us back to reflection again as rain puddles or even puddles made from snow melting can help in your creative process when composing shots. Many times I have used puddles in street photography to create a rather interesting shot or just use the wet concrete and little puddles around it to my advantage to add some character to my shot.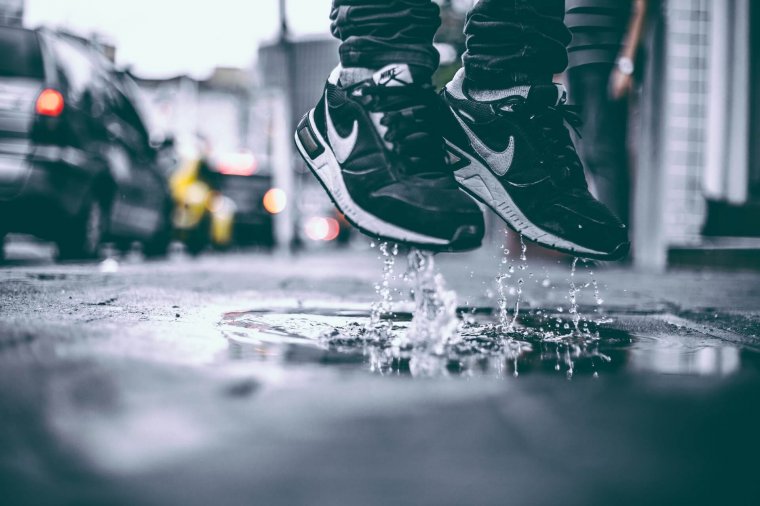 This method will serve as very useful if you live in a city or can easily travel to one. Your reflection will tend to have a lot of various elements such as car lights, buildings or even people as well. These various elements will help to make your image very interesting.
6. Fast Shutter
The last method in which you can creatively use and capture water in your photography is trying using a fast shutter. Fast shutter speeds will help to produce a freeze-frame of whatever it is your capturing. For example, if you're on a beach by some rocks and you see where the waves are crashing into these rocks then that can easily be a great shot if captured and composed correctly at a high shutter value. The high shutter value will help to capture every little detail of these waves crash into the rocks and create a very dramatic but soothing image. You can also use a high shutter speed when capturing droplets of water if you're trying to show off or try something a little out of the box.
It doesn't matter if you decide to capture a body of water or different forms of it, using water in your images overall can help to improve your photography and help make your images more unique. I hope this article has inspired you to give a few of these methods a try and until next time, take care.
The following two tabs change content below.
Michael Moodie is a Freelance Photographer and Photojournalist. He Enjoys Lifestyle Photography and Traveling while doing all things creative!