How to Conquer the Creative Photography Slump Effectively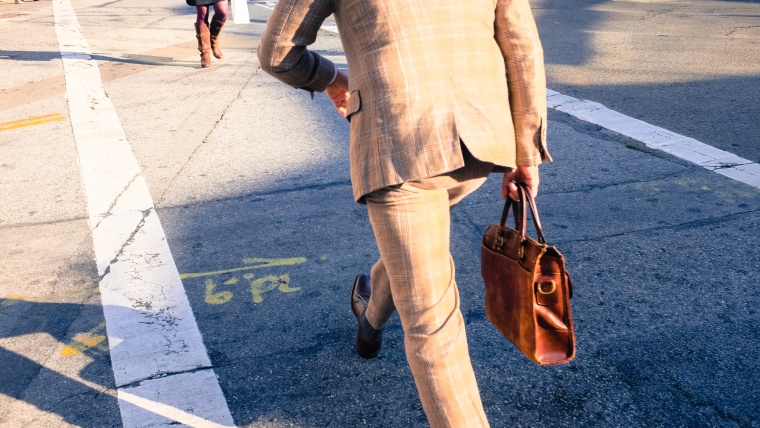 How to Conquer the Creative Photography Slump Effectively
www.sleeklens.com
We all face it. One day you're producing great work with ease. The next, completely gone. Poof! Now, just picking up your camera is a dreaded task. And the idea of shooting seems so daunting! What happened? Where did the excitement go? We can't determine when this will happen or what triggers the descent. But we all have been here, more times than we'd like to admit. But it's normal, and happens to everyone. Though there is no cure, you can prepare and set in place the proper treatment plan. Below I've outlined a few tips I've found have helped me when I feel a slump coming on.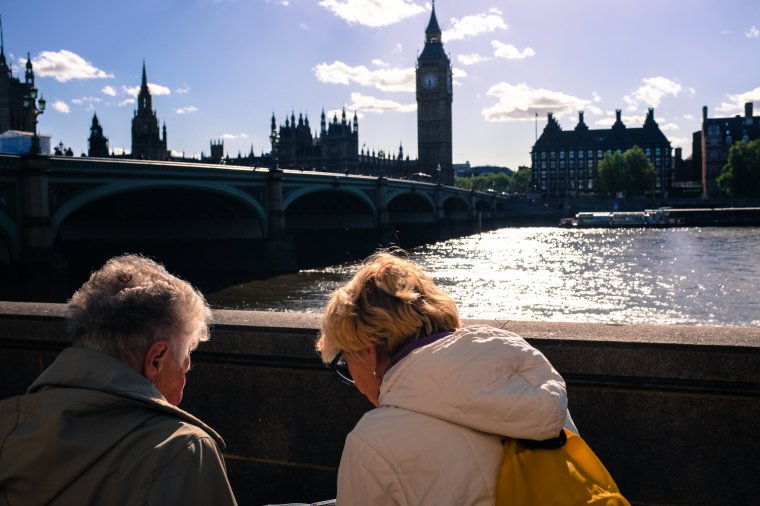 Study the Greats
I often find when I'm in a slump, I need to walk away from the camera. But, I still need to spark that desire to pick the camera back up. For this reason, my go-to spark generator is to watch videos on photography. Whether this is a documentary on a specific photographer or a general video on a type of photography. There are some great documentaries on Netflix. And endless inspiring videos on YouTube. I love the site CreativeLive. They offer live video classes ranging from basic settings to advanced post-processing.
This is also why I keep photography books in my creative space. If I'm having a slump moment, I'll grab a book and just flip through it. After a quick flip through The Americans, I'm running for my camera.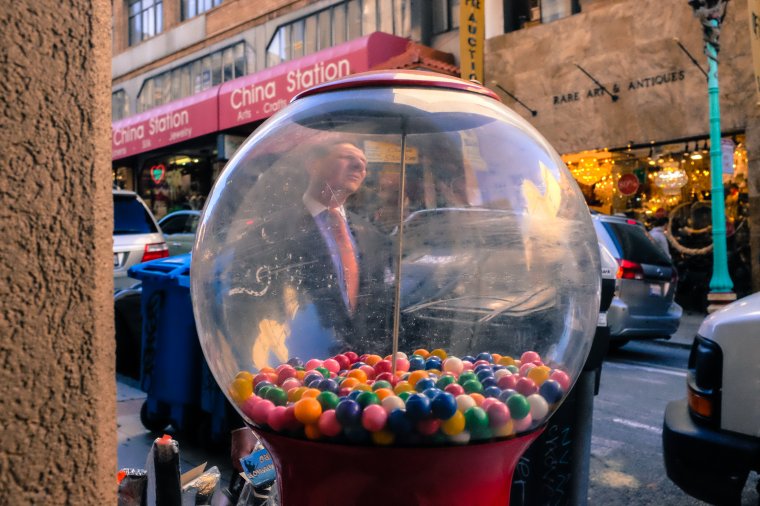 Change 1 Thing
Whether you plan for it or not, we all get into habits with our photography. It could be shooting the same locations or falling back to your go-to settings. Or even specific post-processing behaviors. An easy fix for a creative slump is to pinpoint one area to switch up. This may mean driving to another location to walk around with your camera. It could also mean adjusting a setting you usually set and forget. For example, if you shoot in Aperture Priority Mode, switch to Shutter Priority. Focus the afternoon on freezing or blurring your subjects. Or better yet, practice your Manual Mode skills and spend some time learning about manual ISO. I find a simple change, like shooting all day in f4, will result in some images I wouldn't have otherwise taken.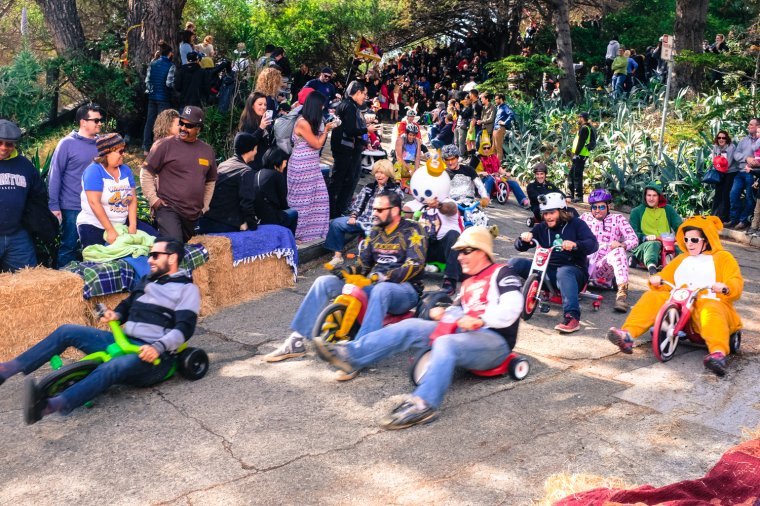 Get Involved in Your Local Community
Photography is everywhere. So chances are you live in a photography community. Even small towns seem to have photography groups or local classes available. Search sites like Craigslist or Meetup for these opportunities. It may surprise you how many there are around you. Take a class at your local community college. Or find a local store and check out their calendar dates. When I lived in San Francisco, I took a class on film photography and print-making at Rayko Photo Center. It got me in the darkroom every Wednesday night making prints with other photographers. I met so many great people and learned so much.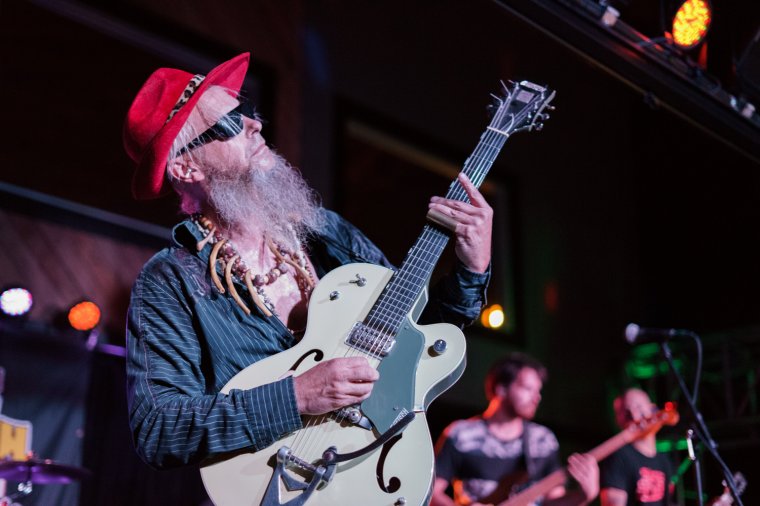 Explore Another Art Form
All forms of art share the same basic skeletal structure. We follow a similar series of events to arrive at the end destination, be it a photograph, painting, etc. What I've found to work for me is to explore other forms of art to get over a photographic slump. This may mean practicing or just observing. I may focus on writing for a few hours or do some sketching. I've found that going to a museum or gallery produces the best spark. Looking at paintings and sculpture, particularly Surrealist and Pop Art, are so inspiring. If you have a nearby museum, spend time there. Maybe even volunteer there to get free admission and behind the scenes access.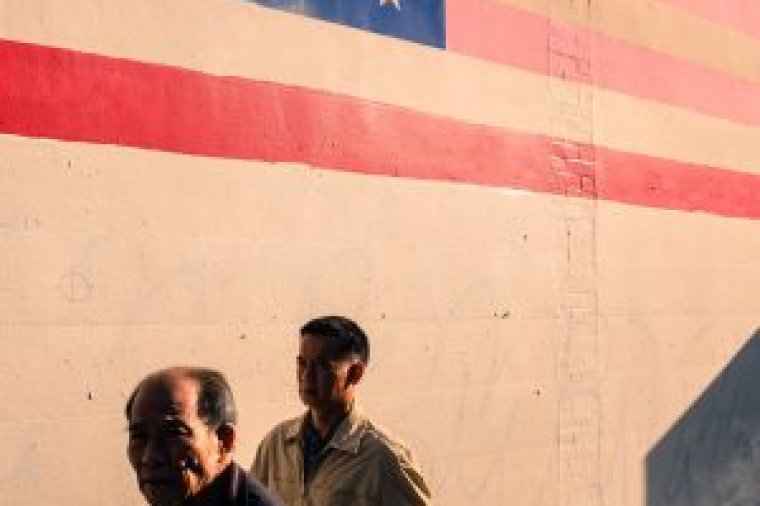 Get Critiqued
I find this the best practice for beating a creative slump, and in general. Getting your work critiqued by a photographer you respect, can be so beneficial to your work. Even if you're not in a creative slump, you should be doing this as often as possible. A good critique will be able to provide feedback, whether good or bad, you wouldn't gather on your own. To be clear, a critique is not a "Nice Photo!" on Flickr or Facebook. Find a fellow photographer who can speak to structure and aesthetics of the photograph. You're looking for the information you can act on to better your work.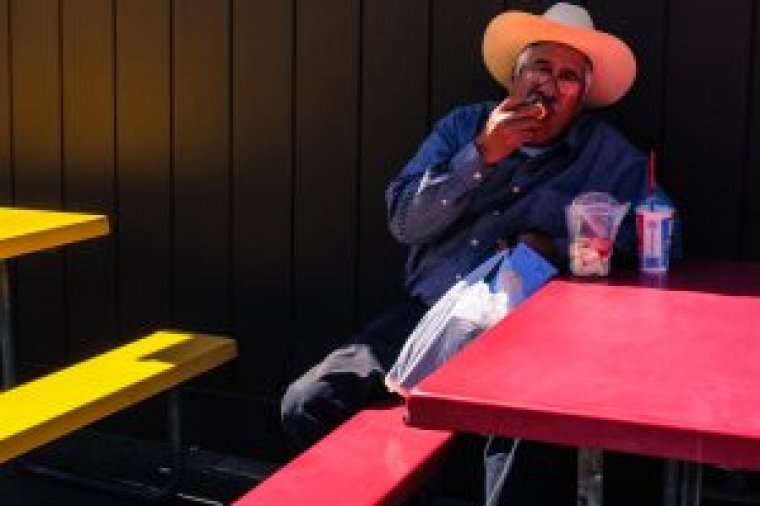 Start a Project
If you haven't already, read through my previous post on starting a photography project. A project can be a great way to spark some motivation. Start small if you need to. Plan the logistics so you know the timeline as well as the desired outcome of the story you want to tell. A project will give you purpose when you go out shooting and will get you thinking long term.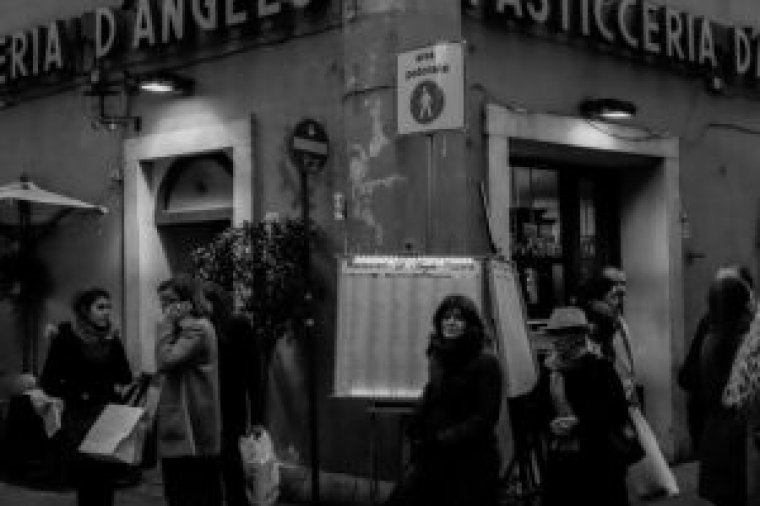 Travel
Travel does not have to mean hopping on a plane bound for Paris. Though how nice does that sound? Travel can mean driving a few hours away or even just exploring an unfamiliar part of town. When out walking, switch up your route. Drive 2 hours and see where you end up. Make a day of it with your family and turn it into a mini photo project. I did a mini photo project on an afternoon spent at a flea market I had never been to, it was great. As long as you're in a new area, that creative spark will activate. I am fortunate to be able to travel for my day job around the world. So, I make sure to take few extra days to wander around with my camera. It's great for my portfolio and is of little cost to me. If you are able to travel for work, take advantage. Spend as much free time as you can out with your camera.
DON'T Buy Gear
We all know GAS (Gear Aquisition Syndrome) by many various naming conventions. As photographers, we love gear and gadgets. That sort of comes with the territory. But, it's when we think that only more gear will make us better, that we need to be careful. When in a creative slump, it's easy to say "Well, all I need is a new lens and that creativity will come racing back". Or "If only I had the newer model, then I would be a better photographer". Don't fall for it! You'll only realize once the excitement fades that you are right where you started. And poorer. So make sure to follow the above steps first. As long as you have a camera that can take a picture, you have all you need to get out of a creative slump.
The following two tabs change content below.
I am a self-taught travel photographer and writer from San Francisco, though currently based in Ventura, CA. Working in the outdoor apparel industry allows me another outlet for my creativity, as well as access to the outdoor industry. In my free time, I love running, biking, surfing, camping, anything outside.