5 Reasons To Start Printing Your Photos Today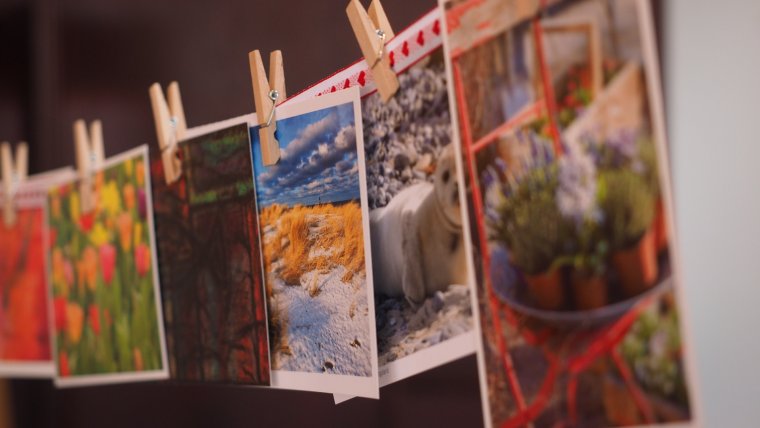 5 Reasons To Start Printing Your Photos Today
www.sleeklens.com
In this day and age, you find where a few photographers would rather keep their work in digital form than to print a physical copy. While this is completely understandable, there are still ways in which printing your photos can become highly beneficial to you and your craft. In this article, we will be exploring those benefits as to why it is recommended to print a selected few of your images. We usually capture or shots and get right into post production mode so we can post them on social media platforms. We then capture some more shots on another date and cycle continues but what happens IF these platforms crash?
Don't get me wrong, I too myself enjoy sharing my work on these platforms as much as you do or maybe even more. However, am I just feeding into a cliche that will eventually one day end? Having something that can be physically shared with friends or clients sometimes have much more of an impact than casually scrolling through Instagram or a website. Set yourself apart from the rest and present something tangible so the art can be appreciated much more than probably being scrolled past and not appreciated.
1. Inspiration
After printing a selected few of your images you may find yourself feeling proud and accomplished of something great. This motivates you to try and capture even better shots or step up your editing skills just a bit. You will feel more of a drive to capture new things and put a smile on your face because you know that you created that amazing image.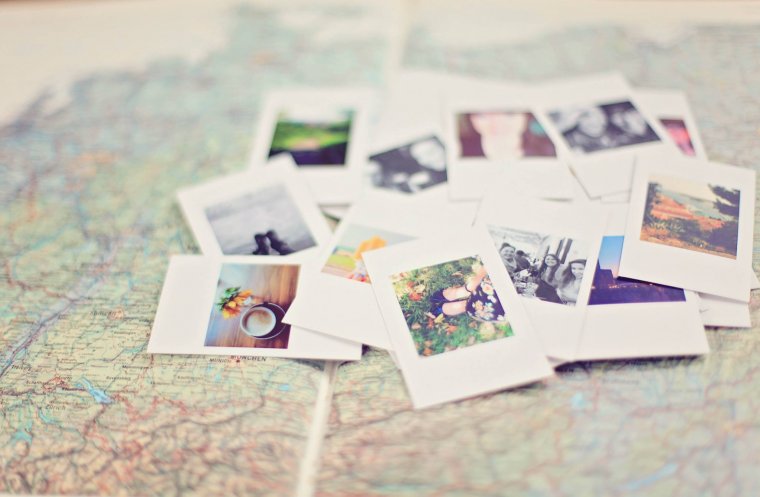 2. Makes You a Better Editor
I have found where what you see on your computer is not necessarily what you will see in printed form. You begin to see and notice some of those small but noticeable flaws in your image that were easily bypassed on your computer screen. Eventually, you will start paying more keen attention to detail and begin to zoom in more often on your images. This may end up adding more time to your post production workflow but it's all for the best.

3. Makes You a Much Better Photographer
Some of us are already great photographers but there is always room for improvement. When images are printed, especially on a larger scale you tend to find where things become amplified. Naturally, this begins to show us the flaws in detail. On our smart phones the screen is small and kinda gives us somewhat of an excuse to get away with a few things. This attitude cannot be translated into the printing process. Detail is beautiful and can be sometimes a pain to get right but nonetheless, it all shows up in the printed image. Spend some time getting it right in camera and perfect your craft as this only makes you more of an amazing photographer and sets you apart from the others.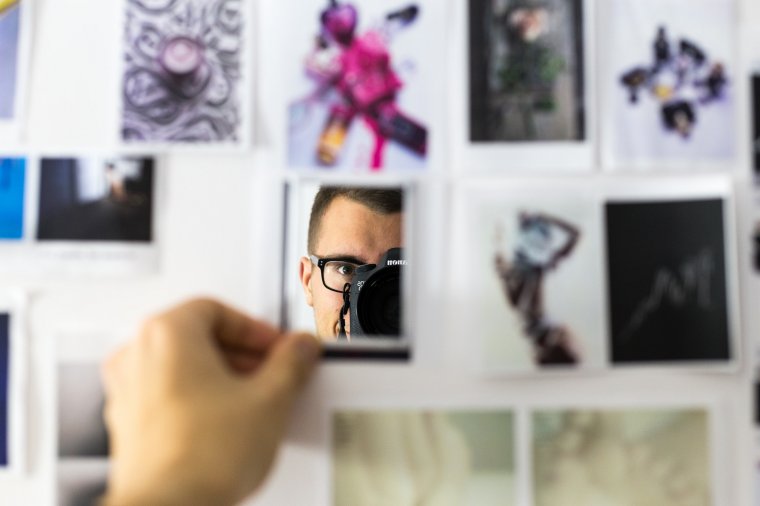 4. Makes Your Photos Timeless
I was one of those photographers who saved my final edits and then eventually after a week or two forgot about them. This often makes you lose respect for your work and ultimately make them gather dust. That's a lot of work and time going down the drain that you could appreciate some more. So don't just let your amazing shots sit on your computer or external hard drive and become forgotten. Print it and let it last forever on a wall so you can be reminded of that day each time you take a look at it.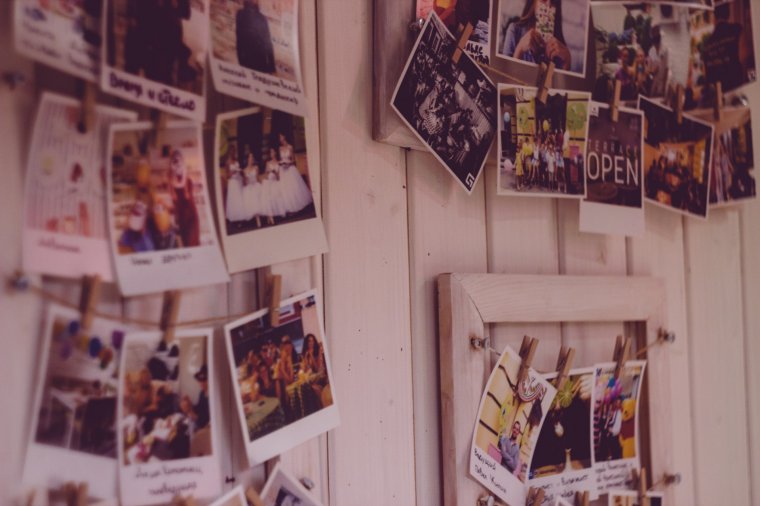 5. Revisit Photos
Speaking of making your photos timeless, printing also encourages you to revisit old images. These images may be even a few months old but you will find yourself dragging them back into post production to do some tuning and give them a bit of a makeover. Your appreciation for your work will grow and become satisfying as you are growing a printed collection of your work for yourself and others to appreciate. They can now actually tell you how much they love your images and not just double tap or type a few characters into a comment section. Each split second you capture in time is precious and cannot be recreated perfectly and should be appreciated as such.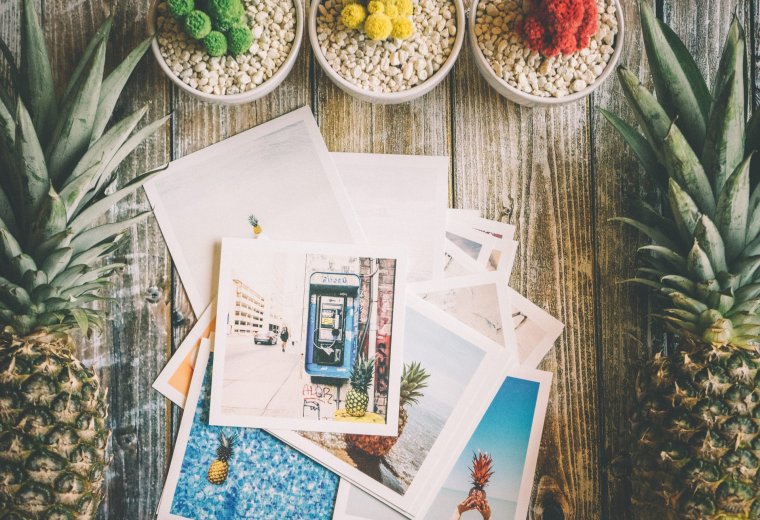 The Digital age is taking over and while it has its advantages and disadvantages, it always may have an end. Investing in prints is ultimately an invested in yourself and your craft because while the digital age may one day fail, something tangible will last forever. Who knows, these images may even last for a generation and be passed down for years to come. I hope this article has been a great help in motivating you to make some wonderful prints. Until next time, thank you for stopping by!
The following two tabs change content below.

Michael Moodie is a Freelance Photographer and Photojournalist. He Enjoys Lifestyle Photography and Traveling while doing all things creative!