This Is Why You Should Collaborate with Other Artists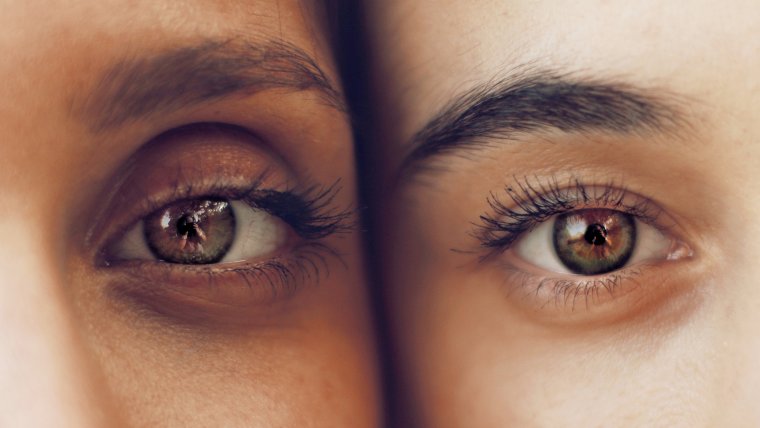 This Is Why You Should Collaborate with Other Artists
www.sleeklens.com
In the world of photography, finding artists to collaborate with isn't difficult. There are thousands of talented photo-takers who actively work on projects with other enthusiasts. Their results are nothing short of outstanding.
But why collaborate with people when you have decent photography skills yourself? Why share the credit with another artist when you could independently work on a project?
In this article, you'll find out more about the art of patience, the value of leaving your comfort zone, and the true beauty of collaboration.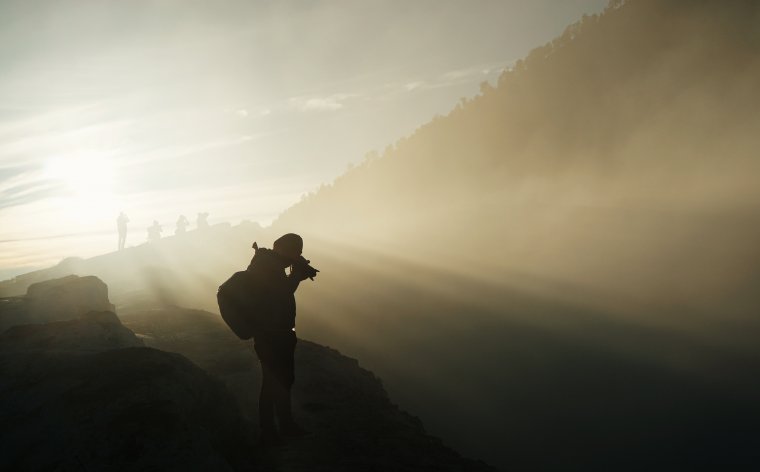 You Will Appreciate Other Artists' Styles
As an artist, you're independent and resourceful. In your eyes, everything looks like a masterpiece. It's no wonder, then, that you passionately value your ideas and skills. This passion can turn into a bubble that revolves exclusively around your favorite genre. In an environment like that, it can be hard to acknowledge or appreciate the beauty of other styles, genres, and ideas.
Collaborating with different kinds of artists will introduce you to worlds you've never explored. It will inspire and motivate you to try out something new in your own work. This, in turn, will improve the quality of your photography, editing, and thinking skills.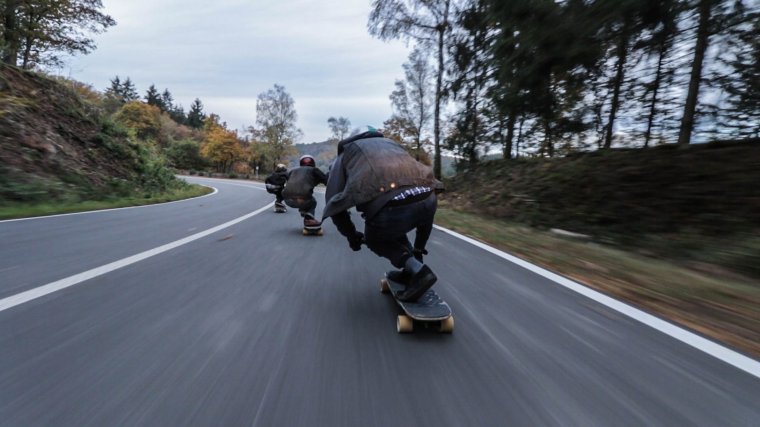 You Will Fearlessly Leave Your Comfort Zone
Any kind of collaboration demands flexibility, patience, and kindness. In addition to creating beautiful art, you have to make sure that your partner feels comfortable with your decisions.
As challenging as this is, it will make you a much more considerate person. This will not only improve your creative life but transform you into a more approachable and charming individual.
An openness to communication will also make you fearless. Working with someone else will force you out of your comfort zone, which will compel you to experiment with new things. These experiments will make you feel artistically brave, and your newfound bravery will allow you to evolve your own style.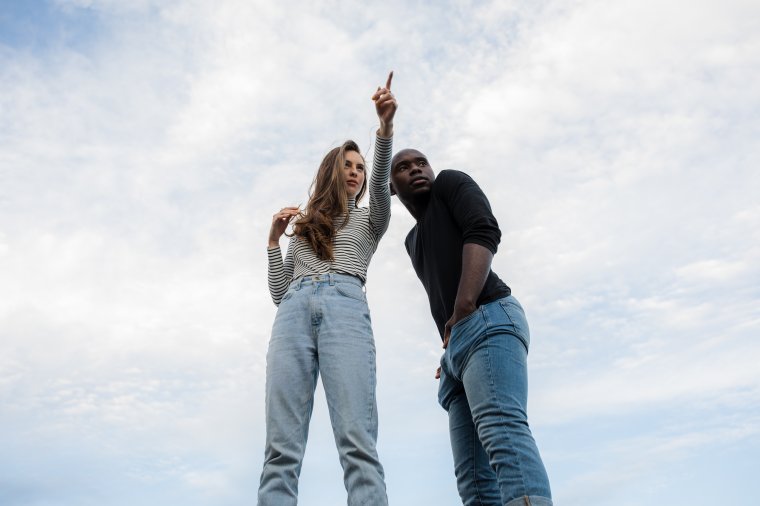 Your Patience Will Strengthen
Potential collaborators might be in a different timezone to yours, so you'll have to patiently wait for feedback before making your next decision. You'll also have to find solutions no matter what happens. This will immensely strengthen your patience.
A great advantage of patience is improved relationships. Once you're on the same page as your partner, you'll develop a strong bond and gain a better understanding of how they function creatively. This will significantly improve the way you look at tedious work, obstacles, and failures.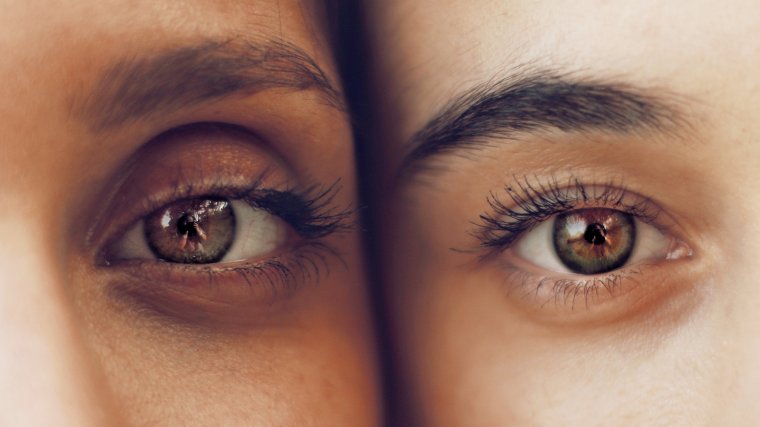 You'll Make Wonderful Friends
Phew! All of that communication, patience, and openness probably sound exhausting. Don't let the challenging aspects of collaborations fool you, though. Once you get to know your fellow artist, you'll become his or her dear friend. All of that hard work will result in more than just a beautiful work of art; it will result in true friendship. (Or more!)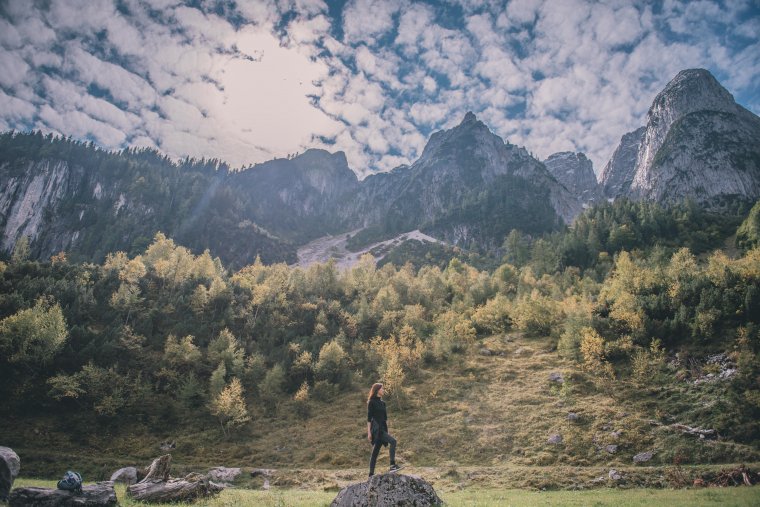 Don't be afraid of collaborating with artists who aren't photographers. Be open to working with brands, painters, writers, and anyone you consider a true artist. If you dare to open your eyes to someone else's style, you'll be rewarded with immense patience, gorgeous photographs, and a better version of yourself.
Start small. Get in touch with a creative friend, company, or individual whose style is different to yours and offer to collaborate. Here are a few ideas:
Photoshop experts: take a themed photograph that someone else will edit professionally
Clothing brands: take fashionable photos in return for a (local) company's products
Models: work with beginners who want to build their modeling portfolios
Writers: take a series of photos inspired by someone else's poems
Exposing yourself to a whole new world of creativity will rejuvenate your ideas and make you a better photographer.
Good luck!
SaveSave
The following two tabs change content below.
I'm an admirer of nature, a photographer, and a curious reader. Writing about photography and helping others improve is a growing passion of mine. My constant wish is to inspire others to be creatively fearless and endlessly curious. "Always dream bigger is my advice to you, because you can have whatever your heart desires" - Ashley Graham