This Is How Unsplash Will Make You a Better Photographer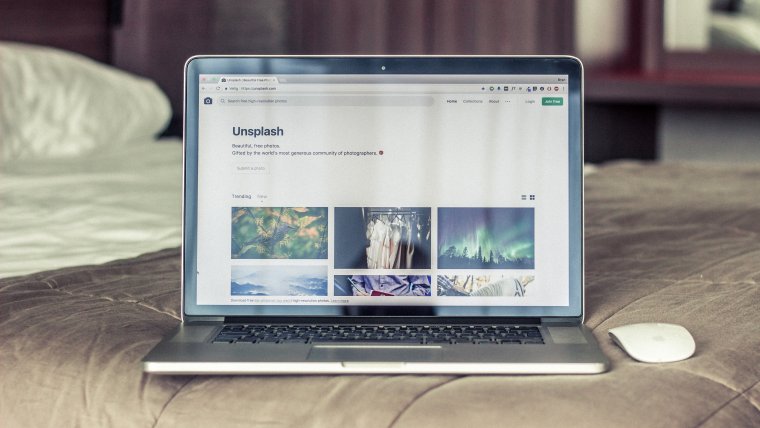 This Is How Unsplash Will Make You a Better Photographer
www.sleeklens.com
I'd like to note that Unsplash didn't ask me to write this article. This is my personal experience with a website I respect.
Unsplash is a place where you can give and receive as much as you like.
It's also home to many talented photographers who
generously
upload their work for the world to use
.
The community overflows with breathtaking photos of landscapes, people, architecture, etc., that you can download for free
. Finding inspiration in such a place is
significantly
easier than you imagine.
The best thing about Unsplash is that you don't need to upload hundreds of images to enjoy the community. My gallery features only seven photographs. Even this amount of content has given me an
abundance
of creative opportunities. It can give you just as much if you take the time to appreciate it.
This is how Unsplash can make you a better photographer.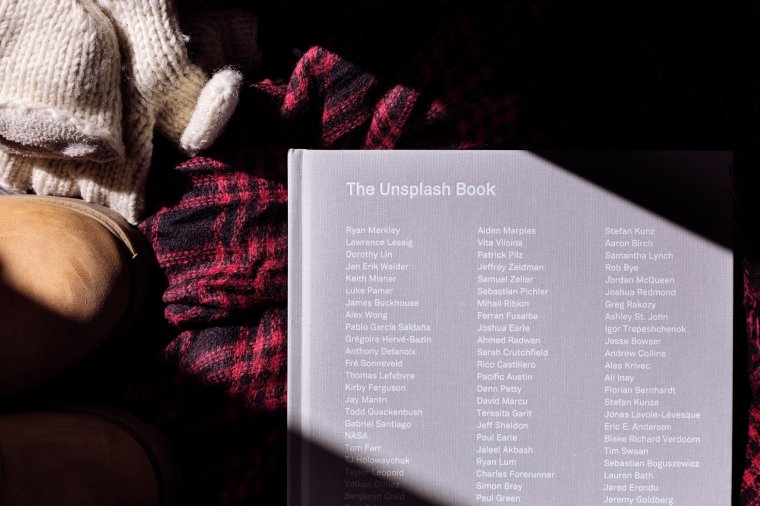 More Exposure = More Motivation
It's not difficult to get discovered on a website that values hard work.
Unsplash's active users get featured on the front page, credited with projects that use their submissions, and receive special perks
. Unsplash recently published a book featuring some of the community's best artists. The team even sends handwritten notes and stickers to their favorite photographers. In short, the community is
pleasantly
welcoming.
This kind of exposure is nothing short of welcoming. Receiving good feedback will inspire you to go out and take more photos. In turn, taking more photos will provide you with more content to add to your portfolio. The more photos you take, the more practice you'll get, and the easier it will be to evolve as an artist.
You'll Make New, Inspiring Friends
Unsplash allows users to interact with the help of a messaging system. If you find someone whose work you admire, don't be afraid of letting them know.
Your interest in their photos may lead to a collaboration that will have a significant impact on your future projects
.
When you find someone to collaborate with, you'll discover a whole new world of exciting possibilities. You'll learn how to work in a team, adjust to someone else's style, and use your skills to create a masterpiece. The results will blow you away. This experience will help you make new friends, support fellow artists, and perfect your own style.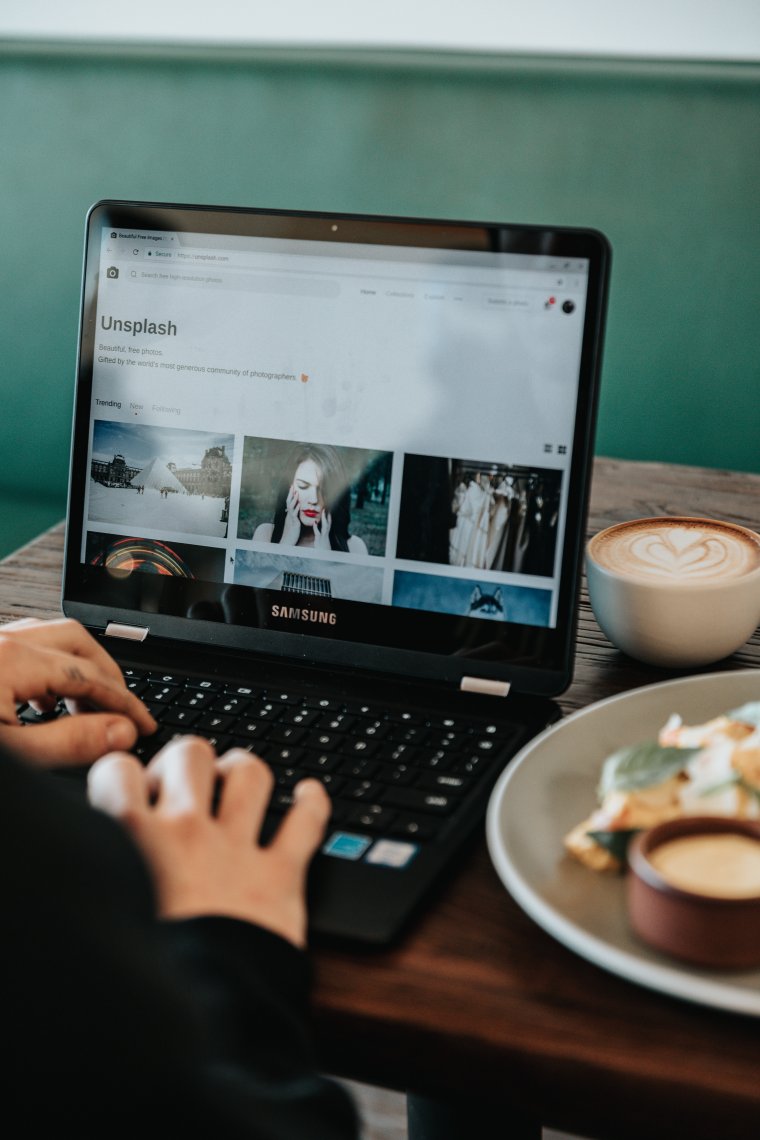 You'll Have Access to More Resources
Unsplash photos are free to use and share wherever you like. You can use its high-quality resources to create double exposures, diptychs, or photo manipulations. This is especially useful for artists who want to introduce themselves to new genres.
As a portrait photographer, I usually take photos of people and their environments. I'm not as familiar with underwater, landscape, or wildlife photography. This hasn't stopped me from appreciating them on Unsplash, where a rich variety of photos is uploaded every day. Being able to access so many interesting photographs helps me enhance my double exposures and diptychs; this is something I wouldn't have been able to achieve by focusing on my genre only. Because of this, I'm fearless when it comes to new projects and experiments.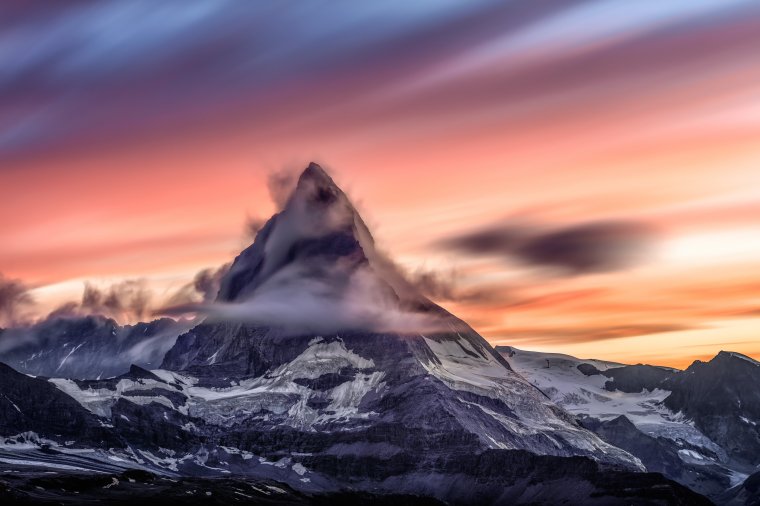 You'll Have an Inspiring Home for Life
Unsplash has an
abundance
of inspiration to offer.
If you don't like scrolling through random photos, the Collections section will provide you with
neatly
organised themes
. Here are a few of my personal favorites:
In addition to collections, Unsplash offers a handy search tool, an explore pages for specific tags, an informative blog, and more. All of these features will allow you to find the perfect amount of inspiration that will leave you feeling empowered. The more inspiration you find, the easier it will be to come up with fresh ideas for your own portfolio.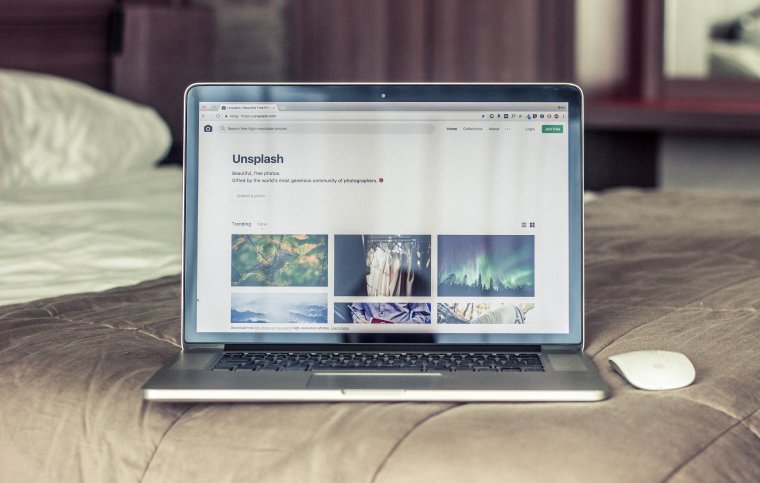 Because Unsplash values its users, it will cherish your submissions and help you reach your potential
.
Most
importantly
, it will make you a better photographer by giving you exposure, new friends, resources, and inspiration
.
All you have to do is upload a few photos, interact with other people, and be open to changing your creative life for the better
.
SaveSave
The following two tabs change content below.
I'm an admirer of nature, a photographer, and a curious reader. Writing about photography and helping others improve is a growing passion of mine. My constant wish is to inspire others to be creatively fearless and endlessly curious. "Always dream bigger is my advice to you, because you can have whatever your heart desires" - Ashley Graham