Creative Hobbies That Will Improve Your Photography Skills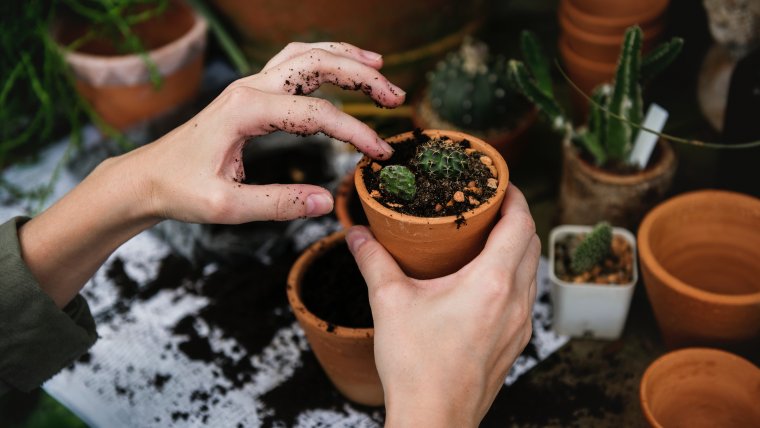 Creative Hobbies That Will Improve Your Photography Skills
www.sleeklens.com
Think of your favorite hobbies. When was the last time you put your camera down and enjoyed them?
Spending too much time in one world can lead to boredom, uninspiring thoughts, and unoriginal ideas. To prevent this, get out of your comfort zone and experiment with something. This doesn't mean you have to abandon your creativity altogether; there are many artistic hobbies that will not only rejuvenate you but help you improve as a photographer. Here they are.
Allow search engines to show this Post in search results?
Drawing/Painting
Drawing demands a lot of patience and concentration. In order to create something appealing, you have to focus on shading to get the perfect lighting effect. As you work with shadows, highlights, and colors, you'll become more appreciative of your subject. Even a simple leaf, which can be found anywhere, will leave you in awe of nature. By learning how to appreciate details, you'll open your mind to refreshing perspectives.
Experiment with different subjects, but make sure you focus on genres that are similar to your photography style. If you're a portrait photographer, try drawing a face. If you're a macro photographer, draw a detailed closeup. You can even use your own images as references!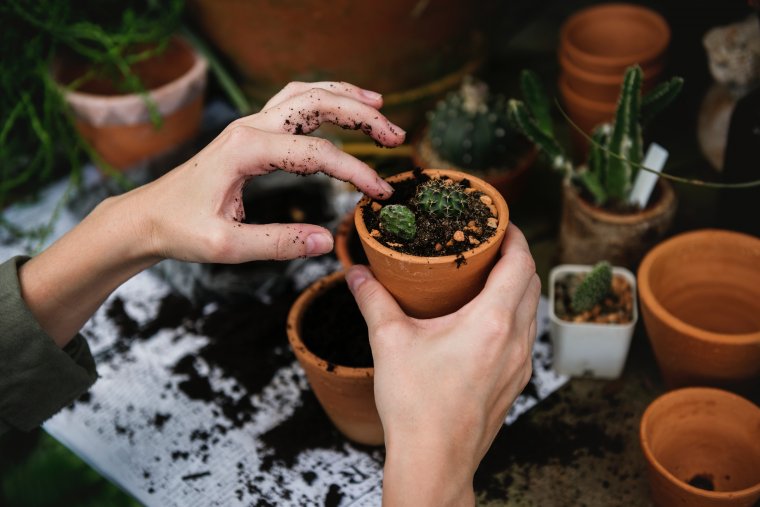 Gardening
Time spent in the great outdoors is time well spent. Gardening is a great opportunity to enjoy the simplicity of nature. It's also an excuse to ground yourself.
Taking care of plants is a quick and relaxing hobby, so it's ideal for breaks. Being close to nature will provide you with new ideas and refresh your mind. When your mind gets cluttered, take a quick walk, work on your own little garden, or simply take the time to absorb nature's beauty. This peaceful exposure to nature will calm your mind and give you the freedom to come up with original concepts for your photographs.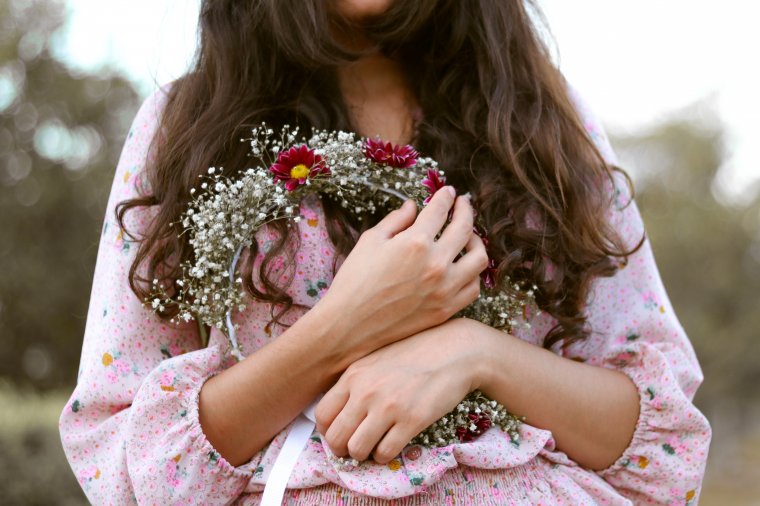 Making Photo Props
are challenging, fun, and creative. They're ideal for photographers who like working with their hands. Most importantly, every DIY project you work on will come in handy.
Here are a few simple DIY ideas:
Floral Crowns
Polaroid frames (made out of paper)
Bokeh lens covers
A large painted backdrop for indoor studio shoots
Since you'll know how much hard work you put into the creation of an item, you'll want to make the most of it. Your hard work will improve your photos (or, at least, add a creative touch to them).
Writing
You don't need to be a famous author to enjoy this hobby. Writing will make you more articulate, give a voice to your deepest feelings, or simply allow you to have fun with random thoughts.
You don't need to be vulnerable, silly, or honest if you don't want to. In the writing world, there's room for all kinds of people. Here are just a few of the areas you can explore:
Short stories
Diary-like entries
Photography ideas/doodles
A general thought palace
Letting your thoughts out — be it in the form of a thought bubble or a heartfelt sentence — will refresh your mind, boost your confidence, and give you the motivation you need to become a better photographer.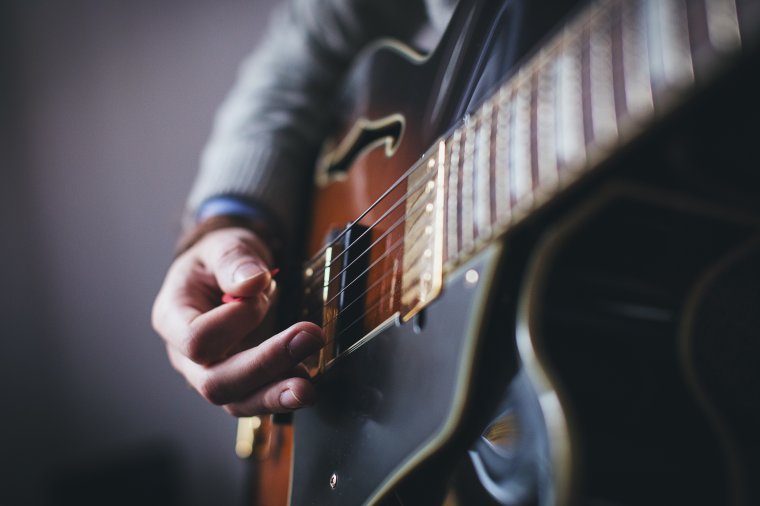 Playing an Instrument/Singing
Listening to music can be therapeutic. Playing music can be an amazing opportunity to relax, inspire yourself, and stay in the present moment. While singing a song, you might get inspired by a lyric. While playing music, you might think of an original photo concept. Regardless of what happens, you'll end your session feeling rejuvenated.
If you don't play any instruments, consider investing in used ones. If you don't like singing, find a friend who does and collaborate with them. Find music-related videos that inspire you. Make a list of songs you'd like to master on an instrument. These activities will give you the energy you need to become a better creator.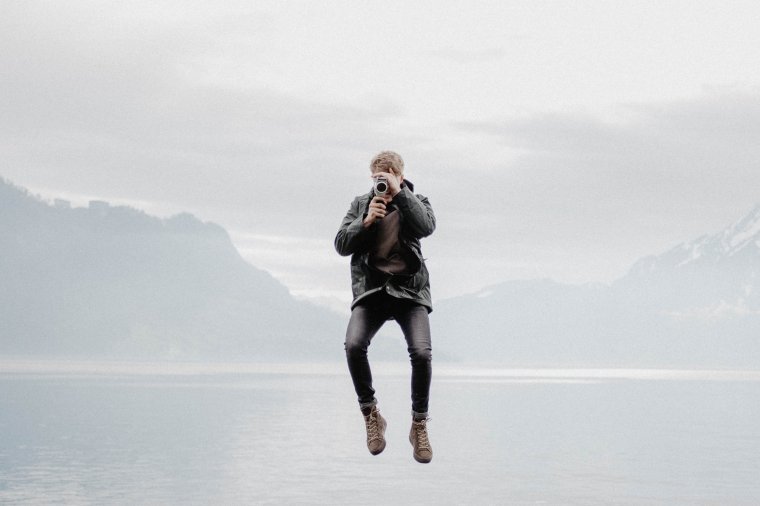 If nothing else, the hobbies above will encourage you to rest. Once you rest, your mind will naturally open itself up to new possibilities, thoughts, and goals. By opening itself up, the mind will absorb information more efficiently. When this happens, you'll find yourself transforming into a more articulate, open-minded, and inspired individual. And in this process, you'll become an even more incredible photographer.
The following two tabs change content below.
I'm an admirer of nature, a photographer, and a curious reader. Writing about photography and helping others improve is a growing passion of mine. My constant wish is to inspire others to be creatively fearless and endlessly curious. "Always dream bigger is my advice to you, because you can have whatever your heart desires" - Ashley Graham