How to Find Models for Photography – A Quick Guide for the Inspired Photographer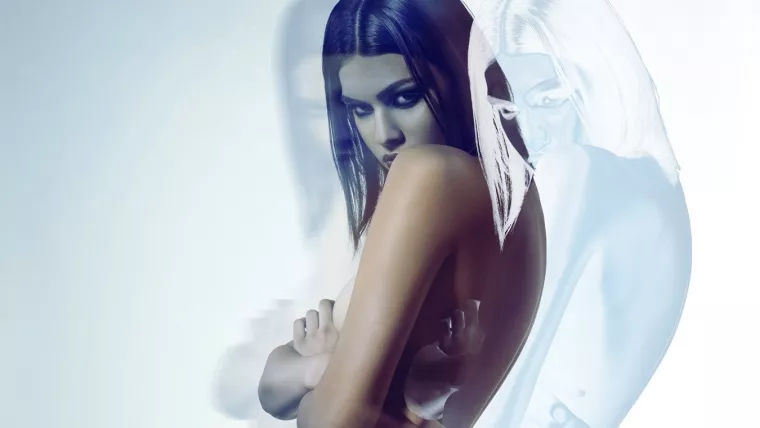 How to Find Models for Photography – A Quick Guide for the Inspired Photographer
www.sleeklens.com
One of the most common questions I get about my photography is: Where do you get your models? I decided to write a post about this and outline the different sources I use. These may be helpful for you when looking for the perfect model for an upcoming photo-shoot.
Finding The One
It's important to first point out that the model that works for one photographer may not necessarily be the one for you. For me, every project is different. The model should fit the concept rather than try to make the project fit the concept. For my Goddess Almighty Series, I needed a muscular dancer, but not one with typical ballerina type body. I got very picky in the process. You may or may not identify with this, depending on your project or style of work. Maybe you like to go with the flow and see how a model can inspire your photo-shoot. This is a concept too. Be mindful of your concept and make sure you know why you picked the model you did.
Model Agencies
There are model agencies in every major city and even in some smaller cities. They have models for you to hire and models that are "new faces". New faces are new models that don't yet have an extensive modeling portfolio and experience. If you are starting out or need a model for a creative (a photo-shoot without a budget), new faces are a good option. You can contact an agency with your photoshoot idea. They will send you a package with models to choose from. When you have a budget for a more experienced model you can start hiring the other models from the agency. This way of getting a model for a photoshoot is reliable because the models are held accountable for their actions so there will be no last minute cancellations that may happen with someone you book through another source. Because these are new models they may not be as good as the ones who have been modeling for the agency for longer, so they may need more practice and direction. Agency models are mostly limited to fashion and beauty photography. So if you need a nude model for your nude photography, you're not going to get one through a modeling agency. Find out the names of modeling agencies in your city and contact them to see if they can help you with your photo-shoot.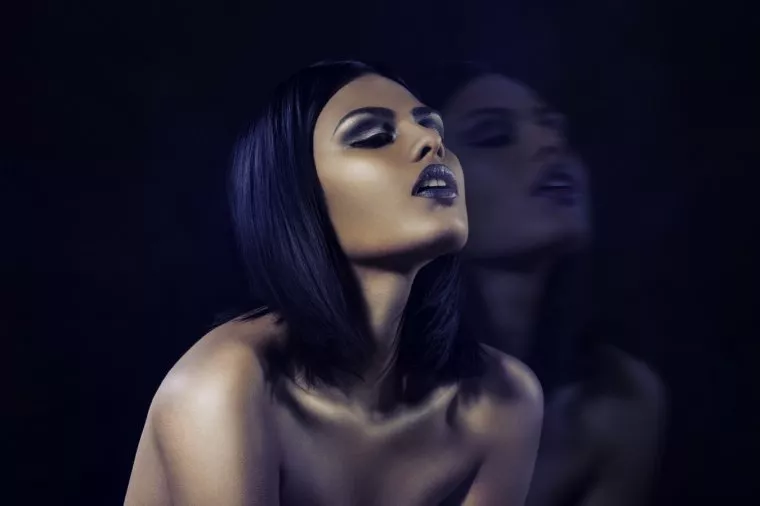 Art and Alternative Models
There are a lot of freelance models working for themselves. They sometimes have tattoos and weird hair. The may have their own website or just get booked for photo-shoots by word of mouth. You can find them through many sources that will be outlined bellow.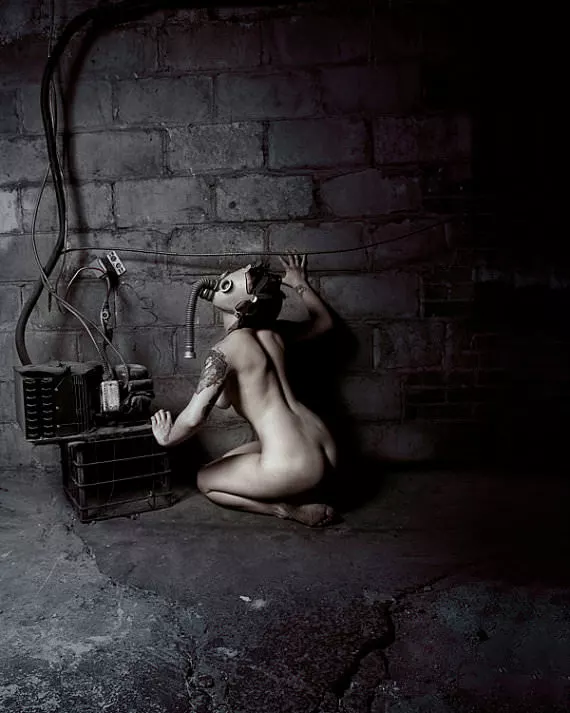 Finding models on Model Mayhem
Model Mayhem
is a website you can use to find a model. It is free to make a profile as a photographer and a model so anyone can do it. Although this makes the volume of models large, the quality may not be top notch. You can search by the physical look you're going for and the style you're looking to shoot in to match the models. You can then message them and see if they're interested in your photo-shoot.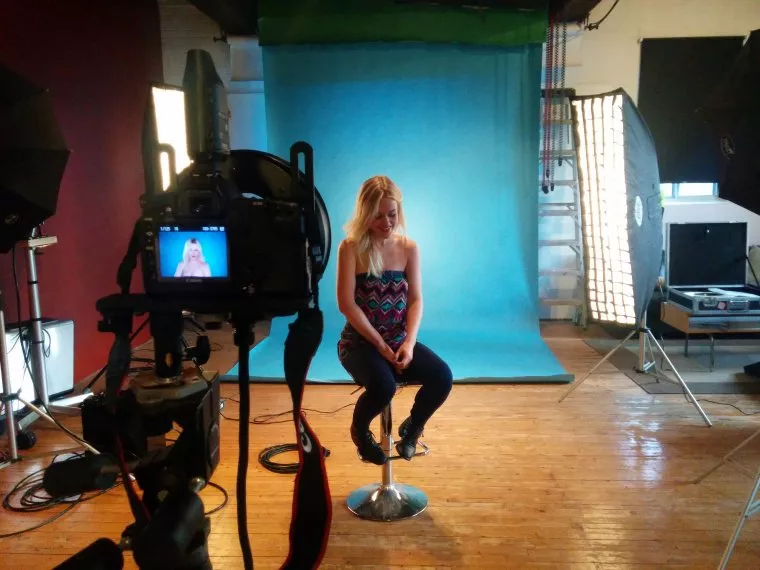 Finding Models through Facebook (and other social platforms)
One of the best ways to find models is though your friends! And friends of friends! I use Facebook to find creative services of all kinds. Post on your Facebook status that you're looking for a model, with any specifications and see what happens. You may have someone in your friend list that you wouldn't have thought of otherwise, or get connected with a friend of a friend. If you're more active on another social platform like Instagram then use it as well.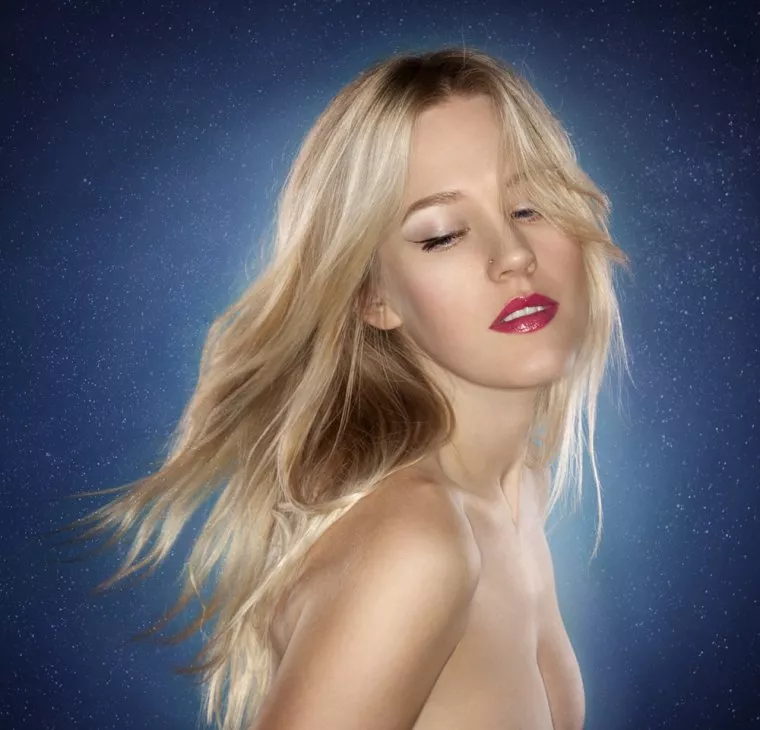 Keep Organized
I frequently get emails from models that are interested in shooting. I don't always have something fitting for them right at that moment. I recommend keeping an organized section in your contact list with possible models. This way when you are looking you can refer to this list first.
The following two tabs change content below.
Alice Zilberberg is an award-winning photographer and visual artist, born in Estonia, raised in Israel, and now based in Toronto, Canada. A graduate of Ryerson University's Photography program, she has exhibited in galleries across Canada, the US and Japan, and published internationally, most recently in PHOTO+ Magazine in Seoul, Korea. Her work has sold in auction houses and charity auctions, including Waddingtons, Snap! and ORT. Zilberberg merges traditional photography and computer illustration, creating images that bridge the platforms of photography and painting. Her work marries reality and fantasy, echoing elements of surrealism and baroque art. Her work has explored the intersection between femininity and the essence of female power linked to the natural environment. Examining traditional female iconography, the work strips these narratives of outdated notions of women as a weaker sex and emphasizing female empowerment. Her latest landscape series explores themes of identity, displacement and belonging by fusing images of the two places she's called home.