Tips on Dressing for your Next Shoot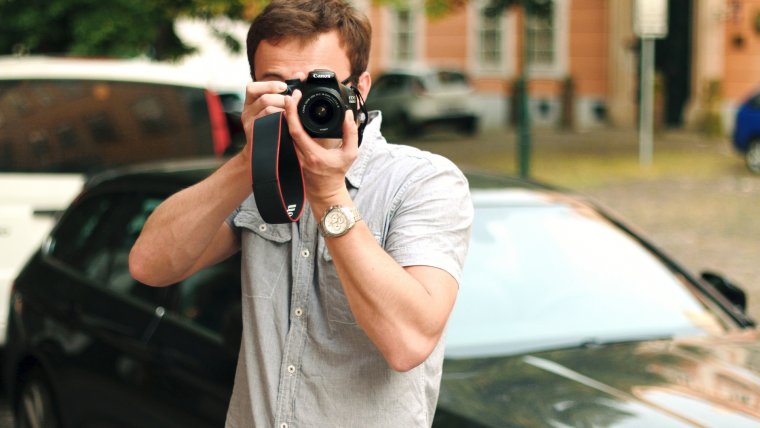 Tips on Dressing for your Next Shoot
www.sleeklens.com
Have you ever woke up for a shoot and about to get dressed, find yourself standing in front your closet totally lost as to what to wear? This was me throughout my first few months with clients and even regular portfolio work. Dressing appropriately for your shoots is something so important but yet hardly mentioned due to the fact we are more caught up in the technicalities of our camera and post production work. However make no mistake, presentation always has an impact on you clients and also the possibility of future clients.
I was always told that presentation is key, so not saying to wear your Sunday's best but dressing correct for the right occasion is very important. I'll be giving you just a few short tips on how to cut that time you spend standing in front your closet in half and by extension making it so much easier for you to pre-plan your outfit to get up and go. This will appeal to both men and women of course, as women may have more flexibility in their choice of outfit and men find more a bit of challenge as we are not all as fashion savvy with most our time spent behind the camera.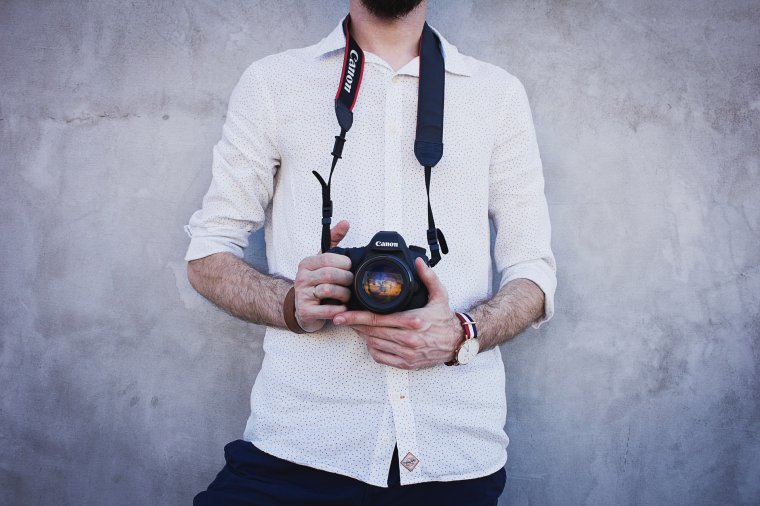 #1 – Get Comfortable Shoes
Regardless of the nature of the shoot, you might have, as photographers we are basically always moving to compose your shot and get the right angle. Comfy shoes will definitely help in the efficiency of you moving around and by extension making the job a lot easier on your feet. In addition to making your feet comfortable, the terrain you might encounter should also influence your choice. I've made the mistake before and wore brown leather shoes with dress socks on a beach for a client and I can assure you it was not fun.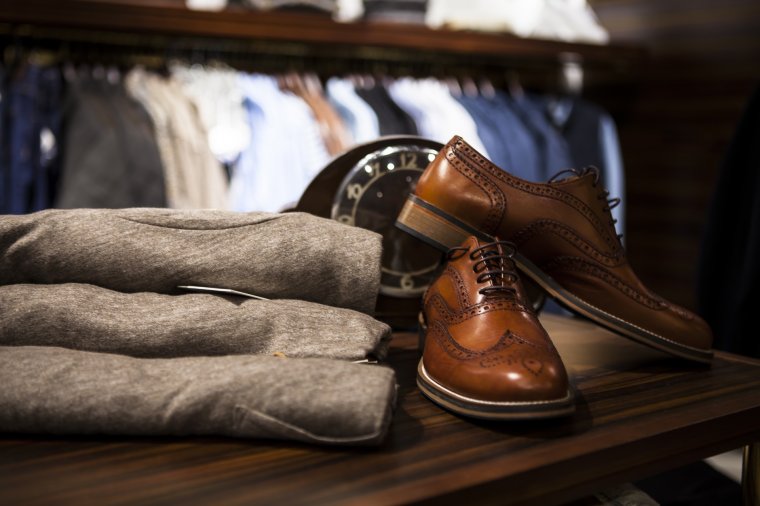 So before you pick out your comfy pair of the day, try to determine it the terrain is going to be grassy, rocky, sandy or even muddy. Consider all the elements that nature just might throw your way to deal with. Speaking of mother nature, seasonal weather should always play a huge factor in your day to day choice in footwear. As a photographer who's based mainly on tropical climate, I find myself with sneakers that will keep my feet cool. However depending on your location that might not be Ideal so if your days are usual cold then you know to wear warm comfy shoes and if otherwise then you do the opposite.
#2 – Don't neglect the time spent in sessions
If you notice, I'm using comfort a lot because you have to keep in mind that you're working and sometimes you're unable to determine how long you'll be on a shoot for or what's to tell what could happen. Your comfort is vital in the process of getting dressed, I've found where it's helped me to work more efficiently and stay focused on the task at hand.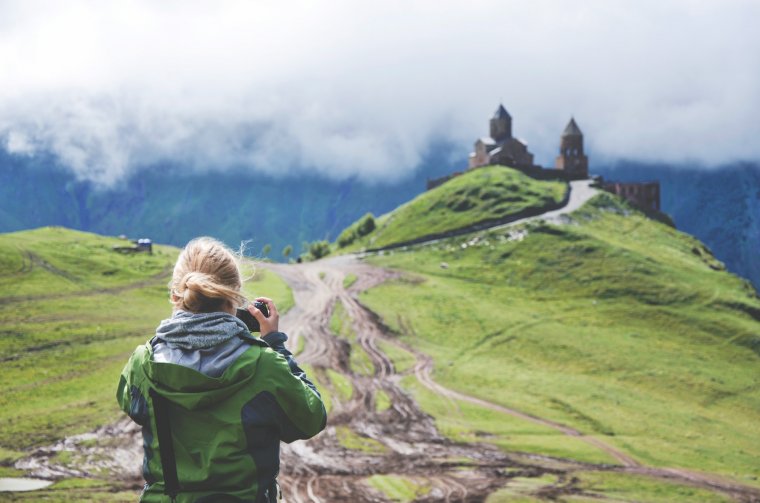 As photographers, we are always moving around no matter what it is and we all know that skinny jeans can't always be the answer to each outfit. Anything that may restrict the movement of your legs or hands should be a no because I don't think anyone wants to be in a situation where while shooting the pants or shirt they're wearing rips. Also, try to wear tops or bottoms that are not in anyway shorter or smaller than you actually are so when you move around you are still completely covered.
#3 – Don't be scared to add your own personal style to your outfit
Accessories worn correctly are always a plus such as watches, necklaces or even bracelets. I'm a fan of earth tones, therefore when I plan my outfit for my net shoot I always tend to have on a few bracelets with a hint of brown or bronze in them. So whatever appeals to your personal style you shouldn't be scared to add it in and make your outfit more about you and like you followed an outfit manual.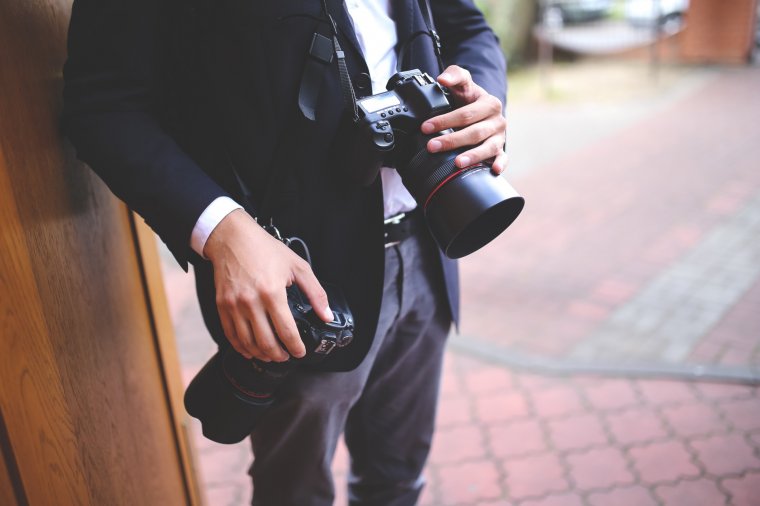 #4 – If you still have doubts, ask your client
Just simply communicate with your client and ask what would be their preference. If you're doing a one on one client session then it might be an issue as to whatever you wear as long as you use good judgment. However, if the nature of the shoot is that of a Family portrait session or a Maternity shoot etc. then don't be scared to ask what is it they would be comfortable with. Give the options of casual, formal or semi-formal and then dress accordingly.
I hope these short tips has helped you in the process of dressing correctly for your next shoot. Until next time, Remember presentation is key!
The following two tabs change content below.
Michael Moodie is a Freelance Photographer and Photojournalist. He Enjoys Lifestyle Photography and Traveling while doing all things creative!