Tips For Your Next Corporate Photoshoot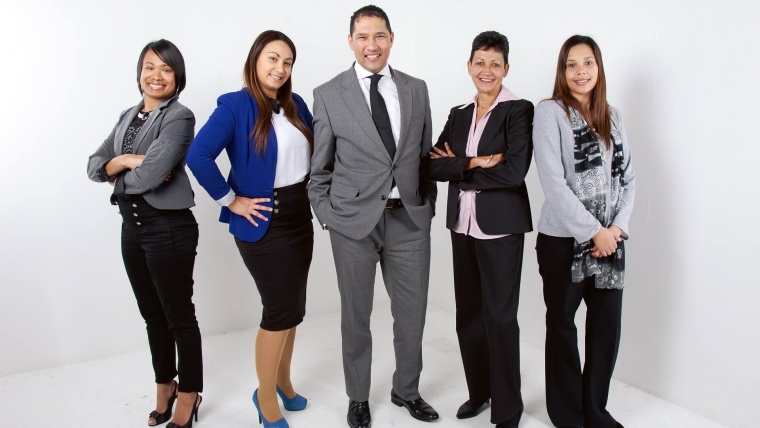 Tips For Your Next Corporate Photoshoot
www.sleeklens.com
If you want to make good money with photography, then corporate photography is where it's at. It may not be as dynamic and as interesting as street or sports photography, but it is a great way to really get into the photography world. You will find that you develop great contacts and relationships with your clients, at the same time making a great living.
In order to get into the highly competitive world of corporate photography, you need to know what you are doing and you need to know how to get yourself and your work to stand out. Follow these tips to take your corporate photography to the next level, getting you more clients and more money in your photography career.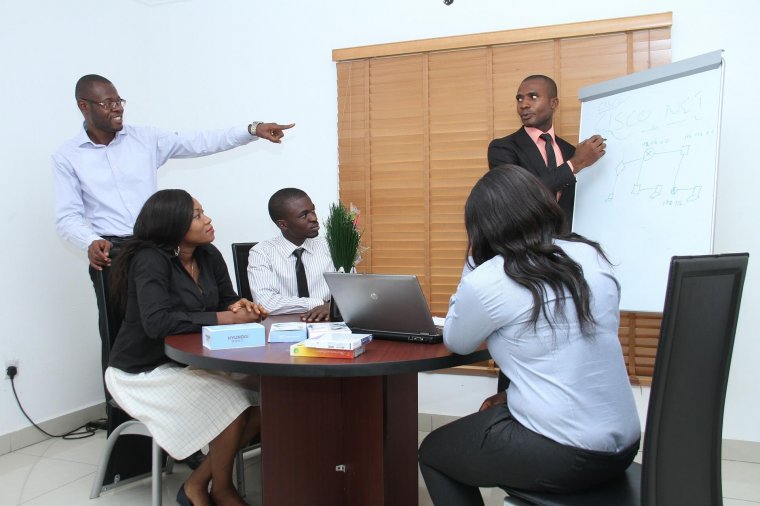 Prepare Your Subject
When you are taking a picture of a model or an employee, you want to make sure they are prepped to look their best for the photo.
The first thing you should do is to ask that they bring several outfits with themselves to ensure that there are plenty of clothing options. Maybe a certain shirt will look good with the background, and you want to capitalize on that with having different options.
Second, and this is very important, make sure that all the clothes are very clean and ironed. Don't be afraid to bring an iron with you to ensure that the subject looks clean cut in the photo. Corporate clients want their employees and models to look the best, so this is not something to ignore.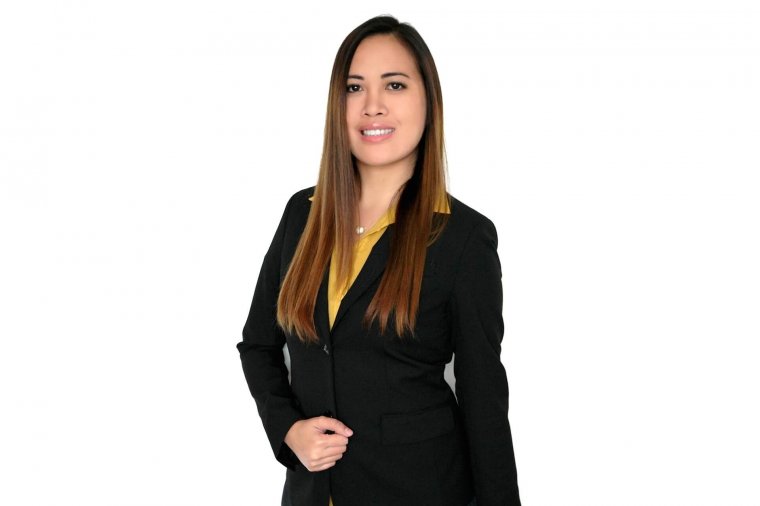 Third, the model or employee should be well-groomed. Make sure that the subject brings grooming supplies with them so they can tackle any errant hairs, brush their teeth, and wash up their face. On that same note, decide beforehand if you want the person to have facial hair or not. Having them shave at home will save a lot of time and hassle.
Guiding the Subject
Once the subject is ready, it is up to you to make sure that they what you want them to do. You should have the subject look directly into the camera. You should also make sure that they are very comfortable and will smile into the camera. You want them to look friendly and happy, not nervous and sad.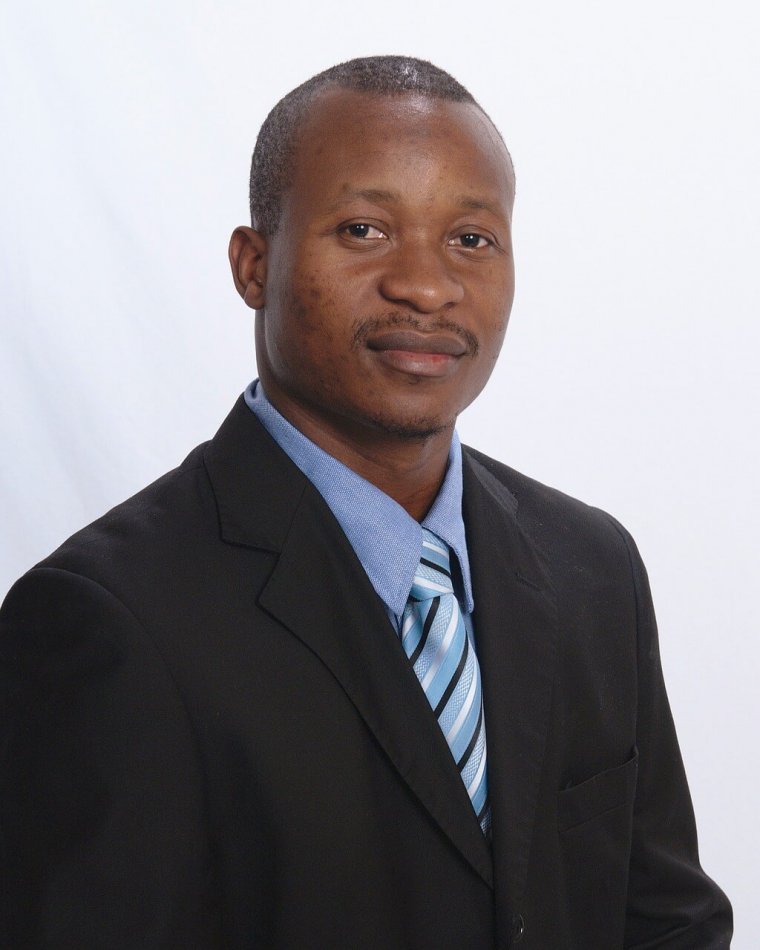 Talk to the model and get to know them. This will help them feel comfortable and make it easier for them to be themself. This is especially important if you are taking pictures of an employee and not a model who is used to the whole corporate photoshoot scene. Take an interest in the life of the employee and act natural with them. This will help them loosen up and be more relaxed when you are taking the pictures. Be their friend and you will get some really great photos with your corporate subject.
Lastly, and this is so very important, be positive with your subject. Give them lots of encouragement and tell them what a great job they are doing. They will be happy to hear this, and once again that is going to help them relax with you.
Lighting and Posing
Once you have everything you need in terms of making the employee comfortable, you can get started on the lighting. Just have the subject next to one light while also using natural light. A softbox will also mimic light from a window if you want to have more control over the lighting of the person on camera. Generally, if you are going for a more natural look, you won't have the subject with the light right in front of them as this is not a natural look. A soft light on the side of the face is much better.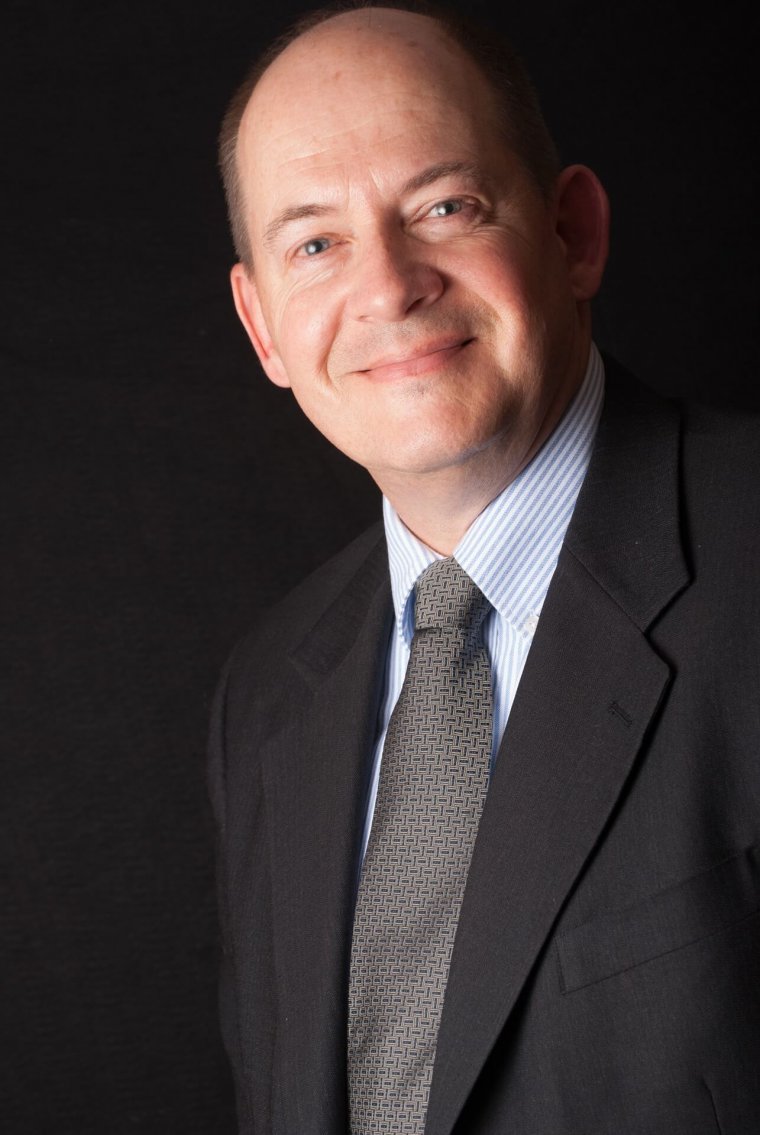 Other Tips for Corporate Shoots
Some other things to remember when you are getting your corporate photos is to have a strong attention to detail, not only of your subject, but of the background and even the people in the background.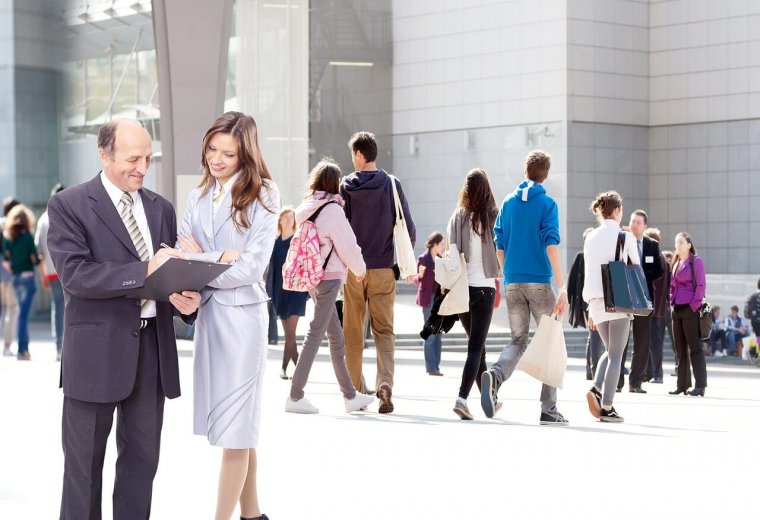 A corporation wants the image to speak well of their brand, and you want to show the company in the best light. You want the photos to look professional and dynamic, so use these tips to really get the most out of your corporate photoshoot.
The following two tabs change content below.
Before I became Editor-in-Chief of PHLEARN Magazine, I spent over five years specializing in Photography Writing and contributed articles regularly to sites like PictureCorrect, Sleeklens, and PhotoWorkout. Photography has always been a huge passion of mine; I may not be professionally trained in the art, but the knowledge and experience I have gained writing about photography techniques, interviewing some of the biggest and most inspiring photographers out there, and covering industry events has been invaluable!