The Importance Of Client Pre-Consultation In Photography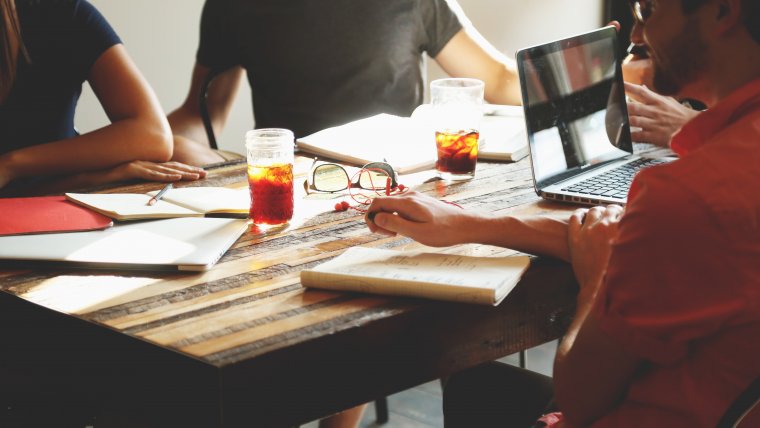 The Importance Of Client Pre-Consultation In Photography
www.sleeklens.com
When discussing photography or even videography, I like to separate them into two individual parts that both share a common interest but are completely different at the same time. The two sides are the creative side and the business or professional aspect of photography. The creative side as the name clearly states will appeal to all things creative and the creative process, while the business or professional side will speak to all things business related as the owner of your photography brand. The common interest shared between these parts is the desire to please their client and ensure they get what they are paying for. In this article, I will be sharing some points that will speak to the business aspect of photography and its importance. We will be discussing some key points as to why having a client pre-consultation as a photographer is very important not only to your business but to the client as well. Some of these points are pretty general and will still come in handy if you're a videographer as well. Let us begin
What Is A Client Pre-Consultation?
If you're a beginner in photography or completely new to running or building your own photography business then you will eventually learn the importance of client pre-consultations. A client pre-consultation is essentially a meeting between you and the client getting to know each other a little better and understanding what you both have to offer or envision for an upcoming session.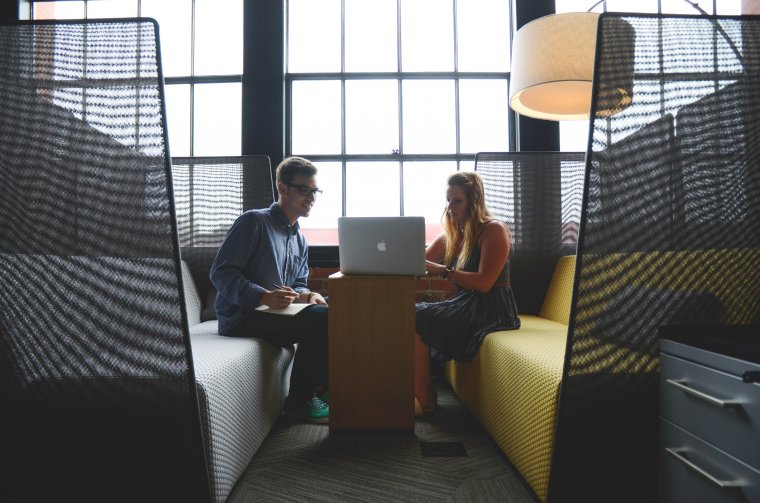 Client pre-consults are an amazing way to develop a strong sense of communication and transparency between you and your client and virtually be held anywhere. You can have a client pre-consultation at a coffee shop, your studio or even your place of business. As long as the environment is professional or conducive to business conversations and planning then it shouldn't be a problem. Now that you have a clear understanding as to what a client pre-consultation is, let's talk about some of the reasons why it is important.
1. Transparency
Having transparency with your clients can help to avoid a few simple problems leading up to the photography session or even right before it. Many times there are things that are not said or shared with the client as the photographer or not shared with the photographer by the client which inevitably ends up with someone being confused or uncertain as to what is happening. Some clients won't always communicate everything they want or the idea they have in mind via email or a simple phone call when booking their session. Setting up a client pre-consult will give them the time to not only think about their ideas but write them down as well as a reminder to share them with you during the consultation. This also gives you time as well as the photographer to share some of your own ideas and see how your client feels about them moving forward. Understanding each other ideas and what is expected from the shoot is imperative to the session going as smooth as possible. Transparency is one of the many keys to having a smooth and productive photography session.
2. Developing Strong Communication
I've gradually learned that in everything you do, communication is key and will prevent many accidents or misunderstanding from happening down the road. Establishing a strong line of communication is important moving forward also depending on the type of photography you will be doing. For example, if you will be covering a wedding then it is a must you establish a strong line of communication from your client pre-consult until the wedding or event is finished. This strong line of communication will help to keep you up to date on any changes that may take place on the clients part or even if you have to make a few minor or major changes yourself.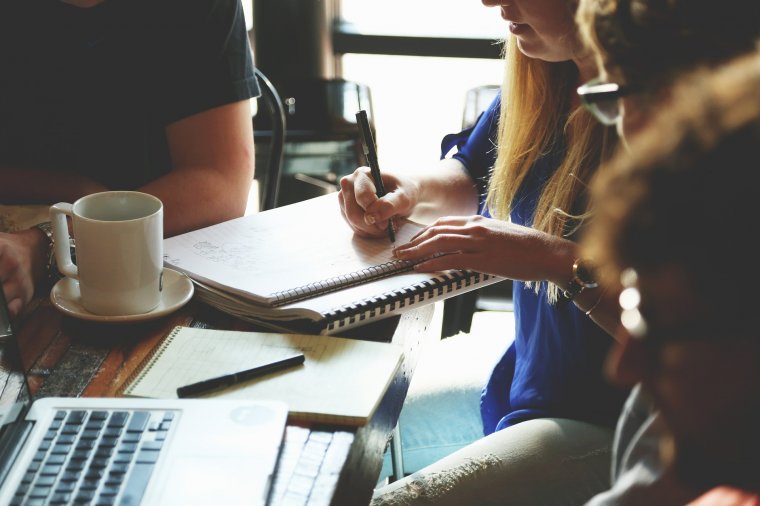 3. Planning And Being Organized
My final point that speaks to the importance of doing a client pre-consultation is the role it plays in being organized and planning effectively. This is exemplified with weddings and when covering other large events. The pre-consult with give the client a chance to bring you up to date as to what the running order of the day will be like and what to expect. Based on what they've shared during this pre-consult in regards to the running order of the day will go, you can then organize and prepare yourself for the day ahead. As the photographer having knowledge of these things will better help you to pack the right equipment, create a shot list and also keep yourself organized and in check throughout the day.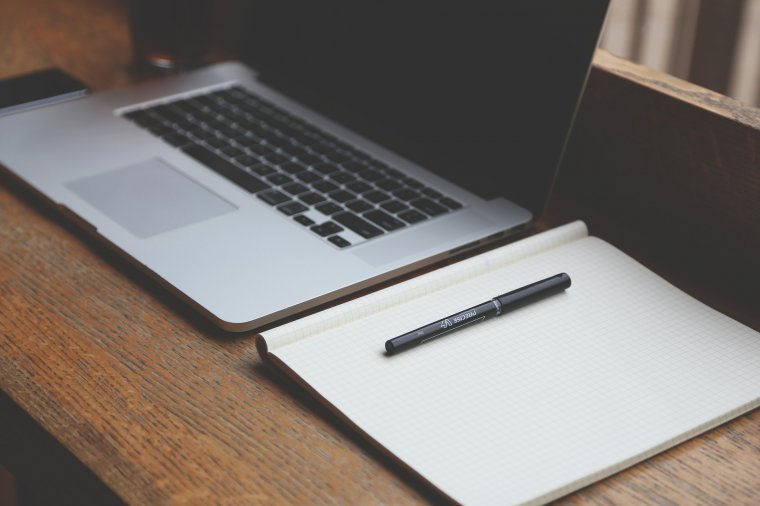 Client pre-consults are just one of the things that will help to make your job a little easier as a photographer and also ensure that your client is satisfied and get exactly everything they needed from you. One of the keys to running great photography is the business is making sure your client is happy before, during and after you've completed the service they paid for. This ethic will help you to not only gain more clients or customers but also help to build a good reputation as well. I hope this article has inspired or helped you to learn some new tips as to why it's important to host client pre-consult. It always a pleasure and I look forward to seeing you again very soon.
The following two tabs change content below.
Michael Moodie is a Freelance Photographer and Photojournalist. He Enjoys Lifestyle Photography and Traveling while doing all things creative!