Photography Studio Renovation: What To Improve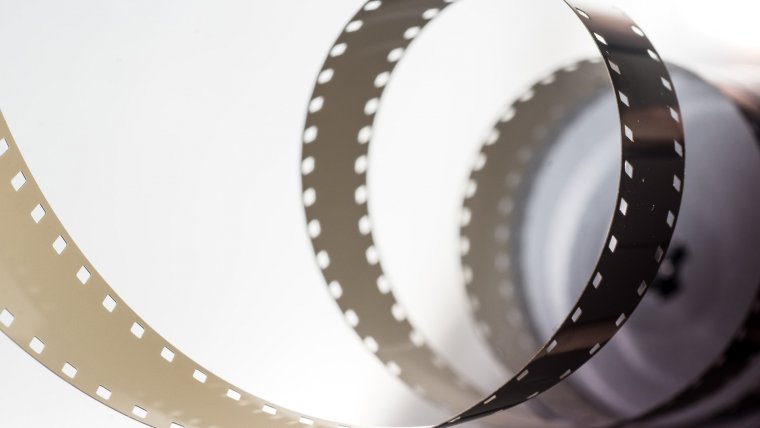 Photography Studio Renovation: What To Improve
www.sleeklens.com
As we grow as photographers we begin to expand and learn a lot of new things that have the potential to become an asset to us. As we grow, so does the things around us and as a result we see need to invest in them so the quality of work gets better as we get better as well. This article will speak mainly to improving your photography studio during your own renovation. As a photographer who've been shooting for just about eight years, I can honestly say studio renovations can actually be fun. Aside from the cost of things you might have to replace or redo, it can be a very fun project. You often learn things you didn't expect while completing your own project along with the right to say "I did that".
1. New Paint or Backdrop
After months or probably years of doing studio photography, you will find a lot of things getting dirty that you might not have the time to clean. I've noticed one of the most common things when it comes to collecting dirt and just looking awful over a period of time is your paint or backdrop. Some of us may have a solid color wall that we use as a backdrop in our studio. Some colors vary from white & black but the most popular one, in this case, is white of course. This is the easiest to get dirty sometimes over a very short period of time.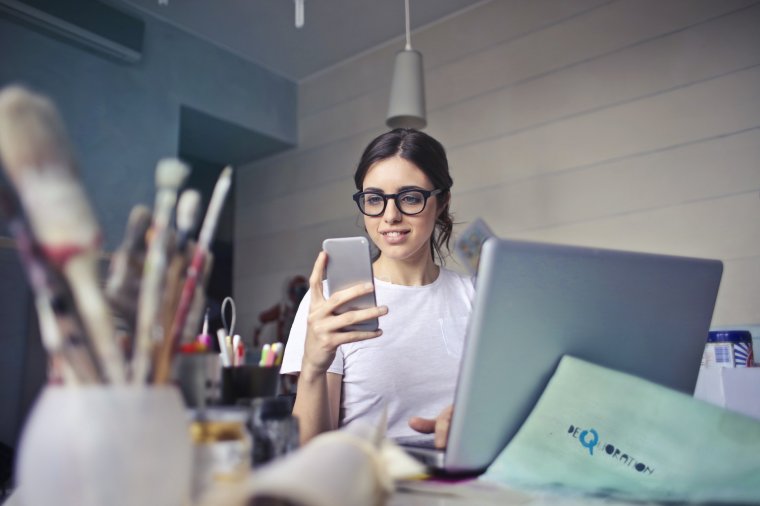 Speaking from personal experience with my very low tolerance for a dirty environment, I actually had back up paint to cover any dirty spots I see throughout the year. This might work for some of you but for others, you may be better off just repainting the whole thing. Replacing or repairing your backdrop should be at the top of your list when it comes to studio renovation for many reasons. One of these reasons are, it gives a huge facelift and a new feel to your space as well as helps to lower post-production work when it comes to editing your background.
2. Update Equipment
In this day and age, there's always another company or someone trying to improve or update something that's already been created. These updates or improvements are often to make our job easier as photographers or make things a bit more convenient. I do recommend checking out if there are any updates to the equipment you have in your studio or how you can improve them.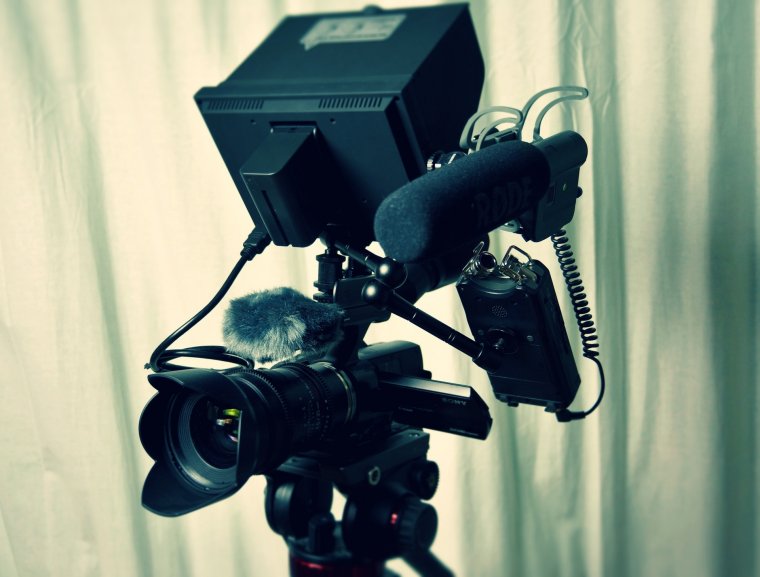 I started to make this a habit when I had a Speedlite and some flash triggers for just about over 3 years and was about to begin a studio session. About half an hour into the session I noticed my triggers were working perfectly but my flash would just not go off. This basically put me in a tough position in front of a client. Luckily a friend of mine was close by and decided to make a stop and help me out. After lending me his flash and inspecting mine, it was brought to my attention that I had to change my tube. Of course, this wasn't an expensive fix but it's something that could've been avoided. As a result of that, I do not recommend doing this on a regular basis or during studio renovations.
3. Make More Space
The more space you have in your studio the happier you will be. A cluttered studio can often limit your creativity and stifle your creative process. As creatives, there are times we have no idea what to photograph or create but we also have an urge to do so. I've found that having a very minimalistic studio and keeping around on the things you need helps a lot in terms of being organized and just to get your creative juices flowing. If you have some stuff in your studio that's just been laying there and serves no particular use then get rid of it and keep only the things you need. Your studio should consist of mainly the tools you need to create and nothing more because it is your room, your space to make magic.
4. Update Your Work
As a photographer, I always encourage that we print and share our own work in your studio for many reasons. One of the most important reasons is that it makes you a better editor a lot more than you probably expect. In addition to that, you should be proud of what you've created and also be excited to share that with clients or just overall viewers that visit your studio. So let's say it been about 2 years since you've done a studio renovation. Within those two years, I'm sure you've taken some pictures that became new favorites or a few that you probably think is your best. You should now print those and proudly hang them in your studio so viewers can see how much you've grown and excelled as a photographer.
I hope these tips helped you to recreate your perfect studio as well as give it a new facelift. It's always a pleasure sharing these useful tips with you and until next time, Thank you for stopping by.
The following two tabs change content below.
Michael Moodie is a Freelance Photographer and Photojournalist. He Enjoys Lifestyle Photography and Traveling while doing all things creative!