How to Approach Magazines and PR Agencies with Photo Pitches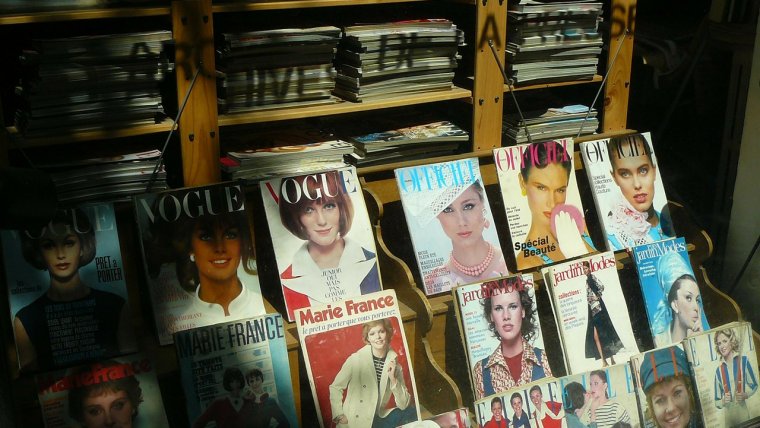 How to Approach Magazines and PR Agencies with Photo Pitches
www.sleeklens.com
When you're ready to start selling your images, getting noticed can be difficult and intimidating. Sometimes you just want to sell your photos to a stock website to get some quick cash, but other times you want credit for your work. Pitching to magazines and agencies also helps you build a working relationship that could lead to a steady photography job. Taking this step is huge, but it doesn't have to be hard.
Find the Right Magazine
When you have a photo shoot idea that you're ready to share with the world, it's important to make sure you're sending it to the right person. This goes far beyond making sure that it's the right genre of photos. (Don't send your landscape photography to Sports Illustrated). Before sending out any pitches, do some research. This goes for both magazines and PR agencies. You don't want to send your photo off to someone who won't treat it right.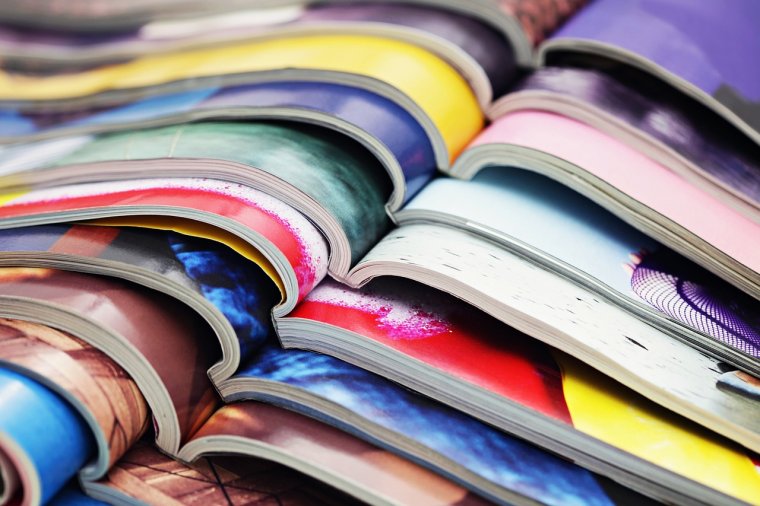 The important things to check for are content and previous client response. First, make sure you agree with and like the work the magazine or agency produces, and make sure they'll like what you're offering. If you find a couple of places that look like your kind of artistic style, do a basic Google search of their company. Be sure to search for past clients and check their rating with the Better Business Bureau. If you see a lot of people complaining about missing payments or not being given credit, it's best to move on. But if you don't see any rustles in their feathers, you're ready to move onto writing your pitch and sending it off.
Writing Your Pitch
A good pitch is more often than not the reason someone gets a job or contract. It's one thing to have a great idea or a bunch of great photos, it's another to get people to see them. When writing your pitch, keep it brief and make it personal.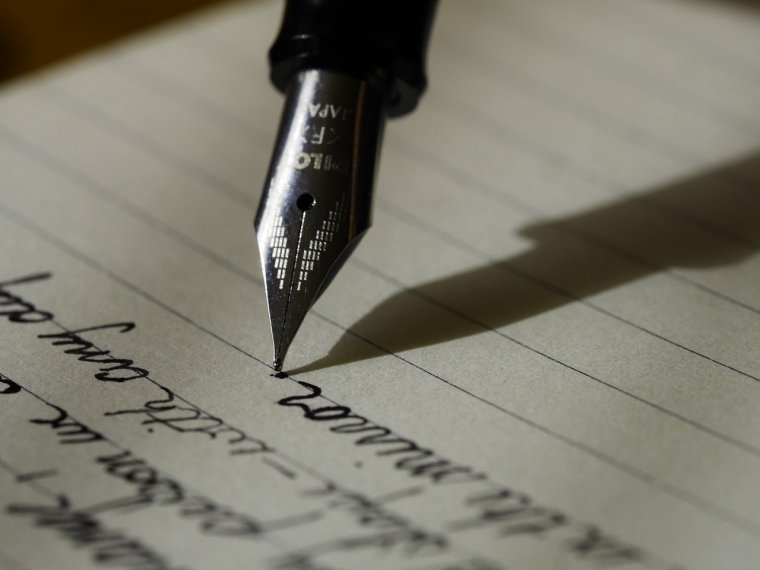 Magazine editors and PR agents don't want to read an entire essay on your life or why this particular photo idea is important to you. They want to know that you are a respectful person who has good manners and even better ideas. So keep your pitch short and sweet, because a long one, over one page, will be thrown out immediately.
The best way to grab someone's attention is to make it personal.
Don't write "Dear Editor"; do the research and find out their name.
Then do more research and find a recent project of theirs that you really like. Mention that in the first paragraph, and then spend the second paragraph describing your own project.
Be sure to mention why you work fits their agency or magazine. Whether it's because of artistic style or content, be sure to point out why they need you.
Sending out the Pitch
Most magazines or PR agencies will have a spot on their website where you can submit photos and pitches. Sometimes it's as simple as sending an email or a letter, other times you need to go through an online submission process. If you find that the magazine you really want to talk to doesn't have a link for submissions, then you'll need to go for an agent. Some magazines get too many submissions and so they stop taking unsolicited pitches. If you really want to get into that magazine you're going to have to send your pitch out to an agency and let them handle it.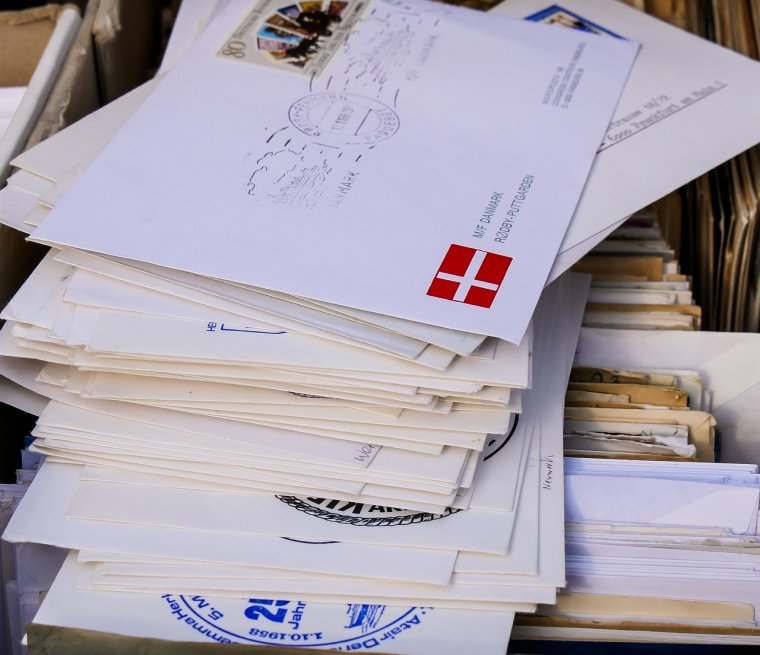 After you've sent your pitch away, waiting can be the hardest part. It's important not to bug anyone. Don't send a weekly reminder about your pitch. Often times a small number of people are reading through hundreds and thousands of pitches. The more popular a magazine is, the longer you'll have to wait.
For most places, no news means good news. Unless a magazine or agency states that they don't send out rejections, you're generally still in the running for being picked up. Keep calm and focus on other work while you wait. If you don't hear back from a place in a couple of months, then it's okay to send a short and pleasant email inquiry.
Sending out your work and trying to get hired for a job can be stressful. It's important to do your research so you know you're sending your work to the right place. When writing your pitch, make sure it's short and personal to grab the editor's attention. Most importantly, be patient. Getting a response takes a long time, and you don't want to stress yourself out even more by worrying about it. Keep yourself busy on other projects and wait for a response. Don't send constant reminders. Be nice and courteous and before long you'll have a contract.
The following two tabs change content below.
Before I became Editor-in-Chief of PHLEARN Magazine, I spent over five years specializing in Photography Writing and contributed articles regularly to sites like PictureCorrect, Sleeklens, and PhotoWorkout. Photography has always been a huge passion of mine; I may not be professionally trained in the art, but the knowledge and experience I have gained writing about photography techniques, interviewing some of the biggest and most inspiring photographers out there, and covering industry events has been invaluable!