How to Get a Fashion Photography Agent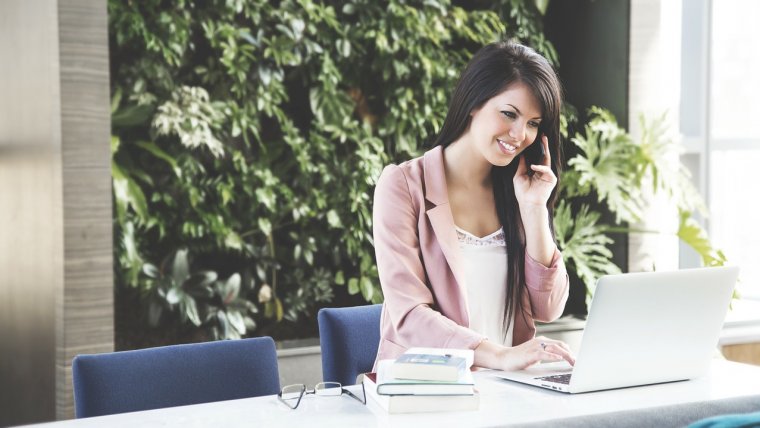 How to Get a Fashion Photography Agent
www.sleeklens.com
When you're ready to get your career as a photographer going, you might consider getting an agent or a rep. An agent will take some of the money from your sales, but they offer a lot of good as well. Agents know people and have spent years building professional relationships. They can use those relationships to help get you a job as a professional fashion photographer. Getting an agent will take some time, and a lot of effort. You can't expect to get an agent just on your photos alone, but with enough passion and drive, you can get a rep who will help sell your work.
Have Work Ready – Start Small
An agent won't want to work with you just because you have a good personality and a passion for pictures. Having those qualities help, but won't get you a rep. You have to prove to a future agent that you're going to get them money. You have to prove that your work will sell.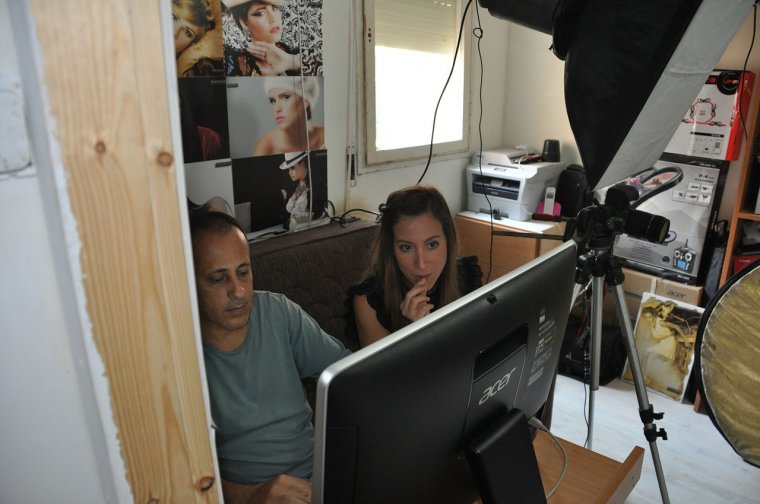 Sure, it is possible to get an agent just by having really great pictures, but the best way to prove your worth is to already have work sold. This means you're going to need to start small. Work with a small business. Take photos for a new online site. Get a job selling pictures to your local magazines or newspapers. Having sold work to small businesses won't deter an agent, but will actually help show them that your work has value.
Research
Don't send fashion pictures to an agent who sells landscape photography. Not only will you not get an agent, but this looks entirely unprofessional. Before sending your work off, do the research. Look for agents that present your genre of photography. Then, look at who they're representing. Maybe they're an agent for someone you admire.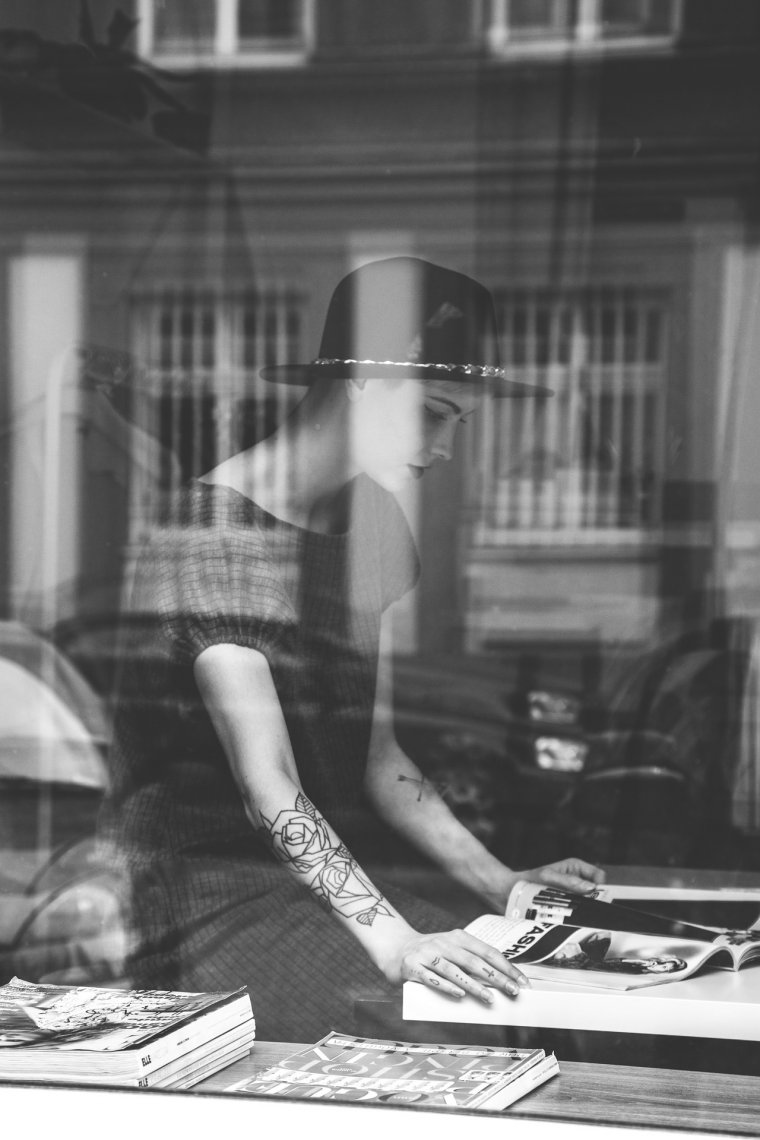 Look at the photographs they're selling and look for qualities that you want in your own photography. Also look at where they're selling their work. Make sure that the agent is getting good jobs for their clients. Make a list of several possible agents and send out your work.
Show Off
You have to sell yourself when getting an agent. Don't hold back on the bragging rights. Tell them about all of the jobs you've had, no matter how small they are. Let them know about any awards you've won for your work. Don't worry if it's something small and local, being recognized shows your worth. Now is not the time to be humble. Show off your best work.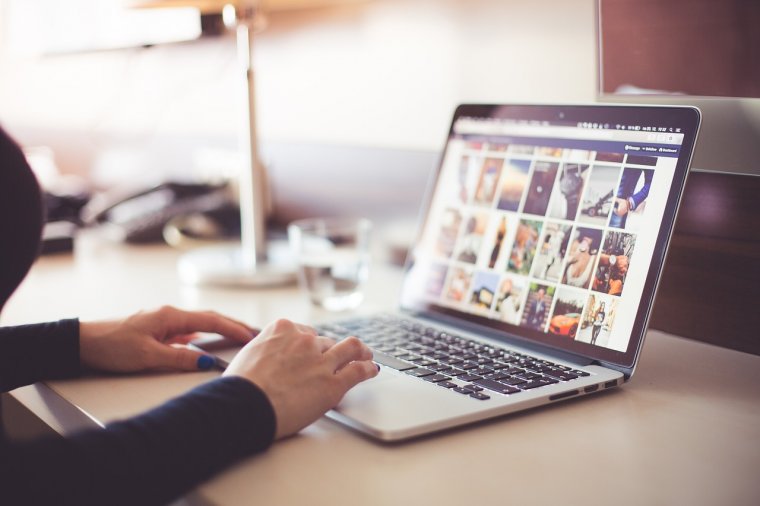 Make your portfolio a showcase of your best pictures; the ones that show off your unique style and abilities. You want to give a prospective agent the impression that you are professional and have work that will make money.
If You Get Rejected
Getting rejected doesn't mean your work is bad. Rejections from agents and employers are common in any art world. There are several reasons that an agent might reject your work. Maybe they're already full on clients and don't have the time to work with you. Perhaps an agent is trying to break out of their shell and showcase different types of work. There is the chance that they did not like your work, but that is no reason to get discouraged.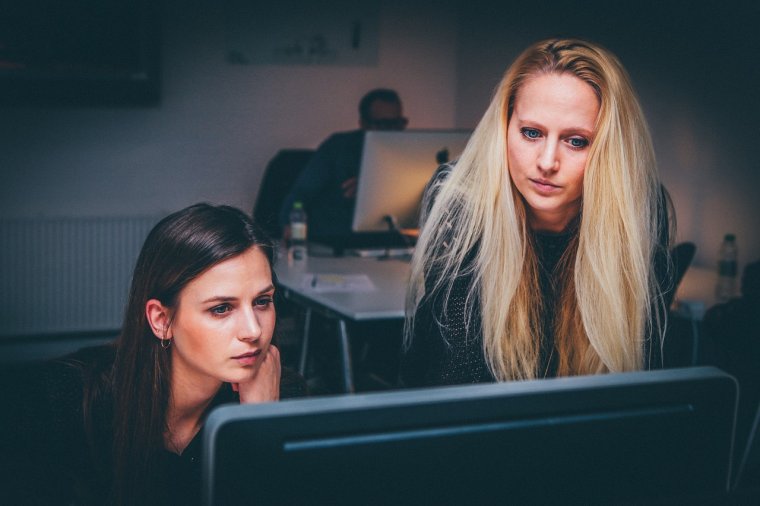 After getting a rejection, it's important to keep your spirits up. Yes it's hard, and getting rejected hurts, but you can't give up. The first thing you should do after a rejection is ask for a follow-up. In a very polite and courteous manner, ask for tips going forward. Agents know a lot about the fashion photography world. They'll be able to tell you what about your work didn't work.
Maybe you're photographing last year's fashion trends. Maybe you need to focus more on model poses. Whatever the reason, asking for advice will show professionalism and will help you improve your work. If you ever submit to them again in the future, they'll be more willing to look at your work.
Do what you're told. This doesn't mean you need to destroy your artistic integrity. But if an agent tells you that you need to tone down the work on the green clothes, take that into serious consideration. Agents and reps know what works and what sells. So when they make a suggestion, it's in your best interest to follow them.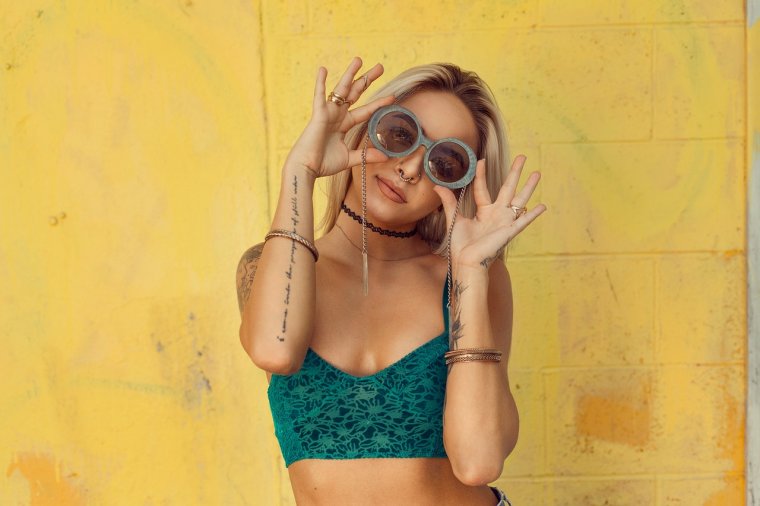 Getting an agent is a good step if you want to bring your professional career to the next level. An agent or rep can sell your work to bigger businesses and clients that will get you more money. These professionals know the market and will help you improve your craft as well as sell your work. Making it in the world of fashion photography without an agent is possible, but spending the time to find one will help you in the future.
The following two tabs change content below.
Before I became Editor-in-Chief of PHLEARN Magazine, I spent over five years specializing in Photography Writing and contributed articles regularly to sites like PictureCorrect, Sleeklens, and PhotoWorkout. Photography has always been a huge passion of mine; I may not be professionally trained in the art, but the knowledge and experience I have gained writing about photography techniques, interviewing some of the biggest and most inspiring photographers out there, and covering industry events has been invaluable!