Useful Tips on Branding Your Photography Business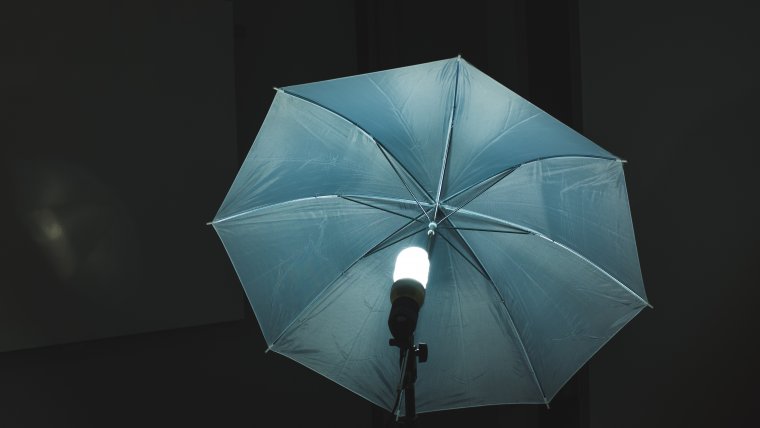 Useful Tips on Branding Your Photography Business
www.sleeklens.com
Building your own brand in photography is essentially starting your own company. This will come with many difficult challenges and obstacles but the process itself is a reward and you will begin to appreciate what you've created through your craft and your passion for the field of photography itself. Having built my own photography brand from the ground up about 4 years ago taught me a lot of things that I will be sharing with you through this article. Some of these things I learned the hard way as I did not have the guidance or advice I needed to properly navigate myself in the right direction. Hopefully, these tips will help you to avoid the problems I faced and make the transition into building your own photography brand a lot more easy and enjoyable for you.
1. Establish What You Are About
The first step before even getting a graphic designer or doing a logo yourself is to establish what it is your photography brand is about. This basically means to establish what style of photography is your brand most proficient in or the different styles you have to offer. For example, each photographer is different which ultimately makes their style of work different as well. It's this difference in their style of work and how they shoot that separate them from the batch of other photographers who are doing similar things. To create a successful photography brand, you need to stand out and be something that the regular viewer or businesses have never seen before or don't see often.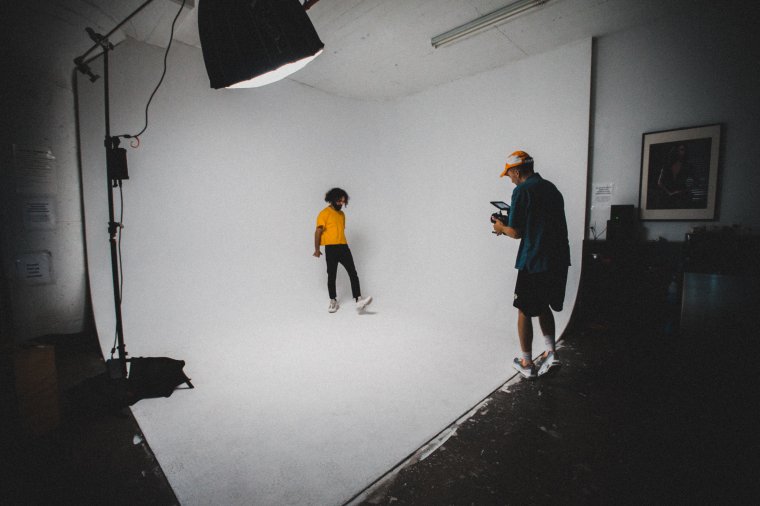 For me, while I lived in Jamaica, the photographers pretty much all had similar styles and predictable patterns which made it hard to stand out if you venture into the same thing. I didn't really see photographers telling a story of how the lifestyle is in the Caribbean islands in such a marketable way so I decided to do it myself. Separating myself from the same style other photographers use helped to propel me into catching the attention of large brand names as well as some local bloggers who wanted content. Developing and maintaining the relationship with these brands over the years not only helped to ear a great amount of revenue but also get my brand name known to other companies as well.
Make it your duty to be different and establish a style that defines you as a photographer because there are many other photographers out there who are doing the same thing to show what it is about you that would make your brand different than the others.
2. Networking
Your network will help to determine your net worth at the end of the day. Building a great business or brand is all about making the right connections and maintain them as they yield fruitful business relationships. I was never much of a talker to networking was one of the biggest hurdles for me to jump over and until this day I am still working on it and developing my networking skills. Networking will help you to gain clients or even investors into your photography business if you speaking about your brand as a growing business and the potential it has.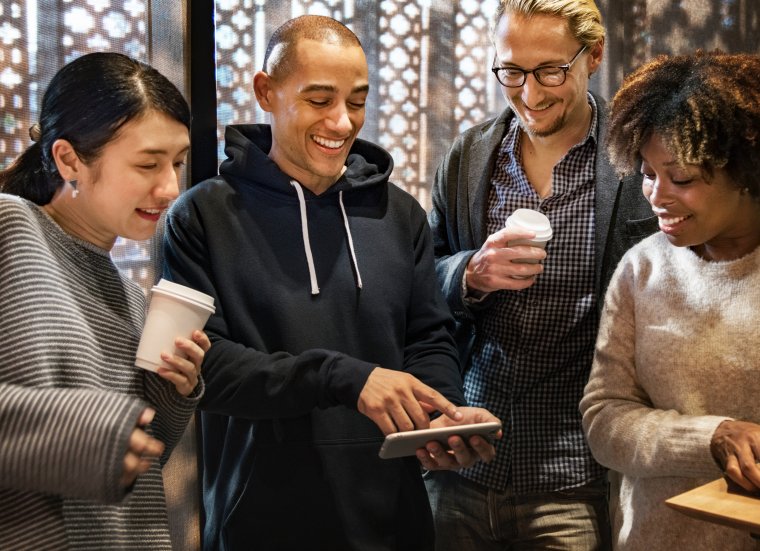 Use that one thing that will make you different than other photographers to grab the attention of different people you meet and market yourself and your brand in the best way you can possible. Even if the individual you spent 15 minutes talking with doesn't become a client, there is a chance he will share your name to a friend or someone else who will develop an interest and could possibly be a new client for you. Networking properly and effectively will have your business skyrocketing a lot faster than you anticipated but bad networking will yield no results and the growth of your brand will remain stagnant.
3. Set Goals
Make it a habit to set certain goals or accomplishments for each month. I have found where this keeps me on track and in the loop with running my business. One of the hardest things about being a photographer and having or building your own business is the possibility of you neglecting one or the other. There were many times where I got so caught up in shooting and editing that I kept forgetting to send invoices off to my clients or check and respond to my emails. This proved to me that I need to up my game and pay more attention to the fine details in running and building my business. To help me resolve this issue, I made a monthly "Achievement Board" which you don't have to call yours the same thing but that was the first thing that came to mind.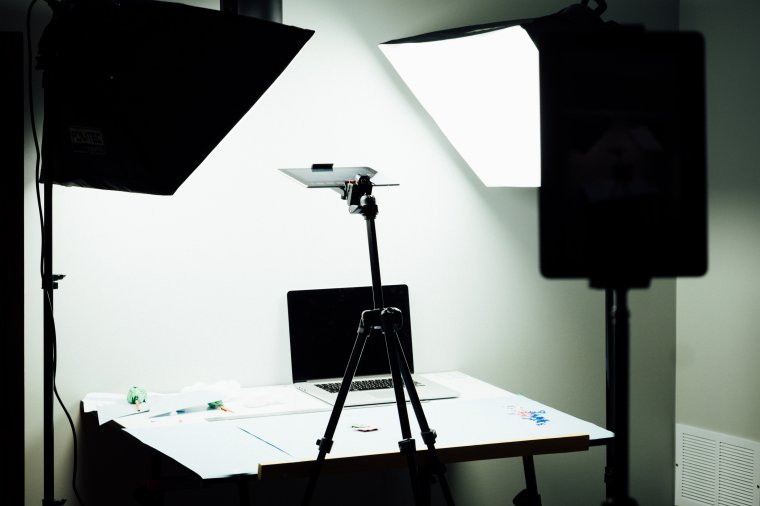 What I would do is list the things I had to do business wise and creative wise for the month and make sure every day I come home, I tick off at least one of those things until their all done. When I just started, there were times when I barely made it through half the board but as time progressed, everything became a lot easier. It can be difficult to be a creative and also play a hand in business at the same time but if you want to own a successful photography brand then you will eventually have to learn how to juggle both at once.
I truly hope these tips have helped you gain an understanding as to what it will take to build your own successful brand, as well as warn you of the thing to come in the process of building your own photography brand as well. It's always a pleasure having you guys here so until next time, take care.
The following two tabs change content below.
Michael Moodie is a Freelance Photographer and Photojournalist. He Enjoys Lifestyle Photography and Traveling while doing all things creative!