Photographer Spotlight: Interview with Toni Hallikas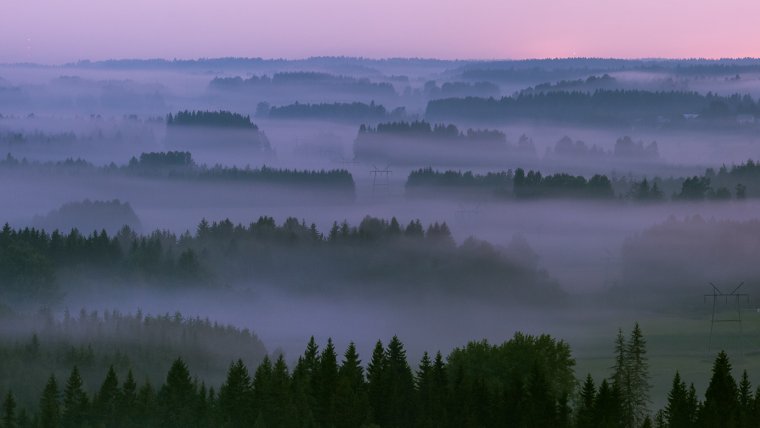 Photographer Spotlight: Interview with Toni Hallikas
www.sleeklens.com
Welcome to another Episode of Photographer Spotlight, this time I had the great honor to step into the world of Toni Hallikas from Finland, who shows excellent nature images. In this exclusive interview, you'll find out what it is that makes him so good in his field.
1) Tell us about yourself, where are you from? How, when and why did you get into photography?
I'm from eastern Finland (living here). 38yrs old.
I have always been interested in nature and wildlife but I got my first camera in 2009.. finally. Well, it was nothing special, Canon SX10is "super zoom" compact camera. However, it did open some doors for me: I wanted to show what I see and how I feel about nature. I had to start from scratch, I knew nothing about photography but pretty soon I got into it somehow – just because I wanted it so much. It took half a year when I got my first DSLR, which gave me more options and possibilities.
2) How much time do you spend on photography on average?
Varying degrees I would say. Sometimes every day, sometimes once a week 😊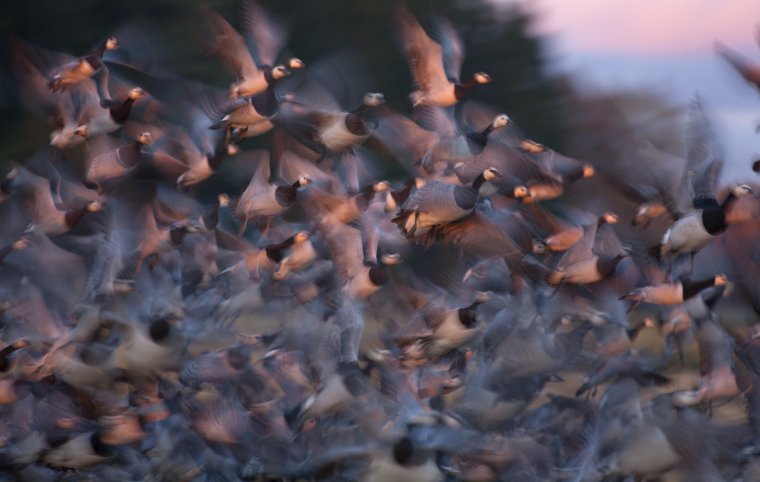 3) Which gear do you mainly use or what is typically in your camera bag? (Camera body, Filters, Lenses, Tripod, Accessories, etc.)
Mostly Canon DSLR systems, old ones. My typical body is still Canon 5D "classic" but 1Dmk2 and mk3 have been in my camera bag too. No need for newer ones, because these are absolutely good enough for my photography skills. I have had so many lenses, mostly Canon L series (old versions like EF 300 2.8L usm, EF 400 2.8L usm, EF 20-35 2.8L, EF 100 2.8L IS macro, EF 17-40 4L etc). I repair and service these classic lenses by my self, including USM motor repairs and so on.
4) Do you have guiding principles that you follow when you're taking pictures (image composition)?
Well, sometimes. When I see something interesting, I just try to make a composition to make it look good. Nothing special there is not.. just my visions and imagination.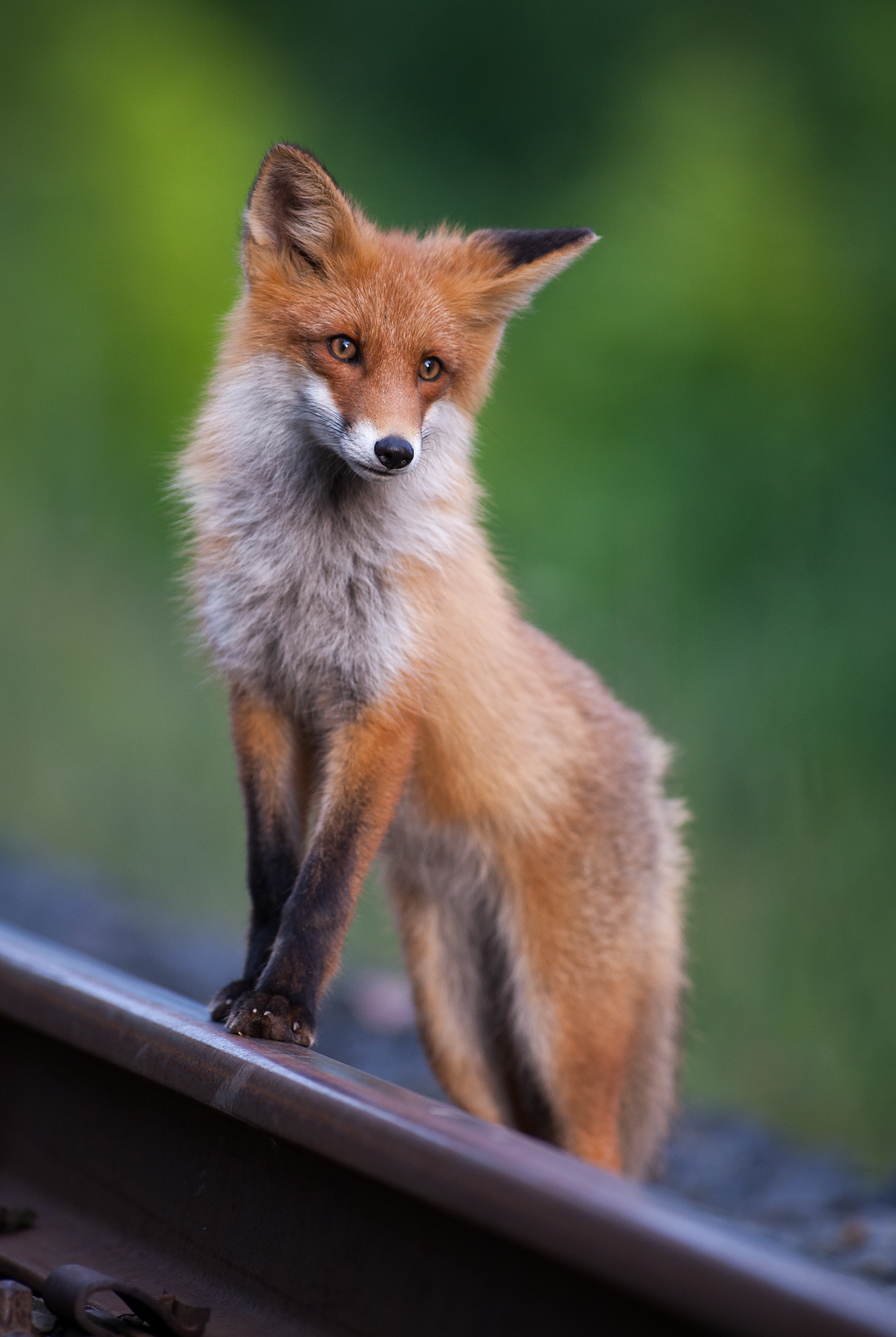 5) How important is post-processing for you? Can you tell us what kind of postprocessing you typically do?
As I'm shooting RAW, postprocessing is a must have tool. My typical PP, however, is just some basic adjustments like color balance, curves/levels, noise removal and that kind of things. Absolutely no photo manipulation at all!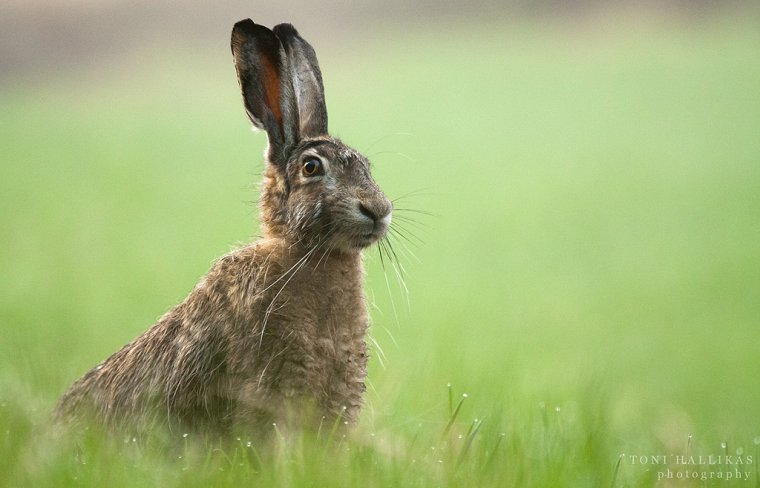 6)What's the favorite photo you took and why?
Hard to say, there are so many favorite photos 😊
7) What's the most challenging part of being a wildlife photographer?
Time and patience.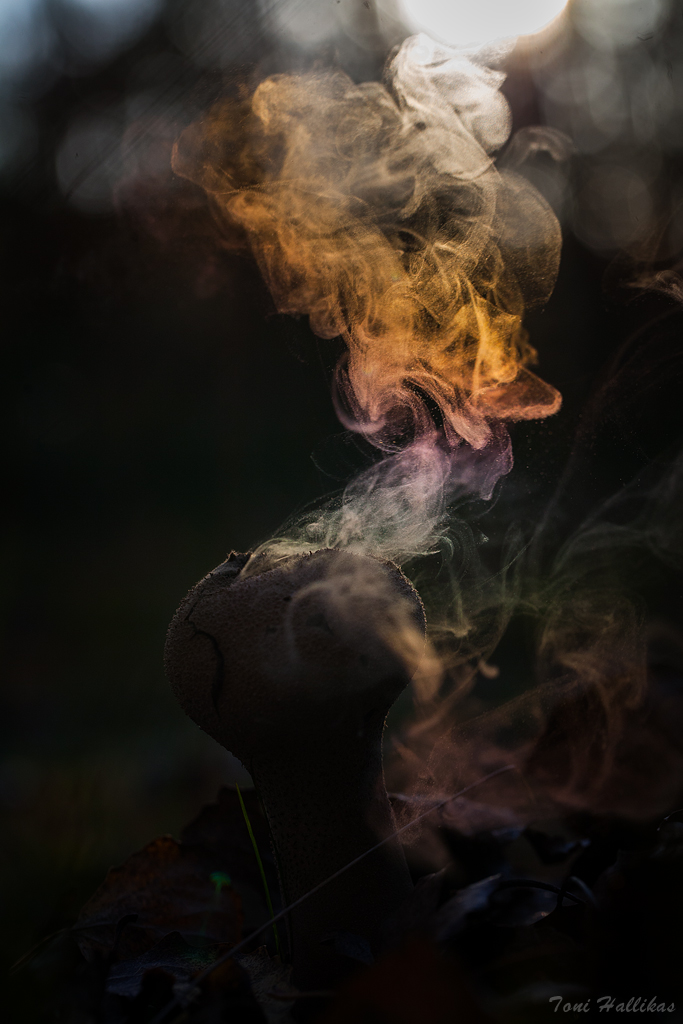 8) Do you have general advice and tips for other wildlife photographers?
Read the previous answer, there it is! 🙂
9) What was your biggest accomplishment? (Awards, Publications, Exhibitions, Cooperations, etc.)
Annual Finnish nature photography contest. 3rd place in mammals -section.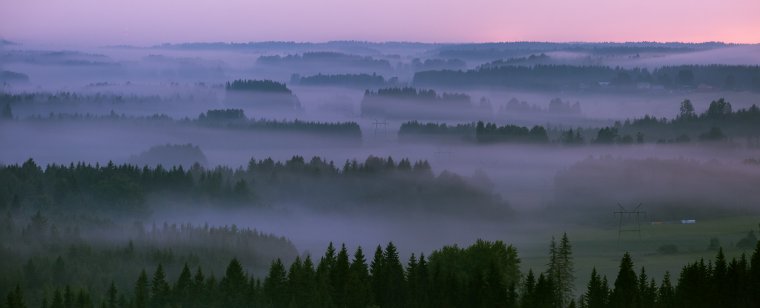 10) Is there a wild animal you would love to photograph?
Oh yes, Lynx! My dream.
11) What are your future photography goals?
I don't have any actual goals, just keep going and shooting whatever I want or not 🙂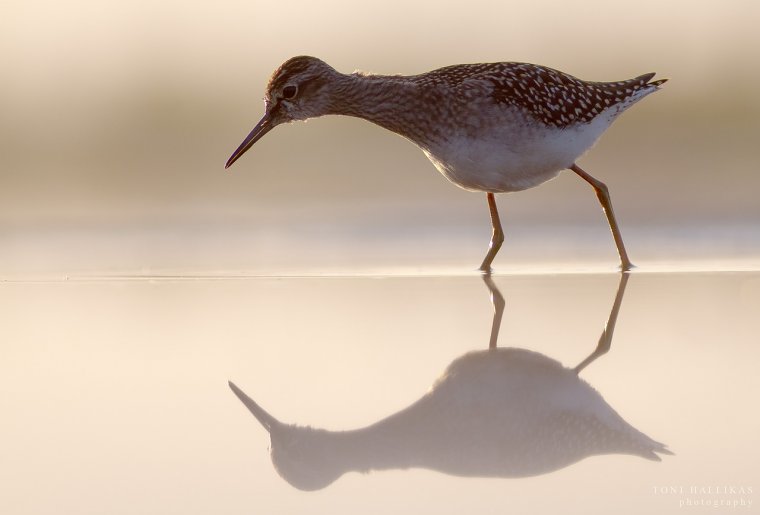 12) Who or what inspires you to do what you do and why?
My love for finnish nature, woods, animals..
13) Where can we find your images? (Homepage, Facebook, Instagram, 500px, Flickr, etc.)
www.tonskulus.kuvat.fi
https://500px.com/tonihallikas