Cyprus' Creative Beach Opportunities for Photographers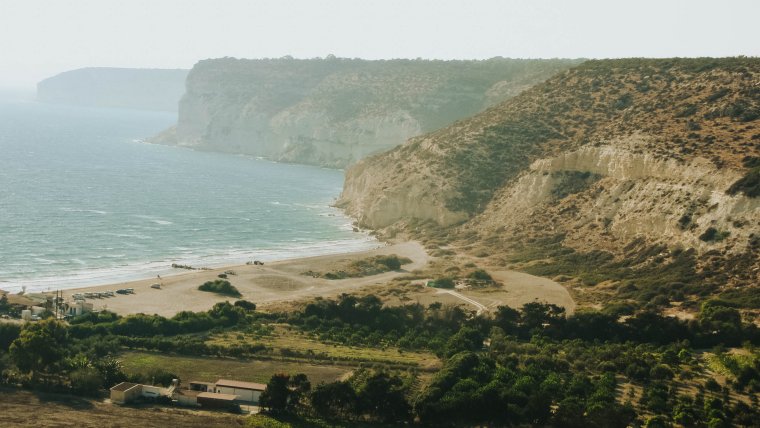 Cyprus' Creative Beach Opportunities for Photographers
www.sleeklens.com
Islands can't help but make their visitors believe that summers are endless. This infinitely bright atmosphere can be credited to beaches, which gratefully embrace seas or oceans all year long. Even in the middle of December, a few eager tourists can be found diving into deep waters in hopes of having a brilliant and adrenaline-filled adventure. The site is fascinating and heartwarming. In general, living on a tropical island is an uplifting experience which leaves every citizen feeling occasional volcanic eruptions of butterflies in their stomach.
In this article, you'll witness the beauty of Cyprus beaches. Cyprus is an island located in the Mediterranean Sea, a region of gentle azure skies and incredibly scrumptious food. While summers there can be overwhelming due to intense heat waves, milder seasons are a joy to be a part of. Swarmed by tourists in the summers, Cyprus' beaches can be enjoyed a little more fully in the autumn or spring. Once the hotter months are over, the sea is still warm enough to swim in, but not luxurious enough to attract a plethora of visitors. For those who enjoy photographing nature in tranquil places, the quieter seasons will prove to be satisfying.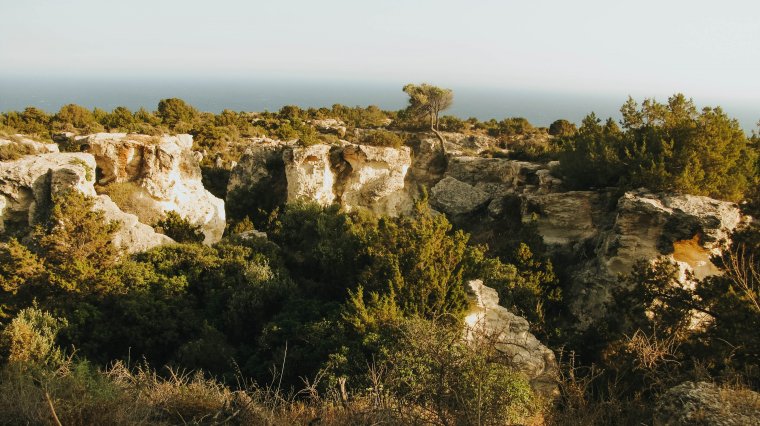 Cyprus has many, many beaches. While a great percentage of those beaches is loved by tourists, there are lots of spots that aren't dedicated to human relaxation. These places are surrounded by cliffs, sharp rocks, and a general atmosphere that reminds visitors of medieval castles and epic music. These slightly intimidating locations are particularly ideal for either admirer of edgy landscape photography or portrait/conceptual photographers who make the most of the complicated backdrops.
Other spots are more fitting for curious travelers; these are usually home to timid little stores where you can purchase interesting props for your shoots or just a delicious snack to enjoy during a break. If you venture into the fields nearby, you'll encounter parks, stables, and great hiking trails. Thus, in addition to taking interesting photos of the beach, you'll have an impressive amount of diverse locations to spend time in afterward.
The most common beaches are, quite, fortunately, located next to apartments, stores, and markets. In Limassol (a city located in the southern part of Cyprus), a welcoming beach is never too far away. Some people live right next to the sea, the beach is their daily morning view. Upon spending time in the sea, you'll have access to cozy restaurants, calming cafés, and delicious drinks you'll never forget. If you're not in the mood for swimming on a particular day, you can still enjoy the smell of the sea by walking next to it. Almost every beach is decorated with smooth paths on which you can exercise, photograph, or simply take walks.
If you're a nighttime photography enthusiast, these paths will provide you with many opportunities. Since there aren't many people taking walks during this time, it's possible to set up a tripod in a safe place and try out long exposure photography. The sea is never violent, so getting a perfectly composed shot of the beach won't be an issue. If you go out a little earlier, you're likely to catch a magnificent sunset. Even when covered by clouds, the island's sunsets never cease to take one's breath away. Photographing these natural phenomenon will not only give you amazing results but also provide you with an intense and fulfilling love for nature. You'll leave the beach feeling beyond refreshed and inspired.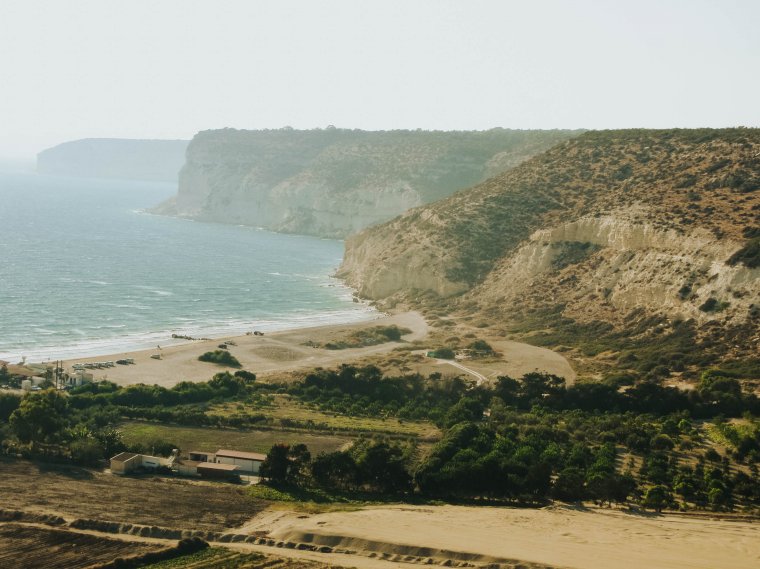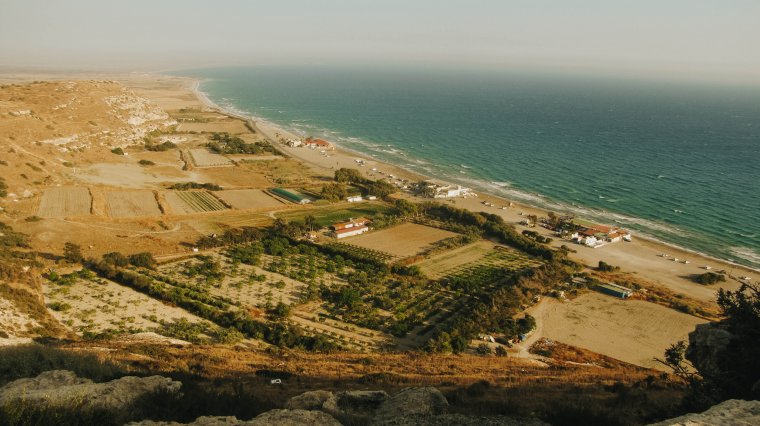 The aforementioned paths come in handy at night; this is when the daytime chaos of the popular island settles down. Despite the lack of light, however, safety isn't something you have to fear. Cyprus can serve as a refuge for those who seek endless outdoor peace. Nighttime walks are a great time for meditation, inspiration, and general relaxation. If you've been shooting all day, you can refresh your creative mind by watching the stars from a bench or listening to the natural music of the sea. The soothing sounds of endless waves have the power to prepare you for another wonderful shooting day. Alternatively, they can make you feel grounded, calm, and completely alive.
Cyprus is adept at providing artists with picturesque locations and rejuvenation. Thanks to its many beaches, photographers have many locations they can visit and enjoy. The island preserves its beauty through nature all day long, all year long. This makes it one of an ideal spots for creative photographers of all kinds.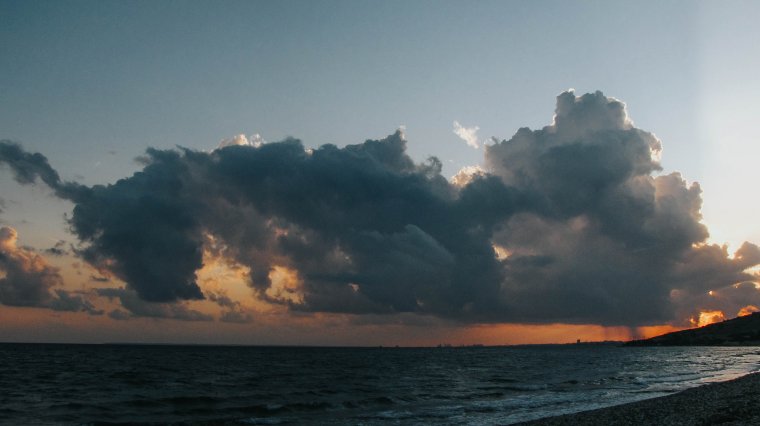 The following two tabs change content below.
I'm an admirer of nature, a photographer, and a curious reader. Writing about photography and helping others improve is a growing passion of mine. My constant wish is to inspire others to be creatively fearless and endlessly curious. "Always dream bigger is my advice to you, because you can have whatever your heart desires" - Ashley Graham