Experiencing Belarus in the Spring: The Magic of Eastern Europe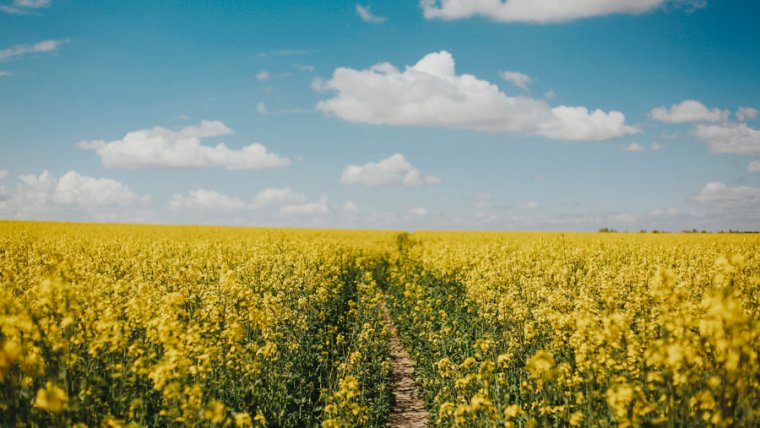 Experiencing Belarus in the Spring: The Magic of Eastern Europe
www.sleeklens.com
Somewhere at the beginning of spring, a humble little country known as Belarus becomes adept at revealing the most heavenly parts of nature. Cities, towns, and villages alike come together to celebrate the beauty and value of spring's precious gifts. These gifts can be found in both obvious and hidden places; those who find them are blessed with breathtakingly photogenic subjects. For photographers, this time of year in Belarus is pure bliss.
Those who enjoy peace and quiet will find tranquility in smaller towns and in friendly villages. The inhabitants of these places never mean any harm – in fact, they rarely notice passing tourists. Everybody is quietly welcome, especially artists who desire to photograph life's endlessly uplifting sides. Though there are many things worth cherishing during a Belarusian spring, here are the top 3 things which are guaranteed to bring a smile to any photographer's face:
Thanks to the bountiful supply of fields scattered all over the country, there isn't a spot where photographers won't find creative potential. Since the countryside is an exceedingly harmless place, these fields provide both privacy and inspiration, giving all kinds of artists a chance to express themselves freely. The fields are most breathtaking before the day begins; soft morning light compels flowers to glow, giving them an otherworldly look. This is absolutely ideal for portrait, family, and couple shoots. Since these fields are experts at catching the light, you're guaranteed to get brilliant results. If you're not a fan of trespassing, you have no reason to worry. Many of these fields are open to visitors, so don't let the fear of getting in trouble haunt you.
In addition to being indescribably gorgeous, these fields are safe. Insect-fearing folks needn't worry about protecting themselves from buzzing wasps or clumsy spiders. Though insects can't help but exist in these places (there are many friendly bumblebees out there), they usually avoid attacking harmless people, especially artists who only wish to photograph their charming little homes without destroying them. 🙂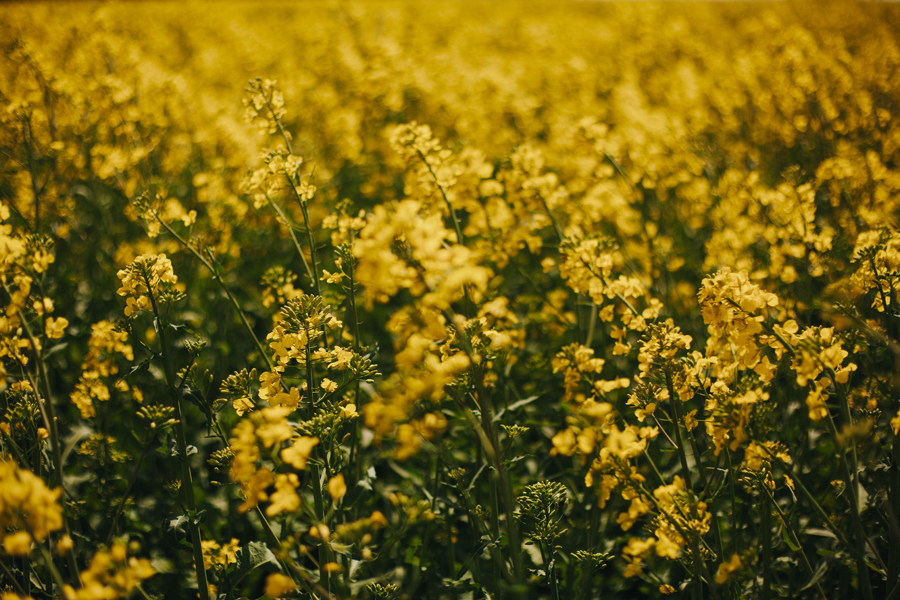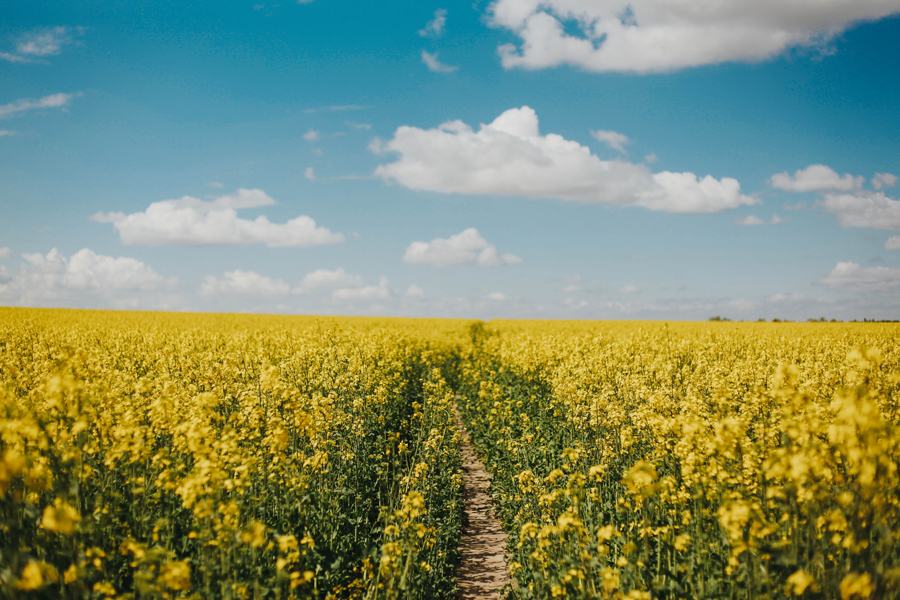 I often mention the magic hour in my articles because I find endless potential in it. No matter how many golden hours you've experienced, you'll always find something fresh to document using that incredibly soft and warm light. The spring treats golden hour like royalty, allowing it to soak the day in honey-like colors. The entire experience leaves behind warm feelings and even warmer photographs.
The magic hour is perfect for portrait, animal, and landscape photographers. Since the light during this time evenly spreads out and banishes overexposure, portraits are guaranteed to look visually appealing and portfolio-worthy. Most importantly, the spring allows the golden hour to visit almost every day. Since the days are longer, there are many opportunities to find unusual, eye-catching light for all kinds of shoots. Combined with Belarusian nature, this creates perfection.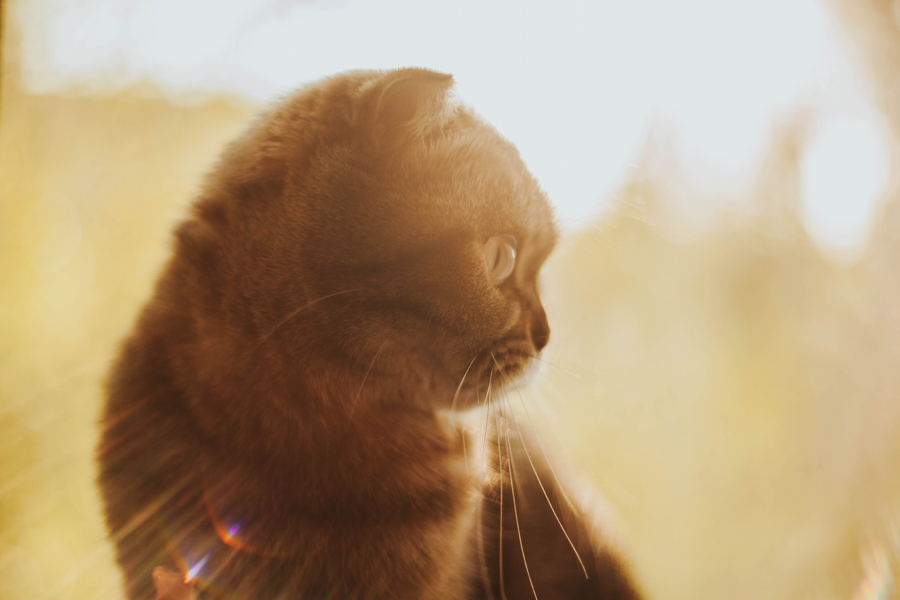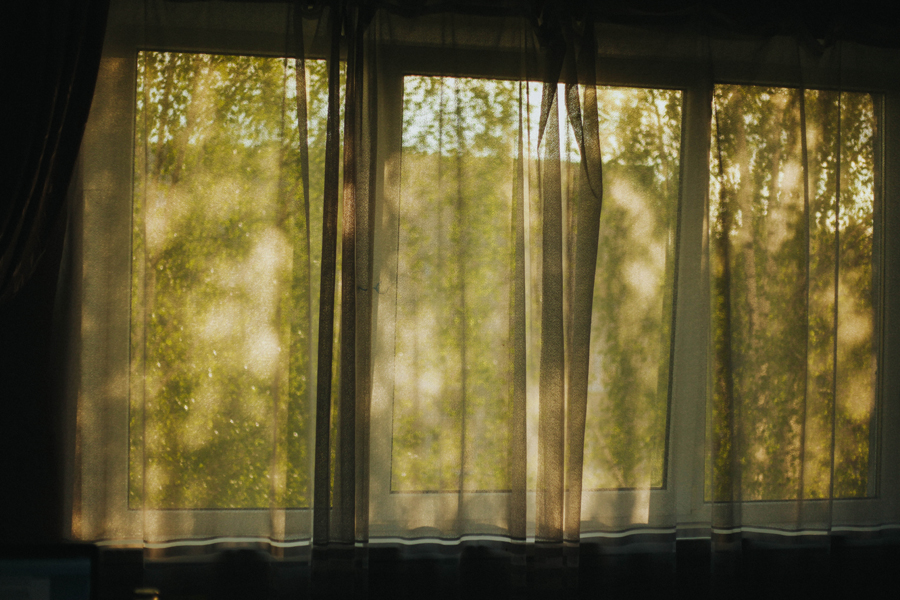 When it comes to the period of stunning florals and striking lighting conditions, it's all in the details. Whether you're photographing a travel buddy in a pleasant village or taking a walk with your pet on a hill, you'll find photo-worthy details in every crevice. Exotic flowers, twisted branches, etc., can all be used in your shots. In addition to being marvelous subjects on their own, these gifts of nature can serve as useful backgrounds, foregrounds, and accessories. Something as simple as a foreground of branches sprinkled with blossoms can add mystery, beauty, and vibrancy to a composition. If you never underestimate the power of details, your photographs will improve and glow in ways you can't even imagine!
Even if you're not shooting for a campaign, you can still find wonderful artistic opportunities in places like parks, fields, bushes, and even in the middle of a bustling city. These minuscule yet significant joys exist everywhere, providing photographers of all kinds with sweet moments of creative happiness. Though you may not use them as individual pieces in your portfolio, they'll inevitably come in handy when you create double exposures, photo manipulations, and more. Collecting photo resources for various art experiments will make you an observant and detail-oriented individual, something that clients value greatly.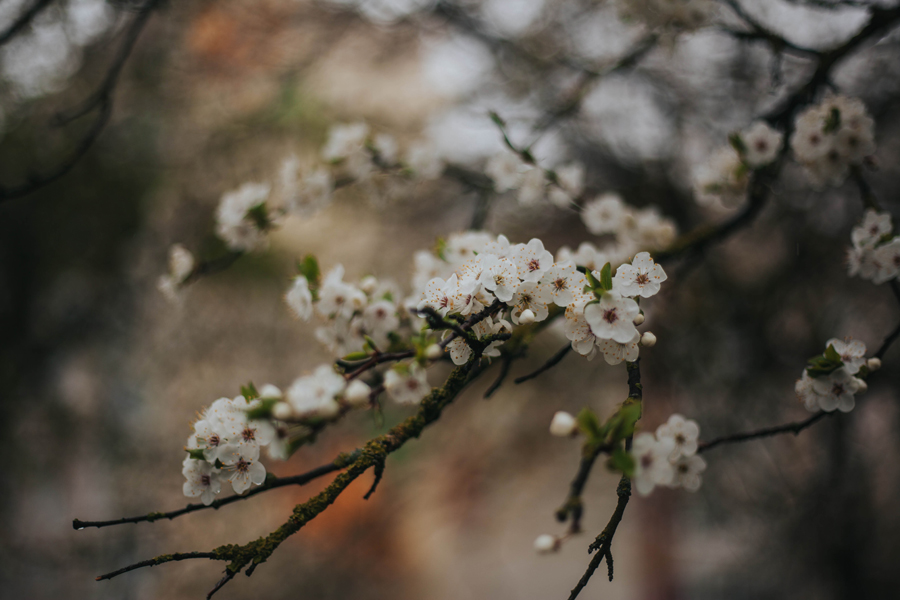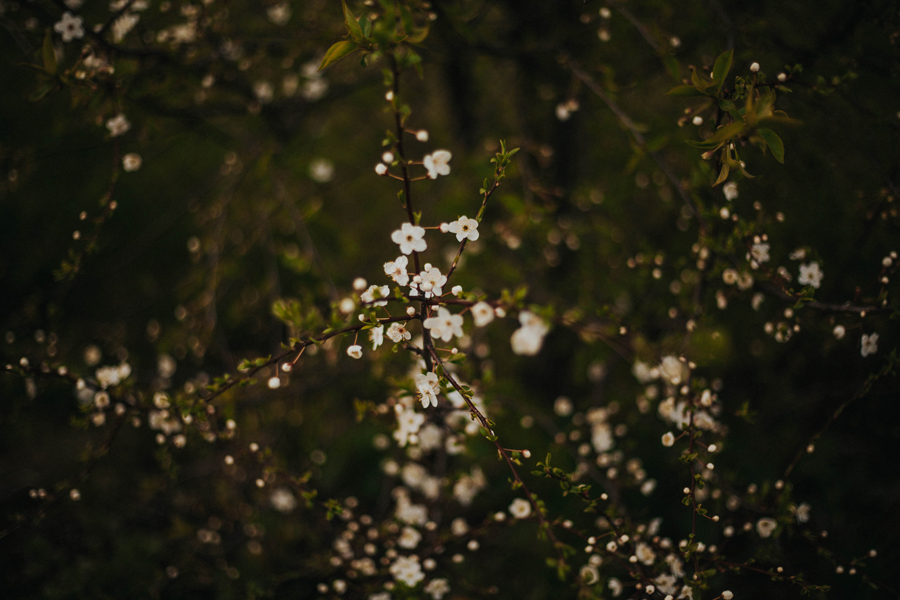 Spring is a blissful time for photographers who enjoy working with cheerful portraits and conceptual works of art. Thanks to the seemingly endless amount of nature in Belarus, photographers can shoot almost anywhere and produce unique results. Best of all, shooting in these locations will provide artists with valuable, timeless memories worth keeping forever.
Happy shooting!
The following two tabs change content below.
I'm an admirer of nature, a photographer, and a curious reader. Writing about photography and helping others improve is a growing passion of mine. My constant wish is to inspire others to be creatively fearless and endlessly curious. "Always dream bigger is my advice to you, because you can have whatever your heart desires" - Ashley Graham