Dog Photography For Beginners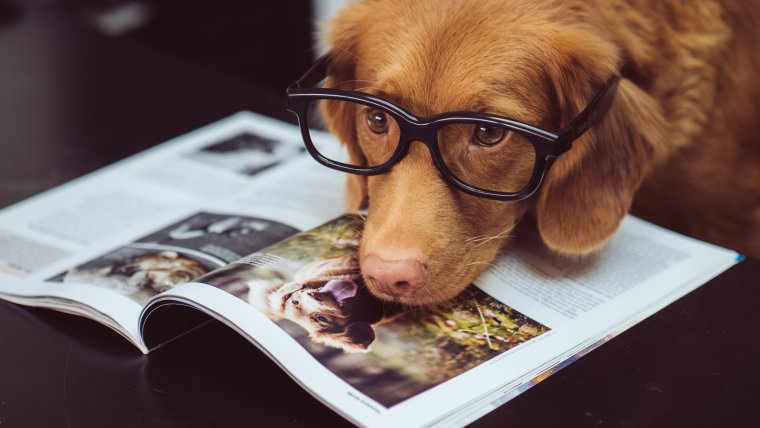 Dog Photography For Beginners
www.sleeklens.com
Pets are like having furry little babes who can't speak. They are adorable, can come in different sizes and you can't help but fall in love with them some way or the other. Today we will be talking about a pet that is considered man's best friend. Dog's are personally one of my favorite pets and I love them as much as other dog lovers out there but if we are being completely honest, they are some of the hardest subjects to capture. A dog almost never stays still unless you do the things needed to keep them still or how obedient they actually are. Most dogs enjoy running around and giving their owner all the attention they have to offer so as a photographer you have a bit of a challenge ahead of you. I will be sharing with you some tips that might come in handy as a beginner in dog photography. These tips for photographing dogs worked perfectly for me when I just started to photograph animals or dogs in particular and I am certain they will be a great asset to use as well.
1. Have Treats
There is no quicker way to a dogs heart than to have some food or a tasty treat. If you want to get their attention, these are one of the things you must have before and during your photography session. Most pets won't look directly into your camera on cue unless they are very trained and even if so, you might not be able to keep their attention for too long.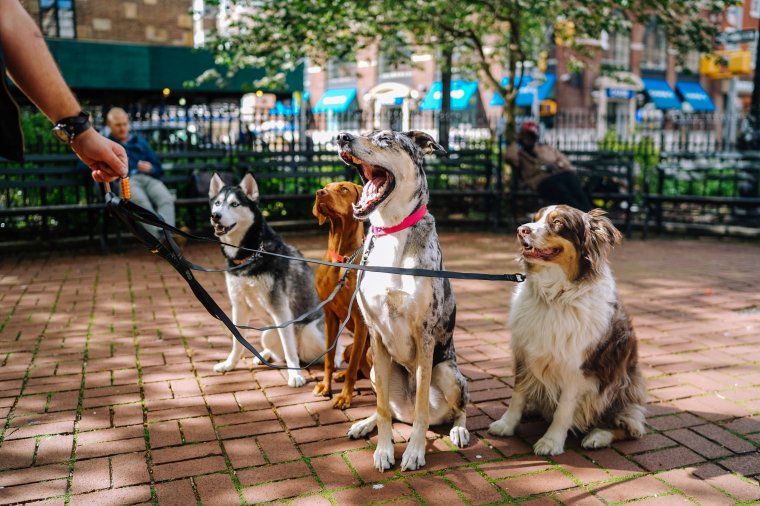 Dogs prefer toys or something squeaky to play with while with their owners or someone else. With that said, I would advise that you stop at your closest pet store or supermarket before you get to your session and pick up a small package of dog treats or if you're a pet owner like myself then you can easily borrow one of the toys your own dog uses for the day.
2. Be Patient
Try not to be too much in a rush or aggravated when doing dog photography especially with the owner around. As I said earlier, most pets are like babies but just with a bunch of fur on them and the incapability to talk or communicate like us. Be prepared to spend a little more time and you will eventually get the golden shots you need.
3. Allow them to Play
When photographing dogs especially outside, it's best that you allow them to play with the toy or toys available to them and try to capture shots while they're in their moment. Let's be realistic, the dog will not stop and pose when you need it to so a majority if not all your shots will have to be taken during their play time or with the owner.
4. Get The Owner Involved
Speaking of the owner leads me to my next point. Get the owner involved as much as possible as this helps to get more stable shots and will also show the bond between the owner and their pet. Most owners talk to and treat their pets like kids so try to involve them in various images and I promise the owner themselves will completely love those shots.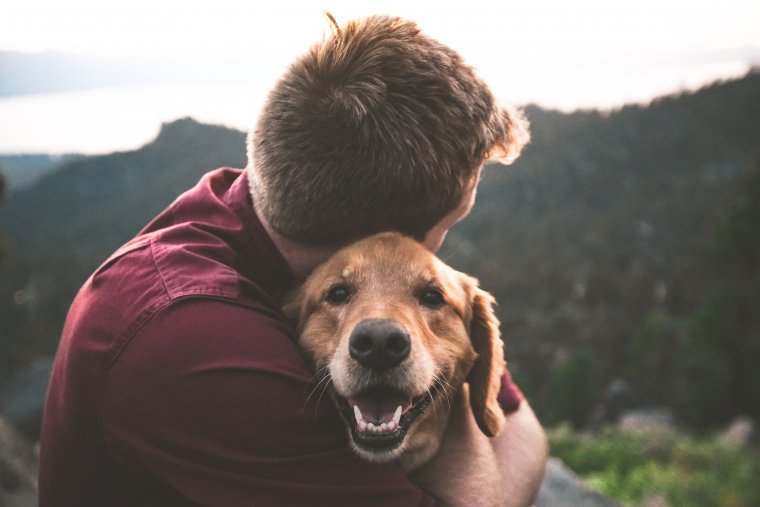 5. Fast Shutter Speed
Tackle Dog Photography as if you were tackling sports photography. Dogs are very spontaneous and you can never be sure as to what they are going to do next but it's your duty to at least be ready for when they decide to do something you'd like to capture. I recommend keeping your shutter speed at least about 1/250 or higher if possible. This gives you the assurance that your subject will be captured in a freeze frame and you will get the sharpest quality possible.
6. Aperture
If possible, try to keep your aperture small to help compensate for any mistakes made with your high shutter speed. Your subject will be constantly moving but to have additional assurance that you've to capture your subject you might not want to have a shallow depth of field. This will help to establish a wider focal sharpness and help you not to lose any detail in the event you missed your focus.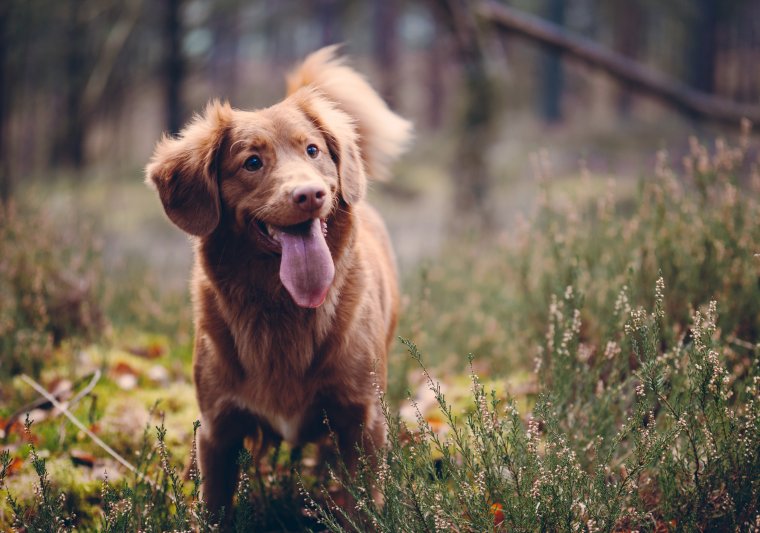 7. Focus on Eyes
This is probably a rule in portrait photography and should be a rule in dog or animal photography as well. Try to focus on the eyes of the dog when shooting to add more personality to the images. With crisply focused eyes it can also help to add a little bit more cuteness as well to your image which will have viewers in awe.
Dogs make some of the best pets because of the vivid personality that almost makes you treat them like a human sometimes. They're undeniably adorable and can be such a source of joy on a bad day. I hope this article helped you in starting off well in Dog photography and made you get some awesome shots. Until next time, thank you for stopping by!
The following two tabs change content below.
Michael Moodie is a Freelance Photographer and Photojournalist. He Enjoys Lifestyle Photography and Traveling while doing all things creative!