2020 International Pet Photographer of the Year Award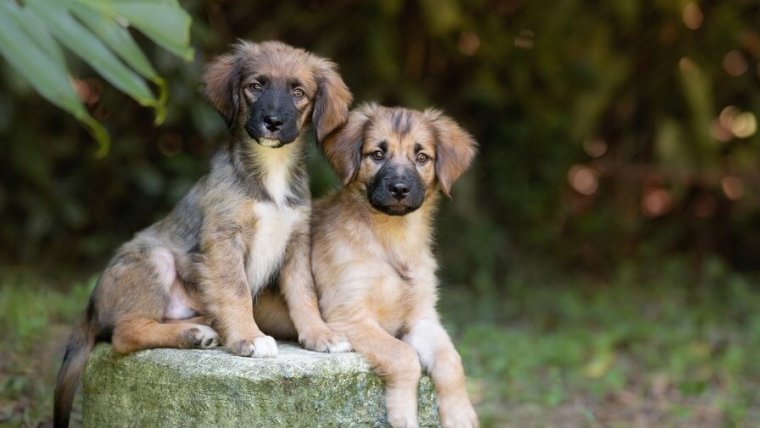 2020 International Pet Photographer of the Year Award
www.sleeklens.com
(Cover photo courtesy of Alessandra Sawick)
COVID-19 pandemic has wrecked many of our plans for sure, but one thing we can always research and pursue is the possibility of entering photography contests. The challenge, the learning experience of getting ready for a contest is enough to fuel our creativity in ways we've never experienced before. That said, let us share the news of this upcoming exciting contest.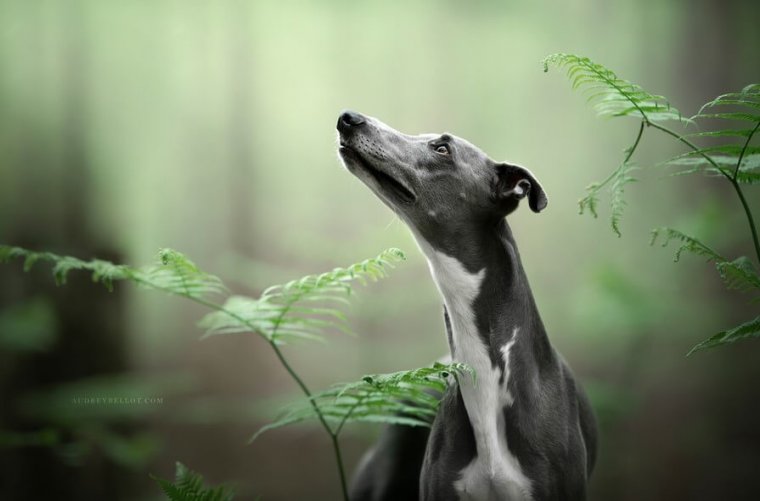 2019 International Pet Photographer of the Year Entry – Photo courtesy of Audrey Bellot
The Pets Photographers Club is hosting this contest, this year taking the experience a step further with prizes up to $2500, and an incredible panel of judges. Categories to enter are as follows:
Portrait
Action
Pets and their people (which can be photos of your pets and family members/friends)
Open entry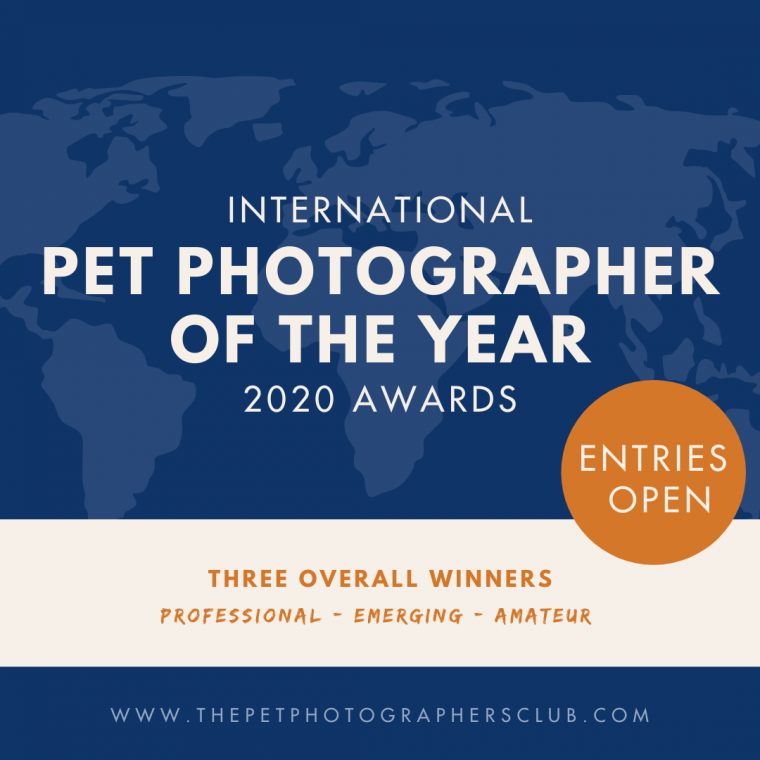 Also, if you are concerned that you won't qualify by being just a beginner when it comes to pet photography, there are three categories that you can enter:
Professional Pet Photographer (top tier – 2020 International Pet Photographer Award)
Emerging Photographer (for those photographers within their first year of business)
Amateur Photographer (non-professionals)
and there's a Member's Choice Award, a prize selected by the directory of pets photographers that take part of the Pets Photographers Club.
2019 International Pet Photographer of the Year – Open Photograph of the Year Winner – Photo courtesy of Marieke Konrad
Some questions you may have…
Do you need to submit photos taken in 2020?
Not at all! You can add as entry a photo taken from a prior year. You don't even need to define yourself as a pet photographer if you are concerned about that as well.
Can I enter an image that was previously entered in competitions?
Yes.
How many images can I submit?
One image per category is the maximum.
About copyright
"You must be the photographer and own full copyright of any images entered" – text cited from their entry form, it doesn't get any clear than this.
About editing the entered photos
You can edit any aspect of the photography including skin retouching, basic edits, cropping, blemish retouch, leash removal, background elements removal, studio cleanup, etc. For digital manipulation edits, please submit your photo in the Open Photo category.
About logos/watermarks
The entered photos are judged anonymously. Any logo or watermark will translate in immediate disqualification.
What kind of pet photos can take part in this contest?
All domestic animals, including horses. No wildlife photography.
Sounds pretty exciting, right? Be sure to follow this link to access the entry form. Entries close this June 14th – We wish you the best of luck!
The following two tabs change content below.
Pia Lopez is a self-taught photographer, graphic designer and ArchViz artist. As Content Director of Sleeklens.com, her work is driven by her two biggest passions: technology and art.