How To Prepare For a Maternity Session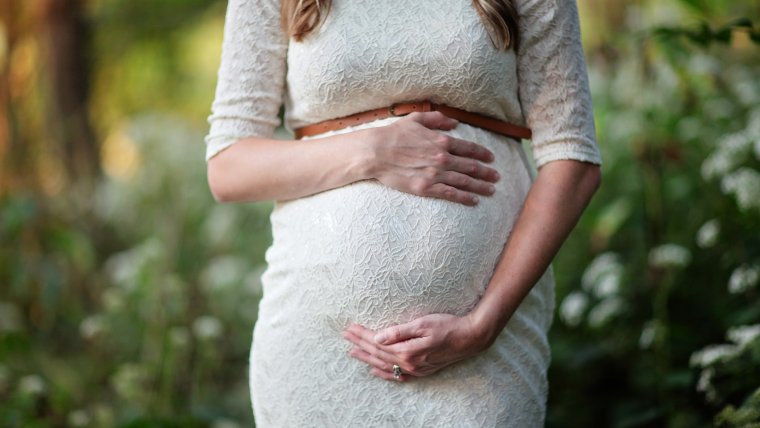 How To Prepare For a Maternity Session
www.sleeklens.com
A maternity session is one of the single most beautiful things to experience and have the privilege to work on as a photographer. Before my first maternity shoot, I didn't really know what to expect other than a mother who is expecting, a father and maybe a younger child. I searched through Pinterest nights before to get some inspiration but nothing really prepared me to see the magic I did when doing a maternity session. As the photographer, you are entrusted and privileged to be in charge of helping this mother or couple tell a story to their child in the future about they came to be a blessing to them. In this article, we will be discussing some of the things you need to do in order to prepare for a maternity shoot. So let's go.
1. Seek Inspiration
Maternity shoots can be a very tricky session if you've not already planned out your shots and poses. If you're lucky you might end up with a mother or couple who already know what they want and what they are looking for and then, on the other hand, you might run into a couple or mother who just wants some great pictures and leaves all the creativity up to you. In both instances, I urge you to be completely prepared and seek inspiration from different platforms such as Pinterest and Instagram. Both these platforms are promised to give you some amazing ideas as to the things you can do outside the box to make your client or clients happy.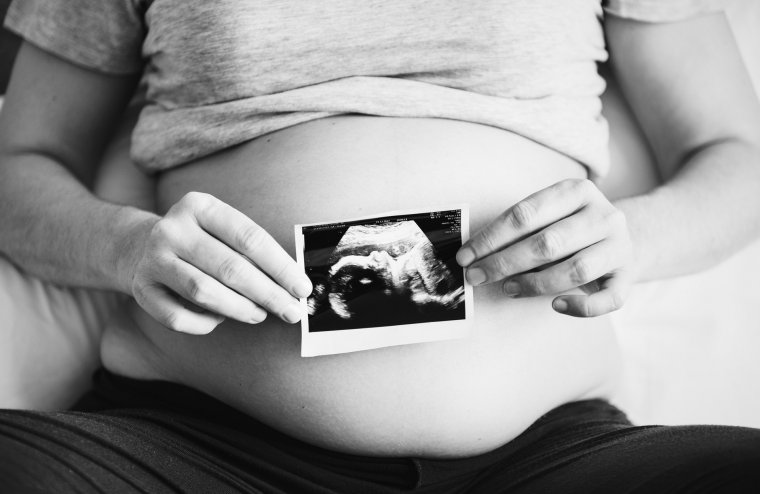 Also, don't be scared to get created with the ideas yourself and put your spin on the things that inspired you to capture a particular frame. This way, you will probably create a style that someone else will see and it will inspire them as well. Maternity shoots can consist of so many shots and no more to be sure to give your clients value for their dollar and give them a variety of different angles and perspective. Having done this and prepared your posing idea, the actual day of the session should be a breeze for you.
2. Communicate With The Mother Or Couple
Try to have an open line of communication with the couple as to what it is they're expecting and what it is you'd like to do as well. This helps to eliminate any possible confusion that might happen during the session. Mothers who are expecting don't always have all the time in the world as some of them can pop at any moment so you might not want to be wasting any time on the day of the shoot. Communicating effectively will help the mother or couple as well to prepare themselves for shoot day as they pick outfits and also give feedback on the ideas you've presented to them.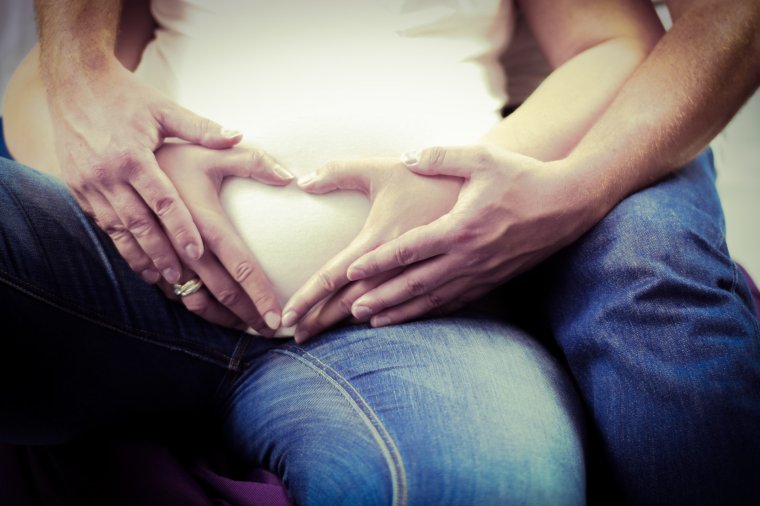 3. Gear
In regards to gear, there are just a few things you will need to have ready before you begin a maternity session. The first thing you'd need to choose wisely is the lens or lenses you plan to use on that day. Personally, I recommend either using a 50mm f/1.8 to give you that lovely, dream-like blur in the background of your image. It's lightweight and pretty easy to carry around on your DSLR while providing superb images as well. If you're not a fan of using the 50mm then you could also consider a 24-70mm lens which gives you a variation between a wide angle shot or a close-up.
I am personally not a fan of wide-angle shots when it comes to maternity shoots because sometimes wide and be too wide and then you end up not placing much emphasis on the mother. However, a few wide angle shots depending on your location can be pretty amazing as well. For that reason, I would recommend having your 24-70mm f/2.8 just in case.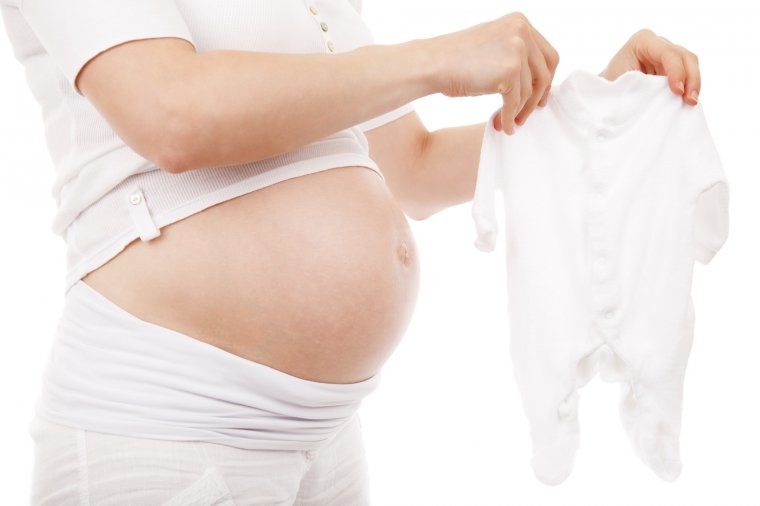 Make sure to have all your batteries charged as well as having your memory card cleared and ready to capture as many shots as possible because mothers who are expecting or couples love to have a wide variety of options to choose from to share in the future. With all these things in place, you should be perfectly ready for a day of maternity shooting.
4. Be Patient
Mothers who are expecting are not always the fastest on their feet and as a result, you should be prepared to be patient and not to rush anything. This session might take a bit longer than you expected due the mother being very careful as well making sure she is not in any pain or discomfort. Ensure that the mother to be is okay and comfortable with the poses before you begin to shoot and if she is not, communicate with her and find out how she can be adjusted into a better and more comfortable position.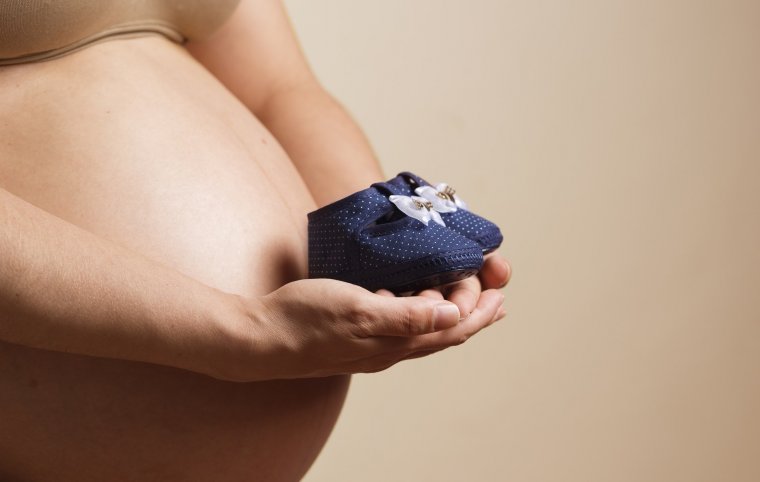 Motherhood is a beautiful thing to witness and to be hired to capture the moments leading up to it is as special as being hired for a wedding. You are trusted to capture these important moments in the life of others so they have memories to hold on to throughout time. I appreciate you stopping by to read this article and until next time, take care.
The following two tabs change content below.
Michael Moodie is a Freelance Photographer and Photojournalist. He Enjoys Lifestyle Photography and Traveling while doing all things creative!