Covering A Kids Birthday Party: A Beginner's Guide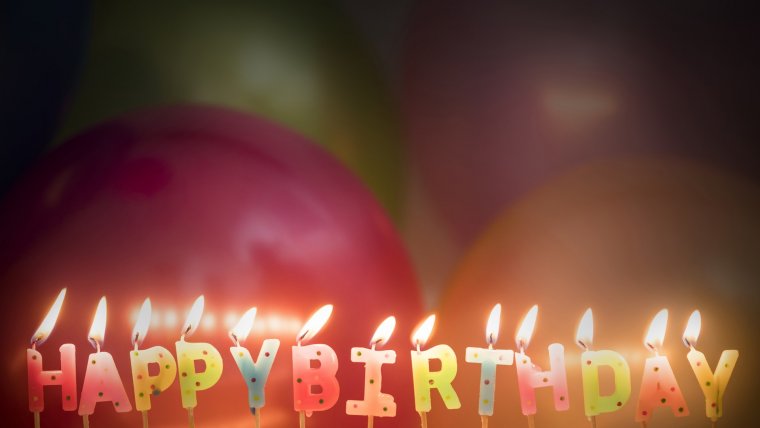 Covering A Kids Birthday Party: A Beginner's Guide
www.sleeklens.com
Birthdays are always a special occasion as a kid and even as adults. We grow to appreciate and cherish the day we were born, as well as commemorate how long we've been on this beautiful earth. When I would get asked by parents to photograph their kids in general or be the designated photographer for their birthday party, I always had mixed emotions. I always felt honored to be given the responsibility of capturing key moments to be shared in the future with a family relative and the child themselves when that time comes. However, there is also the fact that kids are not the easiest to photograph due to all that energy the generally have and especially at a party where there are sugar-filled things almost everywhere to their disposal. Photographing a kids birthday party can be a bit of work but the smile on the parents faces once they see the moments you've captured of their child tends to make it all worth it. In this article, I will be sharing some tips with you that helped me to survive and capture some memorable moments at a kid's birthday party. These tips will cater to both beginners and professionals as you can never be too prepared when photographing kids. Let's begin
1. Details
Parents always love to see when the hard work and money they've invested in their child's party doesn't go unnoticed. As the photographer, it's apart of your job to capture the small details that were taken into consideration during the preparation of the birthday party itself. Most kid's parties tend to have a specific them depending on the age or gender of the child. You will often find that boy parties are inspired by a superhero or something similar along those lines that the parents have made unique for him on that day. Likewise when it comes to themes associated with girl birthday parties and so on. Pay attention to these unique details that make the theme special to that child for the parents and other viewers to see.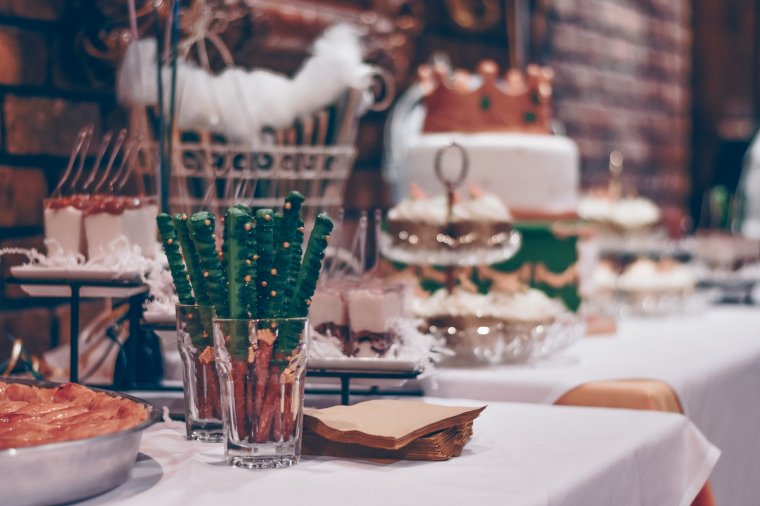 2. Perspective
I can never stress enough how important it is to change up your angles or perspective frequently when shooting. You never want to be capturing your subject from one position for the whole duration of your session. This will make your images lack diversity and in many ways become uninteresting after a while. In addition to that, It is almost impossible to shoot from one position when covering a kids birthday party. Try as much as possible to change up your angles and try to get on their level when you can to give an interesting view as if you're looking at the birthday party through their eyes. This will make for more exciting shots while the kids play as well as some humorous ones as well. When doing any form of photography that involve kids that are old enough to walk or one, you can be prepared to be walking or running with them to capture the shot you need to try to keep up.
3. Change Up Your Focal Lengths
When I did my first kids birthday party, I made a mistake that was not too noticeable by the parents but I eventually noticed it while doing post-production work on the images themselves. I stuck to one lens the entire duration of the shoot which was my 50mm f/1.8 which did yield some pretty great shots but there was not much diversity in the focal length of my shots overall. Nonetheless, I learned from this mistake and on second time ever doing a kids birthday party, I resorted to using my 24-70mm f/2.8. This lens offers a lot of diversity in regards to focal length along with its great aperture that can be useful to an extent in low light. The 24-70mm has proven useful in getting some pretty great close up shots of not only the kids but also of details as well. The wide angle option also helps a lot when the times comes to capture shots with the family or shots with the kids and their friends. Having variation in focal length in your images can help not only with perspective as well but to also tell the story of the event a lot better. After all, as photographers, we are the storytellers of whatever we wish to capture.
5. Candids
When covering a kids birthday party, you probably want to shoot continuously and capture each moment you can. Candids are always the best and can sometimes be pure gold as most candids are not easily replaced or replicated. Most of your images are promised to be candids while the kids play and parents catch up, sharing jokes and idea with each other. There will be a lot of laughs, excitement and even emotional moments during the day so be sure you're always ready and shooting.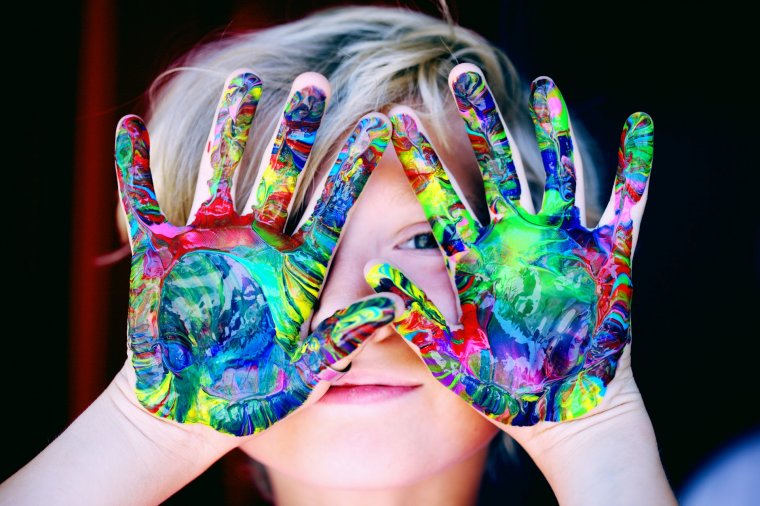 The following two tabs change content below.
Michael Moodie is a Freelance Photographer and Photojournalist. He Enjoys Lifestyle Photography and Traveling while doing all things creative!