How To Avoid Meltdowns When Photographing Children Under 5
How To Avoid Meltdowns When Photographing Children Under 5
www.sleeklens.com
Photographing children can be one of the most adorable and precious sessions you do as a photographer but It can also be very challenging and scary at times. Capturing images of children under a certain age can often be a very challenging process depending on the child themselves and the steps you make towards making the child feel better in front of the camera. In this article, I'm going to be talking about just a few tips and trick that I've found to come in handy to avoid meltdowns when photographing kids under the age of 5.
With kids under this age, it's usually a demanding process to not only get their attention but keep it long enough to get a proper shot before having them get frustrated or start to shut down. You will sometime find that kids will get annoyed and decided that they no longer want to participate in what's going on but rather go back to their parent or parents. However, there is a trick or secret to everything which I will be listing as long as you promise to not tell anyone else.
1. Right Timing
One of the first tricks I learned with avoiding meltdowns with kids is choosing the most appropriate time to shoot. We tend to be accustomed to book sessions according to our agenda; for sessions where the subject are children under 5, their agenda should be your priority. You will now be working with whatever time is best for the child and yourself as well as the parents.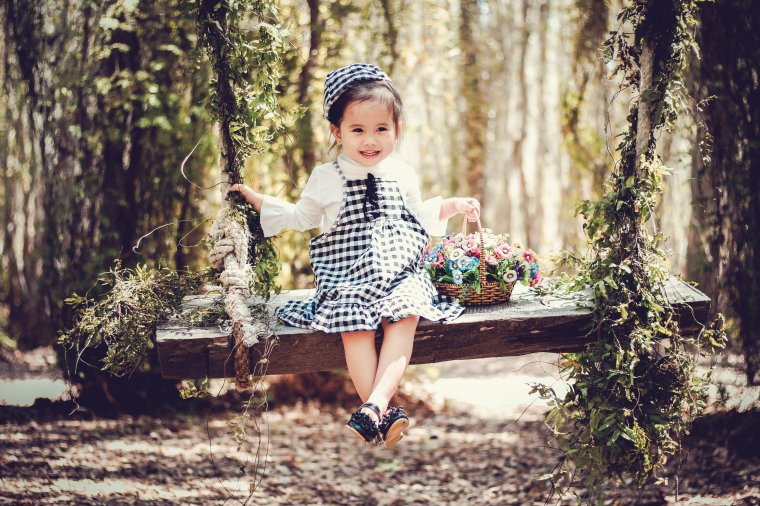 Most children at the age are usually energetic. A good strategy to implement could be to ensure they have lunch and a well-deserved nap prior to the photo session. This depends entirely on the child's own personality, so it's up to the parents to decide which time would be best for scheduling a session.
2. Snacks And Toys
The quickest way to any kids heart is to have a snack they love or a toy they enjoy playing with. This will grab their attention within minutes but I can assure you it won't be for too long. Not only is it the quickest way to grab their attention but it is the easiest remedy for a cranky or grumpy child. Kids usually enjoy snacking throughout the day even if its to just have some juice and cracker, they're guaranteed to enjoy it especially if its a favorite of theirs. Depending on how long the session may last you should inform the parent or parents to carry along some of their favorite snacks or toys with them and in the event the parents forget for whatever reason, you have some snacks of your own that might just do the trick.
You can also use these moments while they're snacking to capture some extra candids for the parents as well. The snacks will help to get them re-energized and ready for a few more shots heading towards the end of the session. The toys can also be used as rewards for good behavior or following your instructions. Kids often love to feel as if they did something significantly good and rewarded for it which will also help in your favor.
3. Avoid The "N" Word
This might raise some eyebrows but this is very important when wanting to avoid a meltdown from happening. Kids enjoy the freedom of doing exactly whatever they want when they want to do it. Hearing the word "No" too much from their parent or parents can often bring about frustration and worst case some defiant behavior just to rebel against what their parents said. Not uttering "No" too much will help to prevent a tension-filled atmosphere mixed with attitude but rather encourage a relaxed one.
Children under 5 are usually filled with so much energy and there are many ways that they like to burn through that energy. Eventually what goes up must eventually come down and at some point all that energy is going to be finished and by the end of the session they will be sleepy and ready to get home to get in bed.
Instead of using the word "No" encourage the parents to use other phrases that are still telling the child not to do something but in a more distracting or subtle manner.
4. Reschedule If Necessary
Some children won't always be in the mood to take pictures or even do anything else than playing with their toys or probably be at home watching their favorite kiddies show. If the child is showing no sign of improvement as it regards to behavior or attitude then you should not be afraid to reschedule the shoot to another day. Just like us adults, some kids will have their good and their bad days but it's up to the parents to determine what might be a better day to get some images. Reschedule if necessary because there is always a chance you will get some better shots on the next day so don't be scared to do what's needed.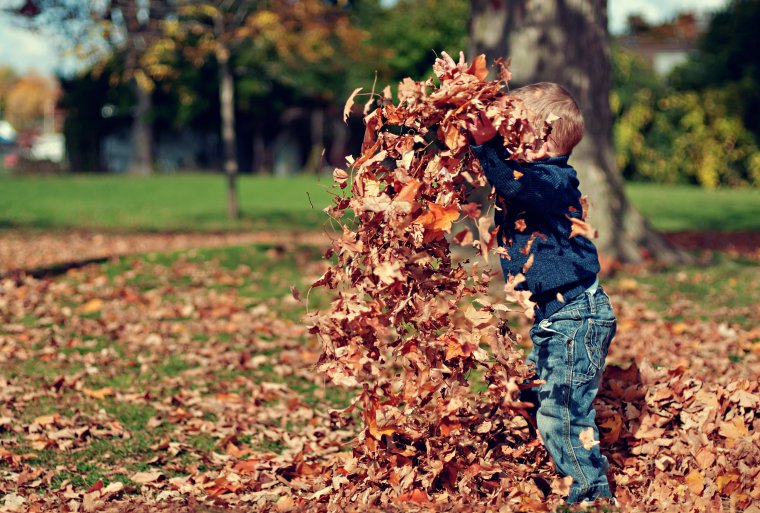 It's always a pleasure sharing these simple but useful tips with you. I hope they come in handy for you as they have for me when photographing kids. With that said, until next time. Thank you for stopping by.
The following two tabs change content below.
Michael Moodie is a Freelance Photographer and Photojournalist. He Enjoys Lifestyle Photography and Traveling while doing all things creative!