Remote Shutter Releases for Wildlife Photography
Remote Shutter Releases for Wildlife Photography
www.sleeklens.com
A remote shutter release is another very useful camera accessory. When working with long shutter speeds a remote shutter release is just a must, because while pressing the trigger of your camera it might cause camera shake during the exposure and working with a shutter release will exactly avoid that.
Remote shutter releases are usually affordable, as they only cost between $5 and $20. There are standard remote shutter releases and also wireless ones which are a bit more expensive, the wireless remote controls have an attachment that you can mount on your camera which is connected wireless to a remote.
Especially for wildlife photography, a wireless remote shutter release can be really useful when shooting timid wild animals with a wide angle lens, as you can comfortlessly stay in the background and just press the release button. Compared to a standard remote shutter release the wireless ones do need batteries in order to run, so always be sure to bring along fully charged batteries.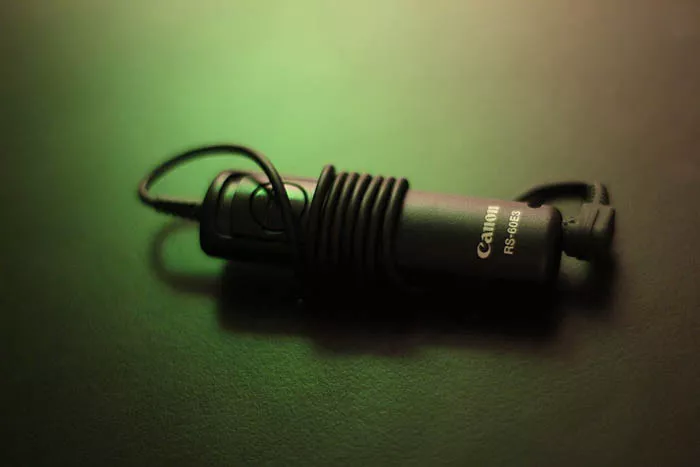 Before setting up your camera gear just mind to get at the same level as the animal to create an interesting and eye-catching perspective. Being at eye level with the animals allows the viewer to get in their fascinating world. Furthermore be sure to be familiar with several image composition rules in order to show eye-catching images, there are some guidelines which may be useful if you want to achieve a well-composed image. Also be sure to buy a lens which has an inbuilt image stabilizer, it will help to produce shake-free images.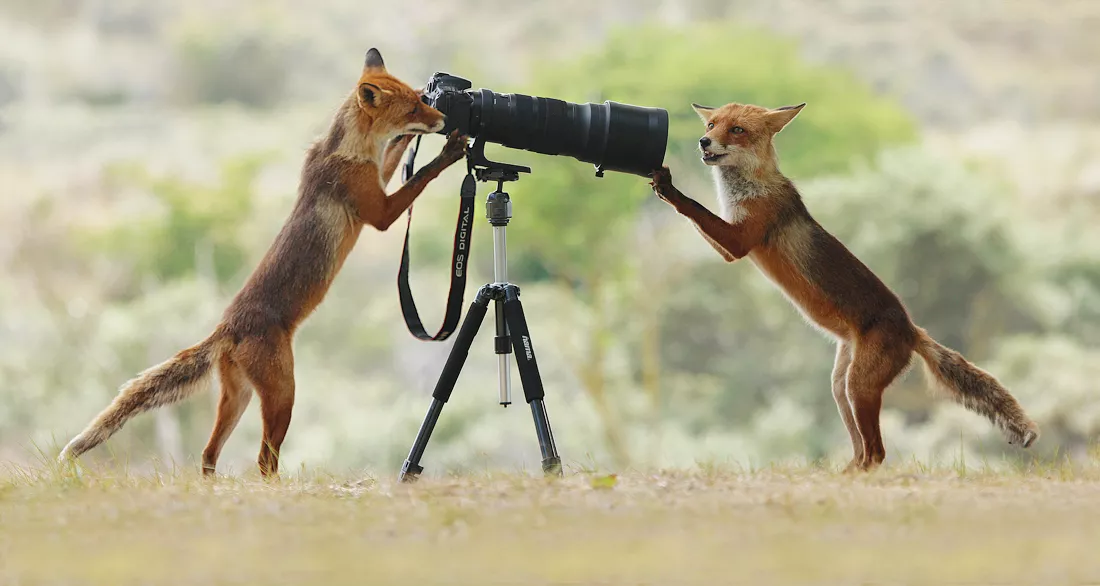 Camera Body: Canon 60D, Lens: Canon 300mm, Shutter Speed: 1/500, Aperture: f 2.8, Focal Length: 300 mm, ISO Speed: 400
If you want to take some really great wide angle shots of wild animals the Pixel TW-283/DC0 wireless shutter release will do the job! Besides simple single shooting, the Pixel TW-283/DC0 wireless shutter release also allows continuous shooting, BULB shooting, delay shooting and timer schedule shooting. It will also be able to control different brand's cameras and models, you just have to change the camera connecting the cable. Another great thing about the Pixel TW-283/DC0 wireless shutter release is that it allows you to shoot images from a really great distance (80 meters), which is really beneficial when shooting wild animals.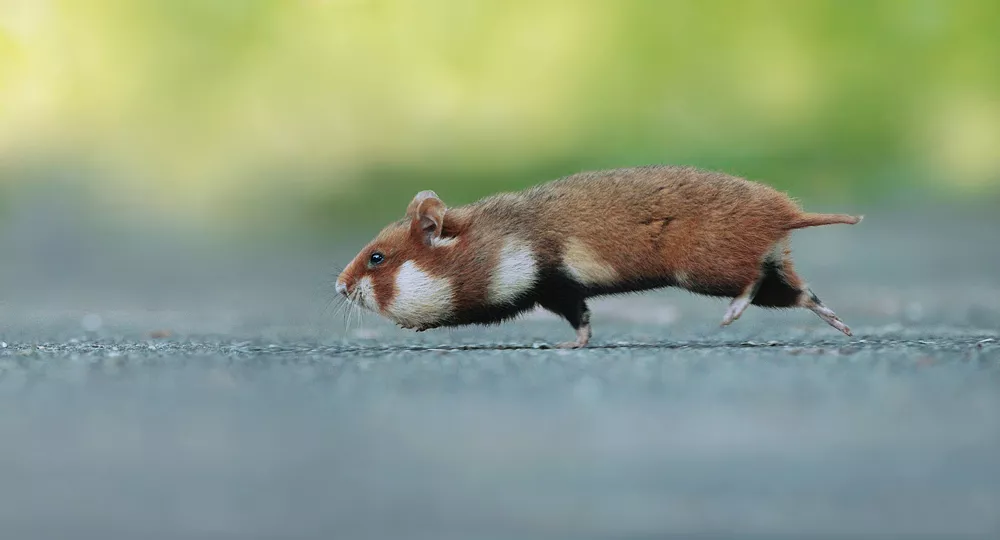 Camera Body: Canon 60D, Lens: Canon 400, Shutter Speed: 1/2000, Aperture: f 5.6, Focal Length: 400mm, ISO Speed: 800
Another great wireless remote control is the Canon RC-6, which I personally own. I can really recommend this remote shutter release, it costs about $20 and has a really great range, as you will still be able to take shots 16 feet away from your camera.
If you prefer a wired remote shutter release then I would recommend the Canon RS-60 E3. If you want to save a bit of money, watch out for the Progo Wired Remote Shutter Release Control RS-60E3, which costs about $9 and is really easy to use. You just plug it into your camera and you are good to go, you don't even need batteries.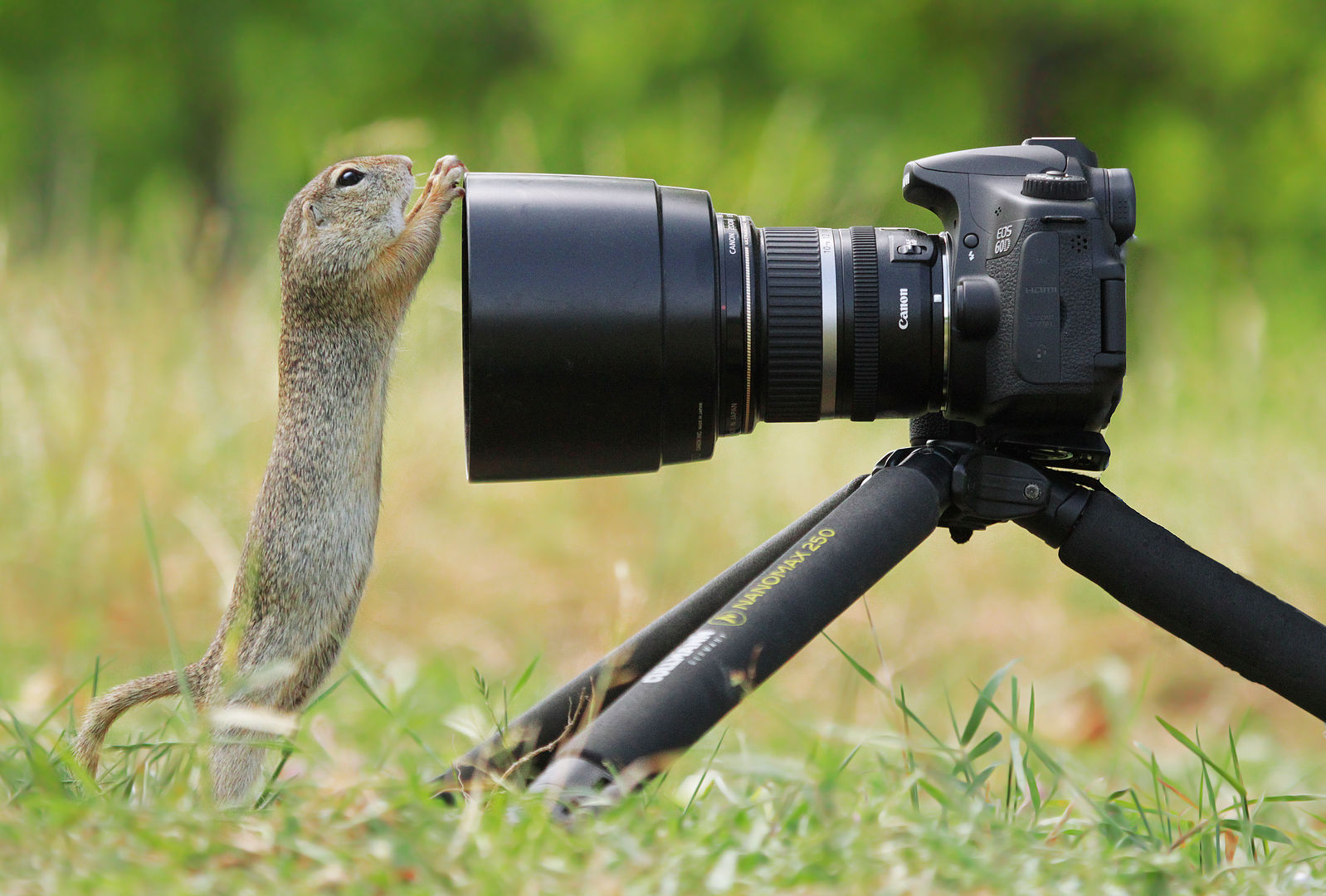 Camera Body: Canon 60D, Lens: Canon 100-400, Shutter Speed: 1/500, Aperture: f 5.6, Focal Length: 360 mm, ISO Speed: 400
Always check for compatibility before buying a remote shutter release, as different camera models have different plug-in requirements.
A remote shutter release is an inexpensive tool that allows you to improve the quality of your shots immediately.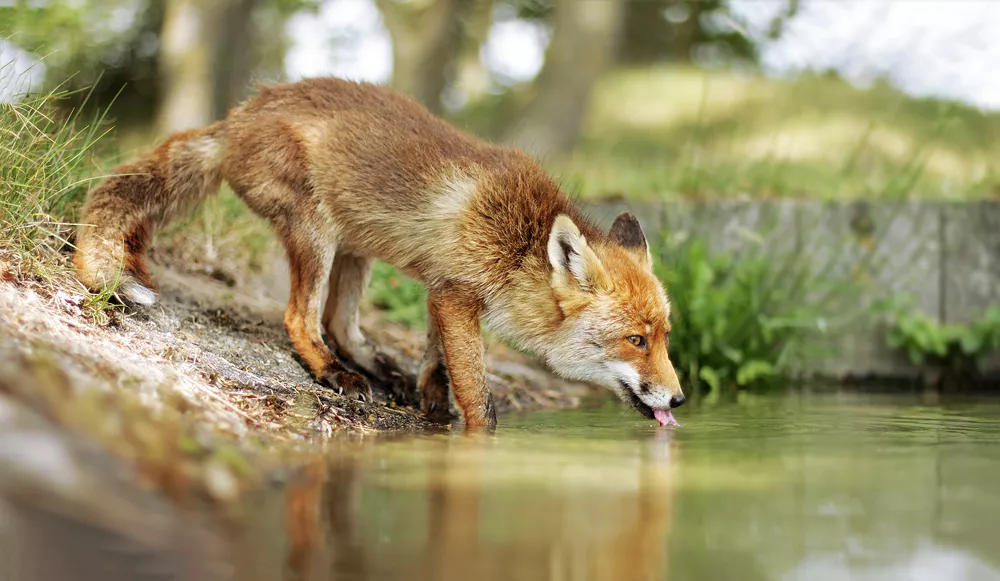 Camera Body: Canon 7D, Lens: Canon 200, Shutter Speed: 1/500, Aperture: f 2.8, Focal Length: 200 mm, ISO Speed: 400
As always, I really hope you have found the tips and ideas in this article useful!
Thanks for reading & see you next time
The following two tabs change content below.
Julian Rad is a self-taught award-winning wildlife photographer, who was born in Vienna, Austria in 1991. When he bought his first camera at the age of 20, he found an expression for the fascination he had about nature & wildlife. He already had many publications in national and internation magazines and newspapers (New York Post, Daily Mirror, Daily Express, The Times, GEO, Digital Photographer Magazine...). He has won several photo competitions such as the comedy wildlife photography awards in 2015.