Insect Photography: Techniques, Tips and Tricks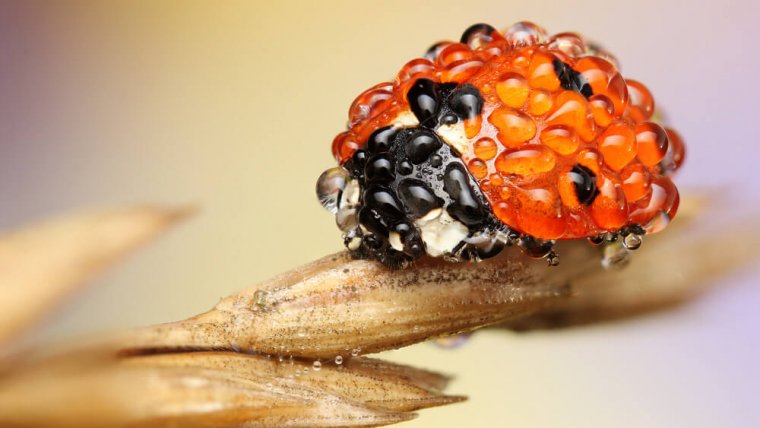 Insect Photography: Techniques, Tips and Tricks
www.sleeklens.com
is a fascinating and accessible field of photography. With a camera and a macro lens, you can discover and photograph the tiny things of this world.
Besides having a lot of patience, you should bring along the right gear to capture this fascinating world.
Use a flash
For macro photography, I would recommend using a flash. There are specially built ring flashes to capture small things, and with a ring flash, you can get as much light as you will need.
For example, the Nissin MF18 Macro Flash would be an excellent choice, it is pretty expensive, but you will probably have the best light you can dream of. Another great flash ring is the Sigma EM-140 DG, which is less expensive than the Nissin MF18 Macro Flash and has an excellence performance. If you look out for a less expensive ring flash, then I would recommend the Viltrox JY-670 Macro Ring Lite.The Viltrox JY-670 Macro Ring Lite is cheaper and can deliver some really great results, honestly, it's really worth its price.
Where can I find insects?
Insects can be found just everywhere in nearly all environments. In the woods, fields, at a lake, at a swamp, in our homes, in the garden, honestly the list can go on forever. You just have to watch closely. For example, dead trees, either standing or fallen can be full of life and there you will find different types of beetles and various other insects. Besides insects, you can also find moss and fungi on a fallen dead tree, which are other great objects to photograph.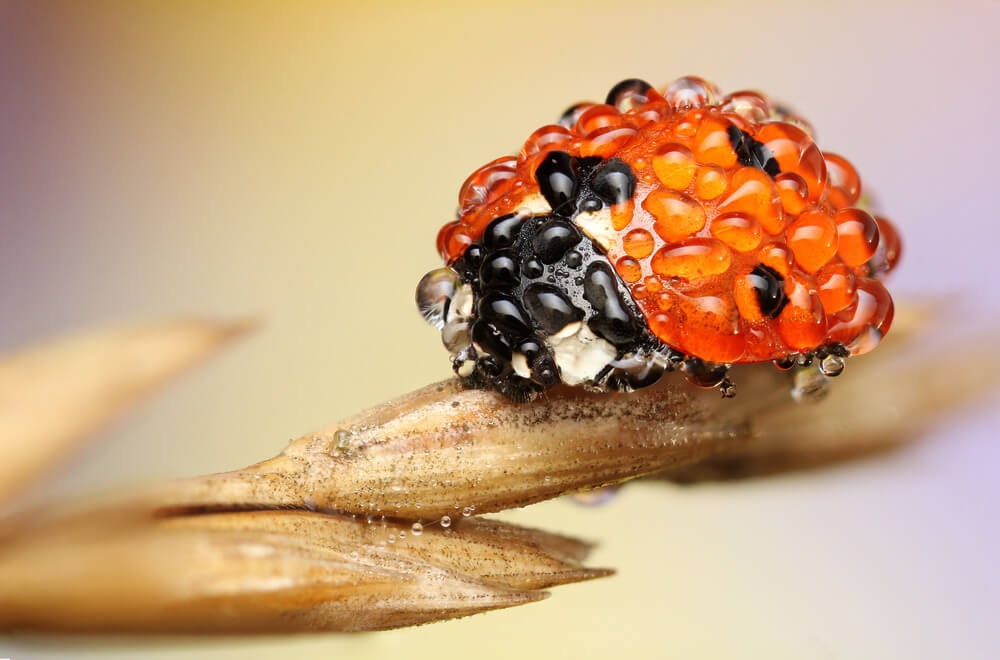 Get out Early
Insects tend to be more active during the daytime when the temperatures are higher than in the morning. So the best time to photograph insects is probably in the morning when the temperatures are low and the insects are still asleep, so they will not move and you can make the best possible photo of that insect. Another great advantage photographing insects in the morning is that you will have a much softer and even light than during daytime.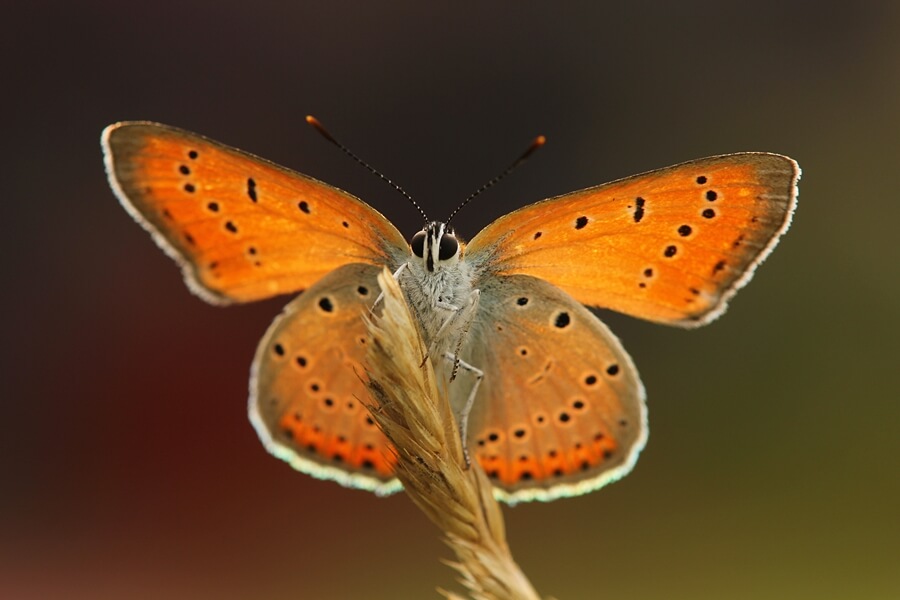 Use a Tripod
For macro photography, a tripod is just a must. It helps you to reduce camera shake and therefore to get sharper images, it's just important that you a tripod which will help to photograph insects that are low down. So I would recommend buying a tripod which provides flexibility. For example with the "Manfrotto MT055xpro3", you will be absolutely flexible and will be able to easily get down to the ground.
Wich macro lenses should you use?
There are several great macro lenses on the market, it all depends on how close you want to get. For extreme macros, I would recommend buying the Canon MP-E 65mm f/2.8 1-5x. This is probably the best lens for high magnification images, it is really sharp, has a wide aperture and therefore is the perfect solution for low light conditions, but it is pretty expensive as it costs around $1000. If you want to shoot insects at a usual magnification then you will find great lenses such as the Canon EF 100mm f/2,8, which has a super-fast autofocus, an open aperture of 2,8 and it provides really sharp images. It costs about $600, but honestly, it will satisfy your macro needs. If you have a smaller budget the Canon EF-S 60mm f/2.8 will work too. It might have a shorter focal length but it has an excellent autofocus performance, it is quiet, fast and precise. It costs about $350 and has a very good overall image quality at a fair price. Don't forget to get yourself a good filter in order to get the best out of your shot and to protect your macro lens.
Find yourself a nice location for your macro photos and start exploring all the tiny insects, you will be stunned how many interesting insects you can find!
Hope you enjoyed this article, thanks for reading! See you next time!
The following two tabs change content below.
Julian Rad is a self-taught award-winning wildlife photographer, who was born in Vienna, Austria in 1991. When he bought his first camera at the age of 20, he found an expression for the fascination he had about nature & wildlife. He already had many publications in national and internation magazines and newspapers (New York Post, Daily Mirror, Daily Express, The Times, GEO, Digital Photographer Magazine...). He has won several photo competitions such as the comedy wildlife photography awards in 2015.