An Introduction to Macro Photography in less than 10 Minutes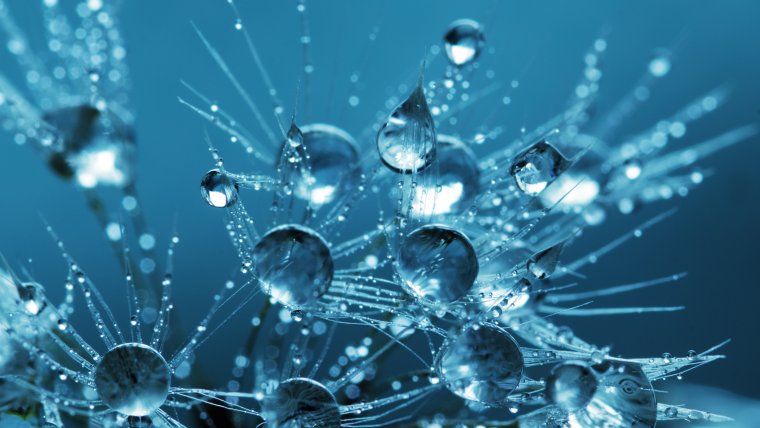 An Introduction to Macro Photography in less than 10 Minutes
www.sleeklens.com
Have you ever wanted to enter the world where everything around you that was deemed so small and insignificant drastically changes? Let's think of Macro Photography as seeing through the eyes of an insect that crawls by. If you could become one of them you would see a whole new world. Macro Photography is simply an extreme close up view where the size of the subject becomes life size allowing you to see details that could not be seen with the naked eye.
To make anything bigger we need to get closer. When shooting "Macro" one may consider the use of a 50mm f/1.4 or f/1.8, however, this lens may or may not achieve the desired outcome unless several different methods are used. Nevertheless, anything below 50mm away from the subject can be considered "Macro". One of the many ways in which a Macro shot can be achieved is by moving your lens further away from the film plane. The film plane or focal plane can be defined as the flat surface in the camera onto which the light is focused after it has passed through the lens.
Let's say for instance you are trying to capture a Macro image of rain droplets on a leaf. As you focus closer and closer on the subject, the further away the lens moves away from the film plane. Once you've reached the limitations of your lens you will then start to see your going out of focus.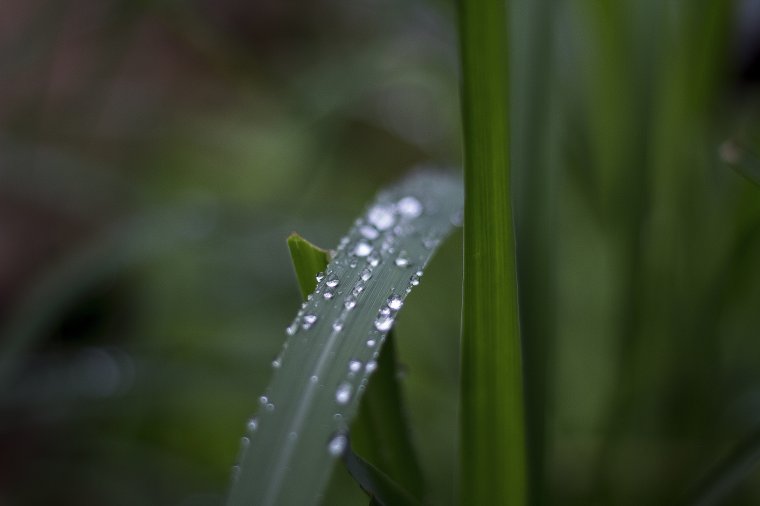 Another method which would assist you in the process of achieving Macro images would be the use of Close Up Filters. These close-up filters act as magnifying glasses over your lens and will provide sharp image quality (provided that you focused well). However, due to the fact that this accessory carries a thick piece of glass over the lens, you may see some image degradation at the edges of your photo. For some photographers, this may not be a problem given that the subject is in focus and sharp, but others may have a different point of view.
The use of Extension Tubes may also be encouraged as these do not degrade the quality of your image. These tubes are hollow and are easily mounted to your camera. The lens is then mounted on the front of these tubes that act as a barrel. Similarly to the Close-Up Filter, these tubes help you to get just a little bit closer to your subject and can be used with a vast majority of lenses while still maintaining edge to edge sharpness. Always remember the goal with these add-ons and accessories is to help you get closer to your subject to make it seem as big and life size as possible.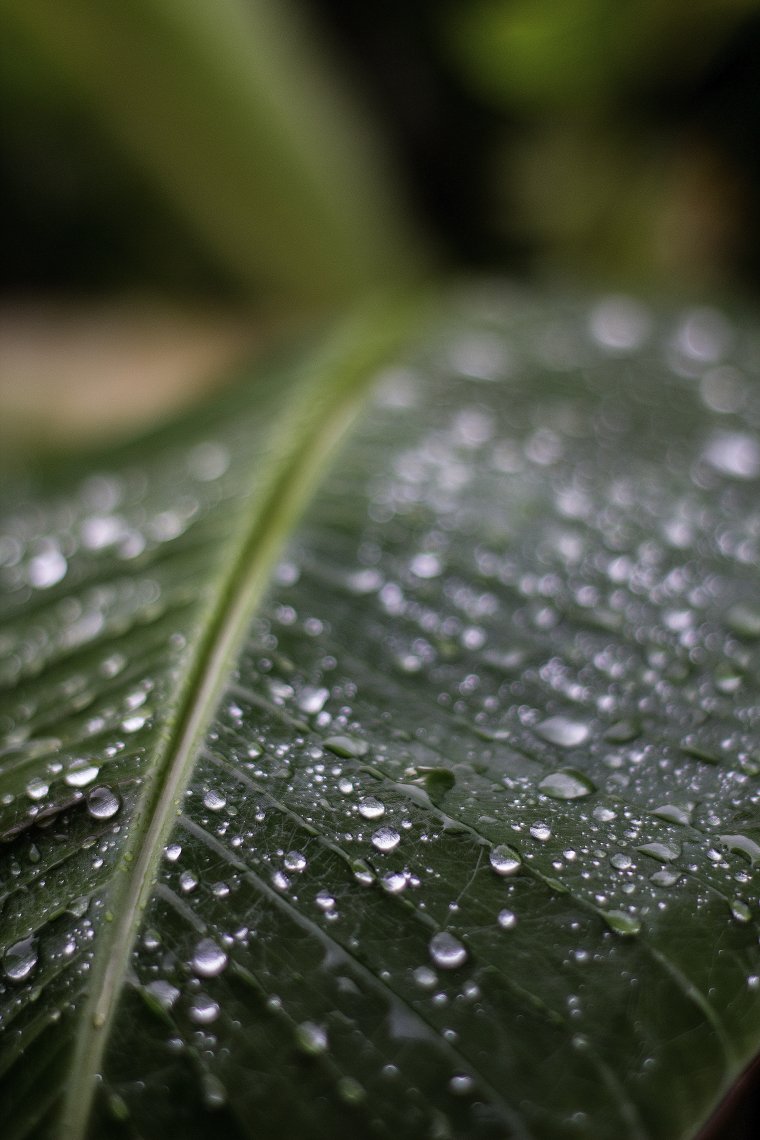 These accessories now bring us to our next best tool: an actual Macro Lens. This is most convenient and the smartest method if you wish to venture into Macro Photography. The lenses are manufactured specifically to give you regular shots at its provided focal length. However, as you get closer and closer to your subject you will still have the capability of focusing and capturing an image with an edge to edge sharpness. If you are a Canon user like myself or the owner of a Nikon, the fundamentals of Macro Photography still stands; you must move in and get closer to your subject to capture a shot in that "world". With that said, here are just a few Macro Lenses to consider. Some I've used and some I recommend:
– Canon EF 100mm f/2.8L USM Macro Lens
– Canon EF 180mm f/3.5L USM Macro Lens
– Canon MP-E 65mm Macro Lens
And for Nikon Users:
– Sigma 105mm f/2.8 EX DG OS HSM Macro for Nikon
– Nikon 60mm f/2.8D AF Micro
– Nikon AF-S 105mm f/2.8G VR IF-ED Micro
These may not be the cheapest options but as a photographer but think of lenses as an investment. If you are looking for a cheaper alternative, then your best options are definitely the Close-Up filters running you just about $15.00 USD and the Extension Tubes for both Canon and Nikon running at just about $70.00 USD. Photographers are always provided with options to substitute and make up for the shortcomings in their equipment. It is a small price to pay to become one of those common insects and enter a world that the naked eye has bypassed so many times, don't you think?
The following two tabs change content below.
Michael Moodie is a Freelance Photographer and Photojournalist. He Enjoys Lifestyle Photography and Traveling while doing all things creative!