How to Remove Sensor Dust in Adobe Lightroom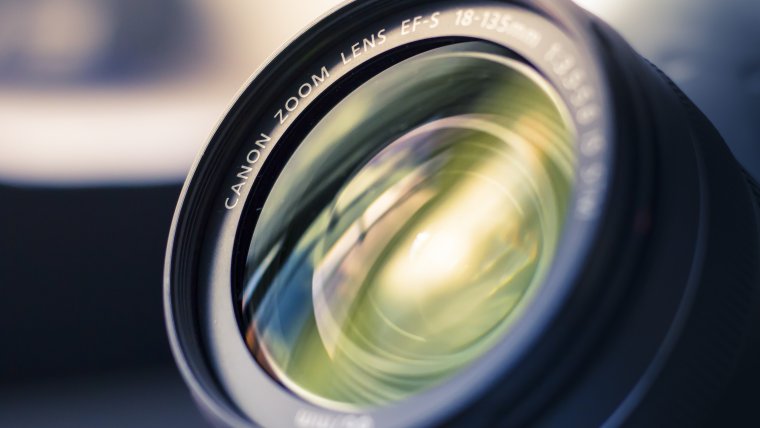 How to Remove Sensor Dust in Adobe Lightroom
www.sleeklens.com
It's hard sometimes to keep dust off your camera sensor and even when you clean it, the most probable thing is that many digital SLR sensors have a magnetic way of capturing the specks. If your images already have dust spots, this video will teach you how to remove them easily and quickly in Adobe Lightroom. Dust spots are basically pieces of dust found in the front of your lens or could be actually on your sensor in the DSLR. You can know how much dust you have in your sensors by taking a picture of a clear sky and put it in your computer. This is a simple task but it's kind of annoying to have in your photos.
Lightroom has a spot removal tool which we will use for this task. Click on the tab and under that you'll see different options including 'Clone' and 'Heal' which you can choose from. We will use the heal option as this blends in a little bit better. As seen in the tutorial image, we have a few dust spots. We will click on 'Heal' and then click on the dust spot and move over the sample on top of the different dust spots. Once this is done we click "done" and that will be it.
There is, however another tool that we could use and many people do use it as well. This tool is called Visualized spot tool found on the bottom of the Lightroom window when you click on the spot removal tool you'll see a small check box and when you click on it, it turns the images into black and white. This shows you a kind of threshold view of where spots are on your photo. While in this mode, you will also see many other spots. These are not dust spots but textures of your photo. You can decrease the "visualized spot tool' slider to help remove the texture spots from view thus leaving you with the dust spots only. You can now click on the spots that you see and then uncheck the "visualized spot tool' and then click done. The image will revert back to its original color and the spots will be gone.
With this done, you can look at the before and after photos. You'll realize that the dust spots have been removed and everything in the 'after' image is clean and clear. This is an easy and fast process to get rid of ugly spots on your photos in Adobe Lightroom. The visualized spot tool is an efficient and reliable tool whenever you have such a problem and need to deal with it thus leaving you with nice-looking images.
You can also check more of our Lightroom and Photoshop tutorials or visit Sleeklens.com for superb Lightroom Presets and Photoshop Actions.
The following two tabs change content below.
I am a Real Estate and Landscape photography as well as a Graphic Designer based in North Carolina, USA. My passion for photography started with taking photos with a point-and-shoot and now I own a successful photography business. My goal is to help others learn the art of photography, develop their creative side and just have fun.