Correcting Sky Discoloration in Adobe Lightroom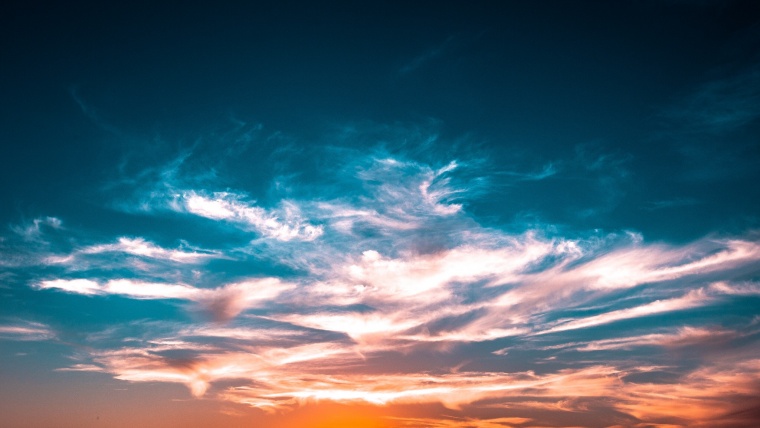 Correcting Sky Discoloration in Adobe Lightroom
www.sleeklens.com
Before we explore this technique, I would like to invite you to search our Facebook Sleeklens Members Club or by going to facebook.com/groups/sleeklens-membersclub from where you can help on your photography, dicuss editing techniques like How to Install Lightroom Presets and stay up to date with Sleeklens products like . This video was posted to help one of the group members in response to his post.
The question was in regards to the discoloration of the sky and how to correct this problem effectively. We begin by downloading the photograph for use in our tutorial and apply the presets that our friend had used. One of these presets was the sunset preset and once we click on it, you will see that it has the sky that looks abnormal. One way to correct this and this is the easiest way is to click on the gradient tool in Lightroom and you'll see the gradient mask that was applied for the preset. One easy way to get rid of that look is to open the exposure up a little bit which takes away a lot of stuff that is happening up there. You can also go down to the effects tab and take the vignetting up a little bit which will also help. So, you still get your main edits which you wanted.
You also wanted to brighten the shadows a little bit. But so far, the sunset preset took away that sky. This is the simplest method and there is no need to use another preset. Just check the gradient masks and that will get your sky looking better than the one you posted. This tutorial can also help you with editing your beach photography.
Thank you for following this post and you can find many more helpful tutorials, videos and posts from this facebook group. You can also visit Sleeklens.com for more products that will help improve your photography skills.
The following two tabs change content below.
I am a Real Estate and Landscape photography as well as a Graphic Designer based in North Carolina, USA. My passion for photography started with taking photos with a point-and-shoot and now I own a successful photography business. My goal is to help others learn the art of photography, develop their creative side and just have fun.