How to Keep Your Inspiration Flowing During Stressful Times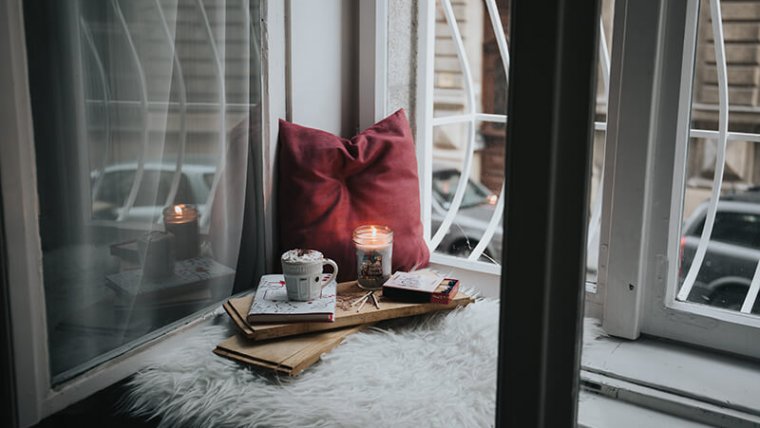 How to Keep Your Inspiration Flowing During Stressful Times
www.sleeklens.com
Stress is inevitable. Sometimes it's unique to our situation. Other times it's universal. The latter is true in 2020 with this COVID-19 outbreak; the world is filled with uncertainty, high unemployment rates, and many other problems. "Stressful times" is an adequate term to define our global situation. All of these things can make it difficult to get creative.
Just because something is difficult doesn't mean it can't be overcome, though. There are many ways you can keep your inspiration flowing during any kind of stressful situation.
Take Breaks Very Regularly During Stressful Times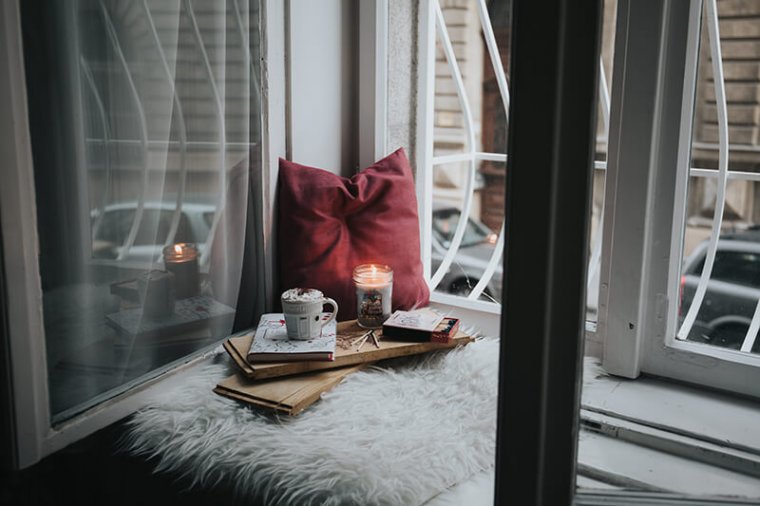 Self-care is a very popular topic in today's world. No matter how good you are at managing stress, it's important to take some time off. Don't let this make you feel guilty, especially if you're stressed about money. The more breaks you take, the more energy you'll have to tackle your problems. The more energy you have, the more open your mind will be to inspiration.
So what can you do? Start with basic self-care:
get at least 8 hours of sleep every night
eat as healthy as possible, but reward yourself with treats once in a while
socialise with friends and family on a regular basis
exercise
While this won't improve your photography, it will get you closer to being a stronger individual. That's an important foundation to have during a stressful time.
Include Art in Your Daily Routine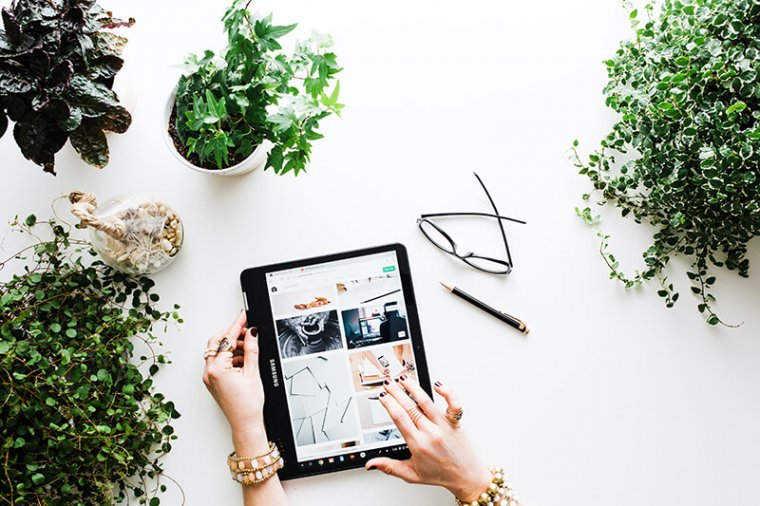 Art doesn't have to be a part of your free time only. It doesn't have to be something that you pursue only when you're feeling inspired or happy. If you let it become a part of your routine, you might end up getting daily doses of much-needed inspiration.
Expose yourself to inspiration. Bookmark an art-related website like Flickr, DeviantART, or 500px. If you don't have enough time to read articles or books, you can simply browse through photographers' galleries. Check out photographers in different genres. This is a great way to discover new artists and fill your mind with refreshing ideas.
Join an Online Photography Community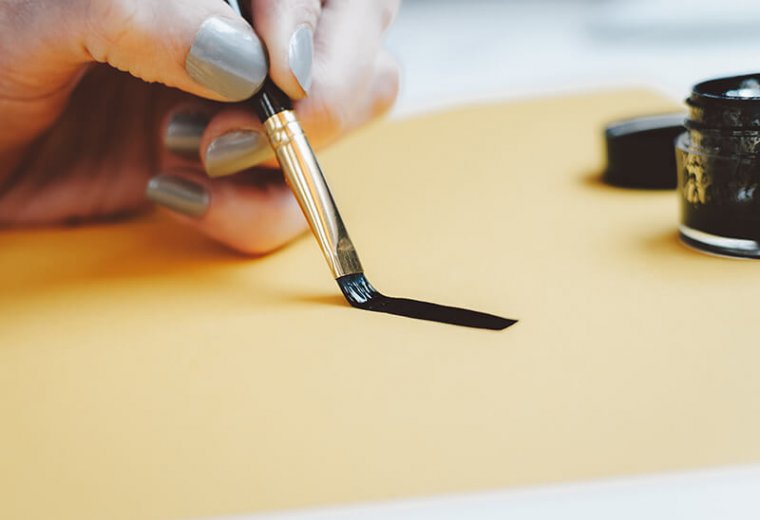 If you're constantly surrounded by news, e-mails, and job-related information, you're probably not going to feel inspired for a long time. While these things are important, they're not going to nurture your creative side very much.
You can fix this problem by joining an online community of artists. Facebook groups like Fuel Your Photos are a great place to start. You can make new friends, find people to collaborate with, or just get support during a challenging time.
If Facebook doesn't appeal to you, try joining a website like Flickr or DeviantART. Instagram is also an appropriate platform where you can find inspiration and get advice from fellow photographers.
Embrace Other Types of Art to Relieve Stress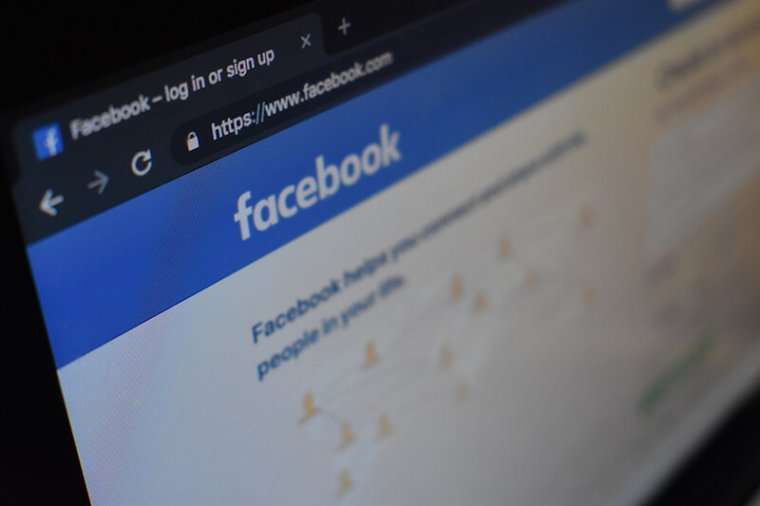 Just because you're a photographer doesn't mean you can't find inspiration in other forms of art. If other people's photos aren't inspiring you at the moment, look for ideas in other places. You don't need to be an art expert to appreciate something that's not in your industry.
Here are a few ideas:
Look up quotes with different themes like love, happiness, success, etc. Use keywords that inspire you. If you find joy in minimalism, read quotes related to simple living. If you enjoy reaching your goals, look for motivational quotes. You can use these as inspiration for future photoshoots.
Watch movies or TV series where characters overcome big obstacles. Seeing other people's struggles and achievements can help you look at your own life from a different perspective. TV shows and movies are also perfect for photographers thanks to their professional cinematography. If you see a scene that inspires you somehow, take a screenshot of it!
Look for inspiration on Pinterest. Experiment with random keywords. Pinterest is extremely popular, which means you're very likely to find all kinds of interesting information there. You can create Pinterest boards where you can organize and store anything that catches your eye.
Make sure you keep your inspiration in one neat folder or board. You can add as much information to it as you like. The more you add, the more you'll have to reference later on. Don't feel pressured to do anything specific. Just let these visuals encourage your creative side to keep producing ideas!
Conclusion
Stress isn't something we can always avoid. Whether it's a threatening virus, a broken relationship, or a job loss, stress doesn't have to destroy your creative side.
Don't underestimate the power of small tasks. Include art in your daily routine. Look for small doses of inspiration online. Even a few minutes a day can keep you inspired and curious, no matter what's going on in your life.
The following two tabs change content below.
I'm an admirer of nature, a photographer, and a curious reader. Writing about photography and helping others improve is a growing passion of mine. My constant wish is to inspire others to be creatively fearless and endlessly curious. "Always dream bigger is my advice to you, because you can have whatever your heart desires" - Ashley Graham